Weddings and Portraits México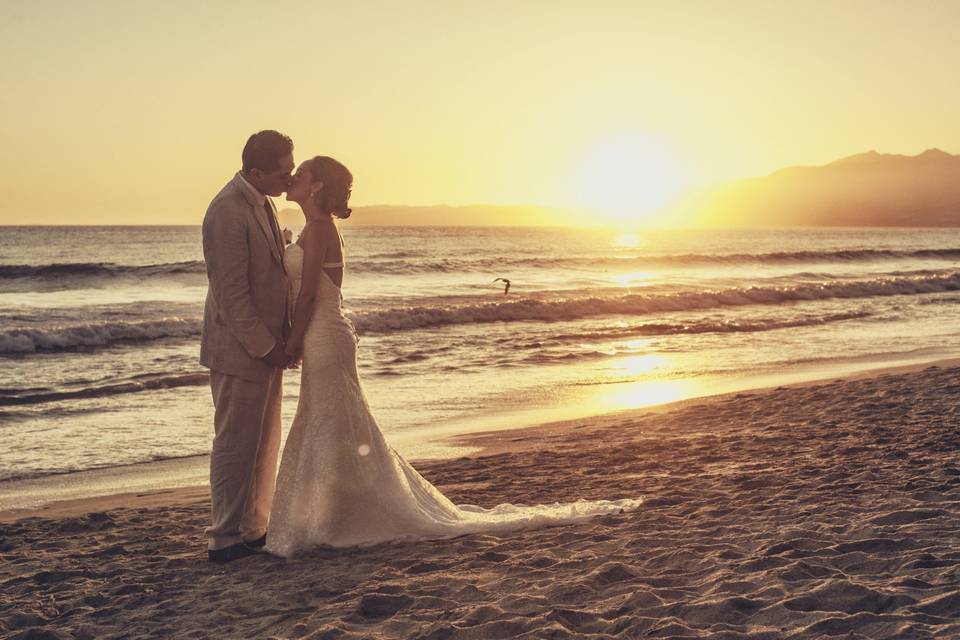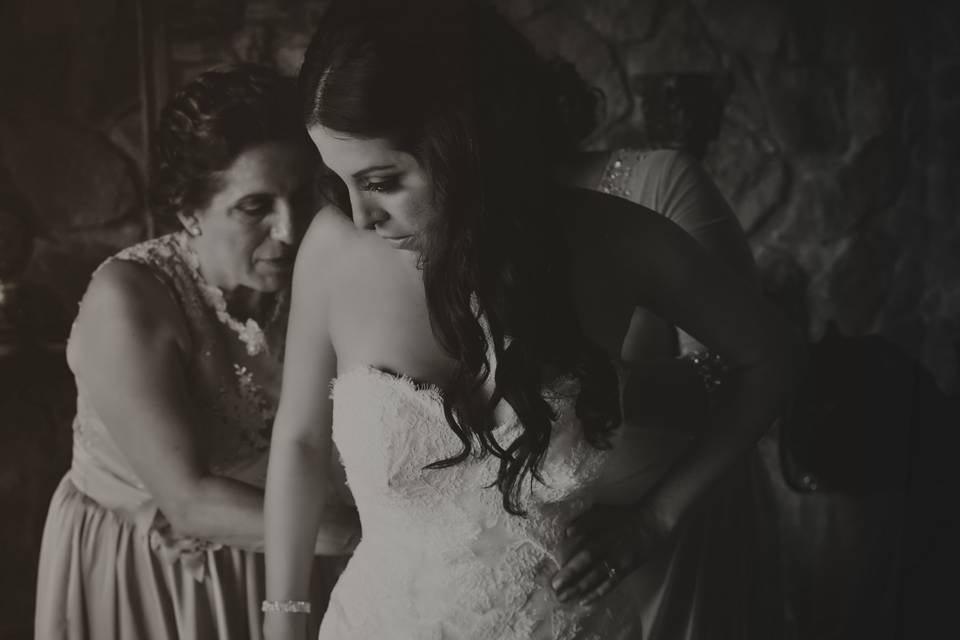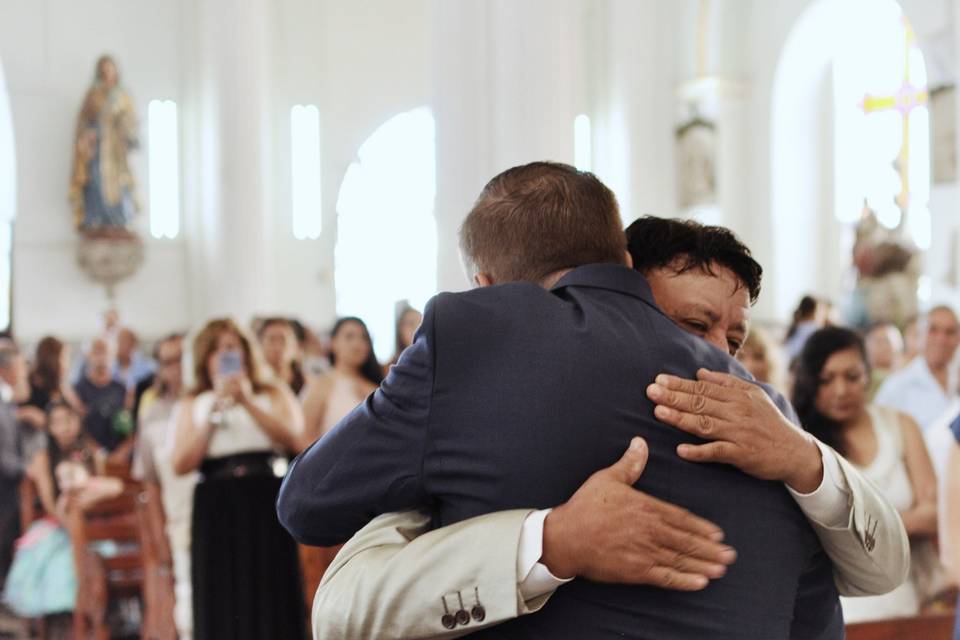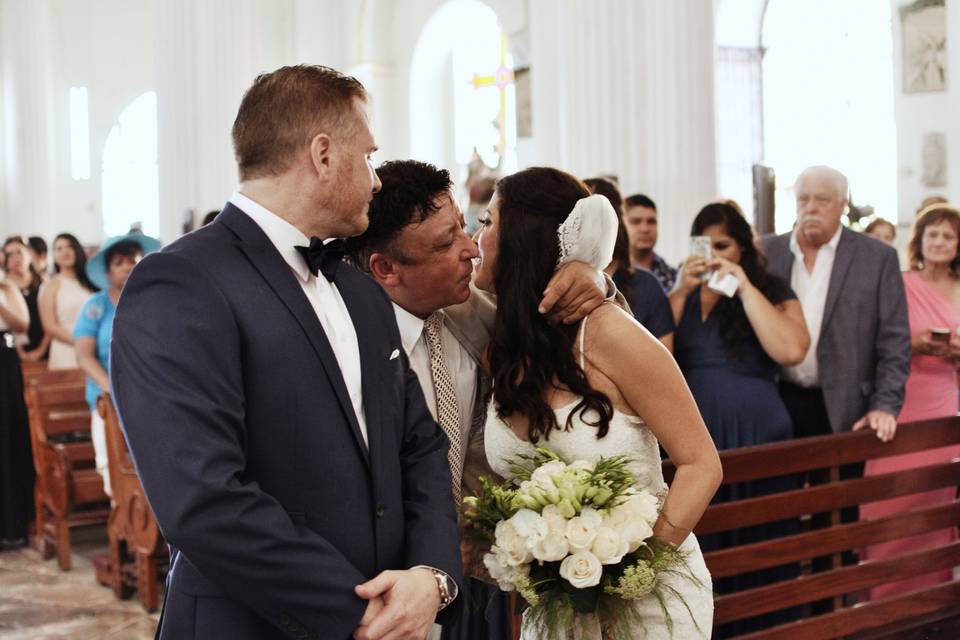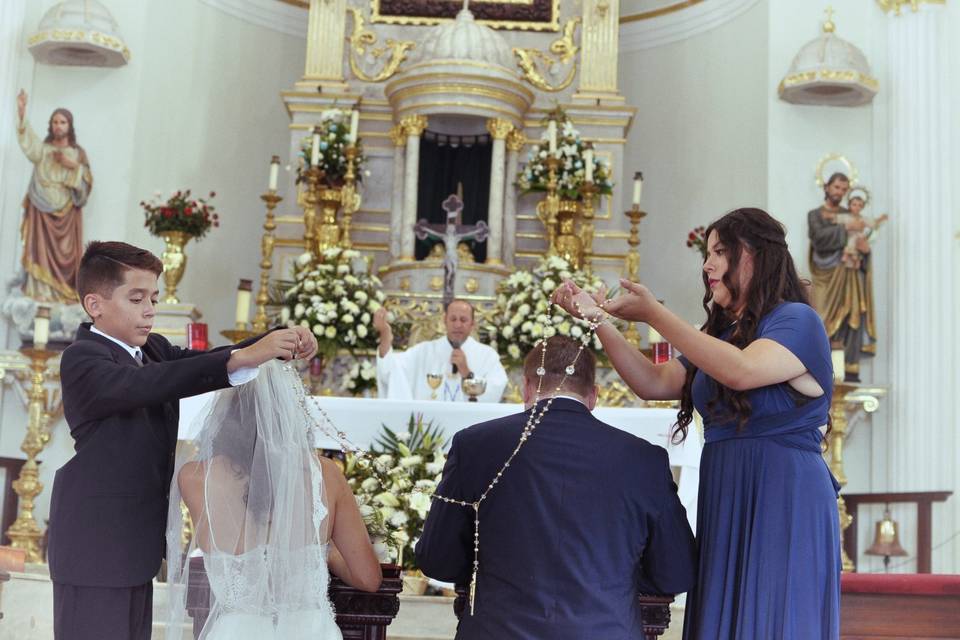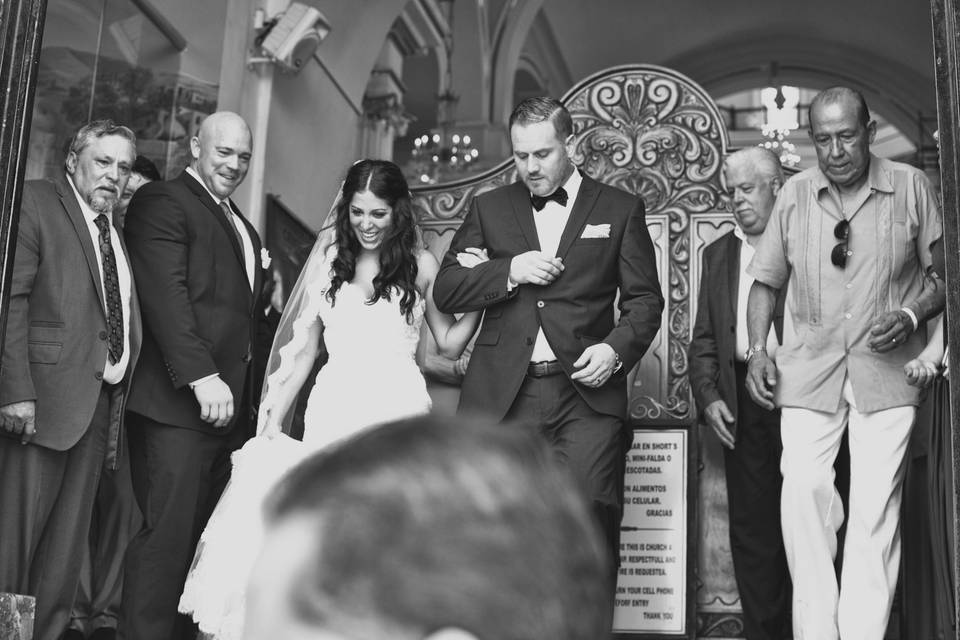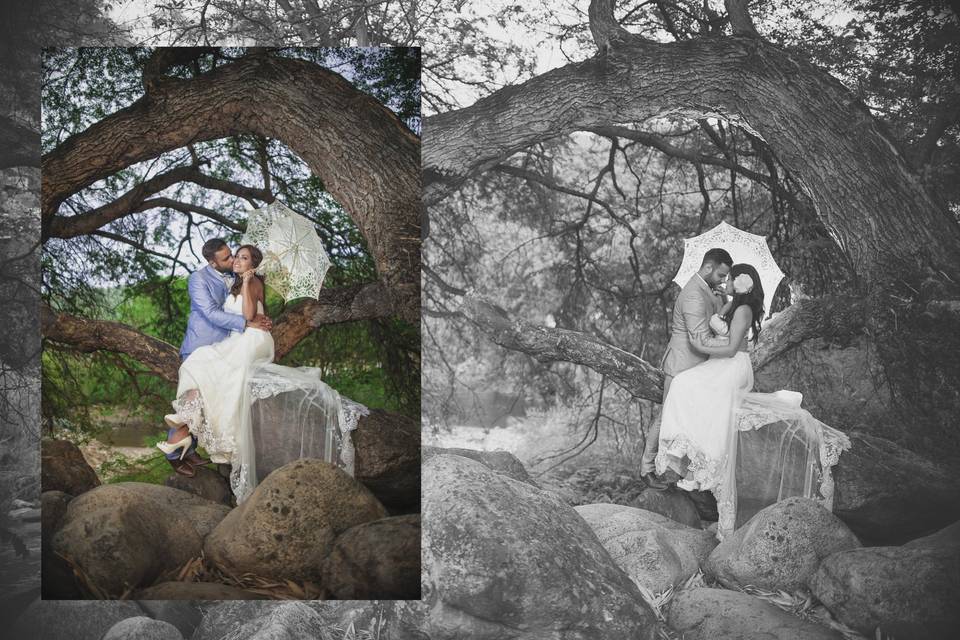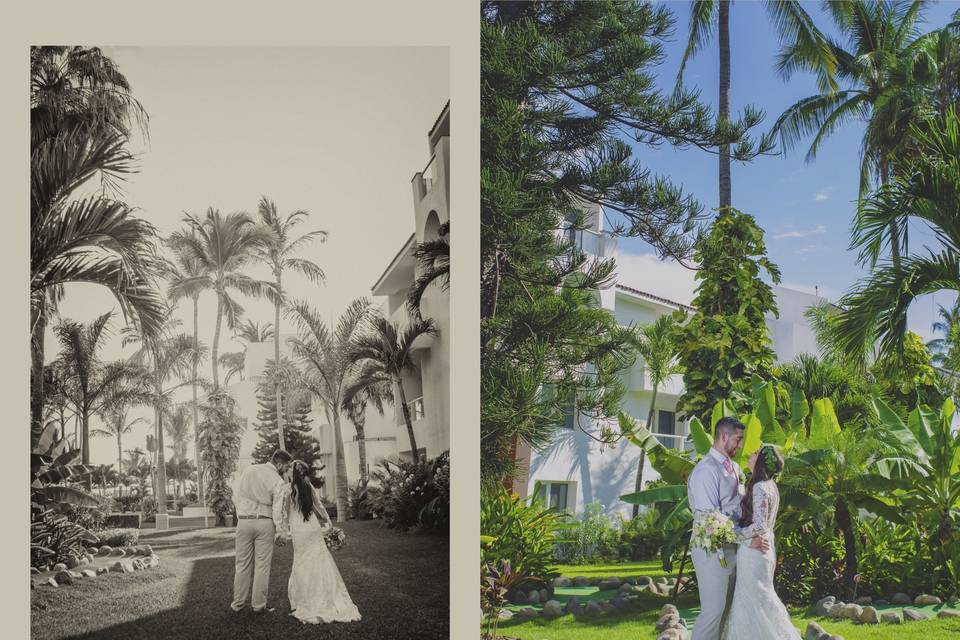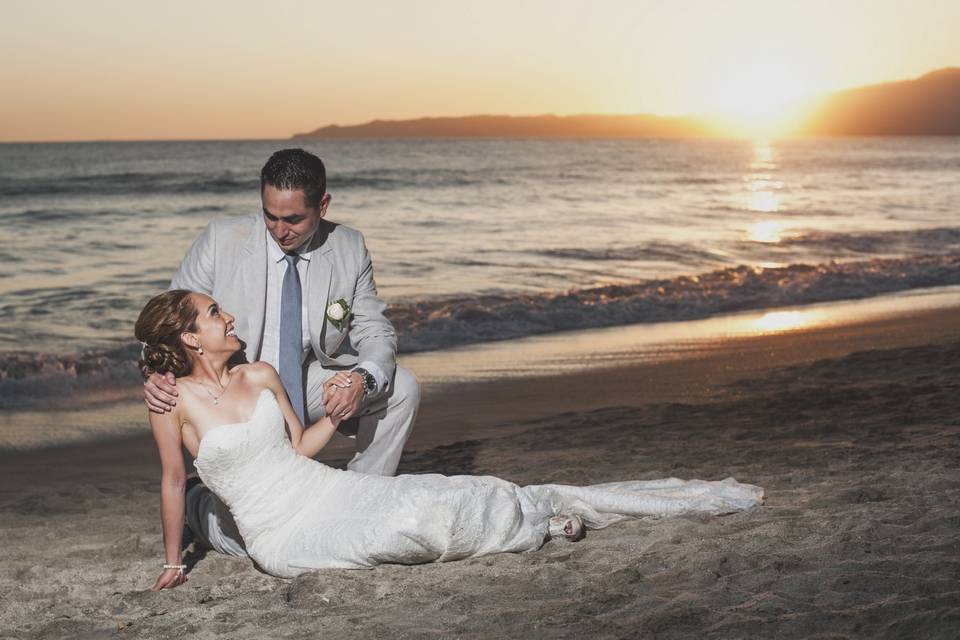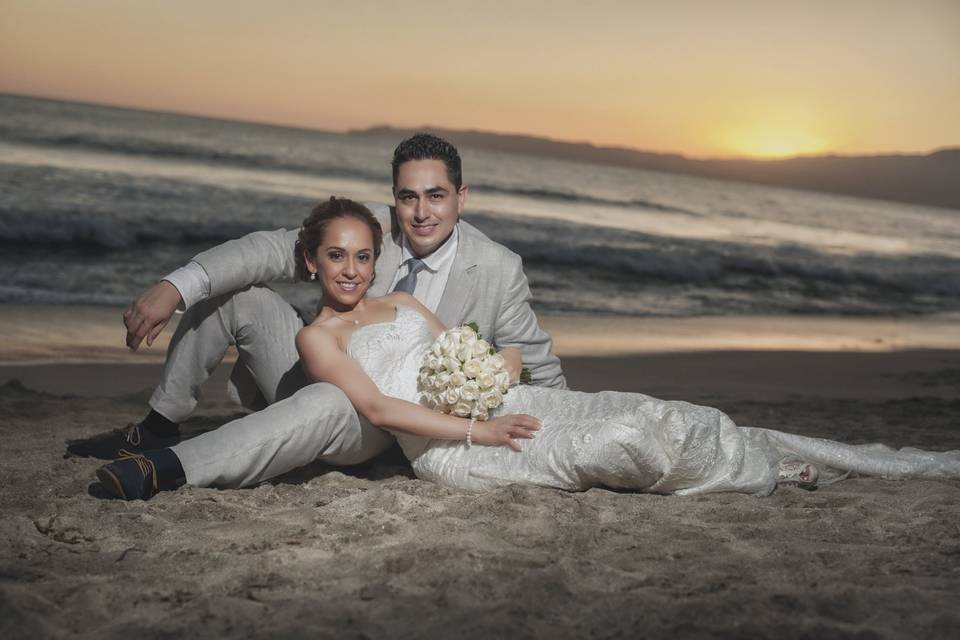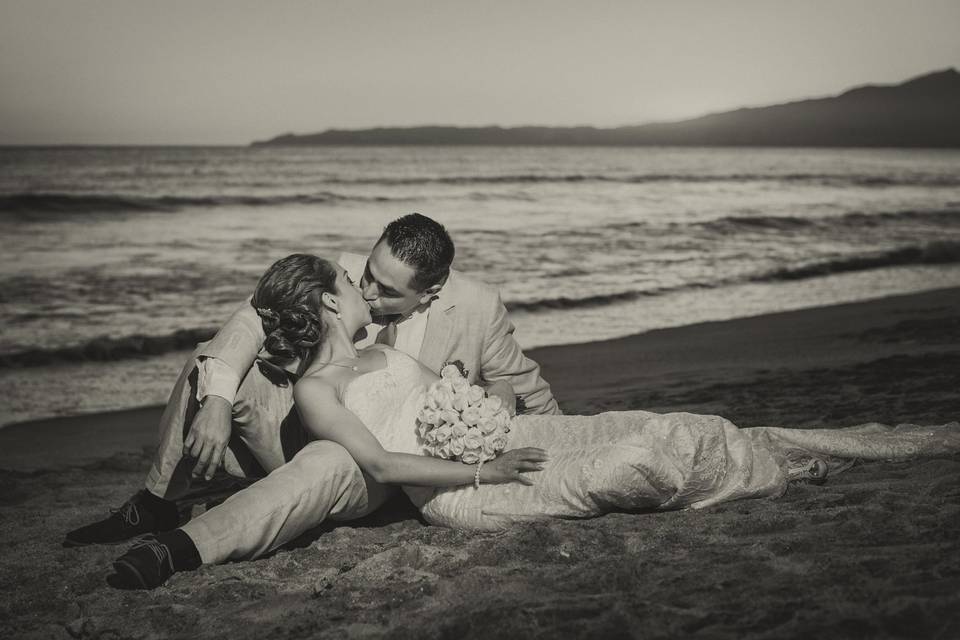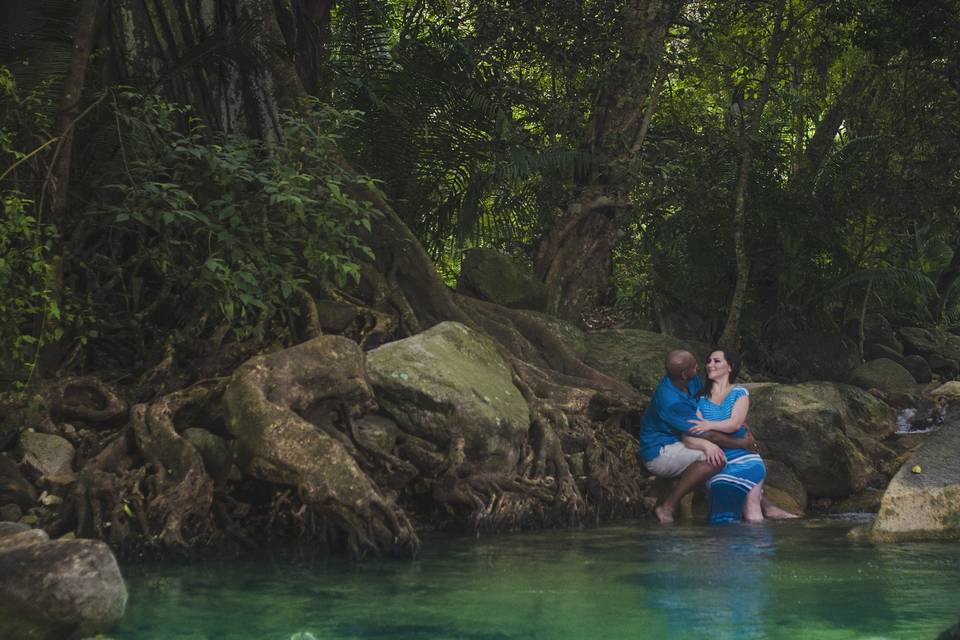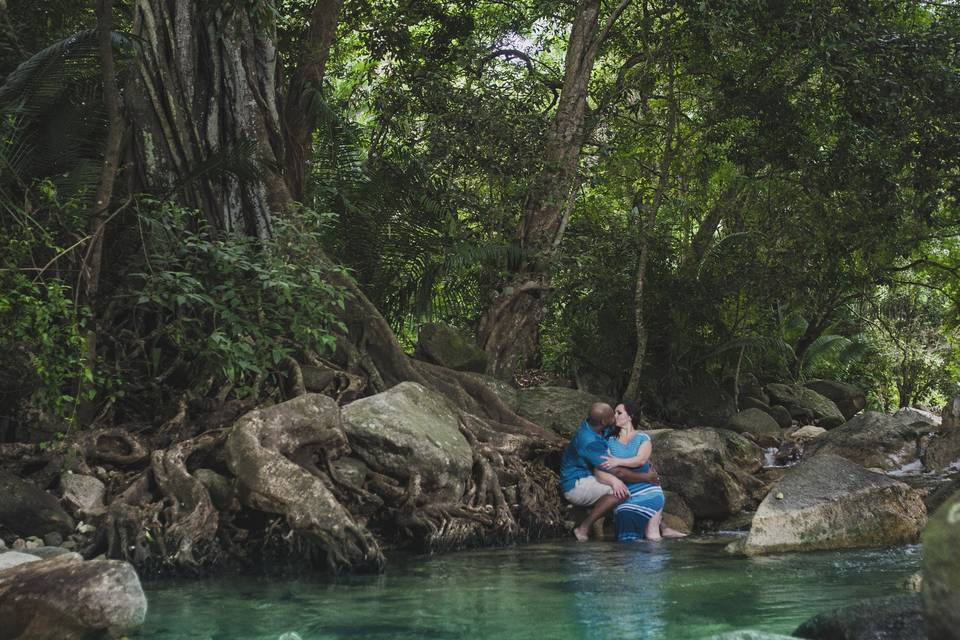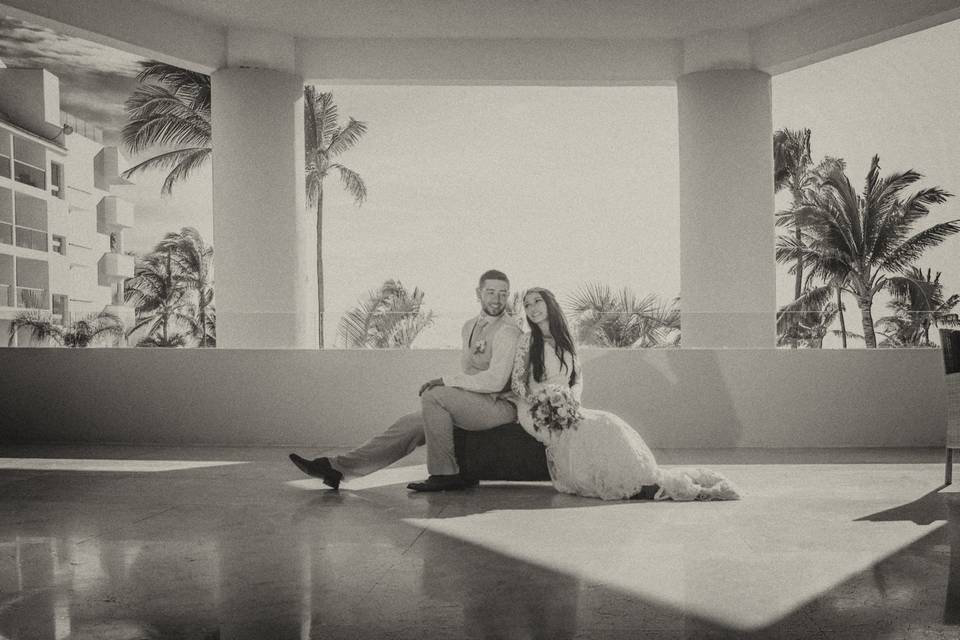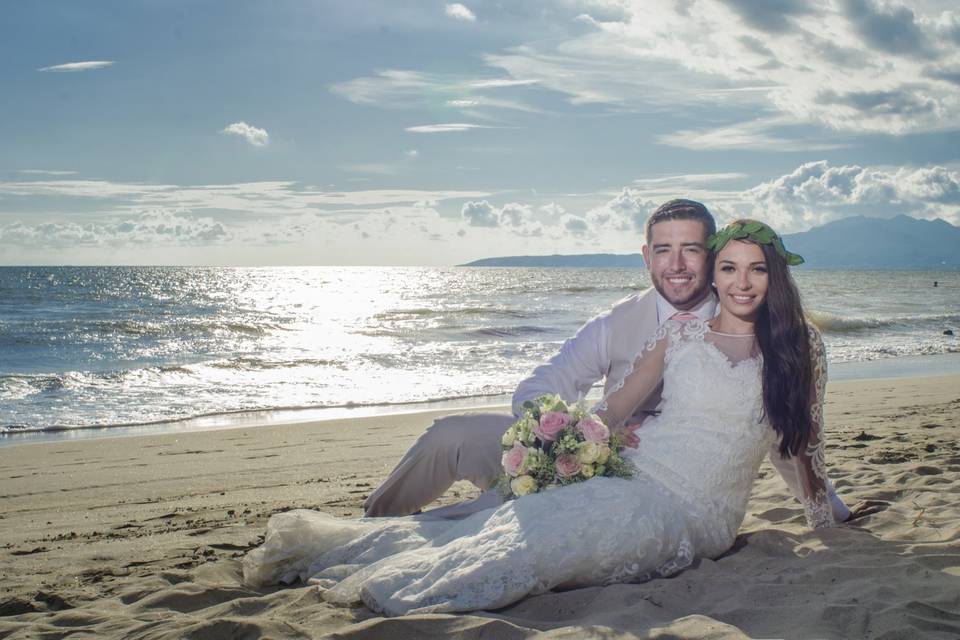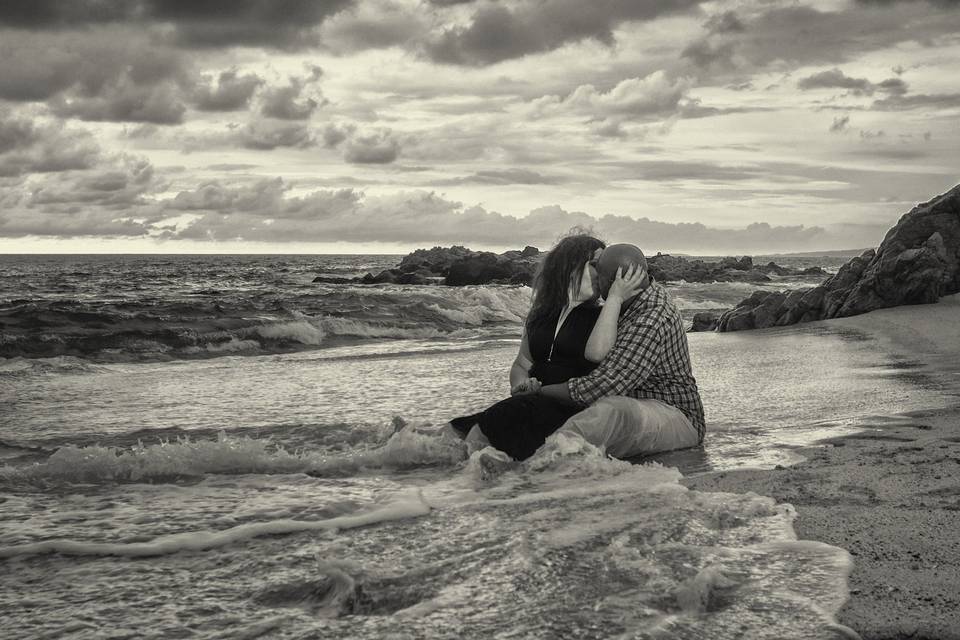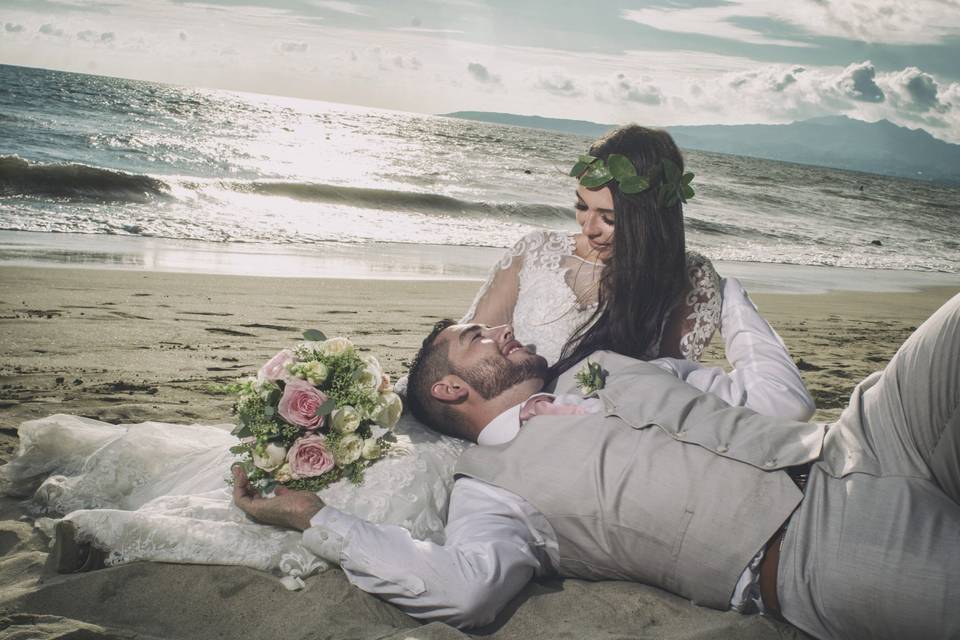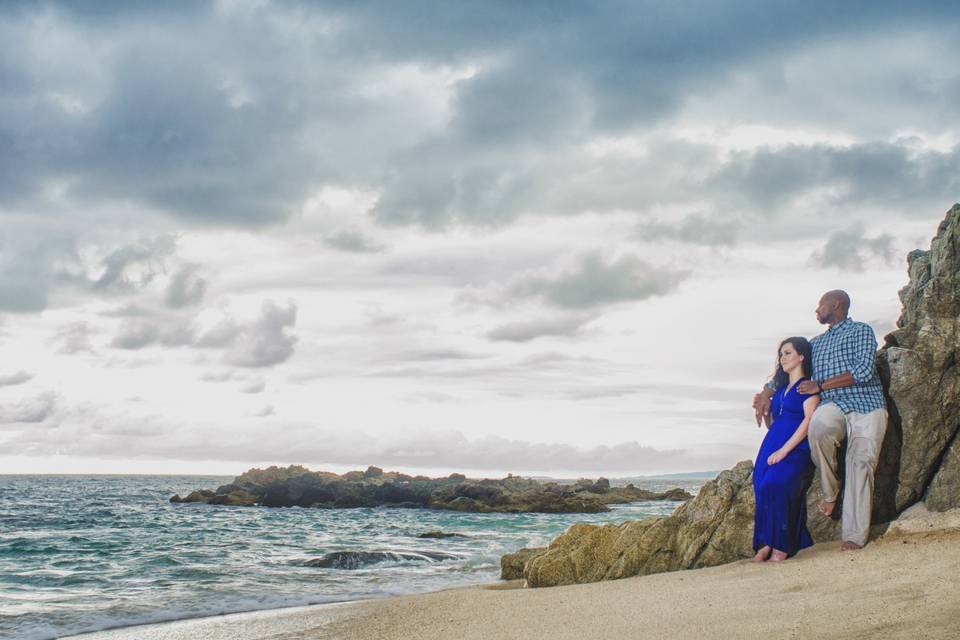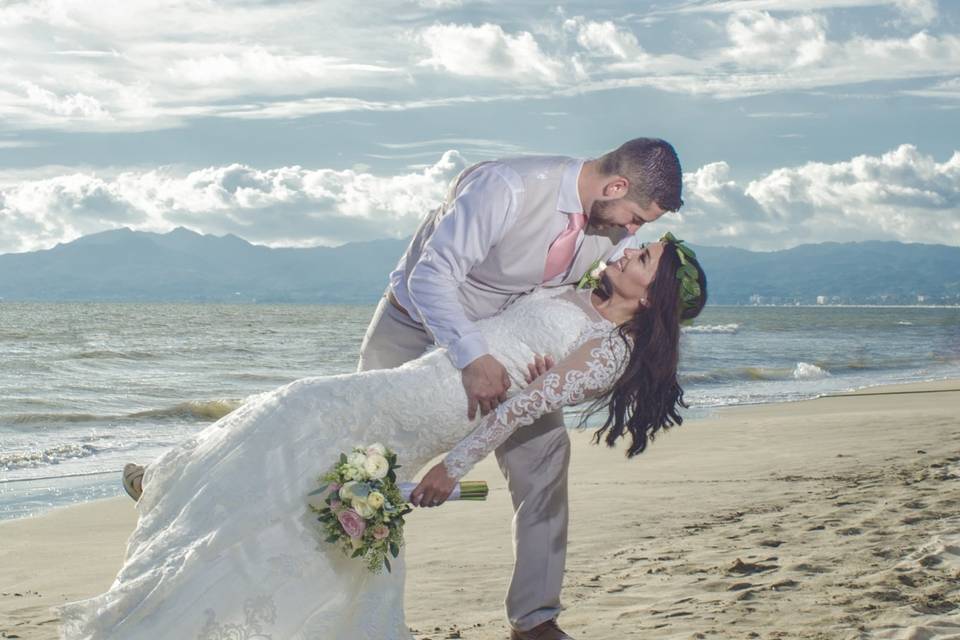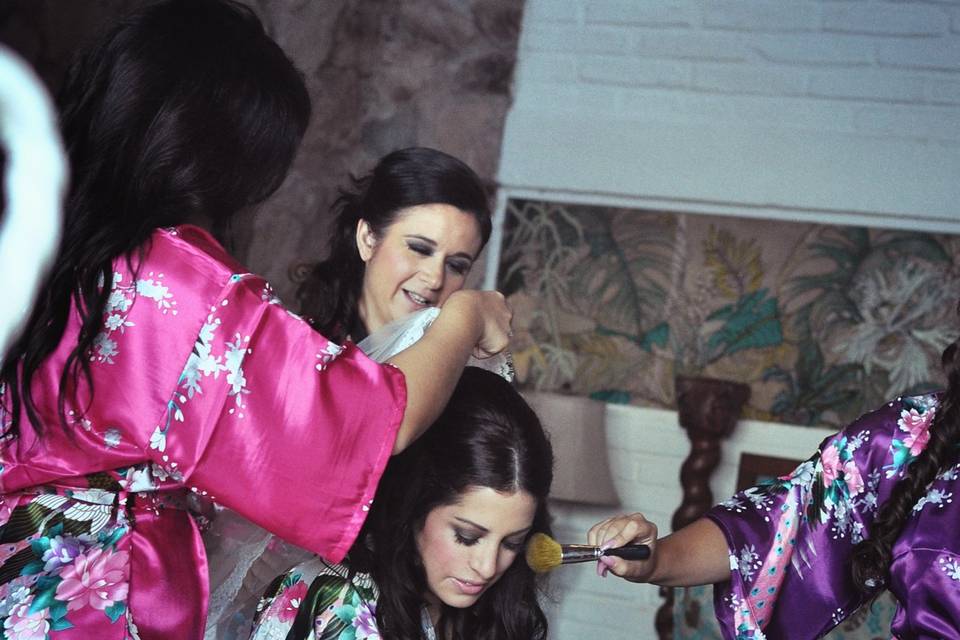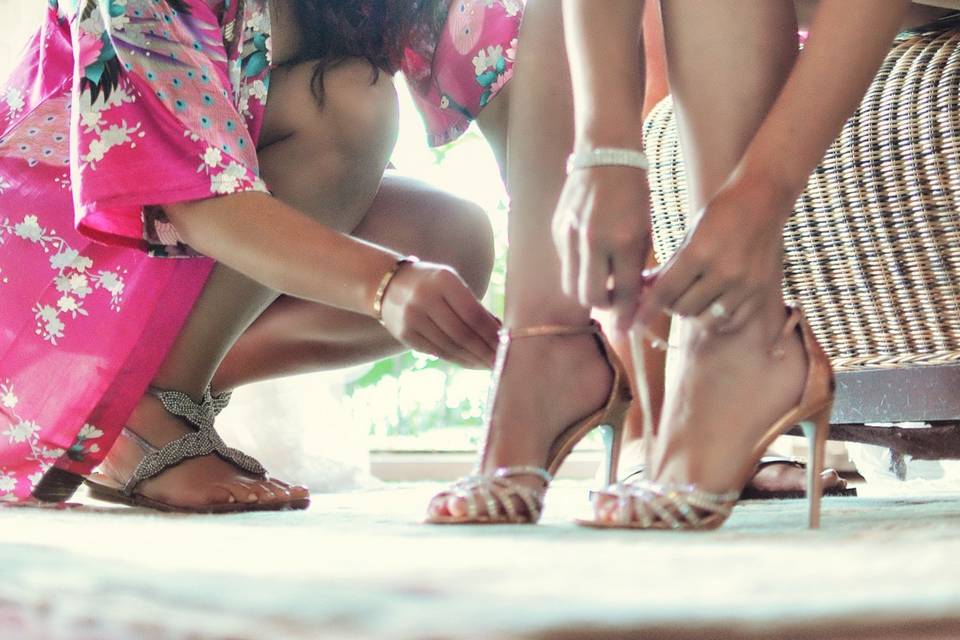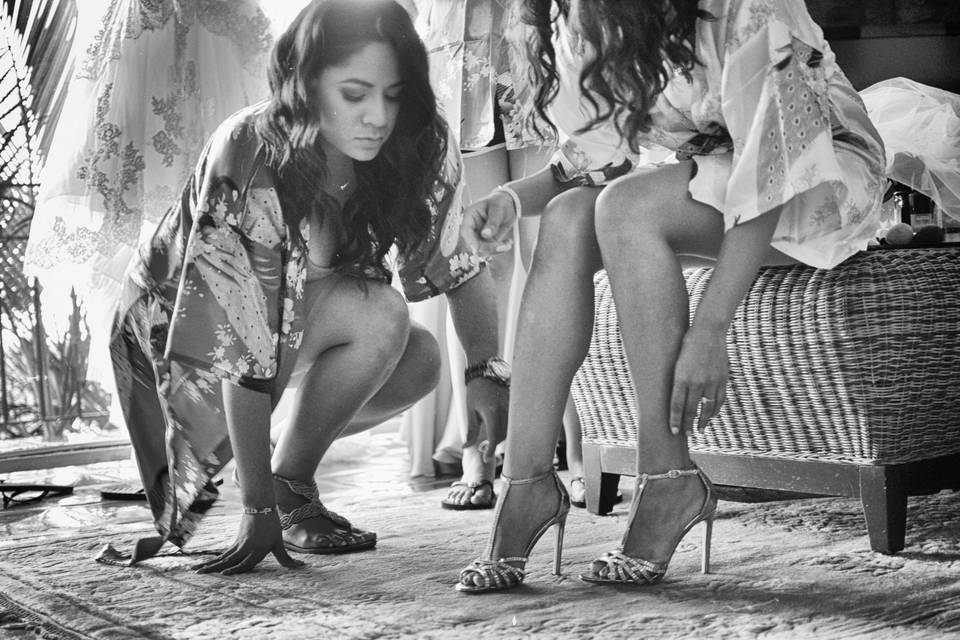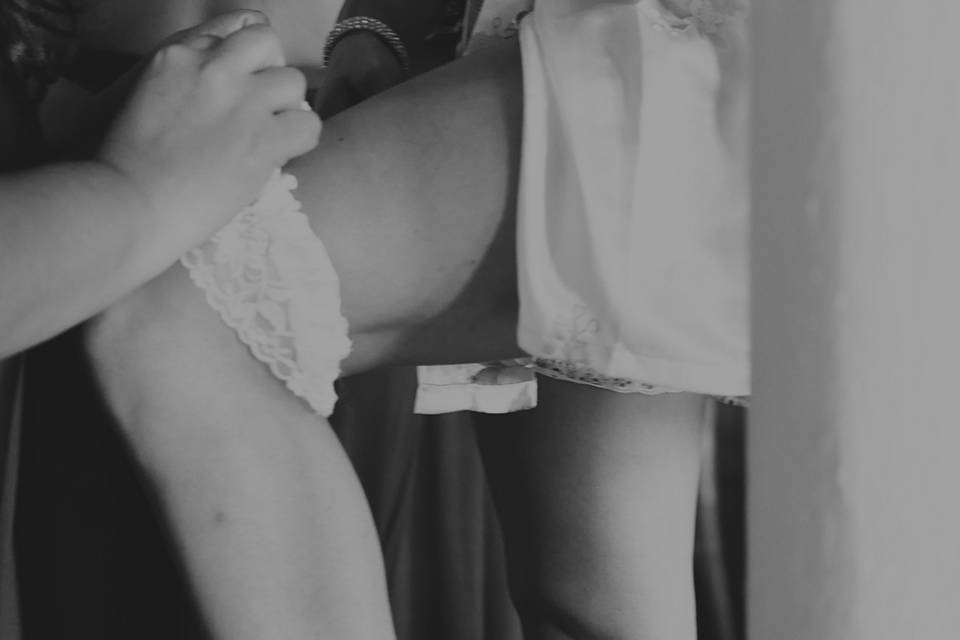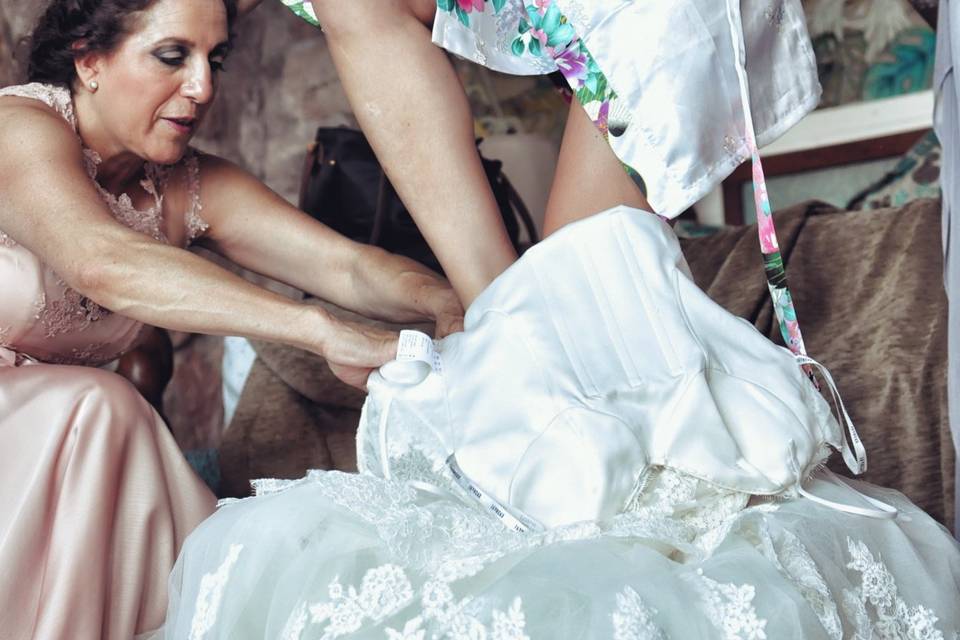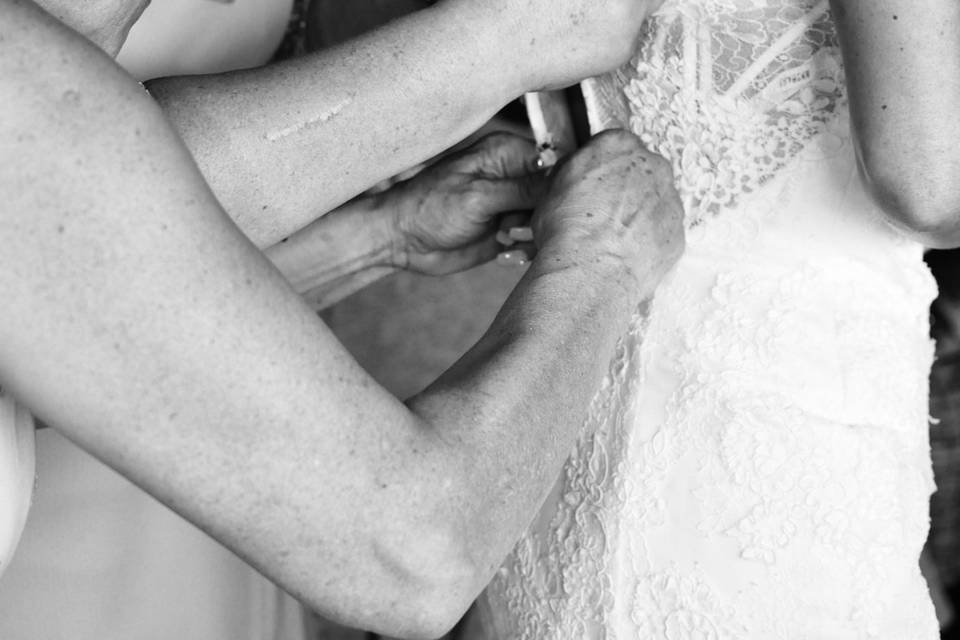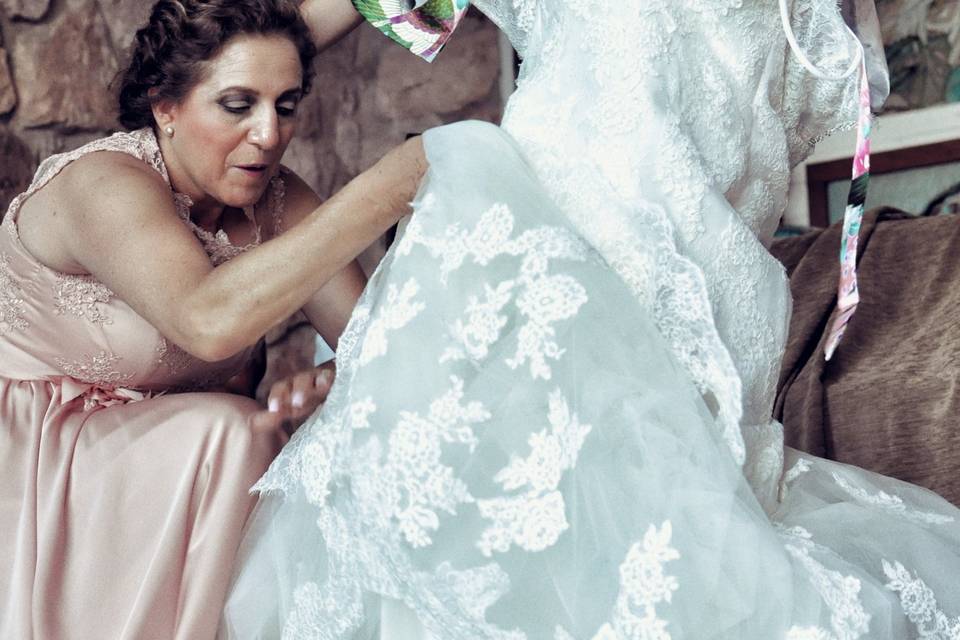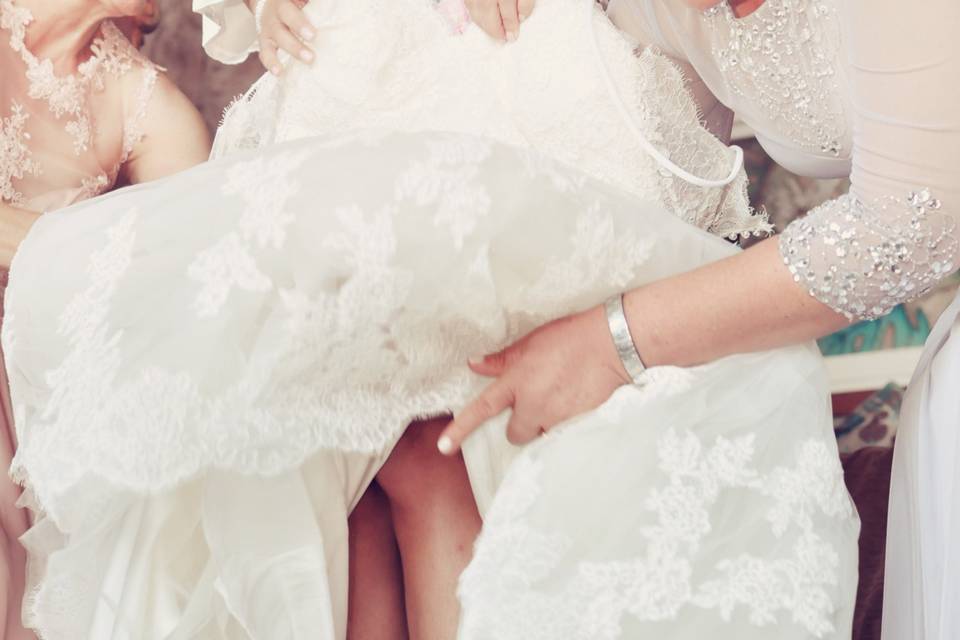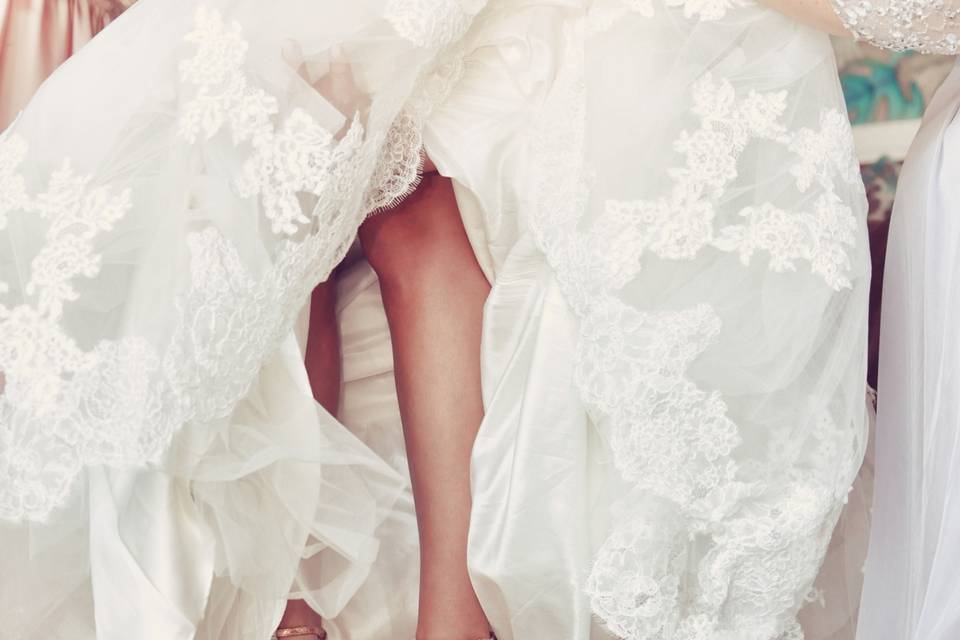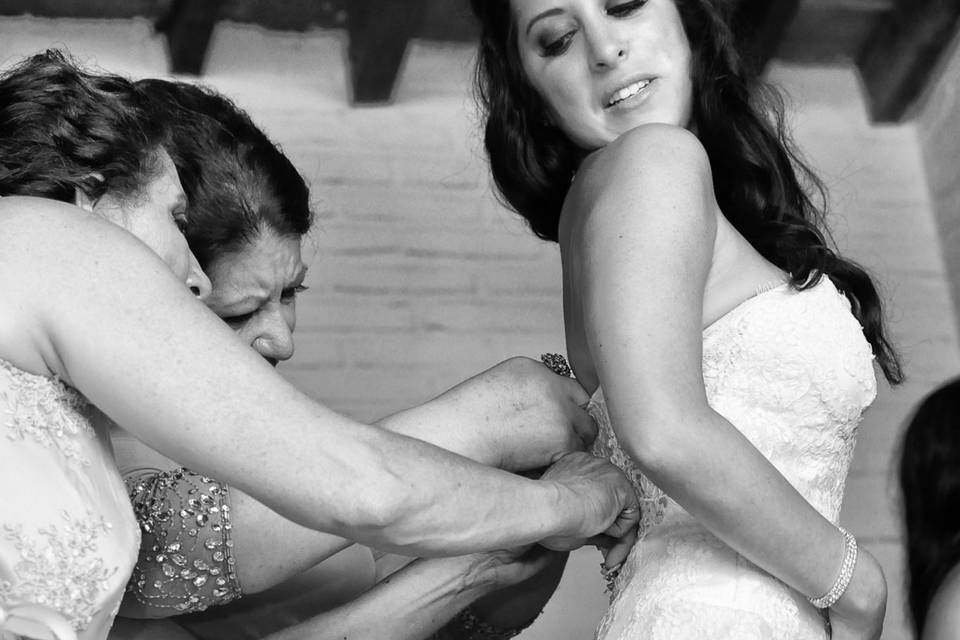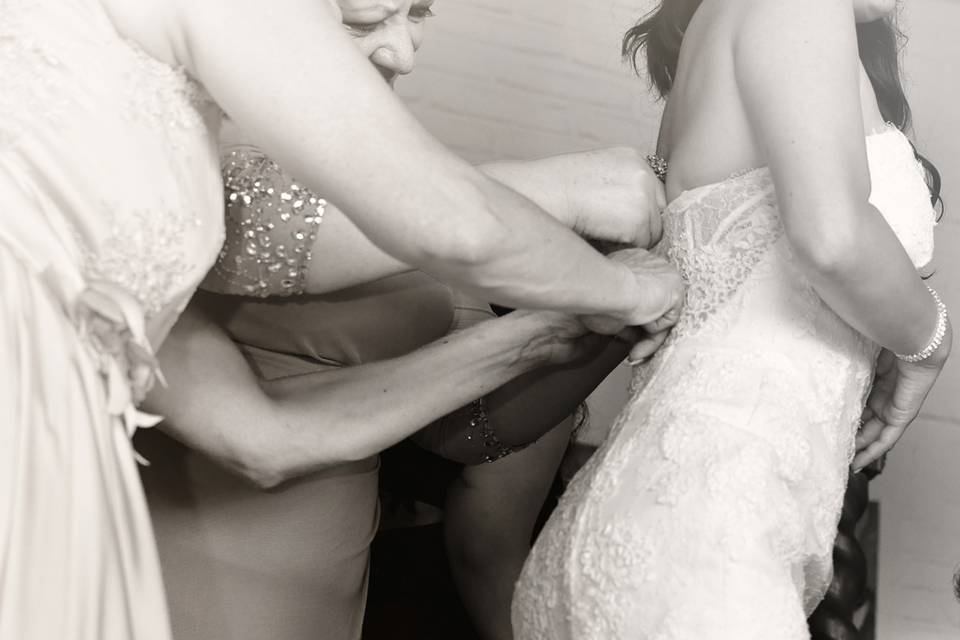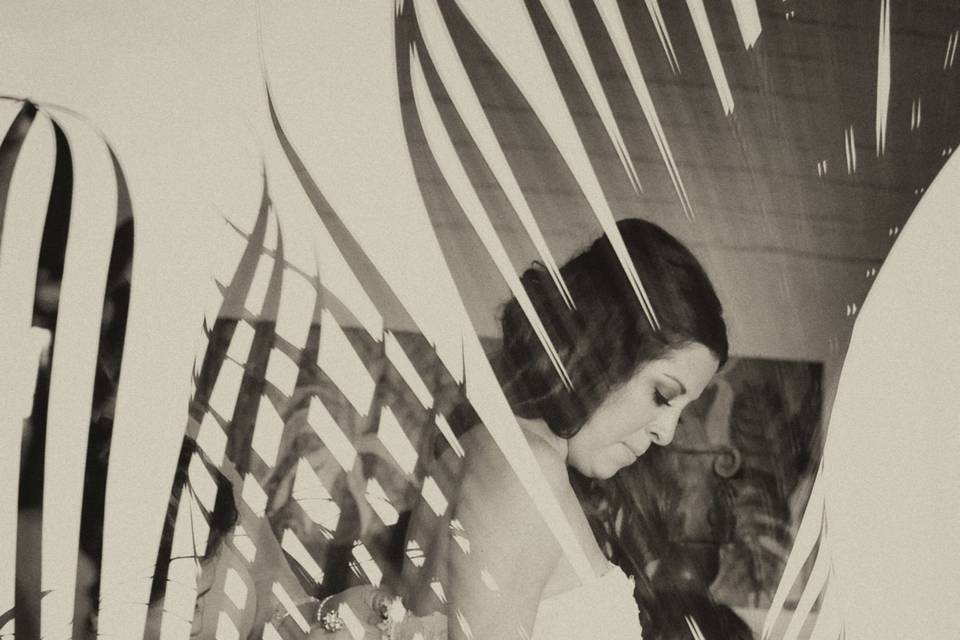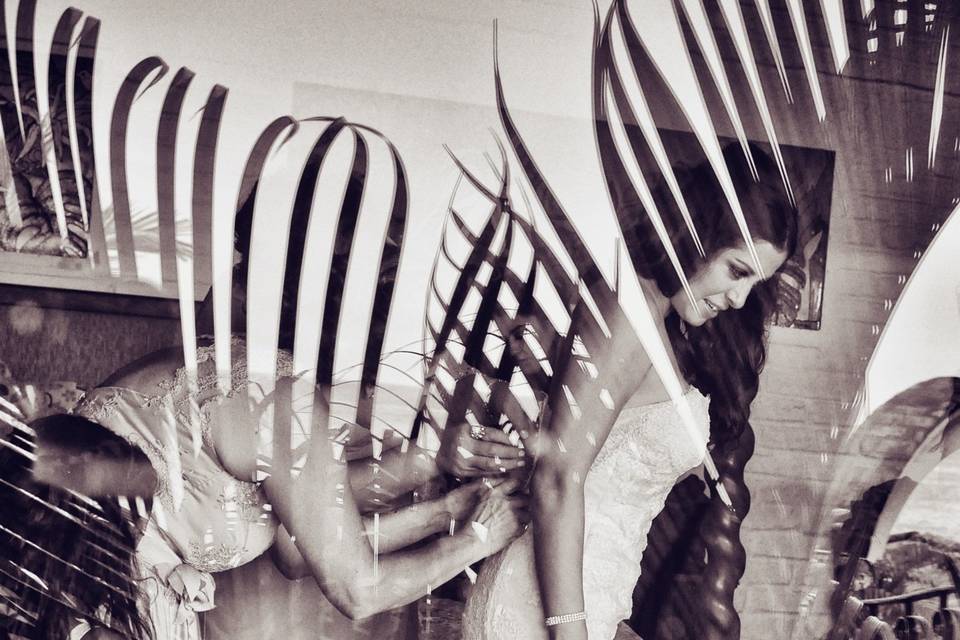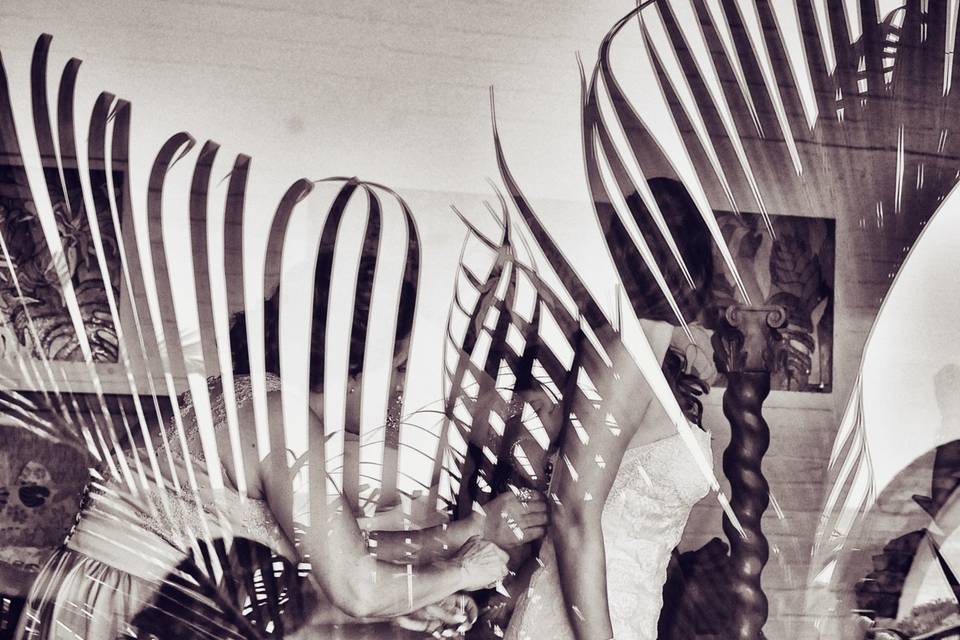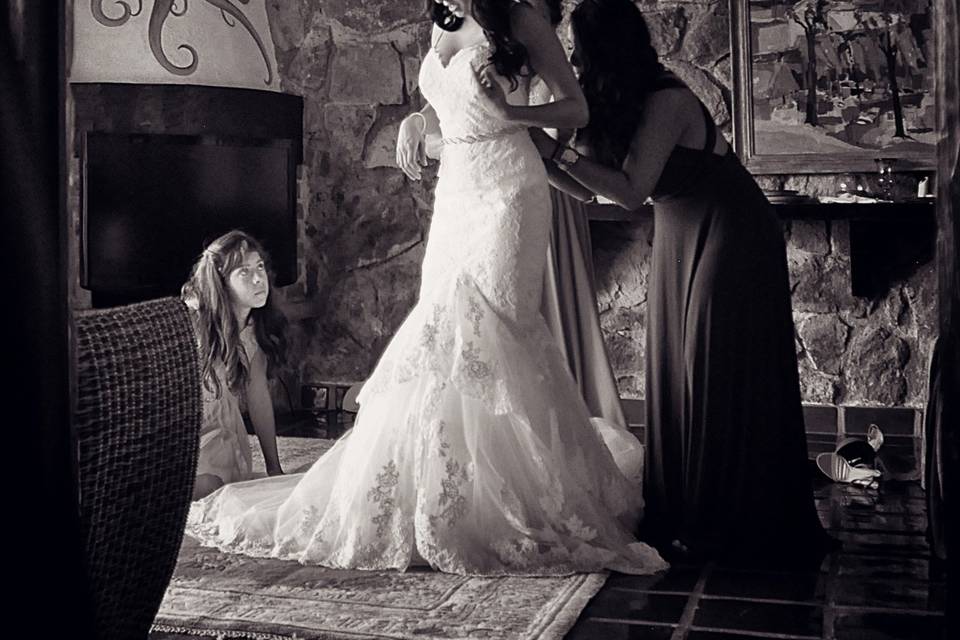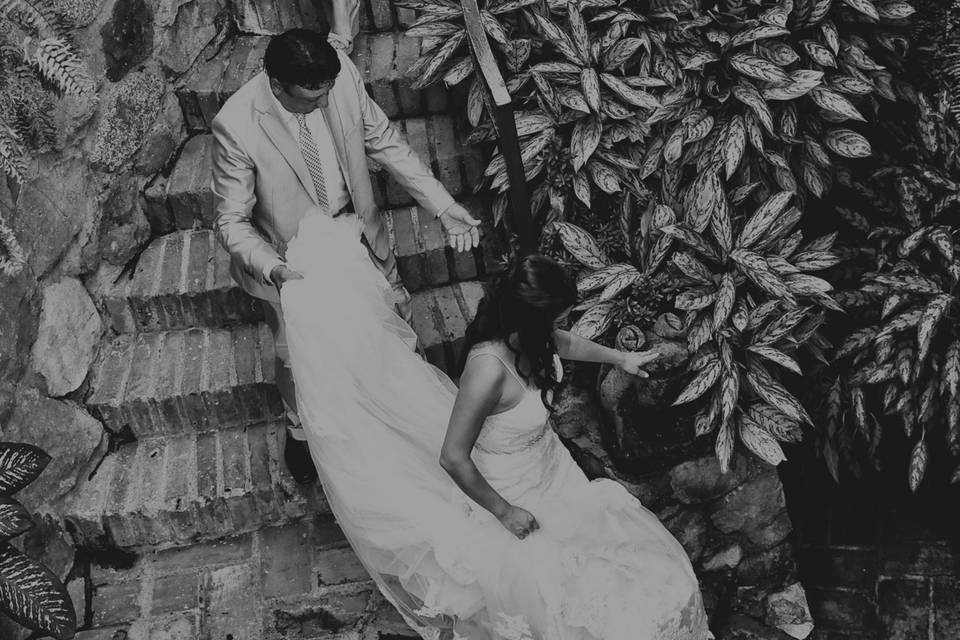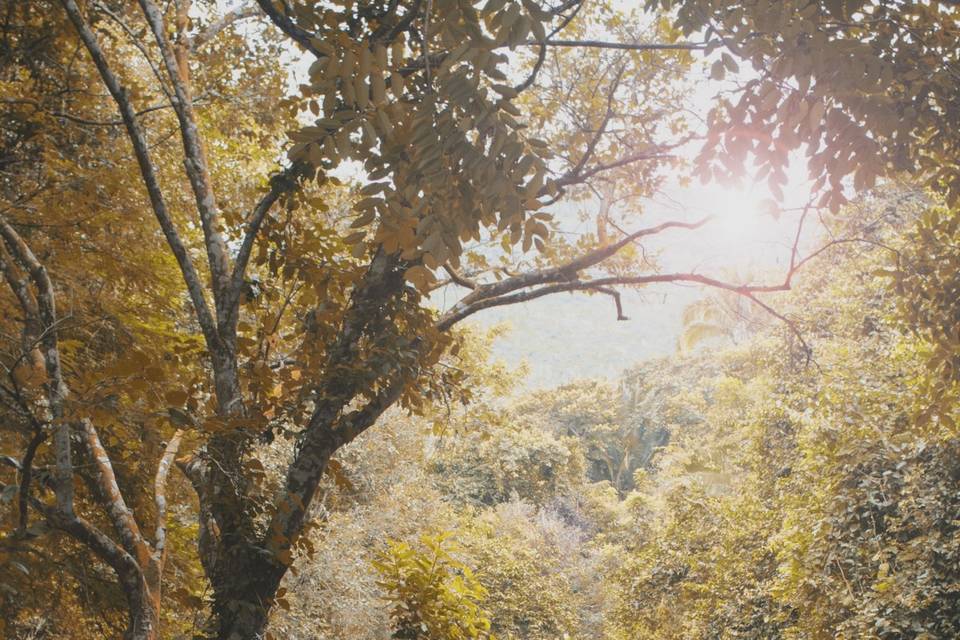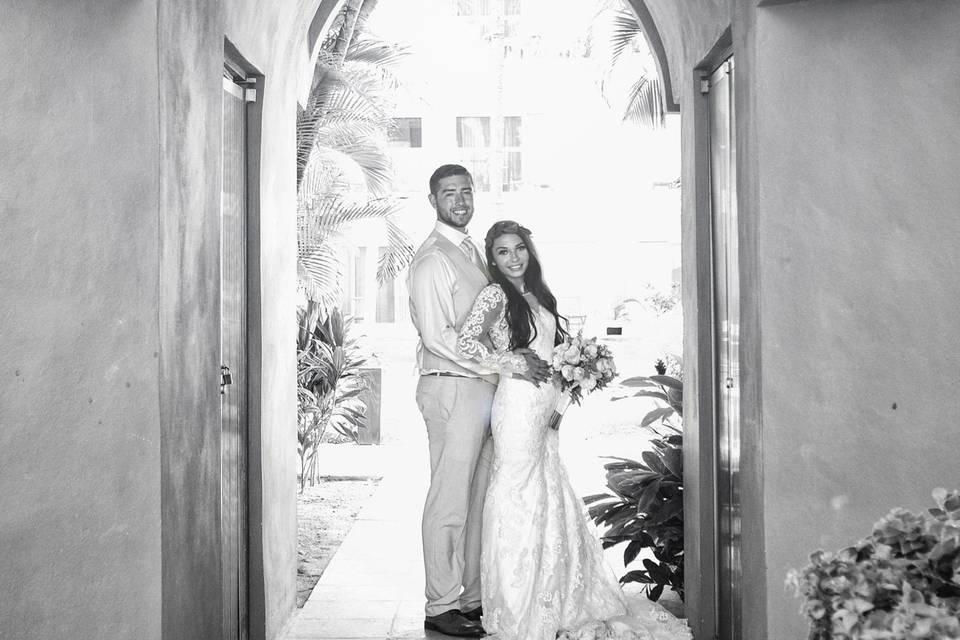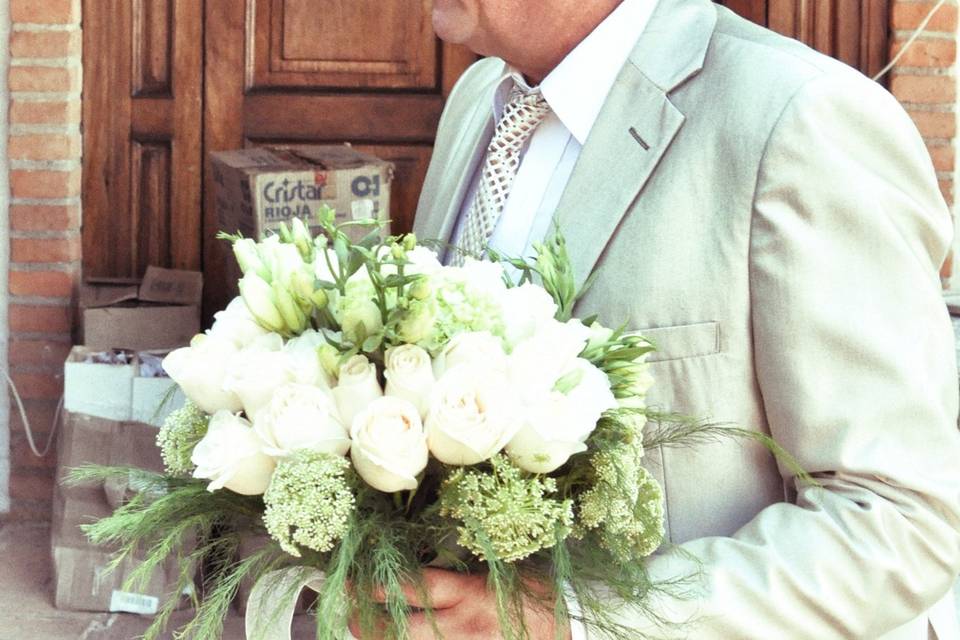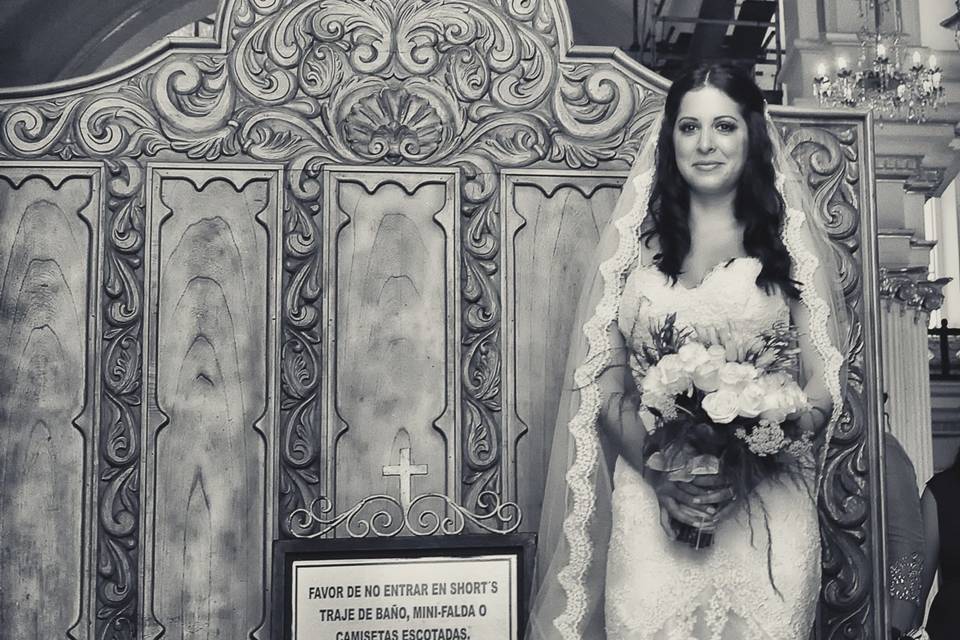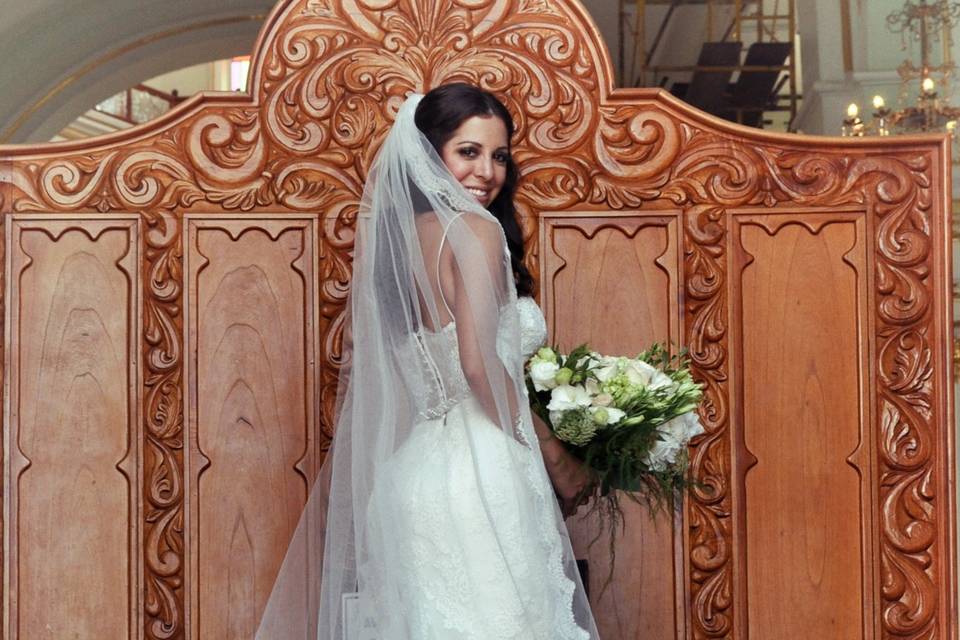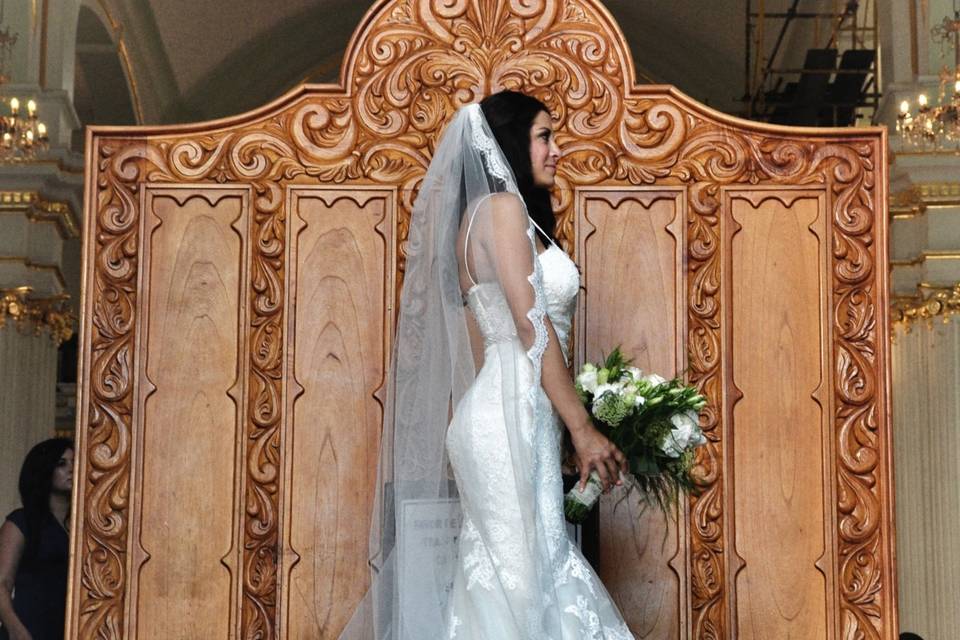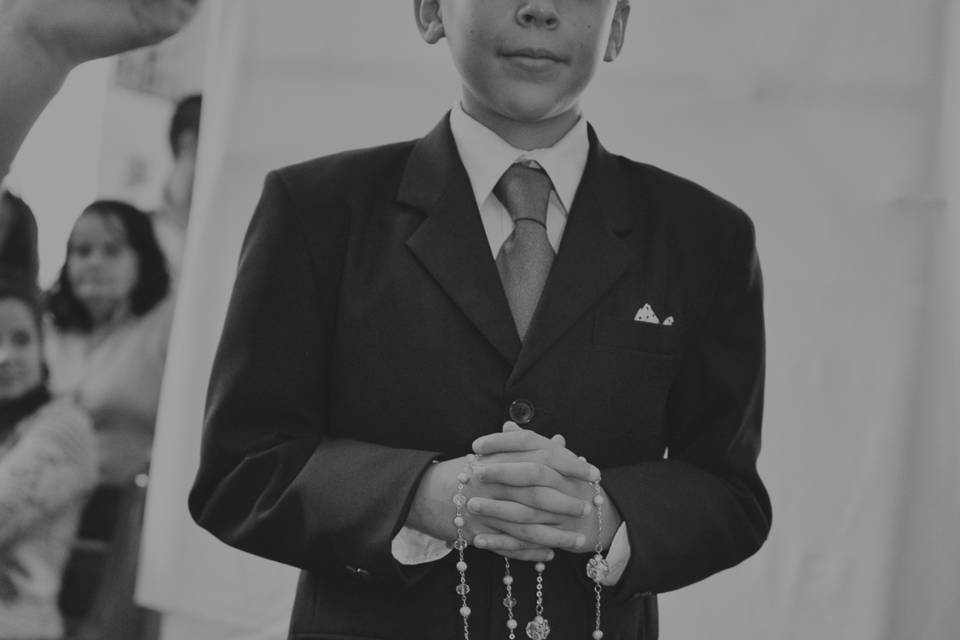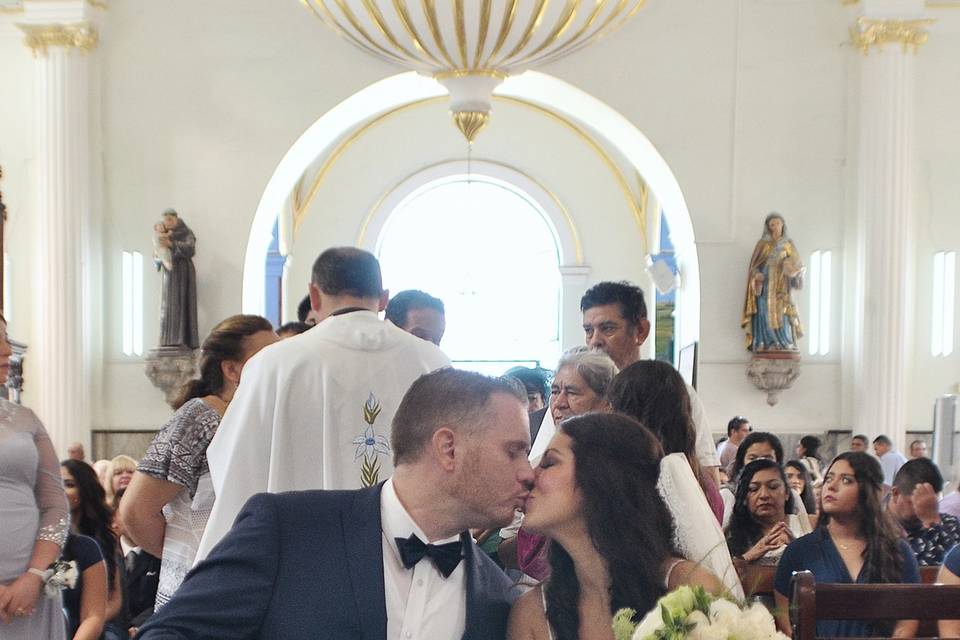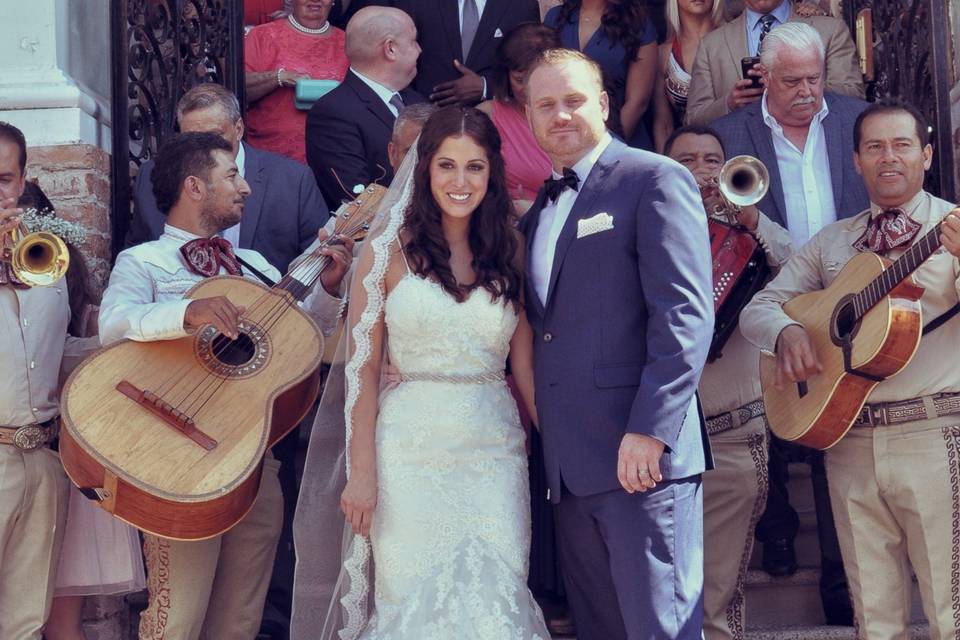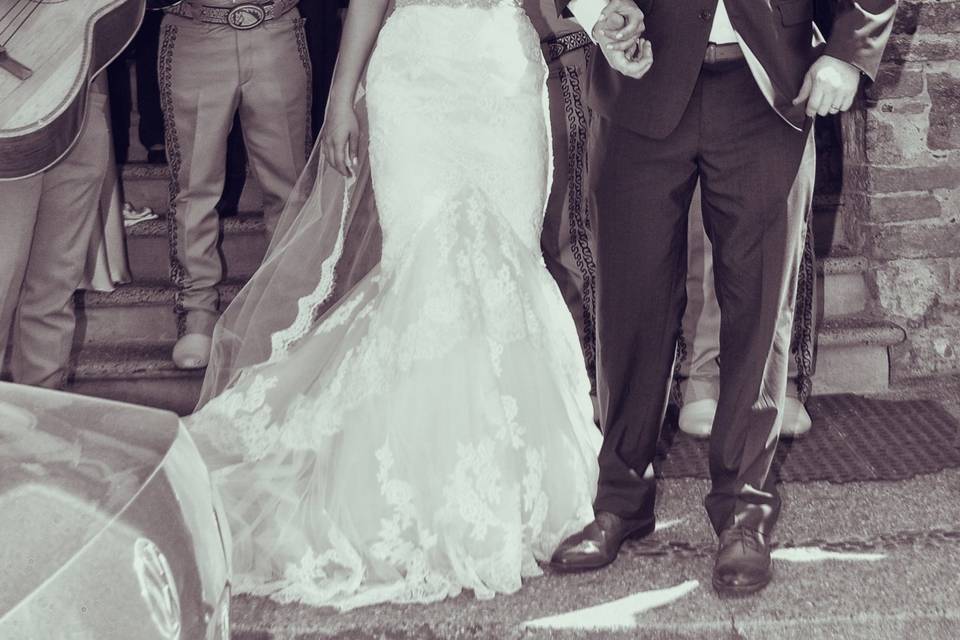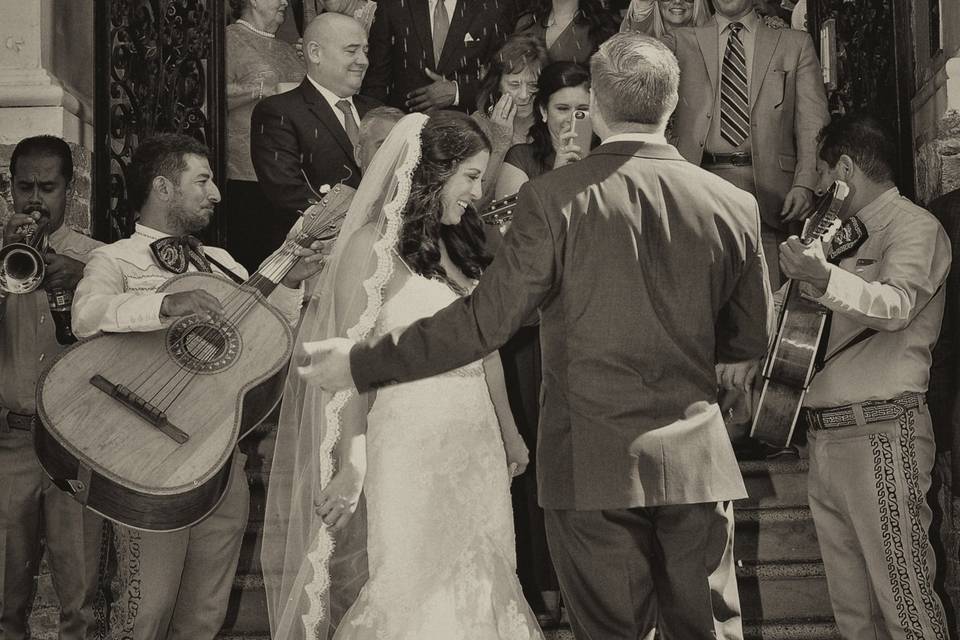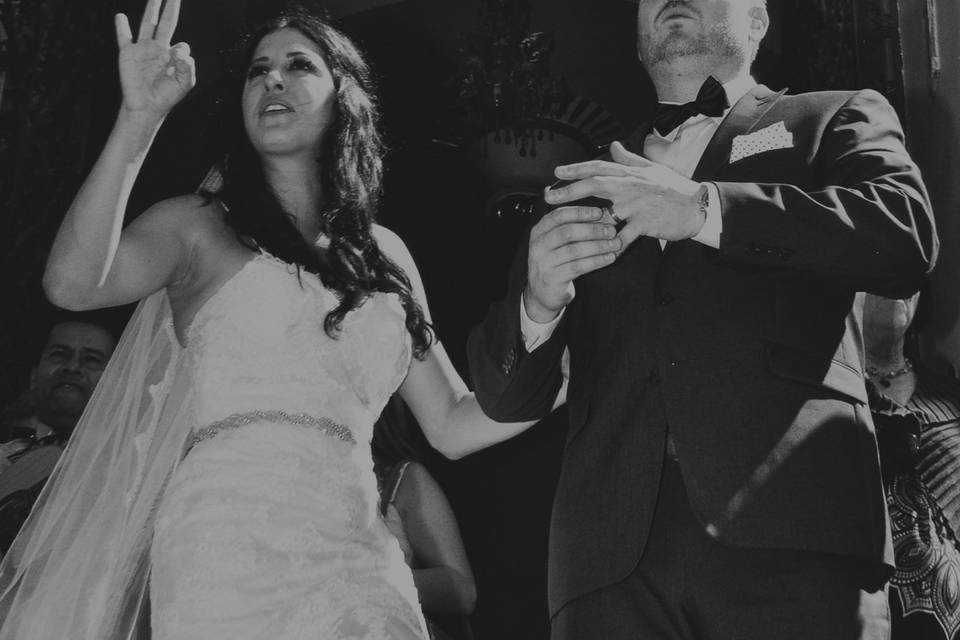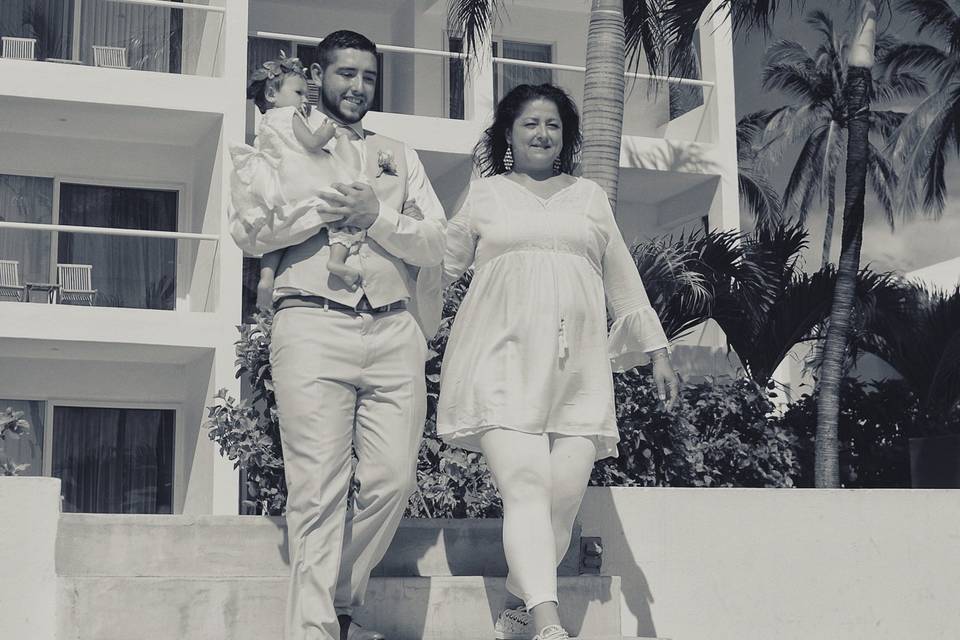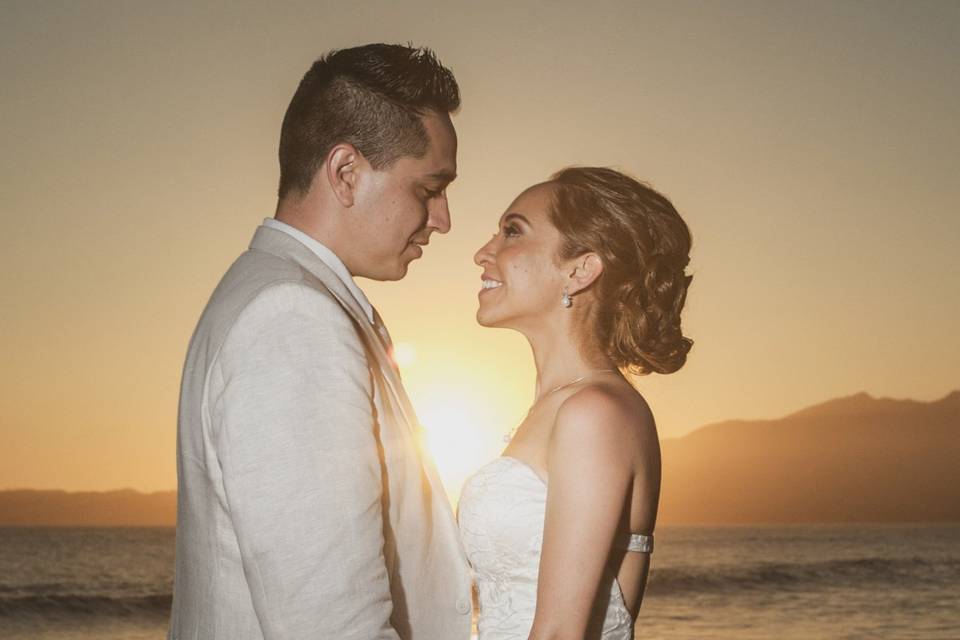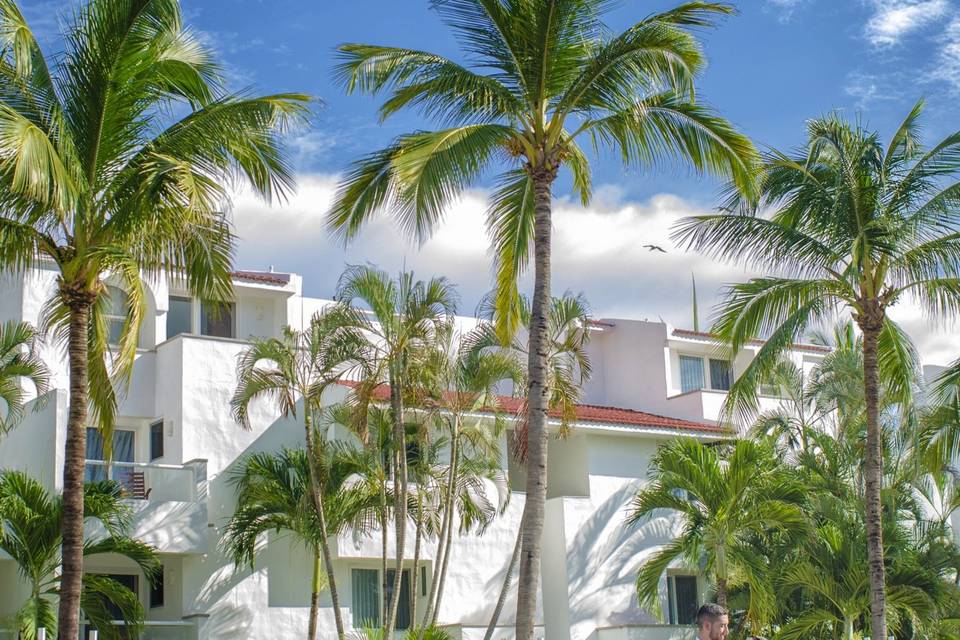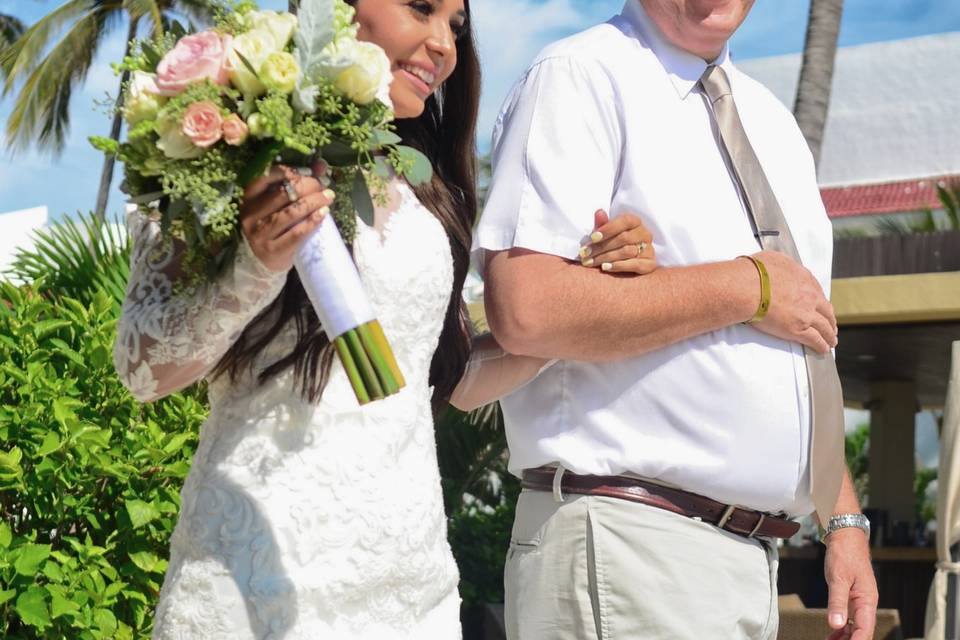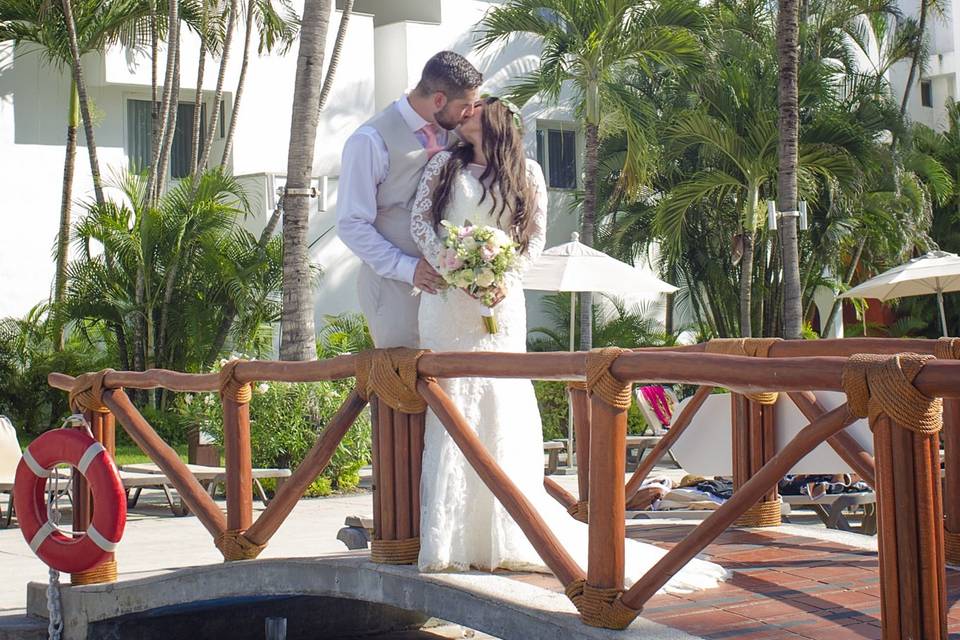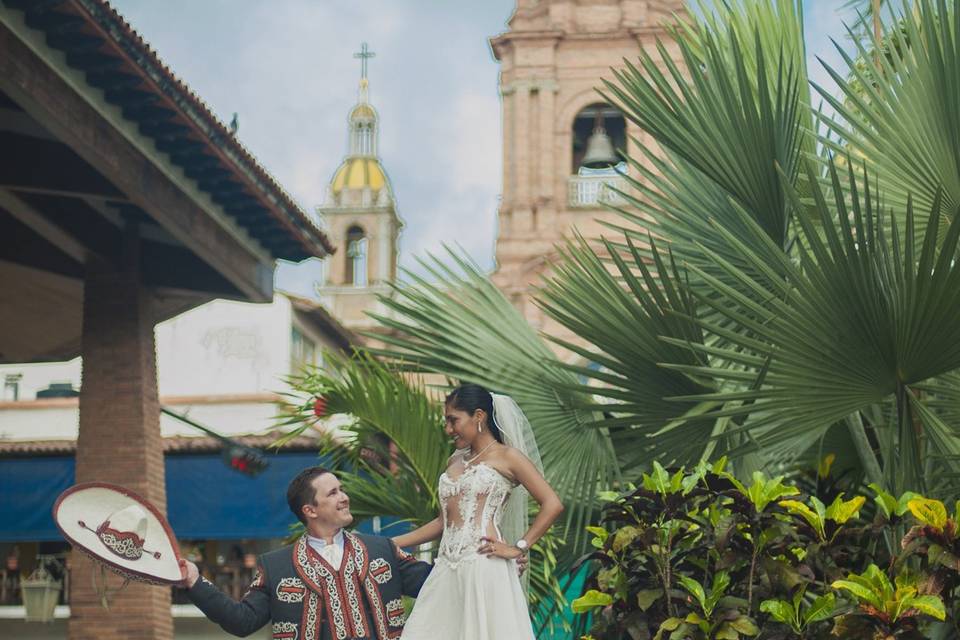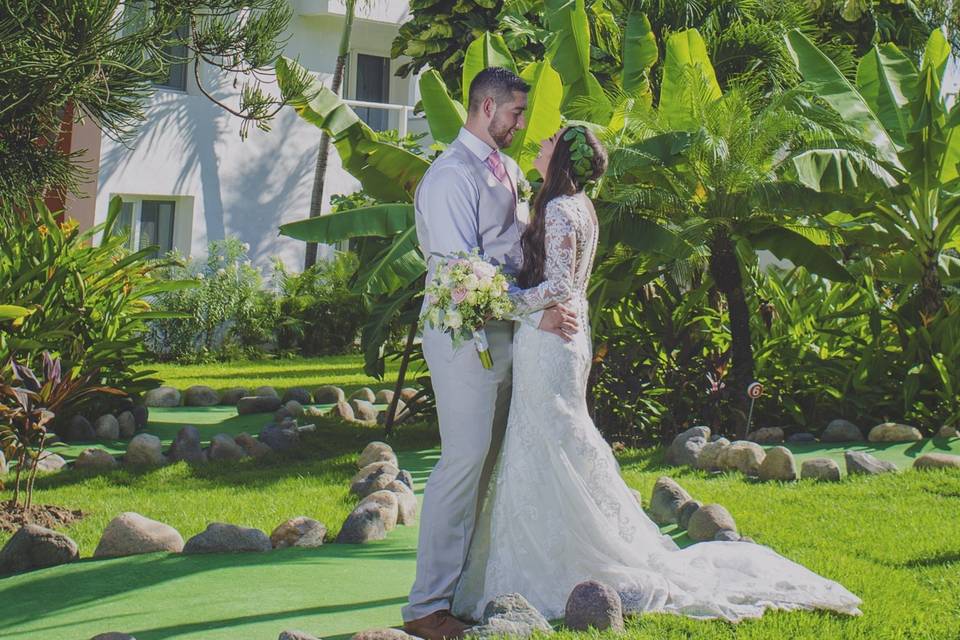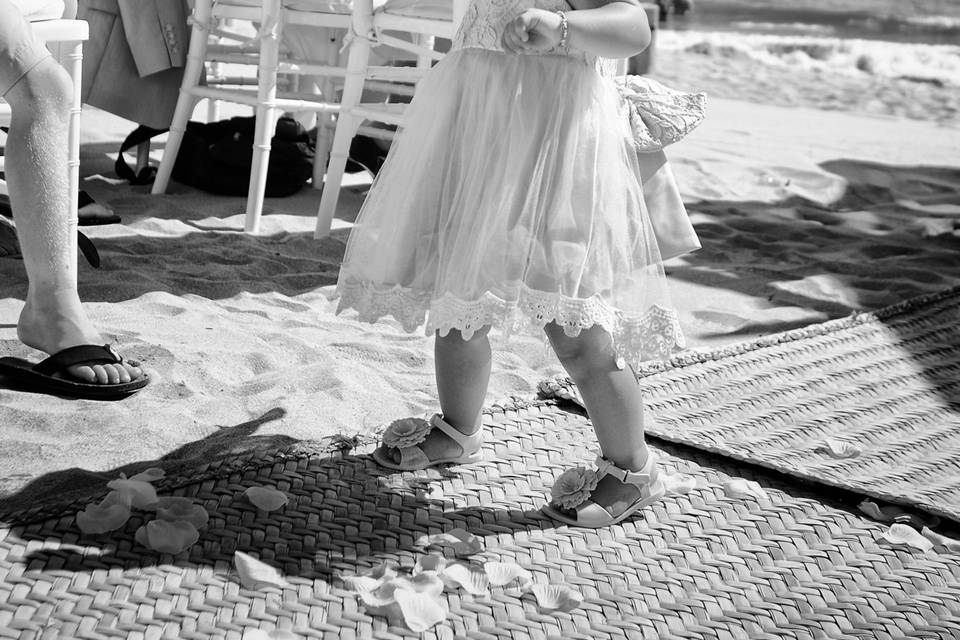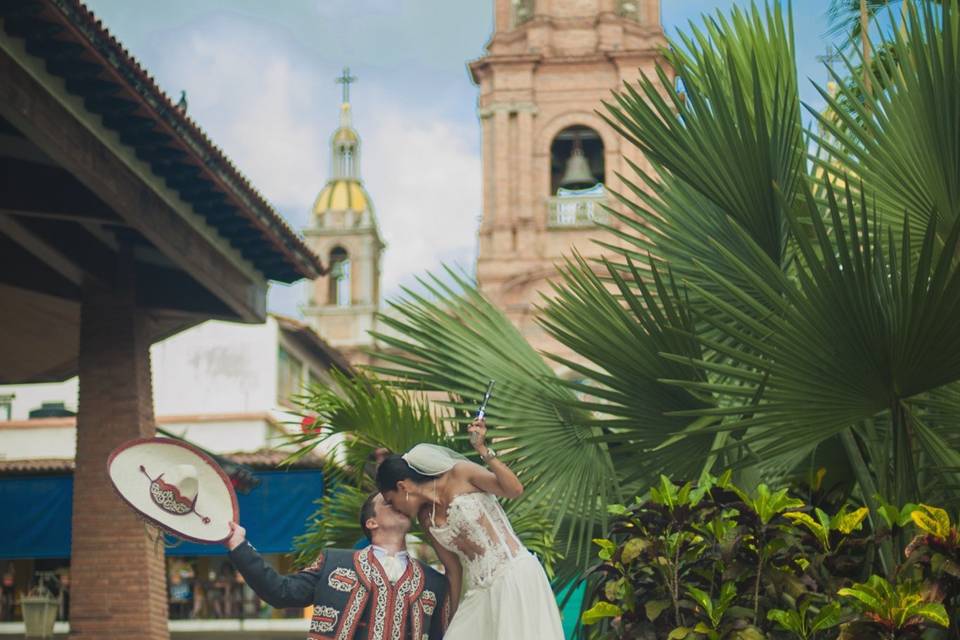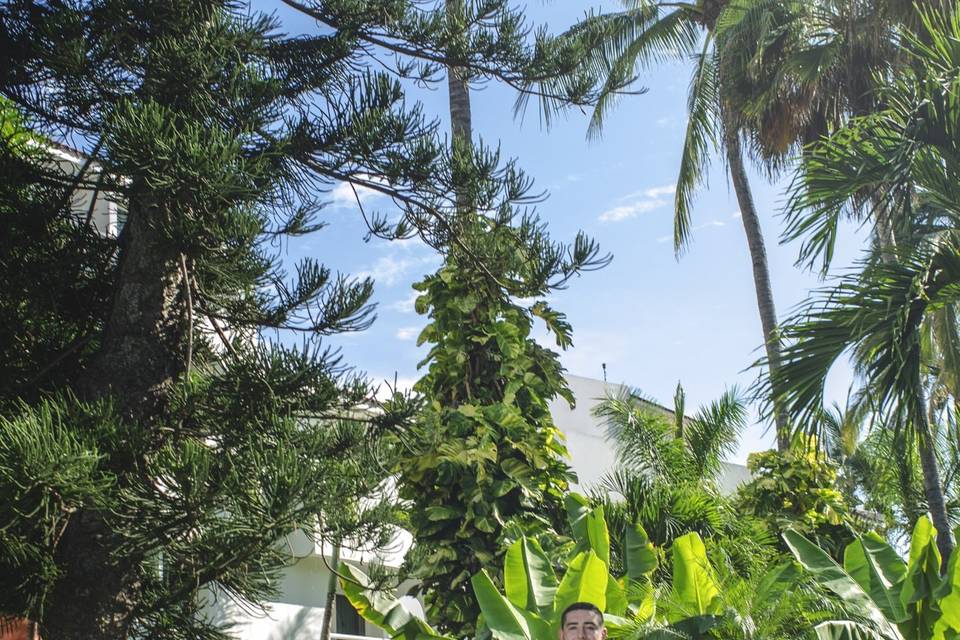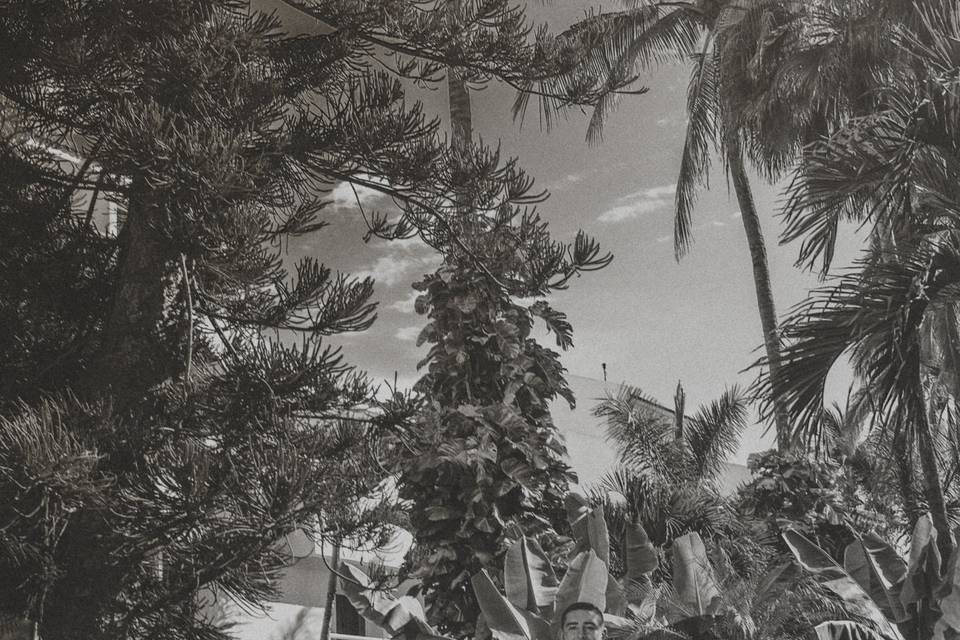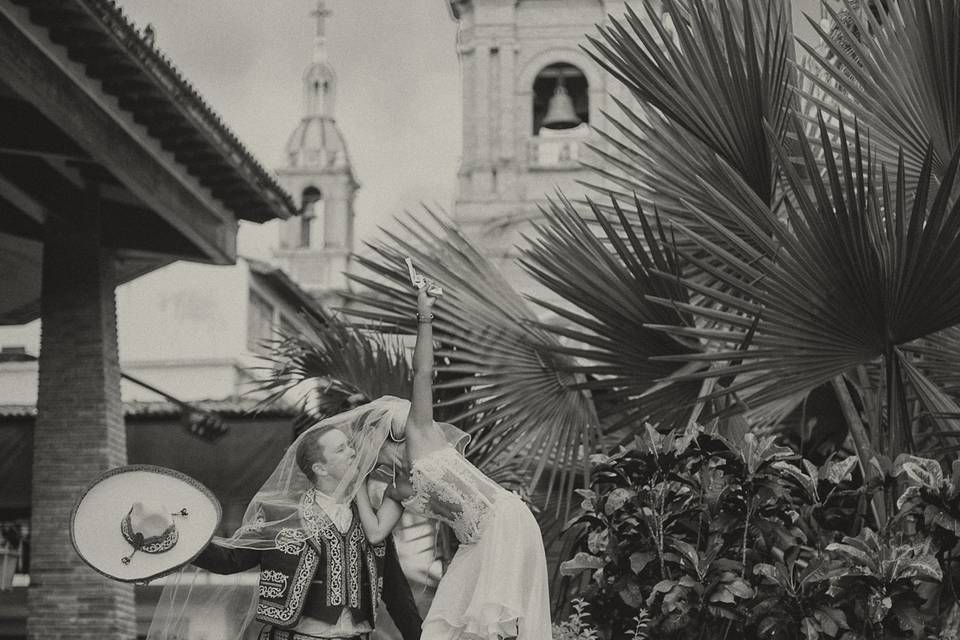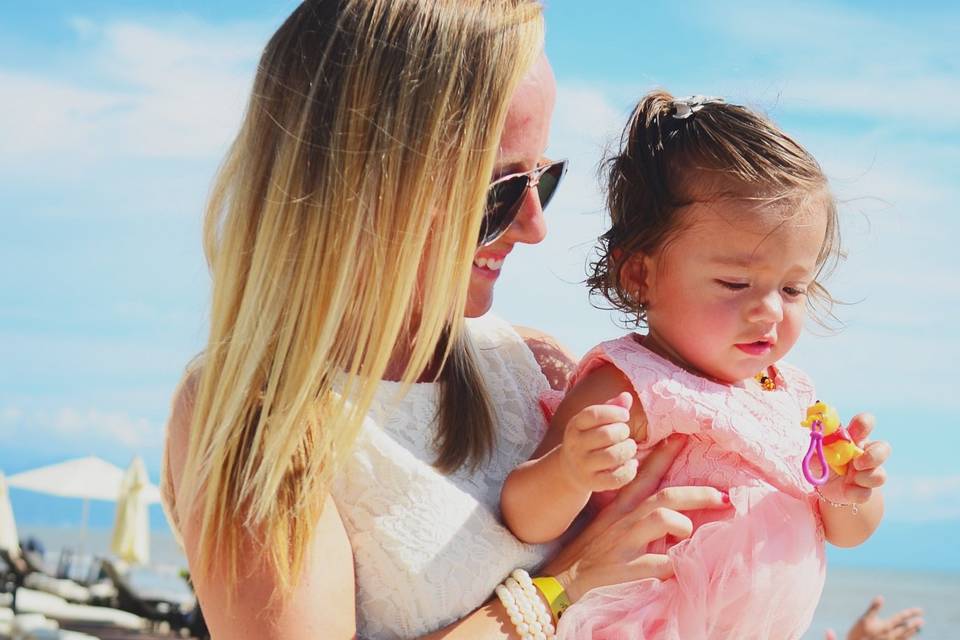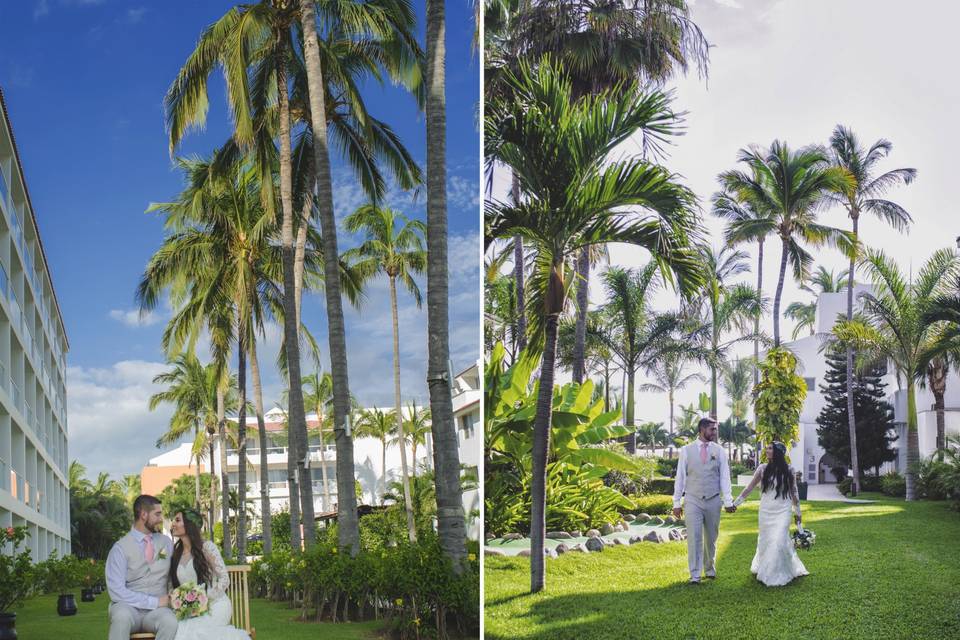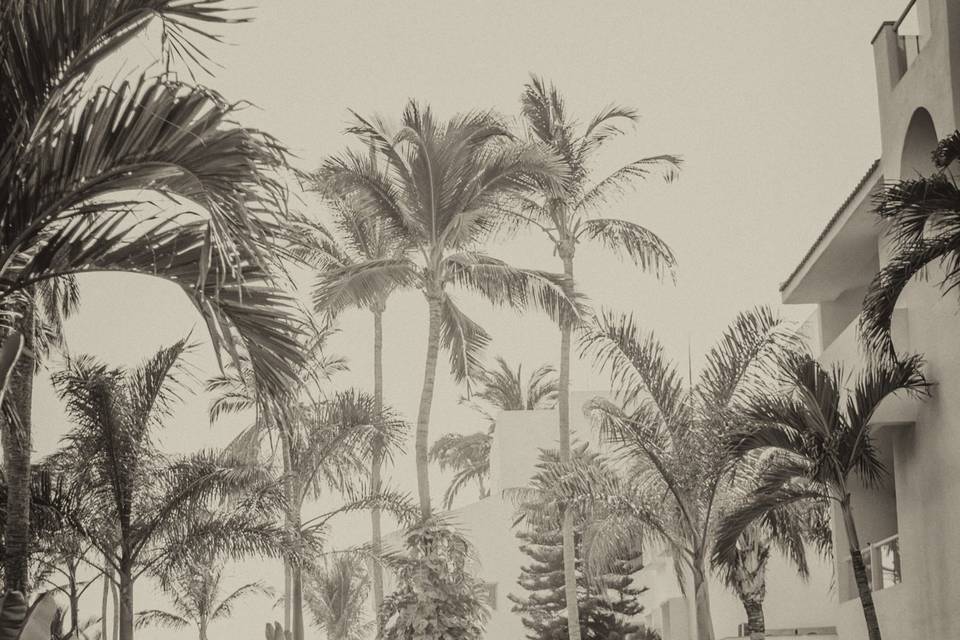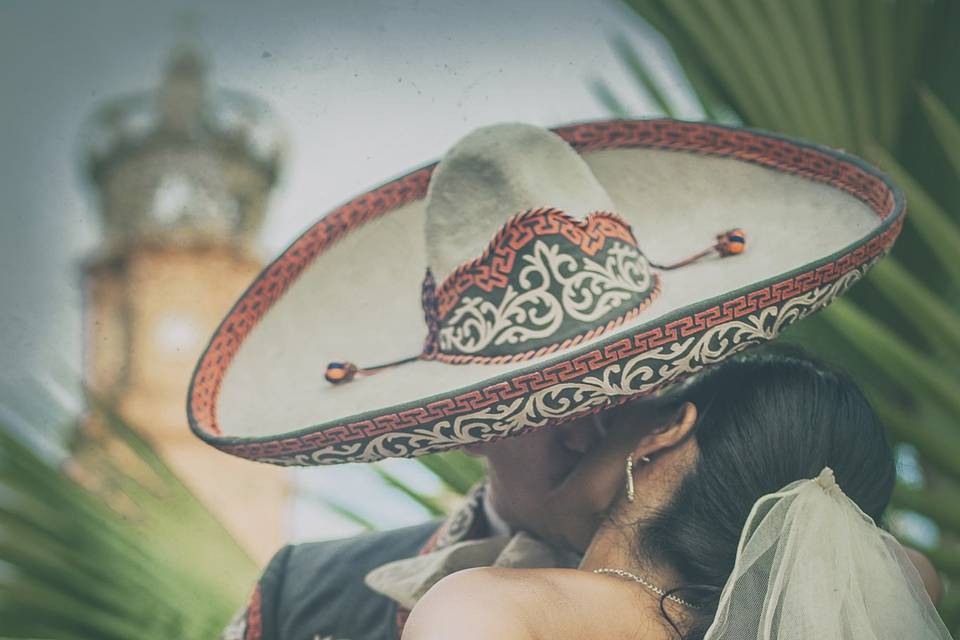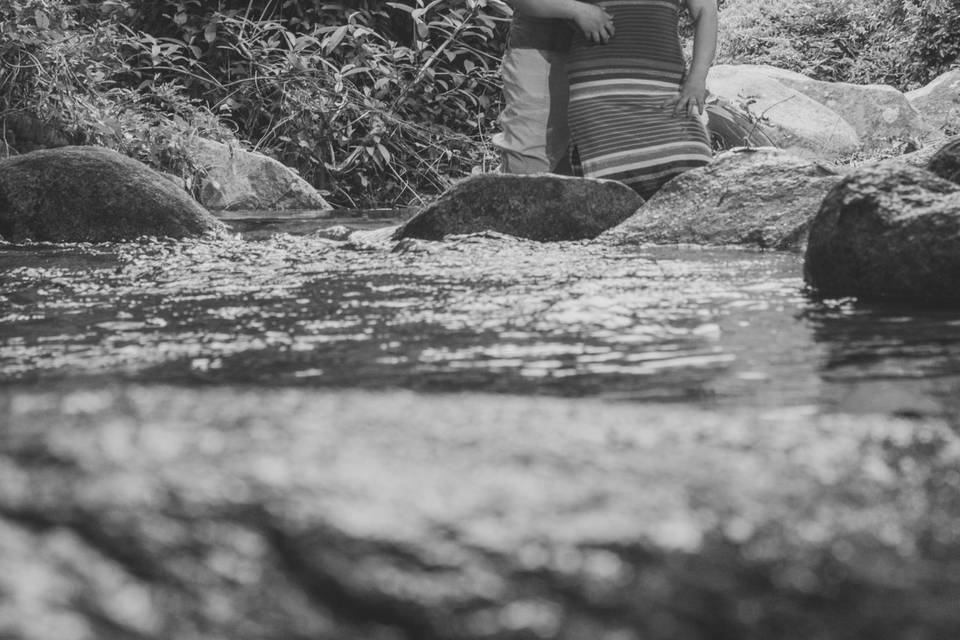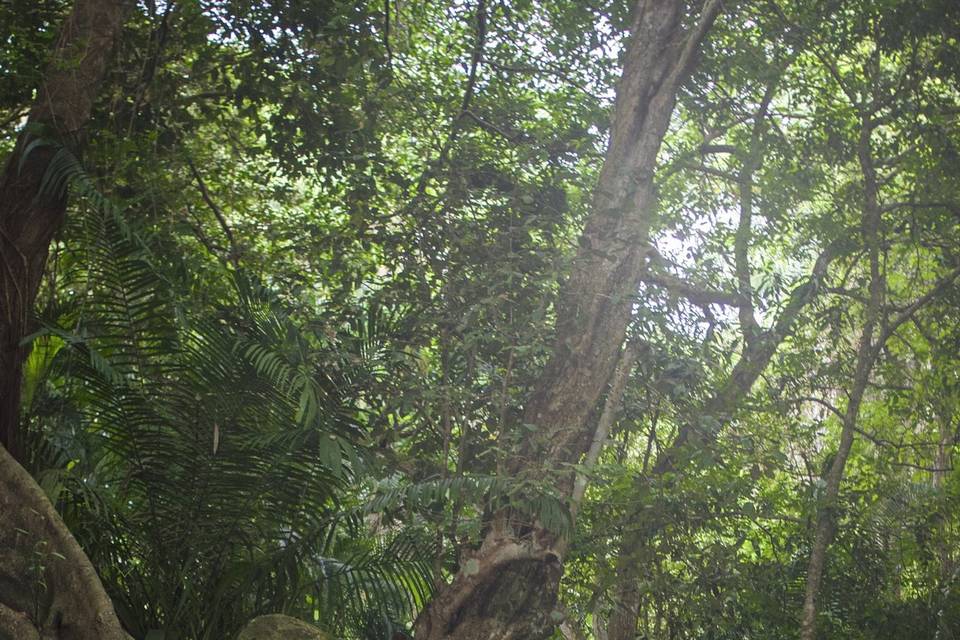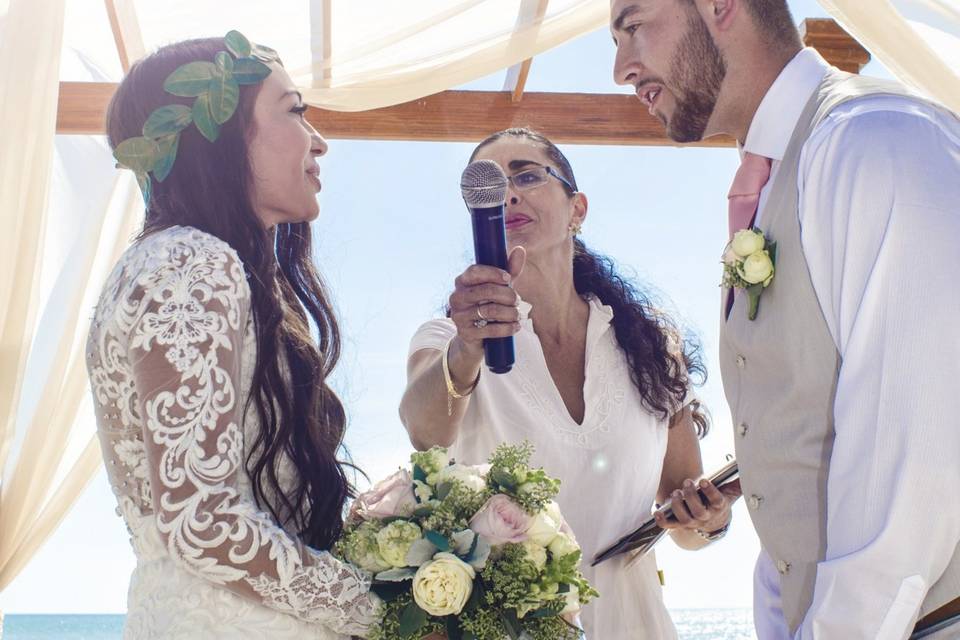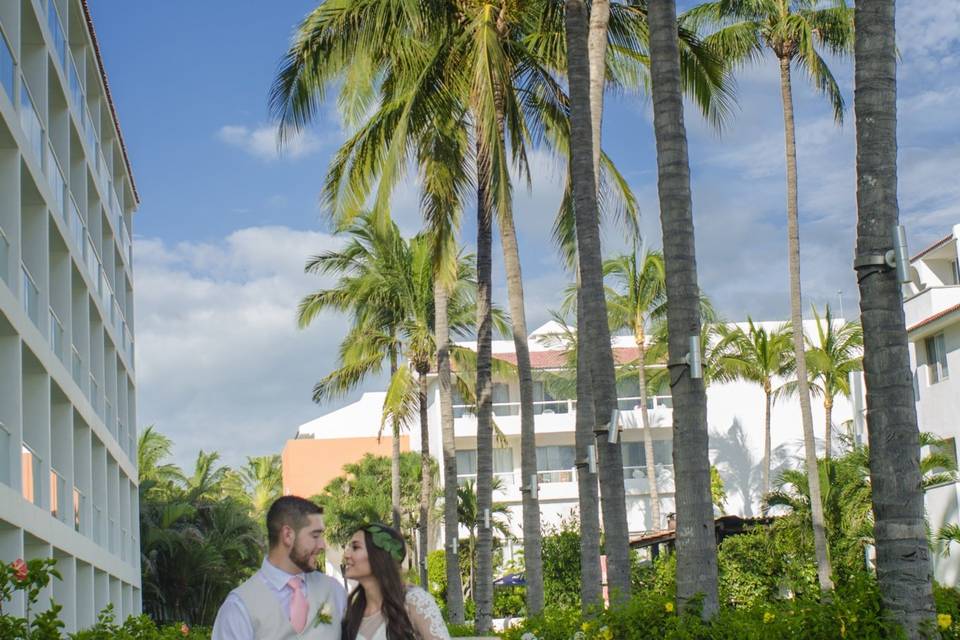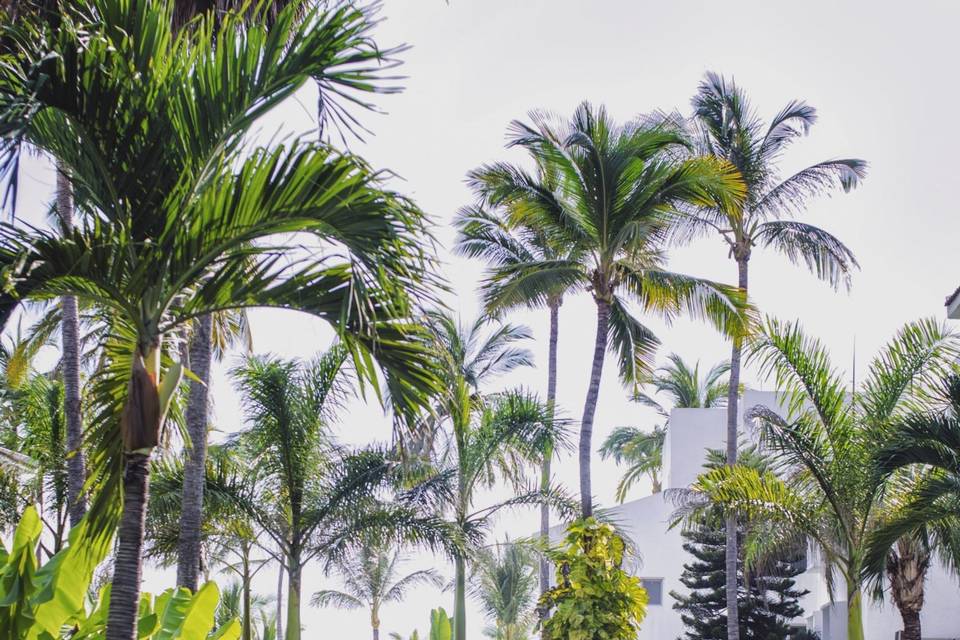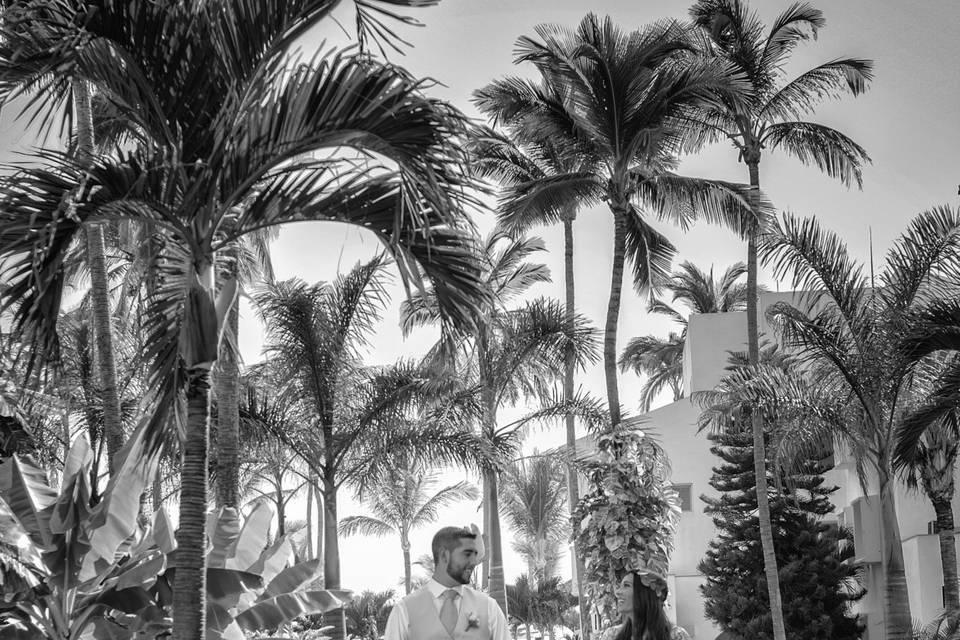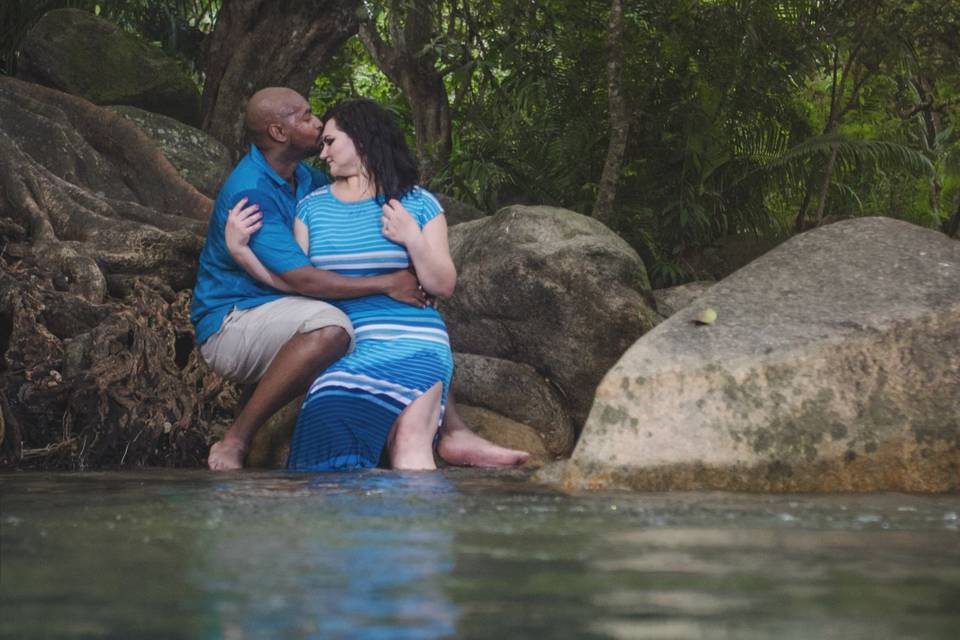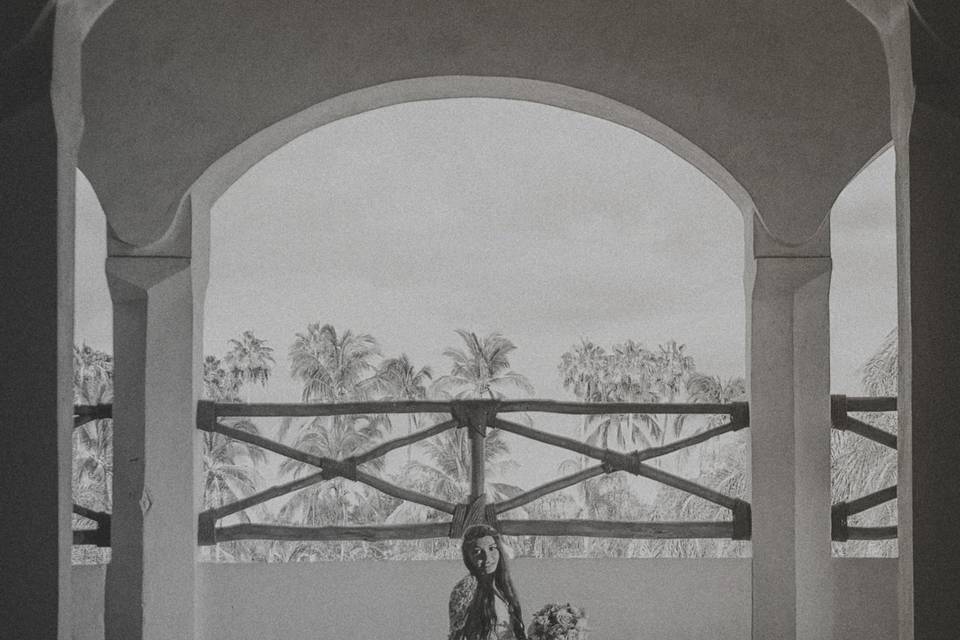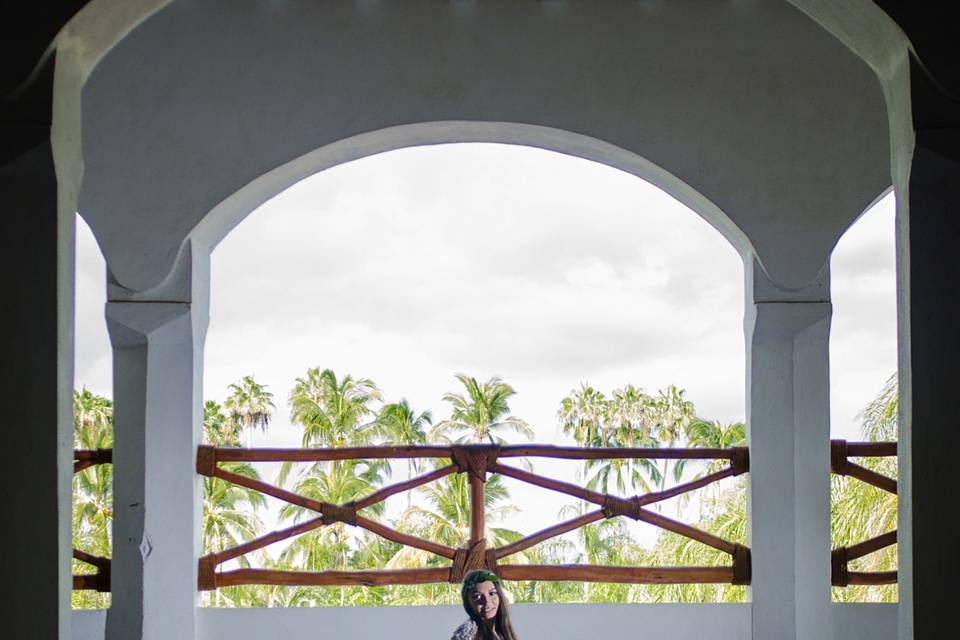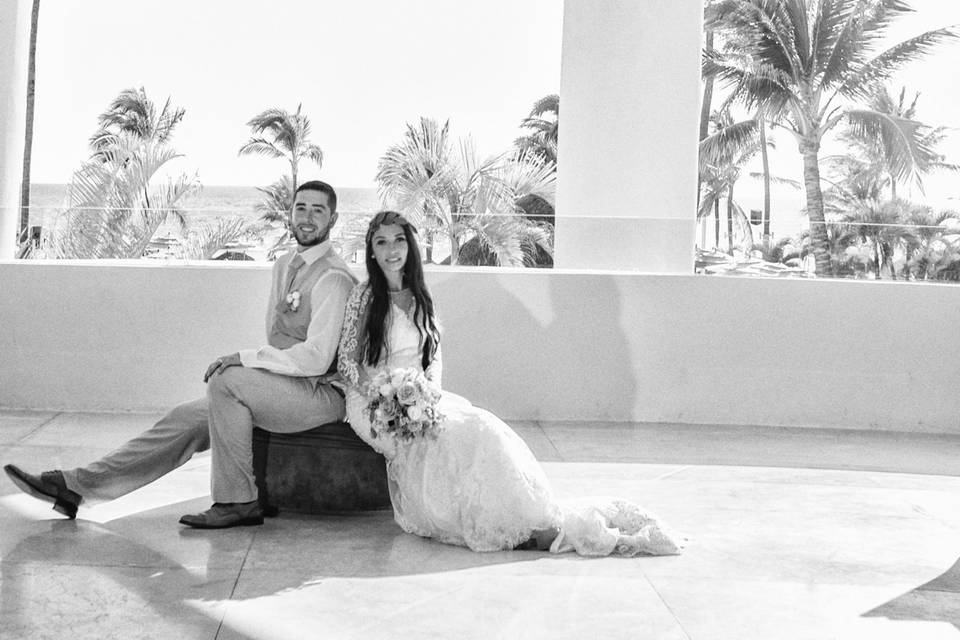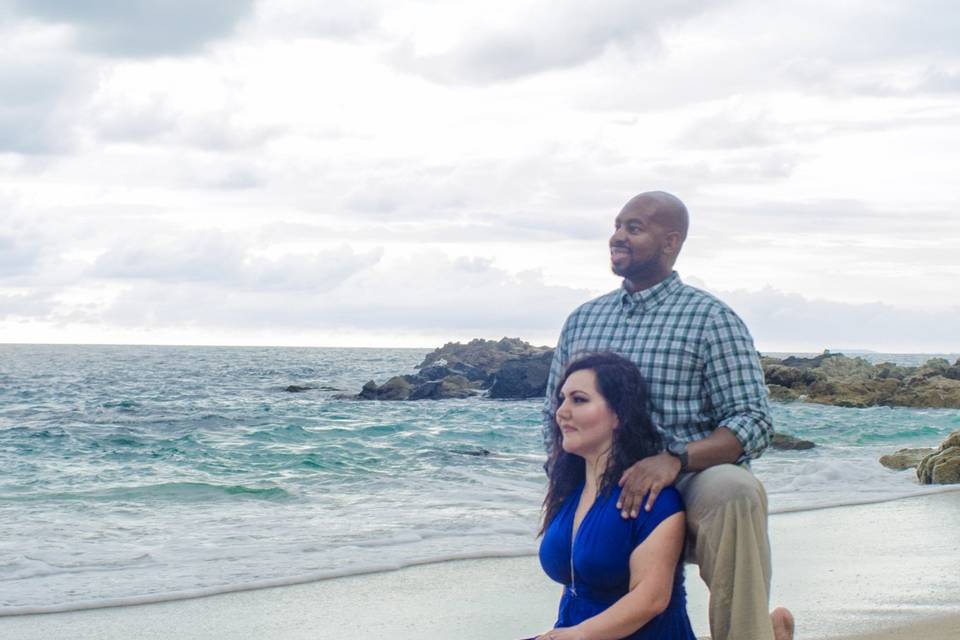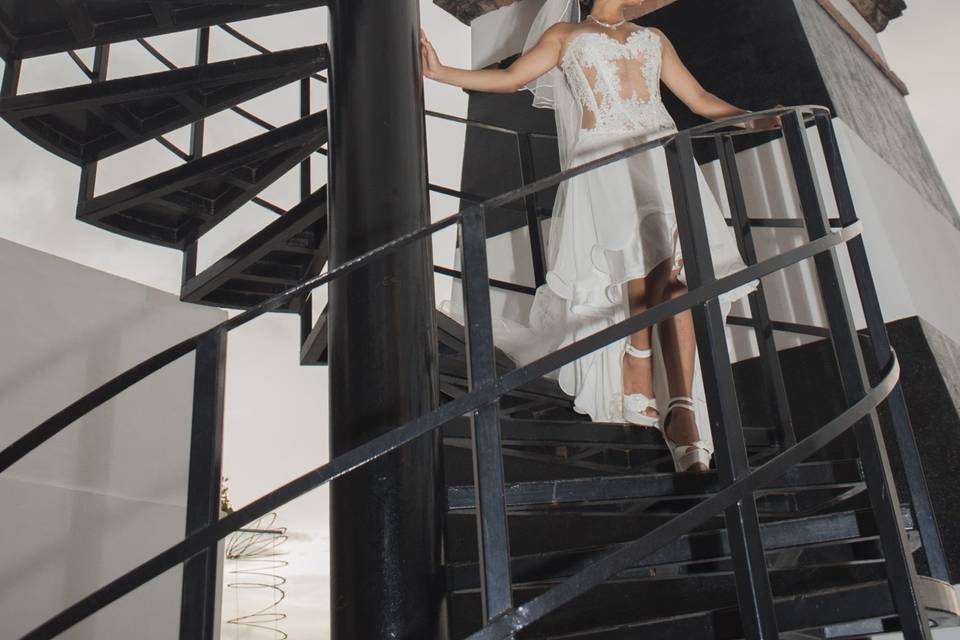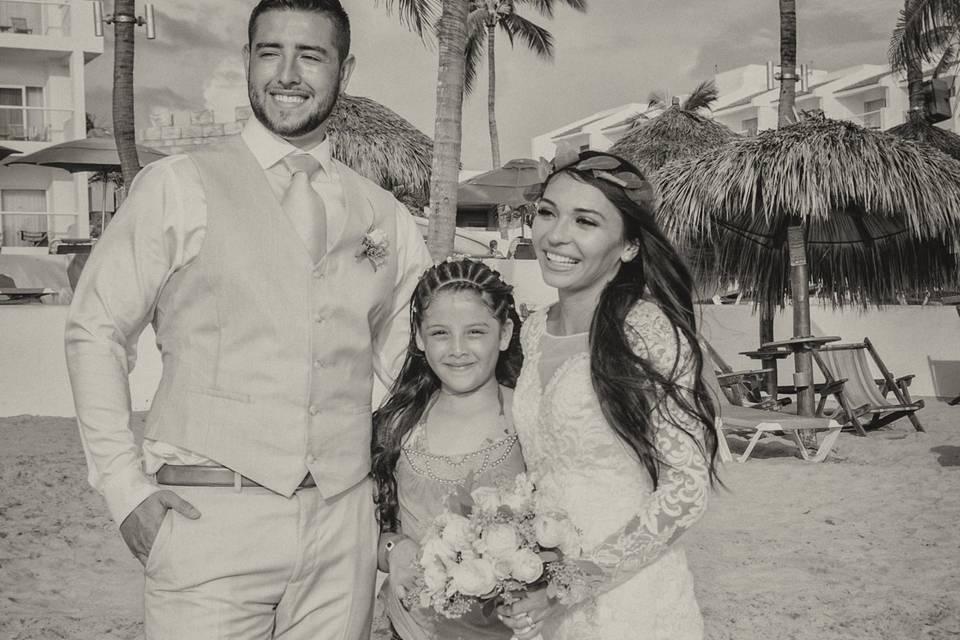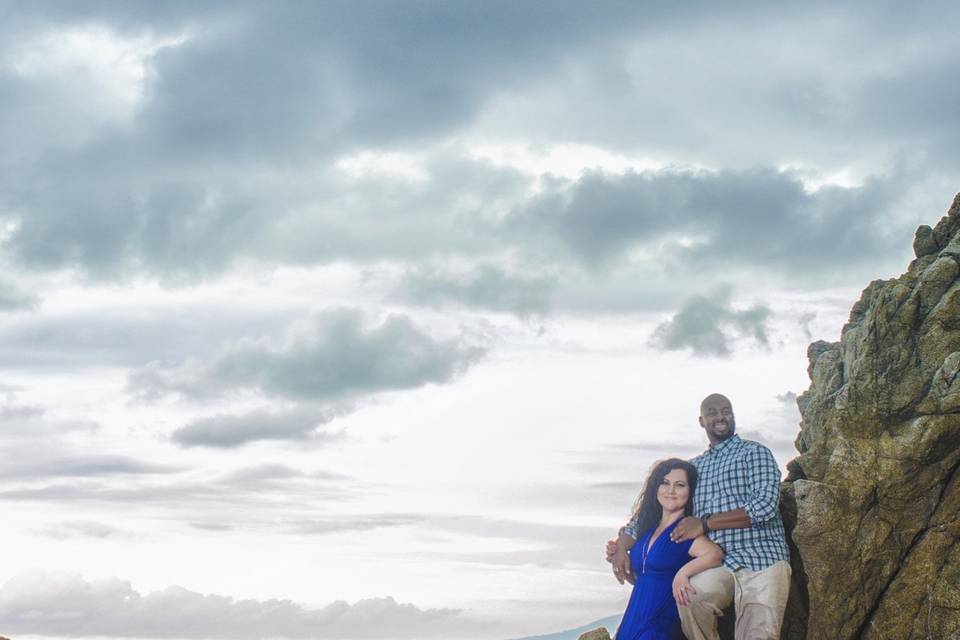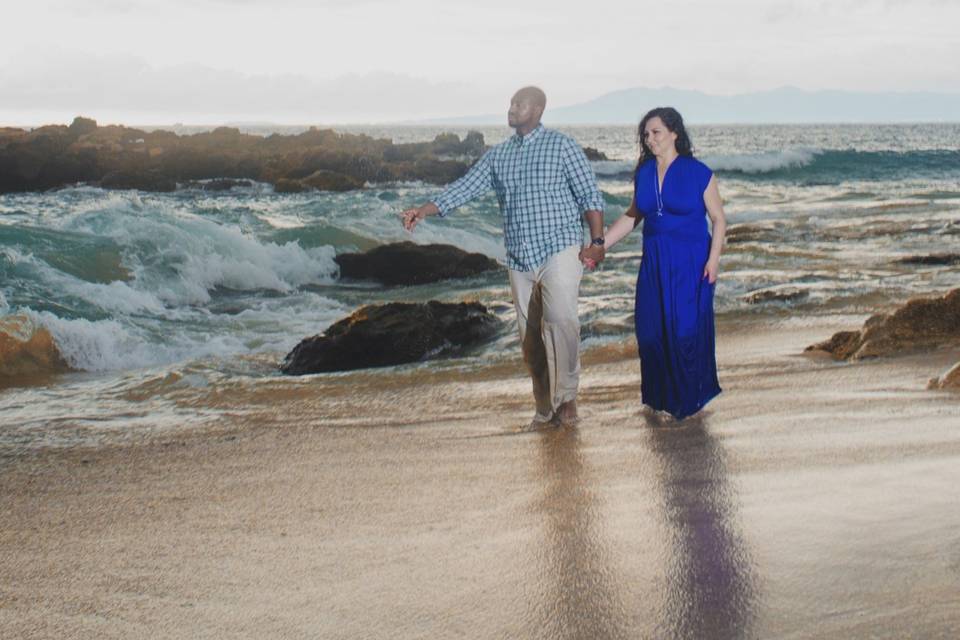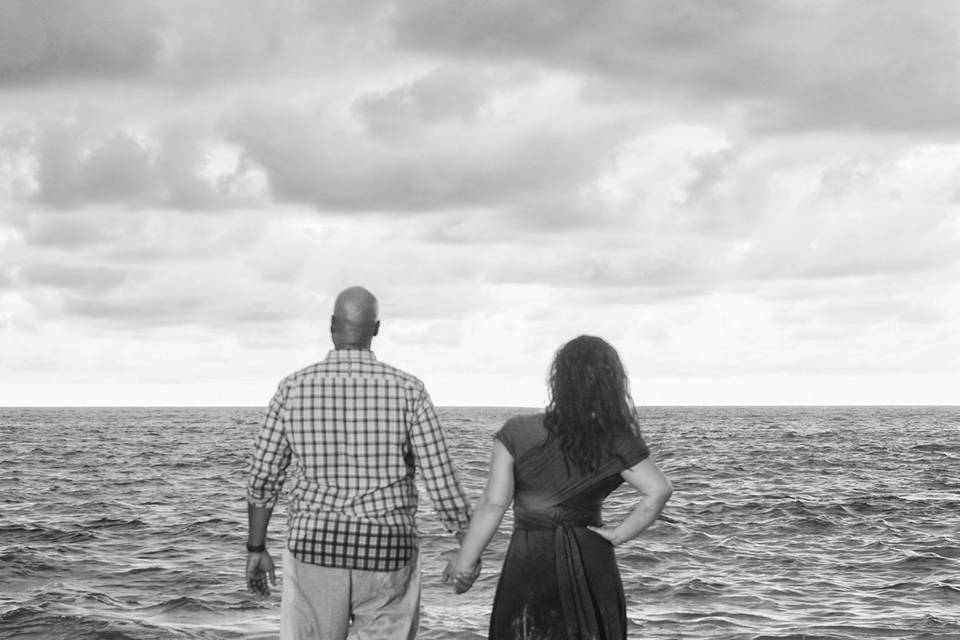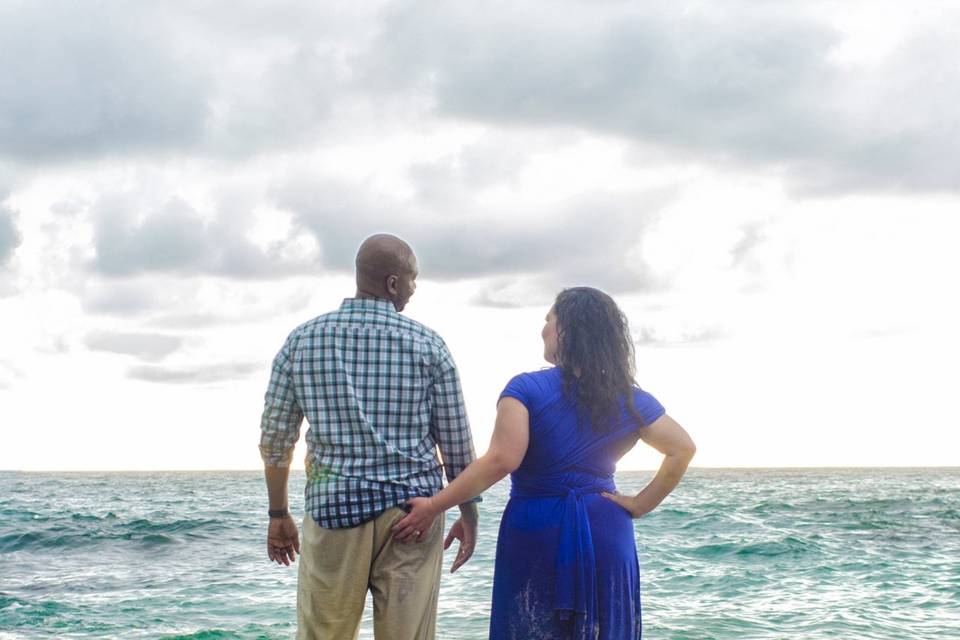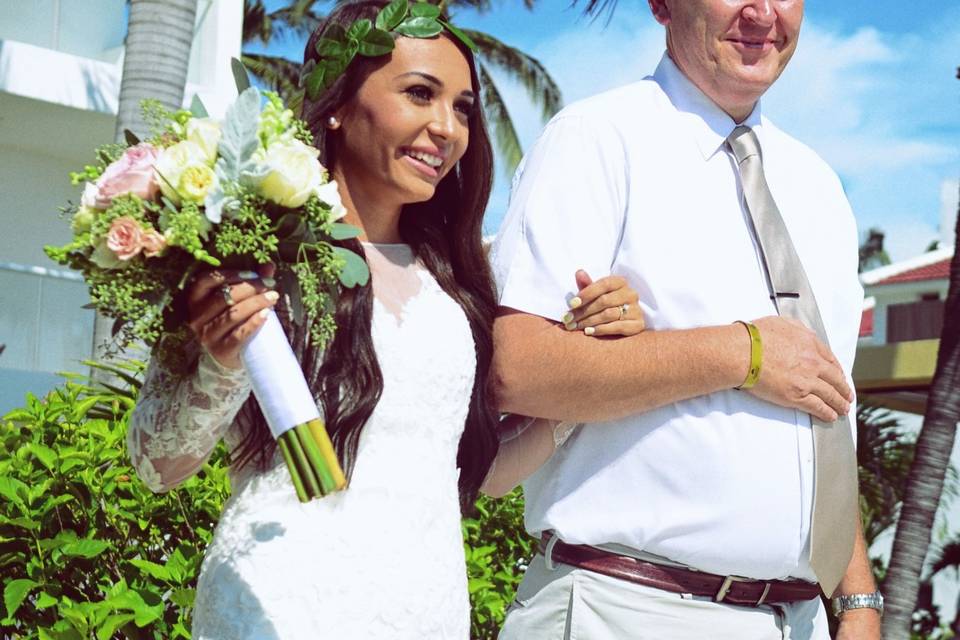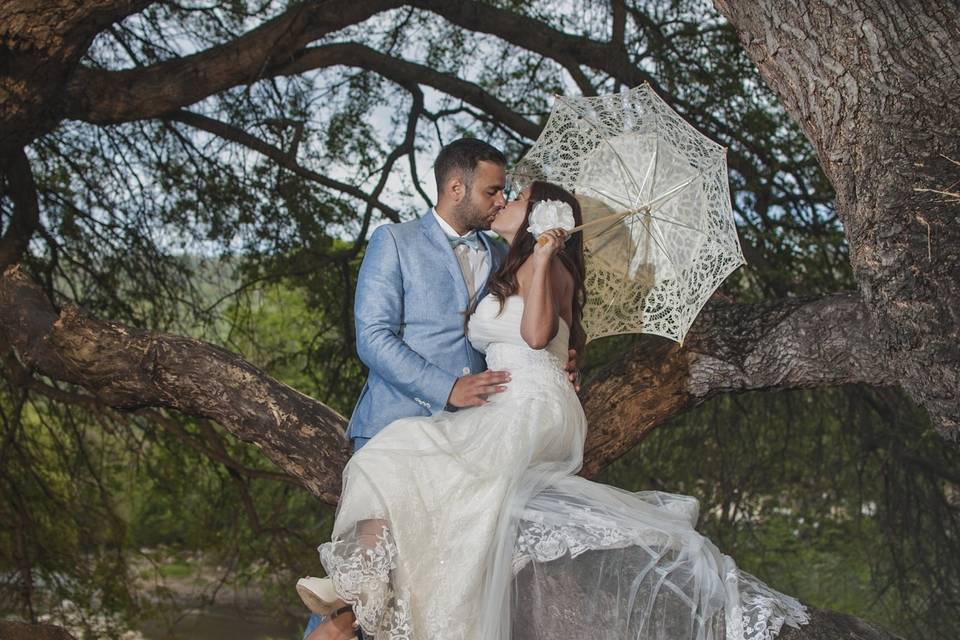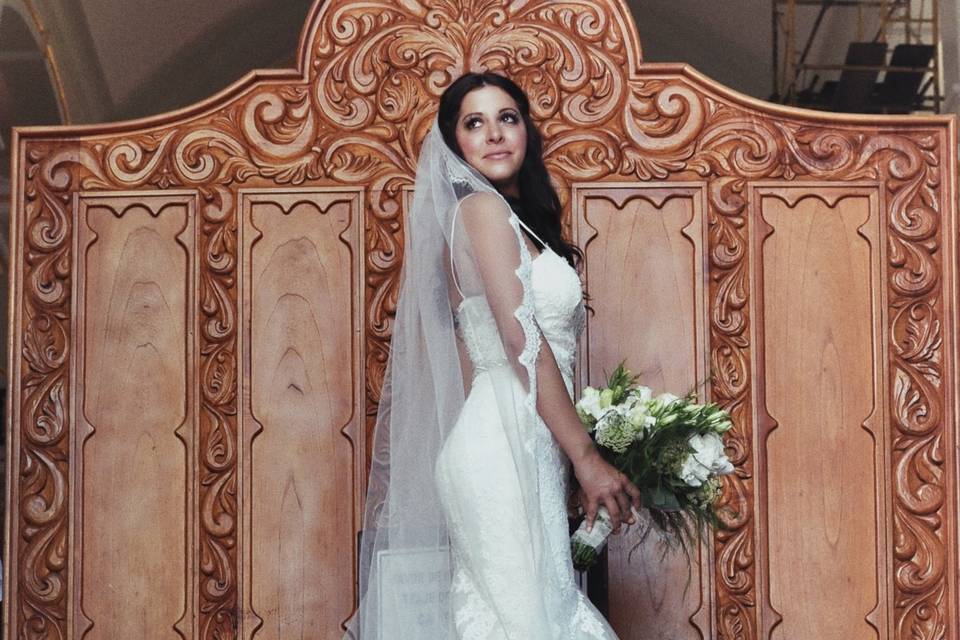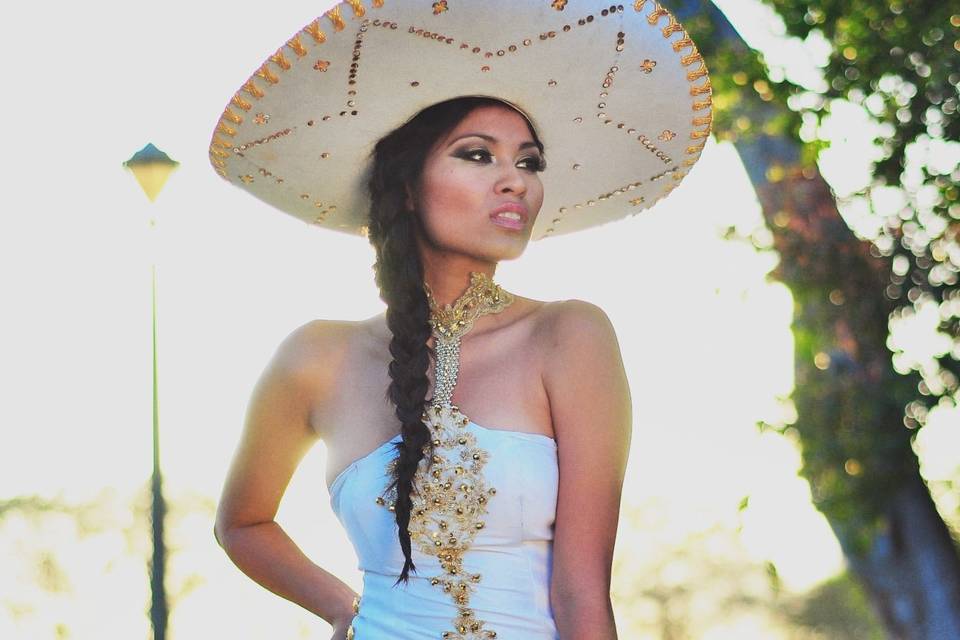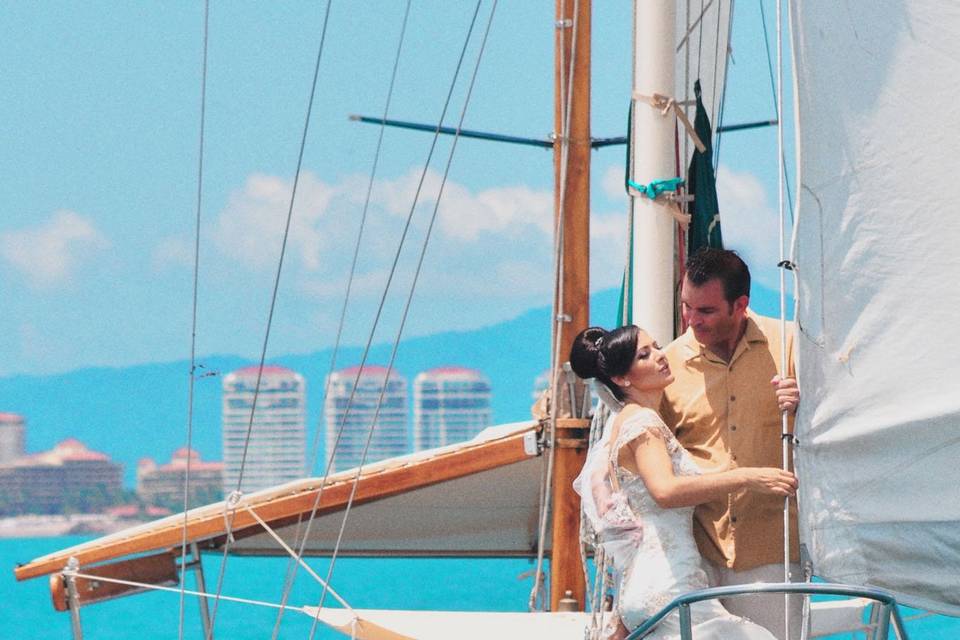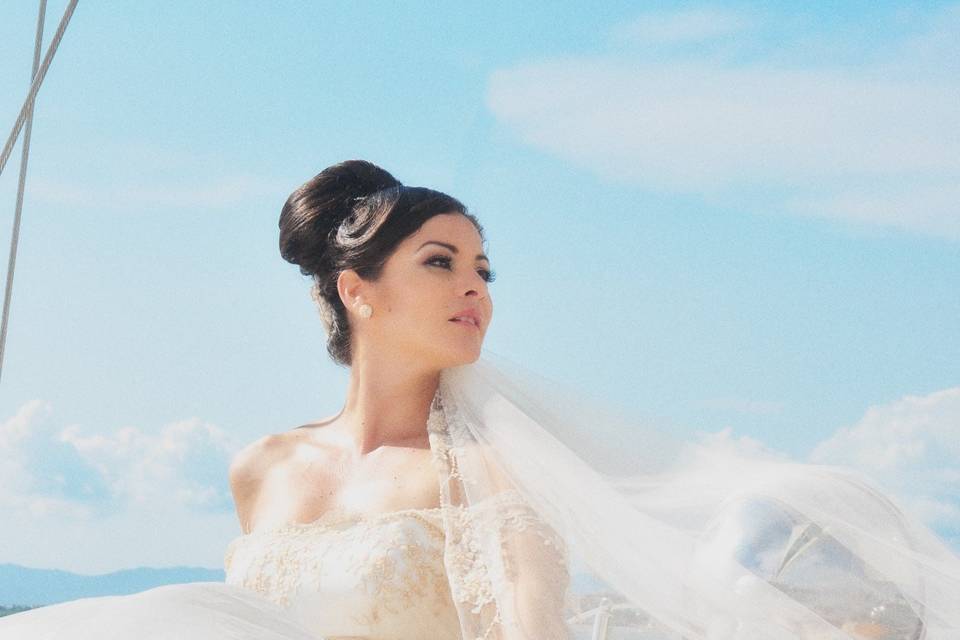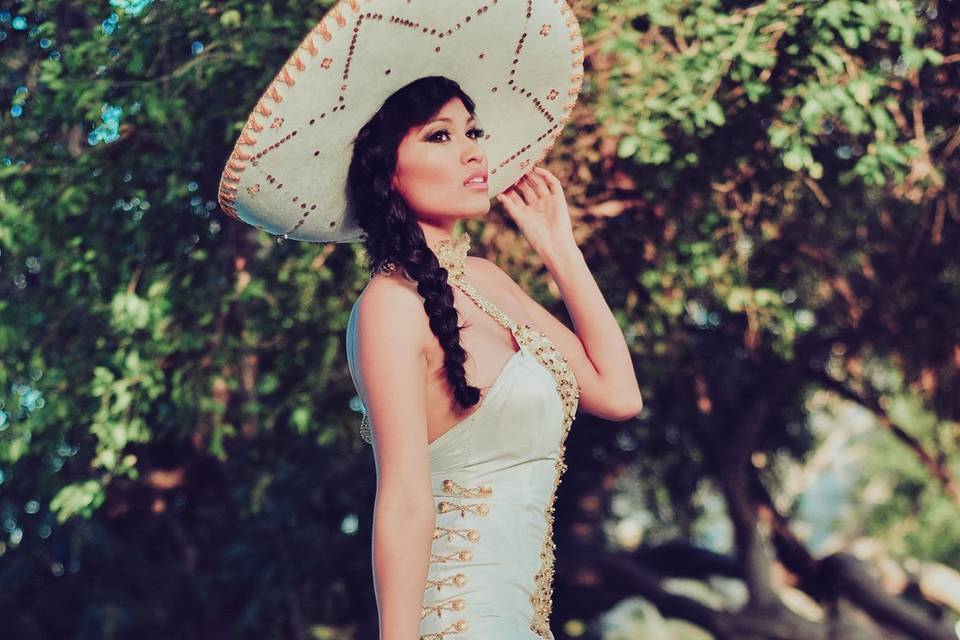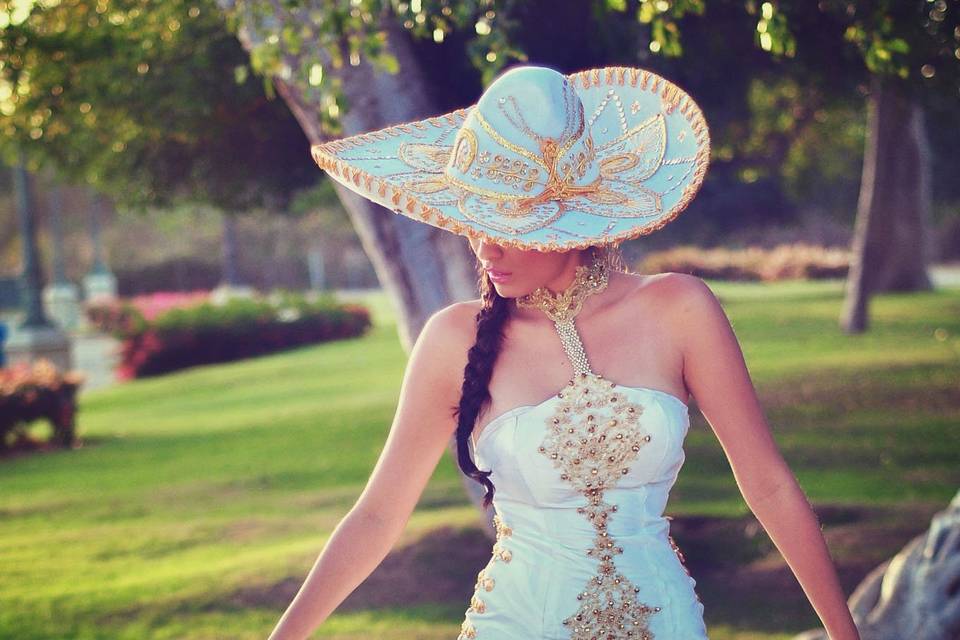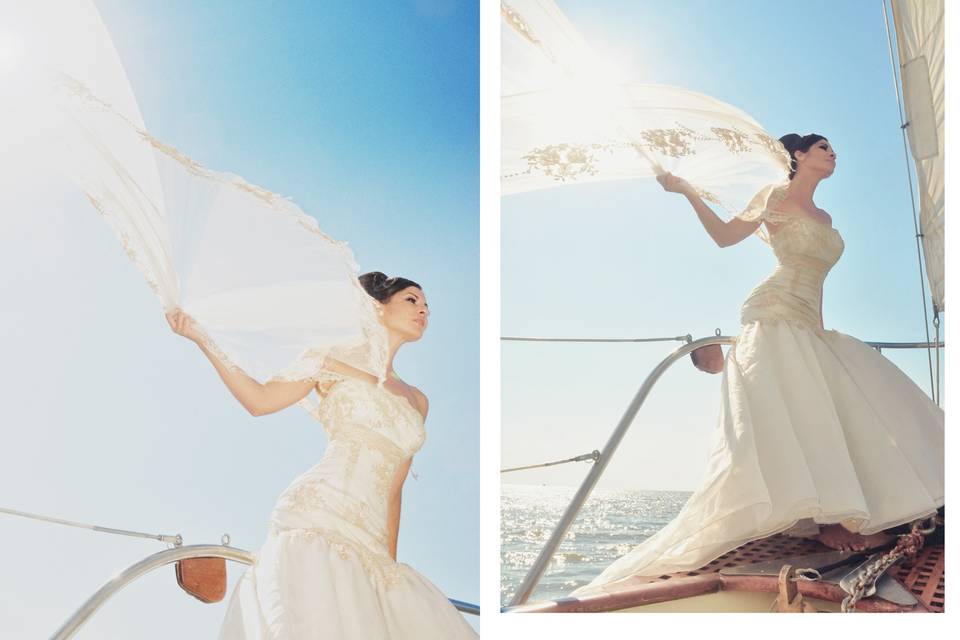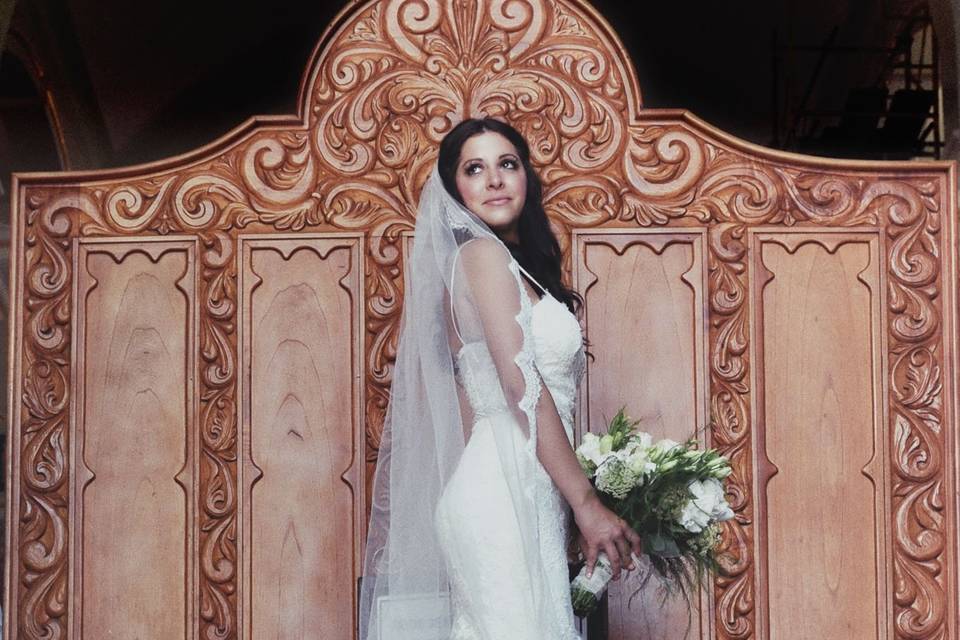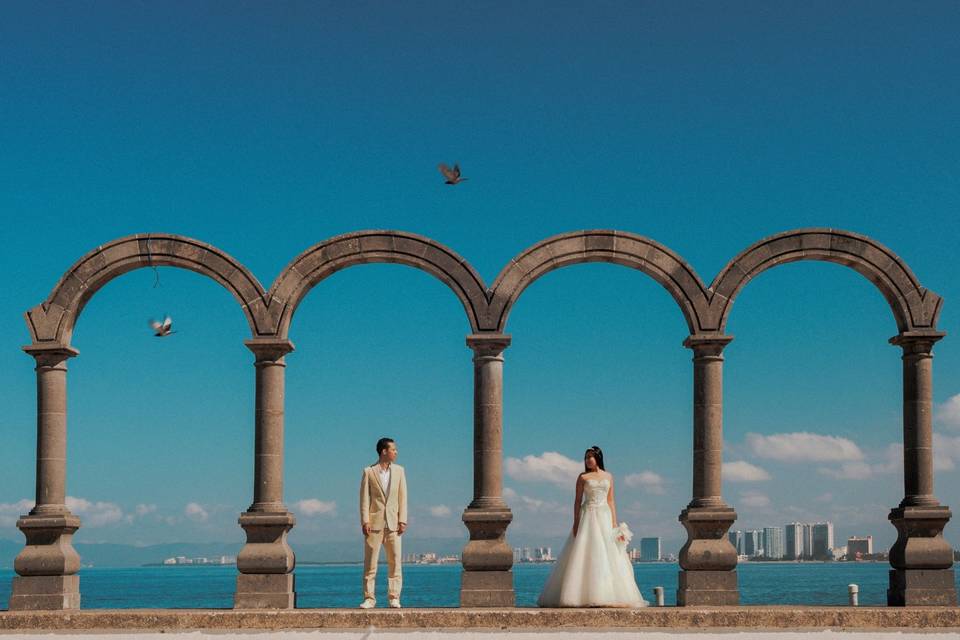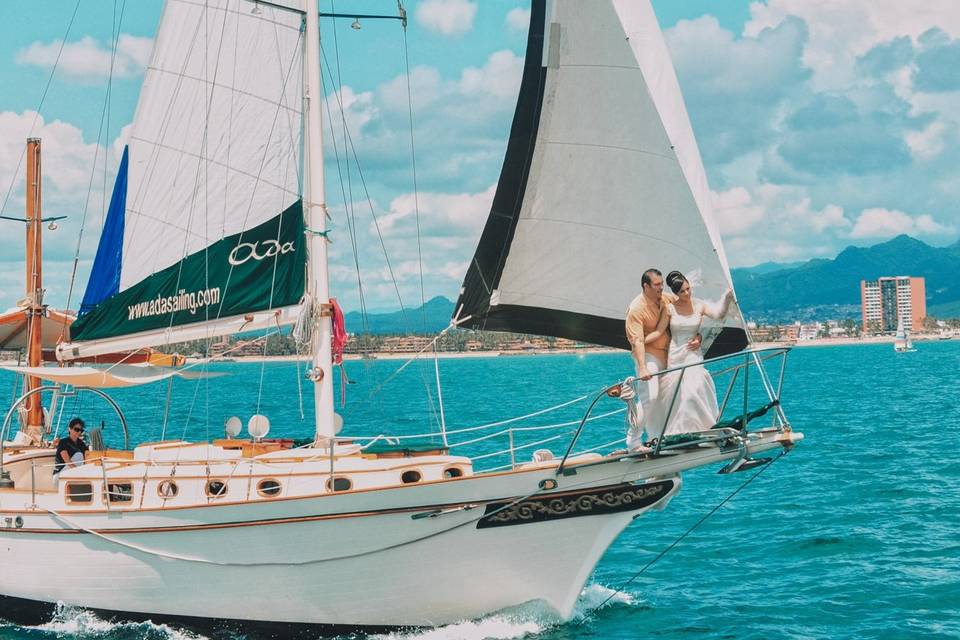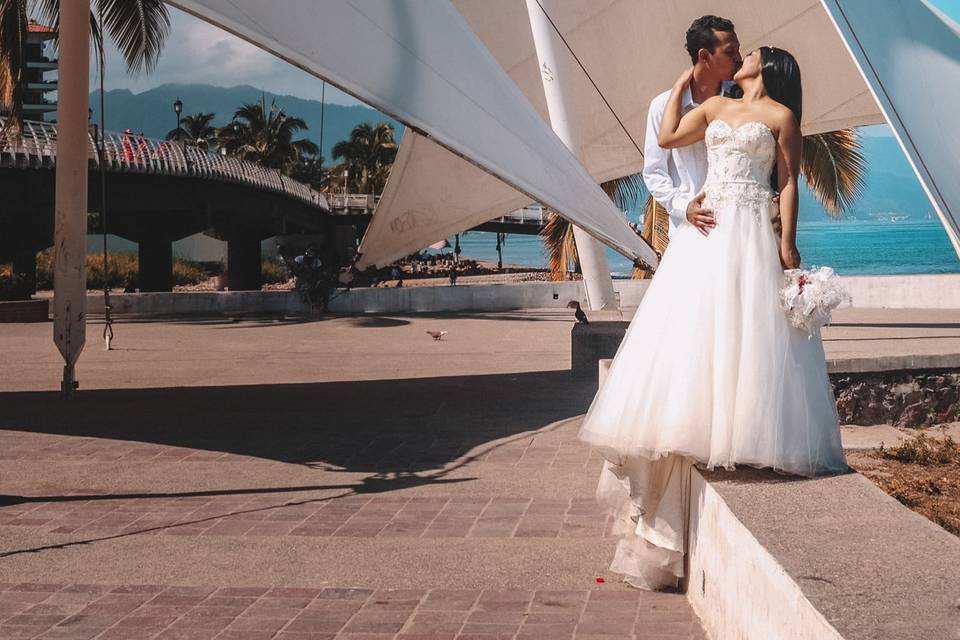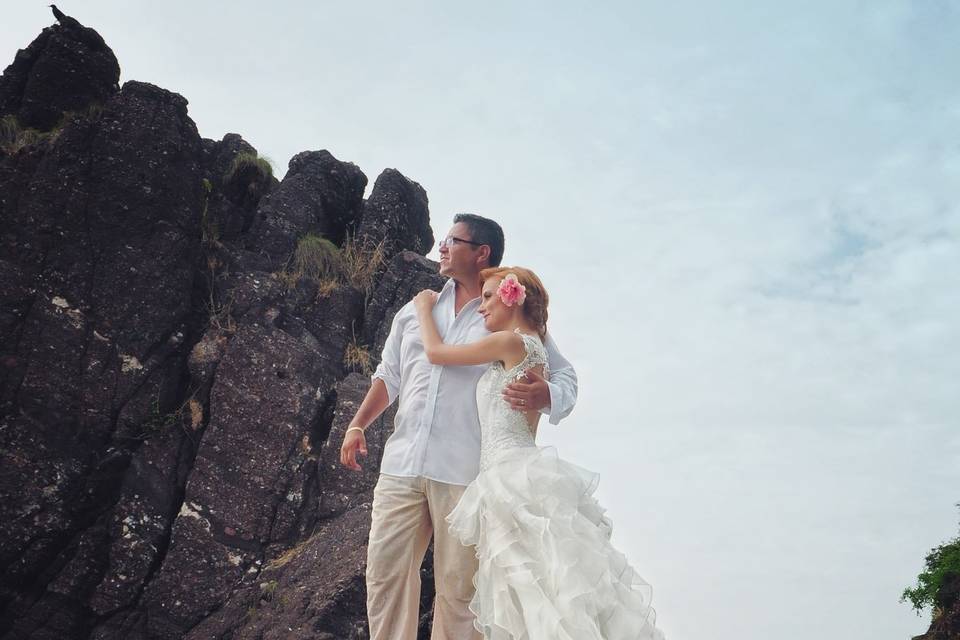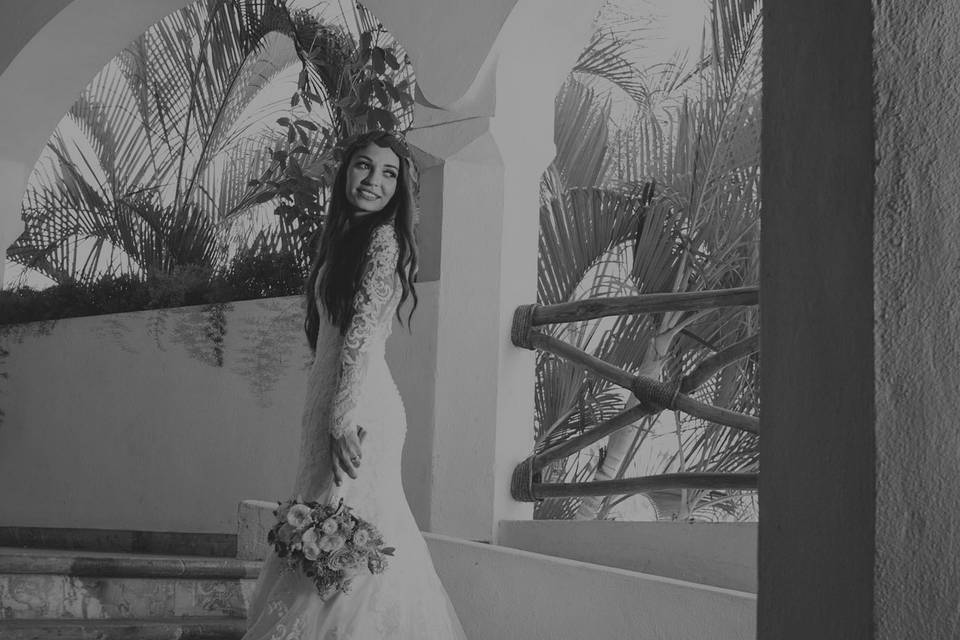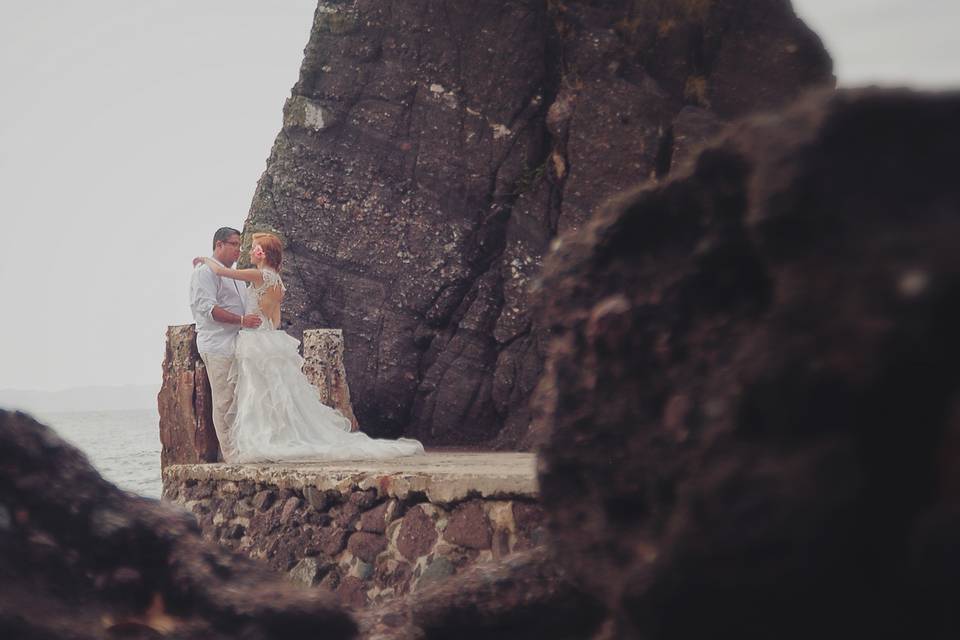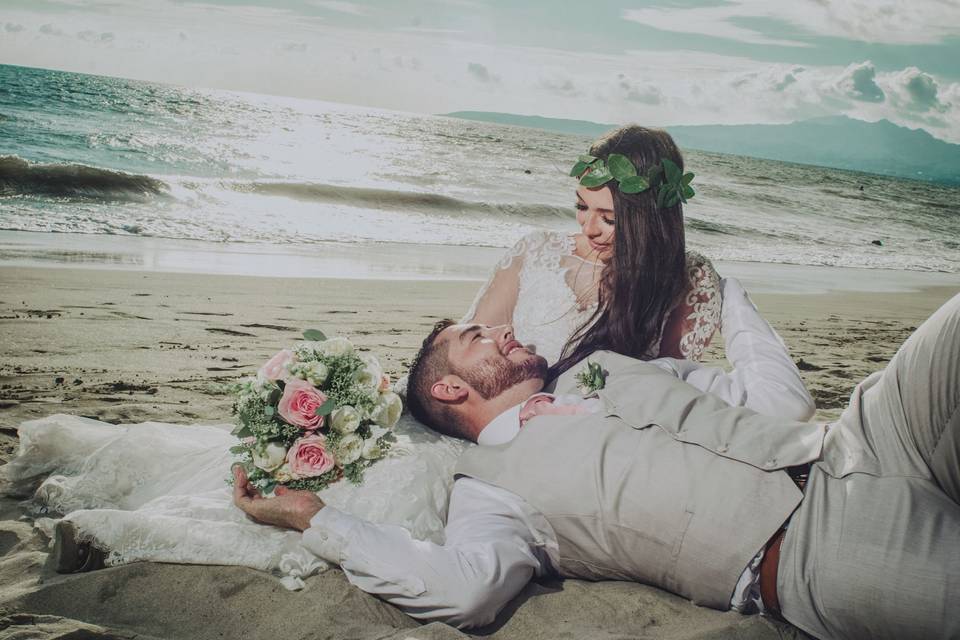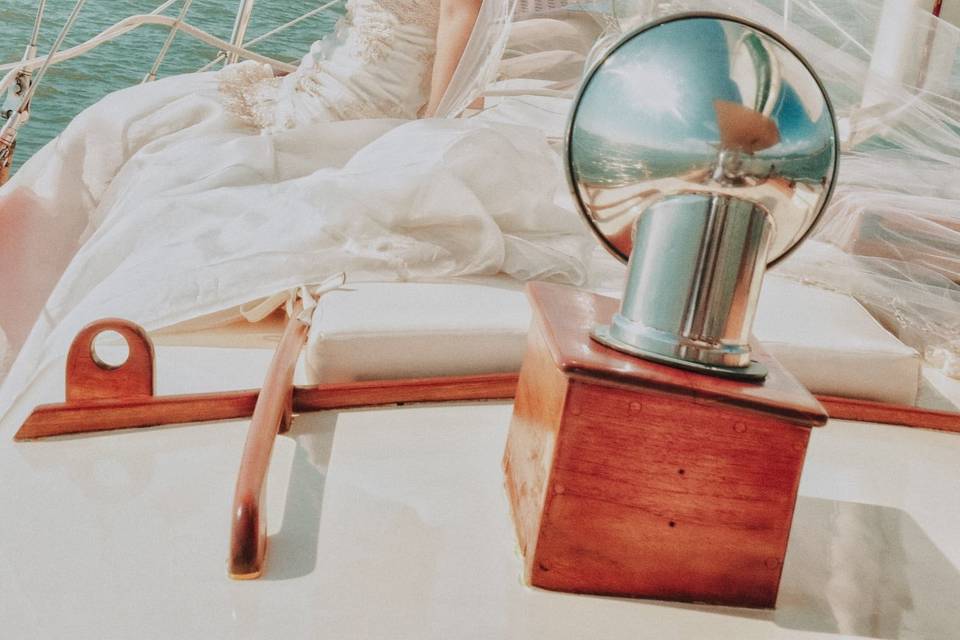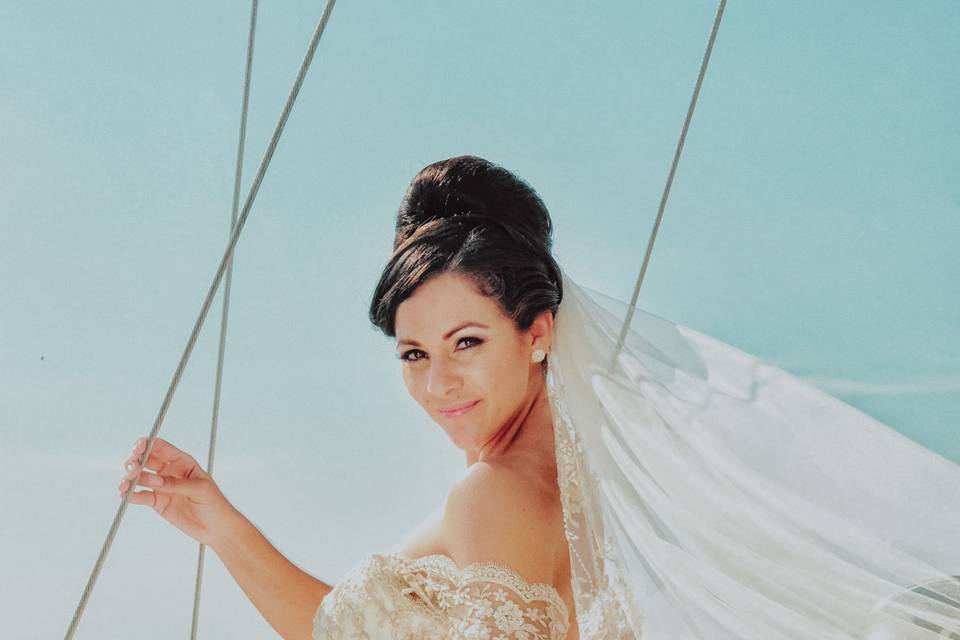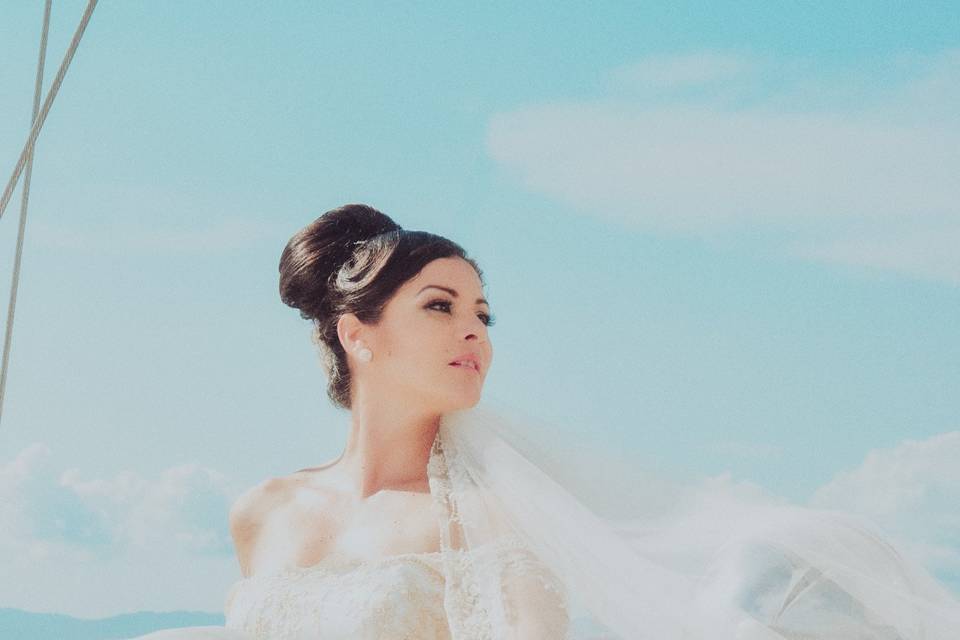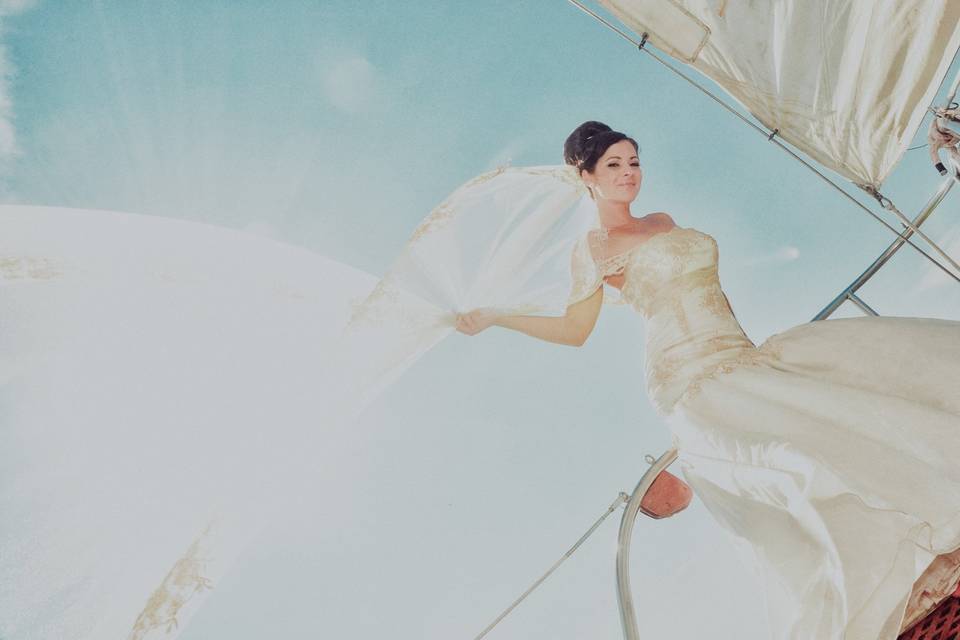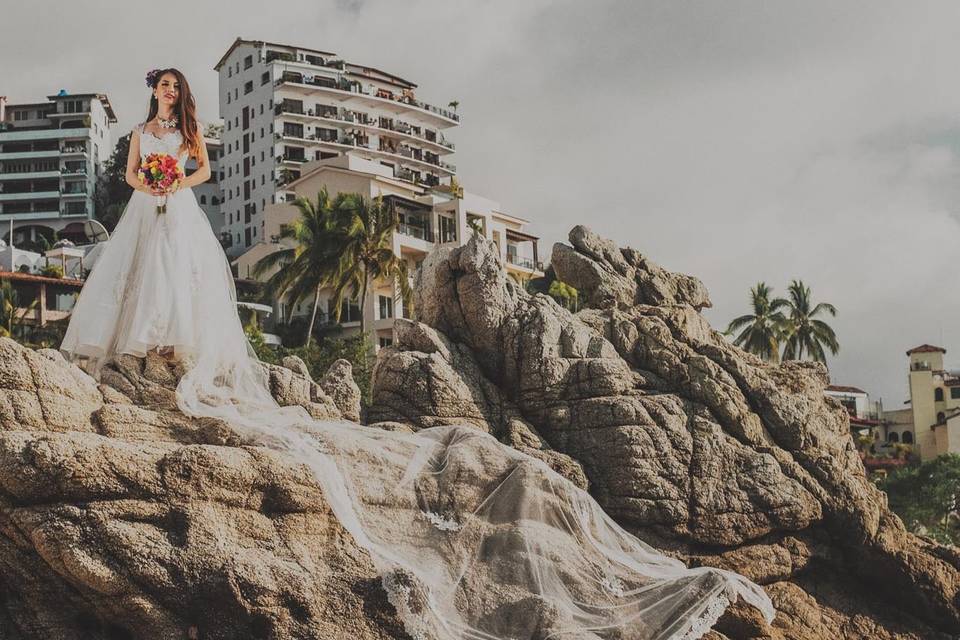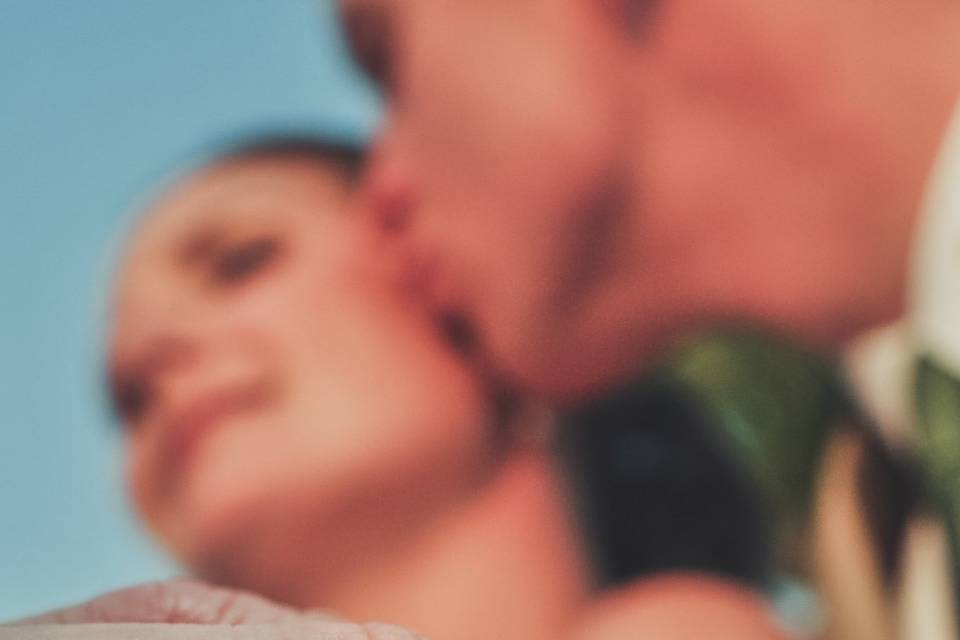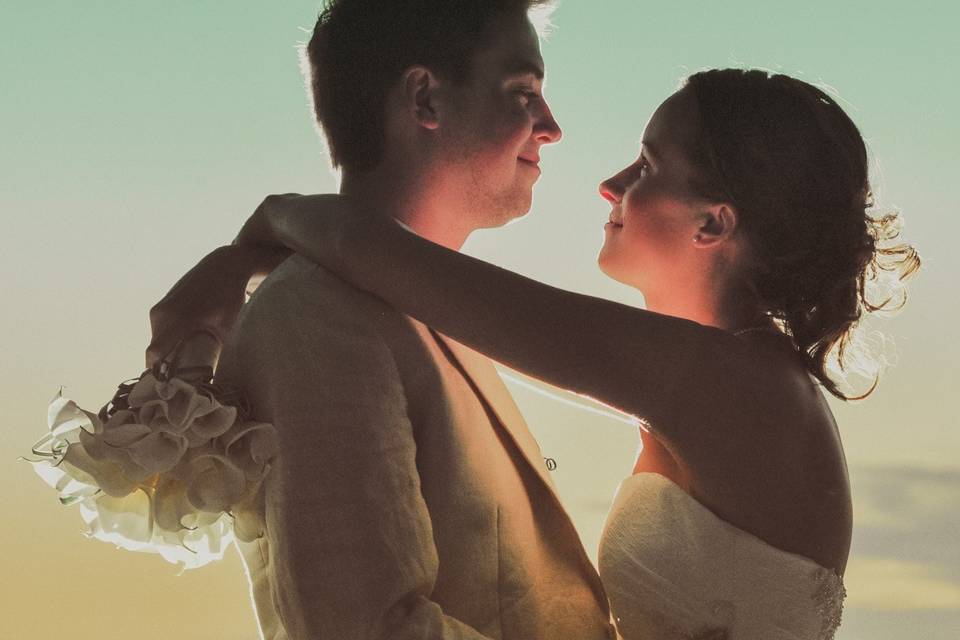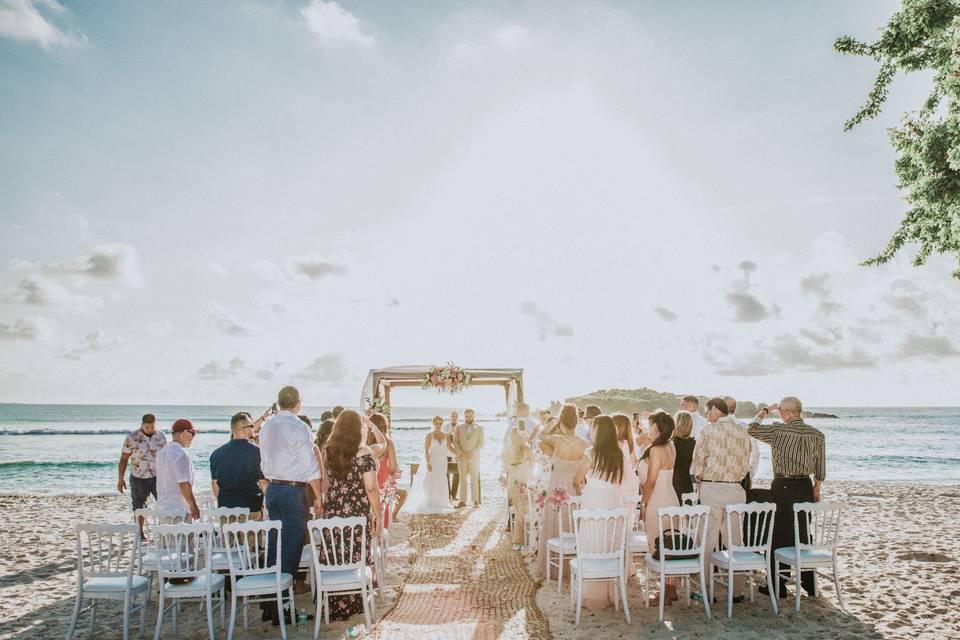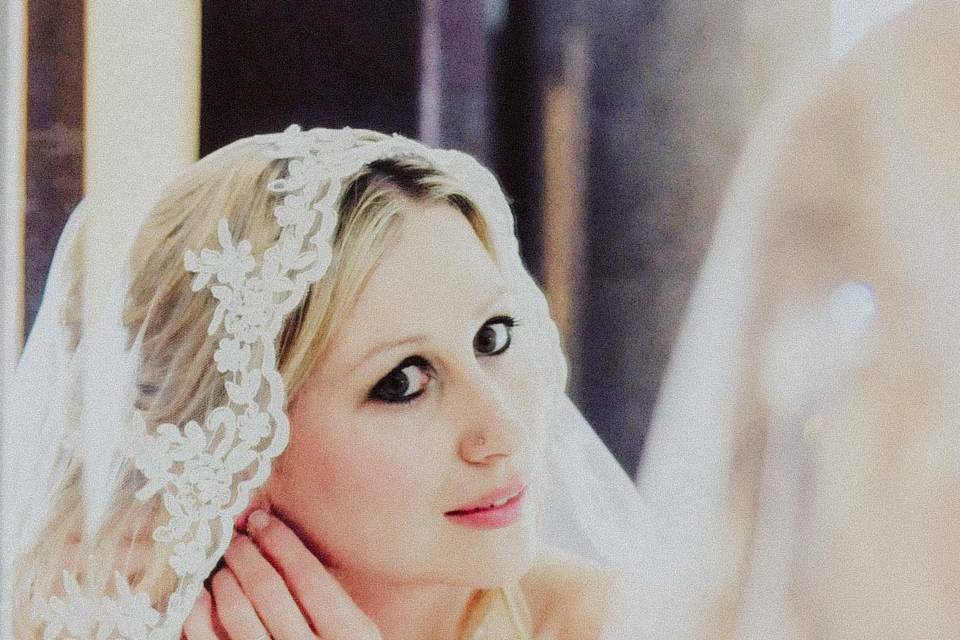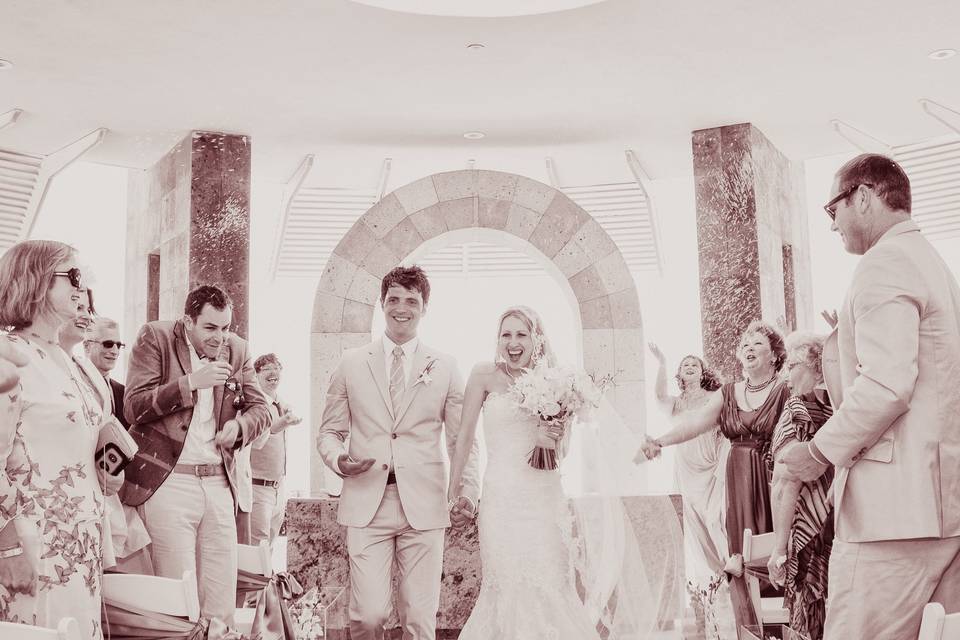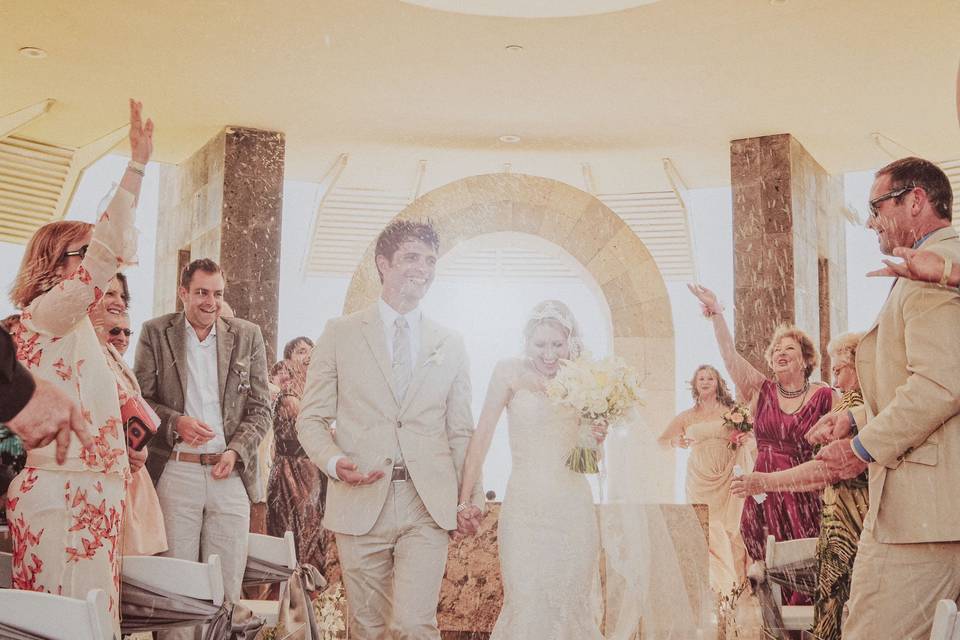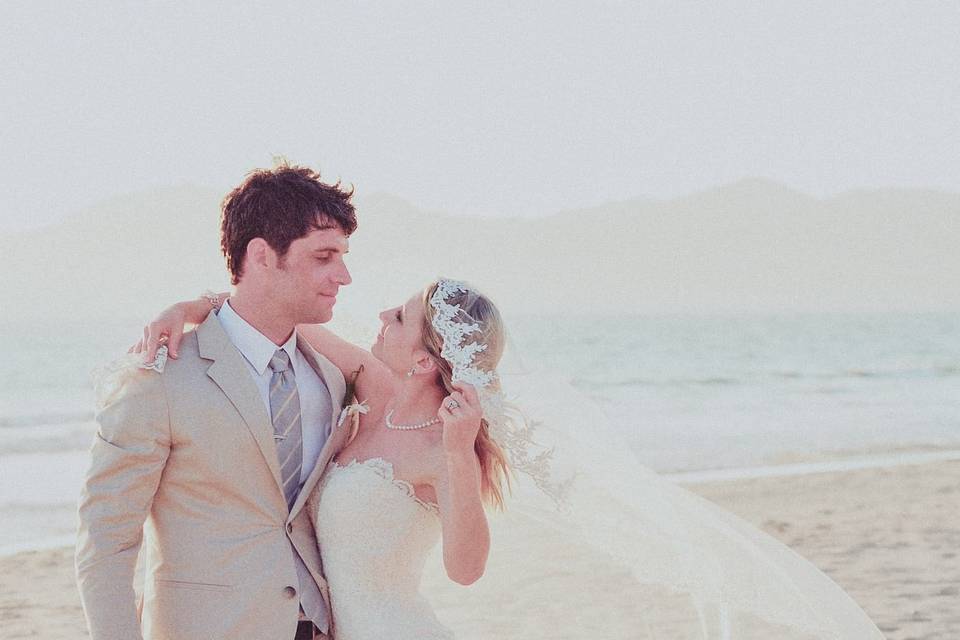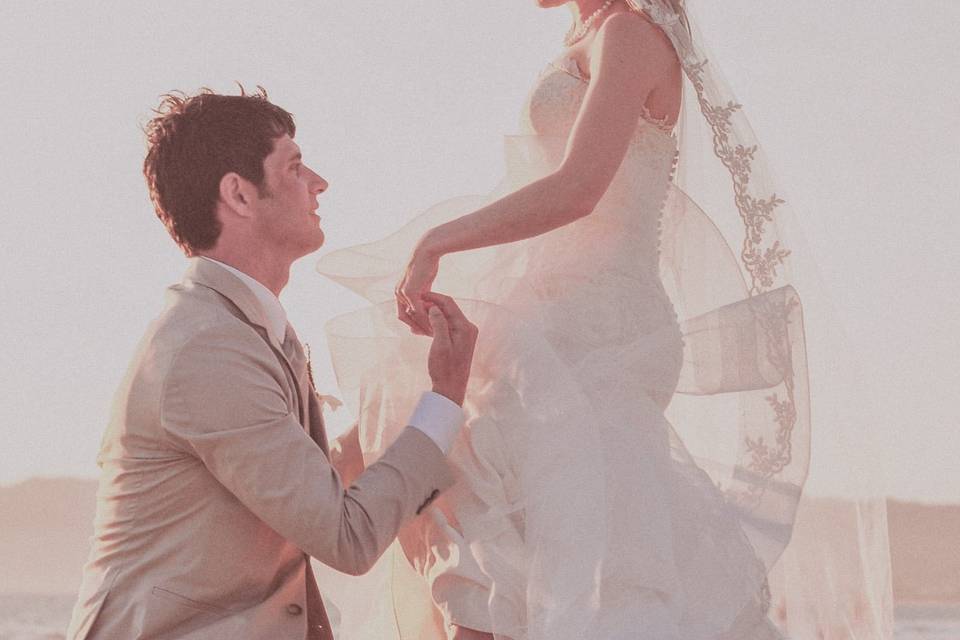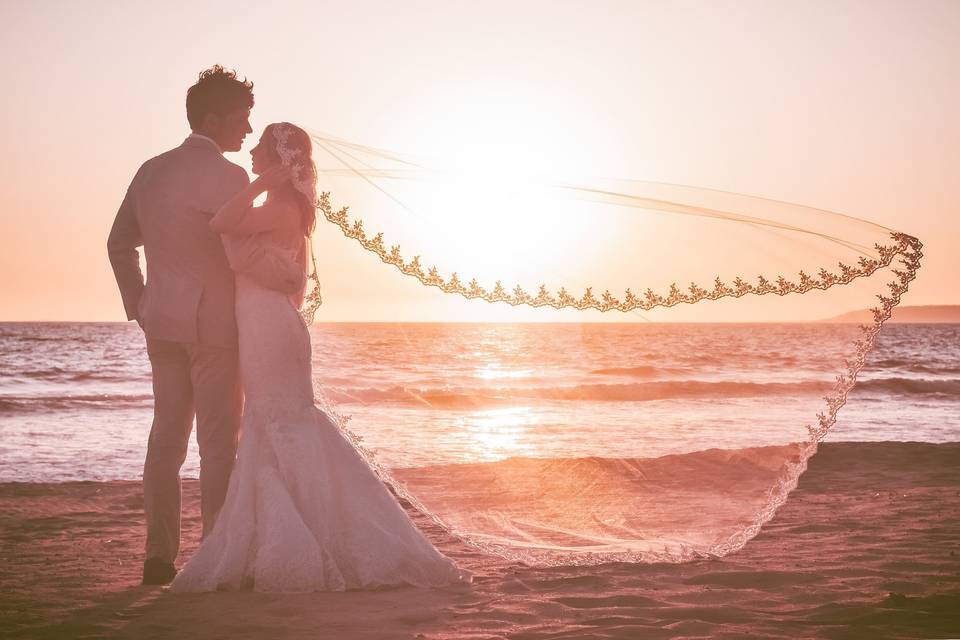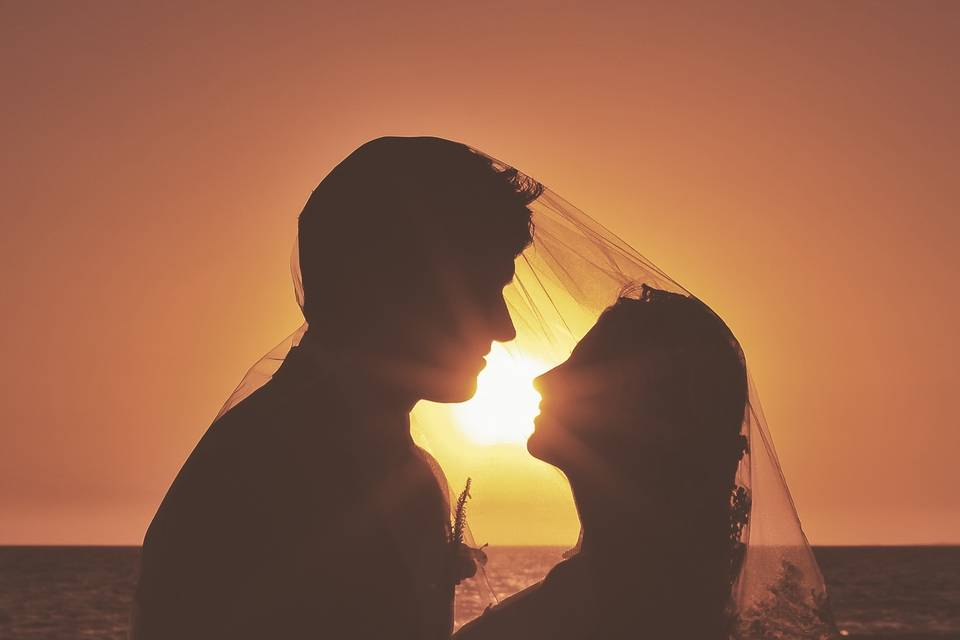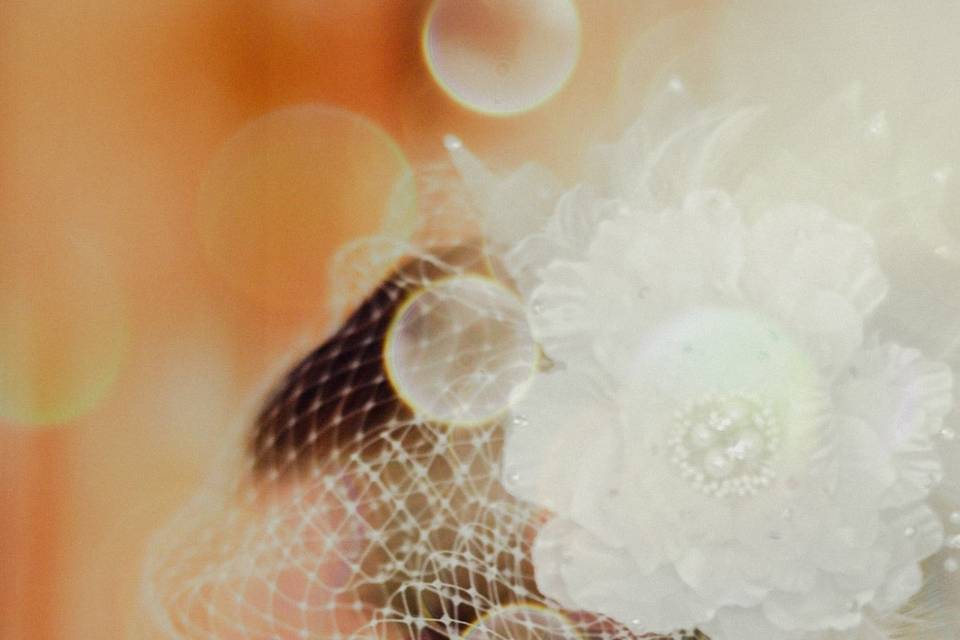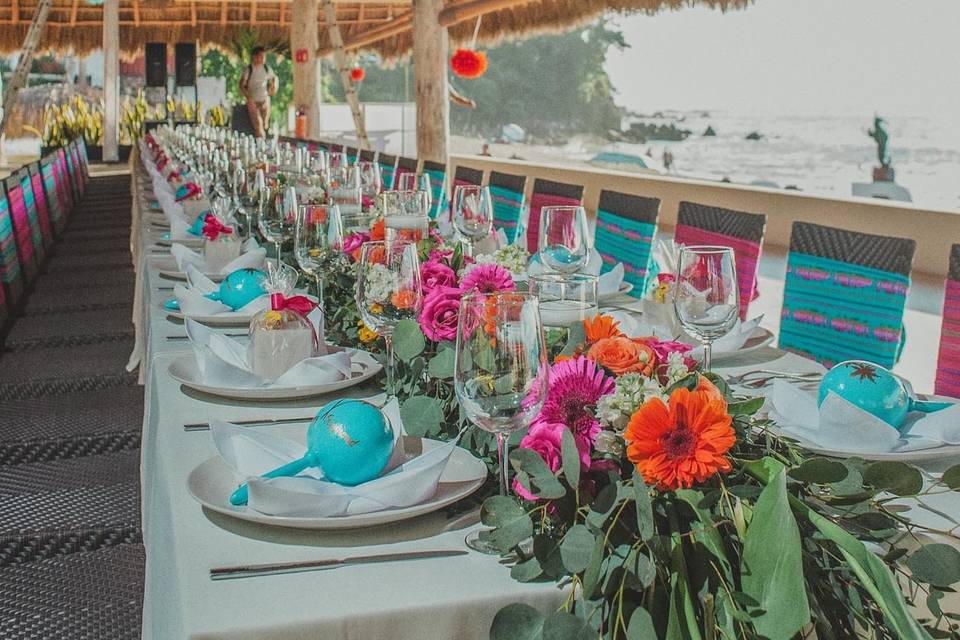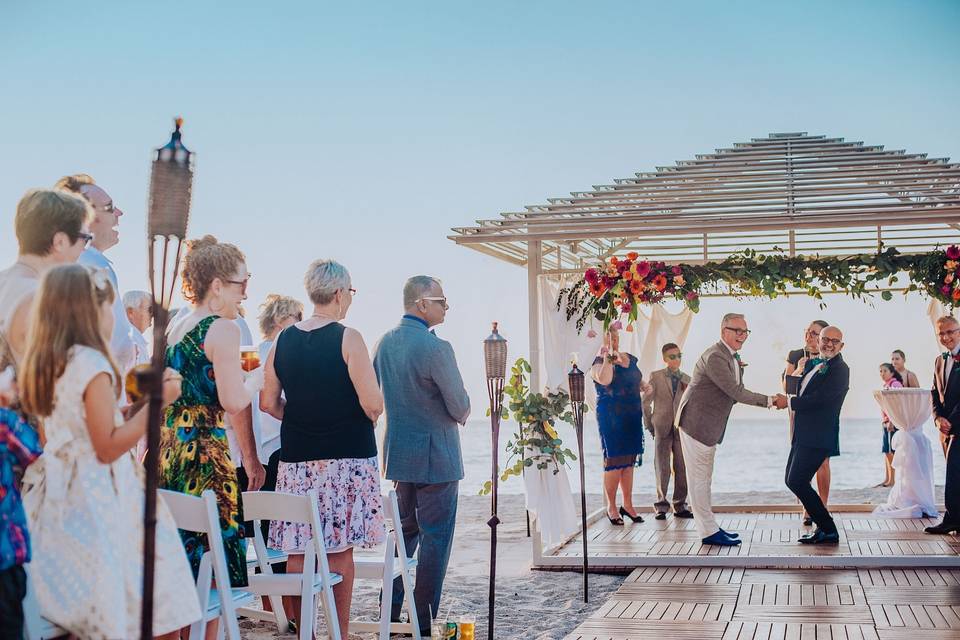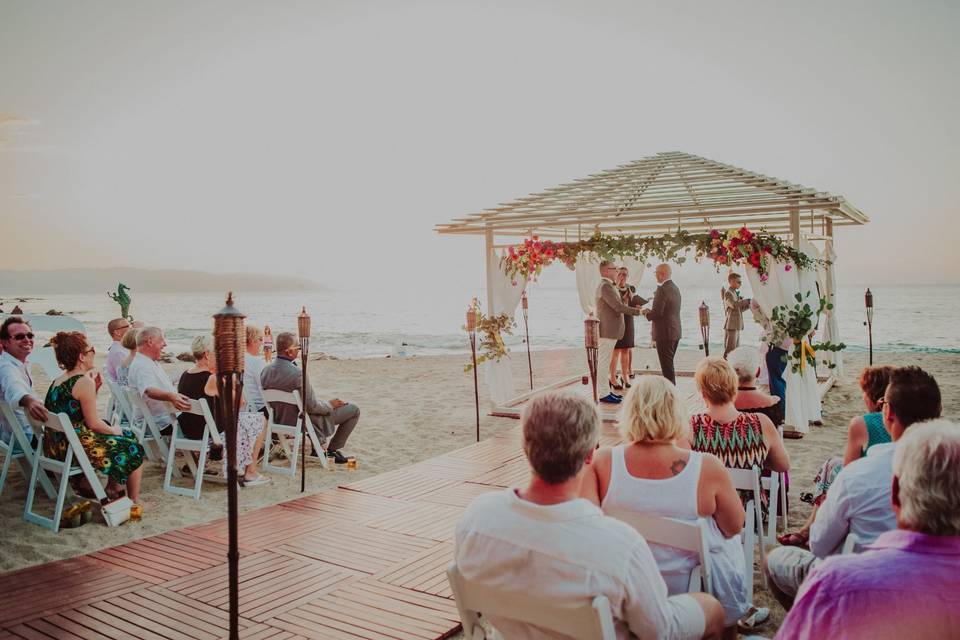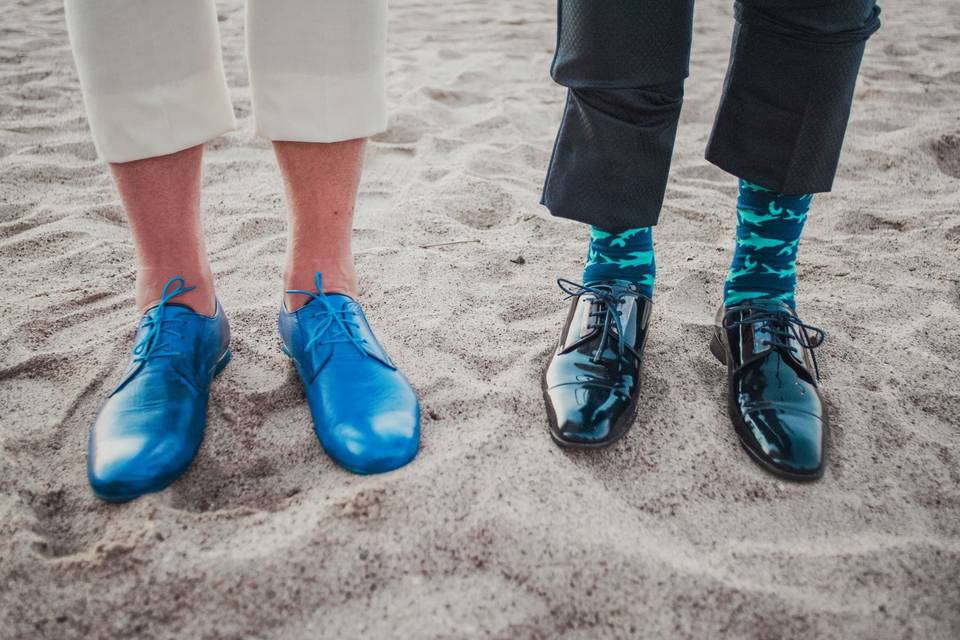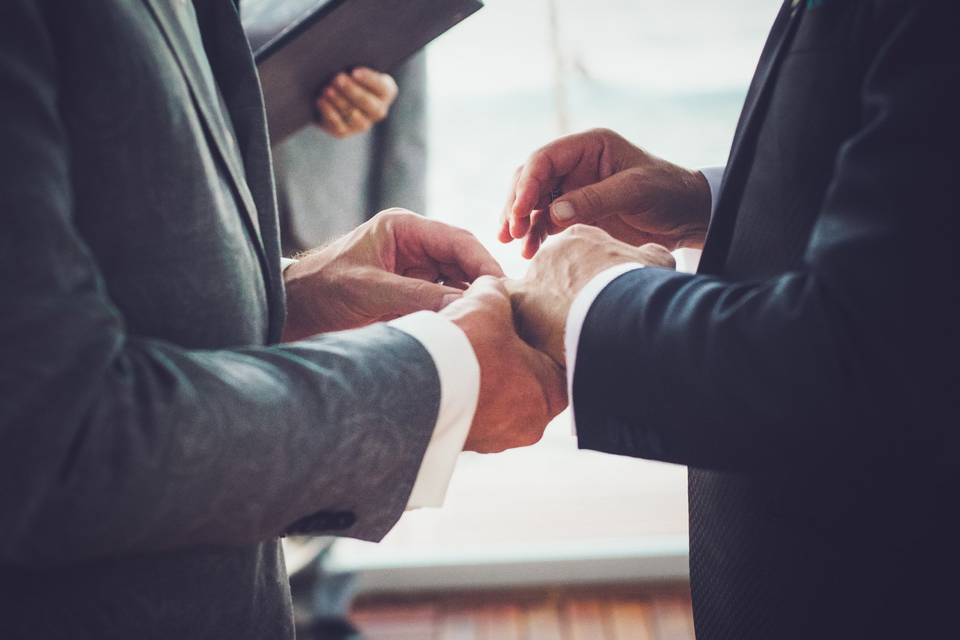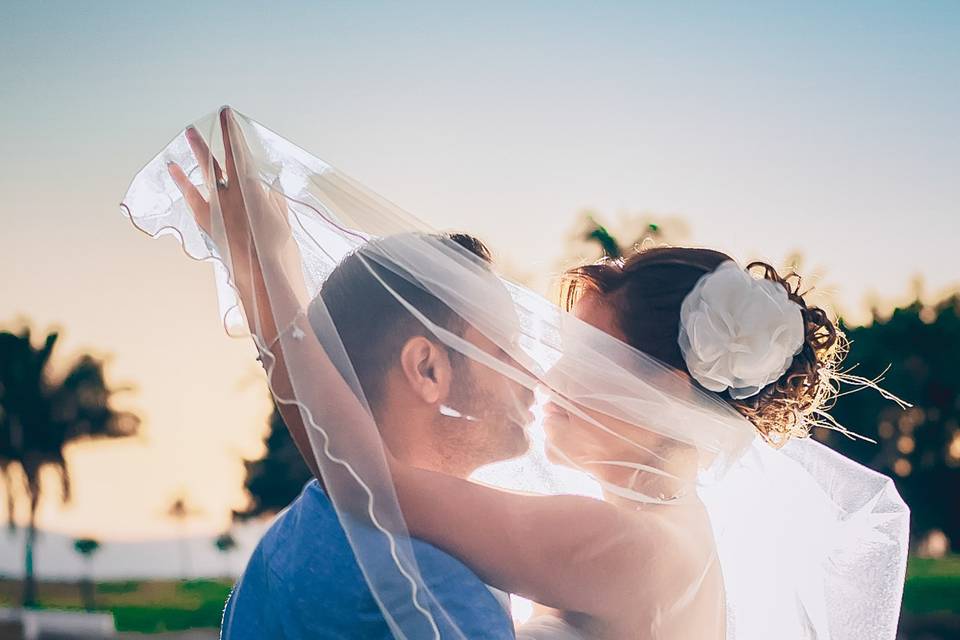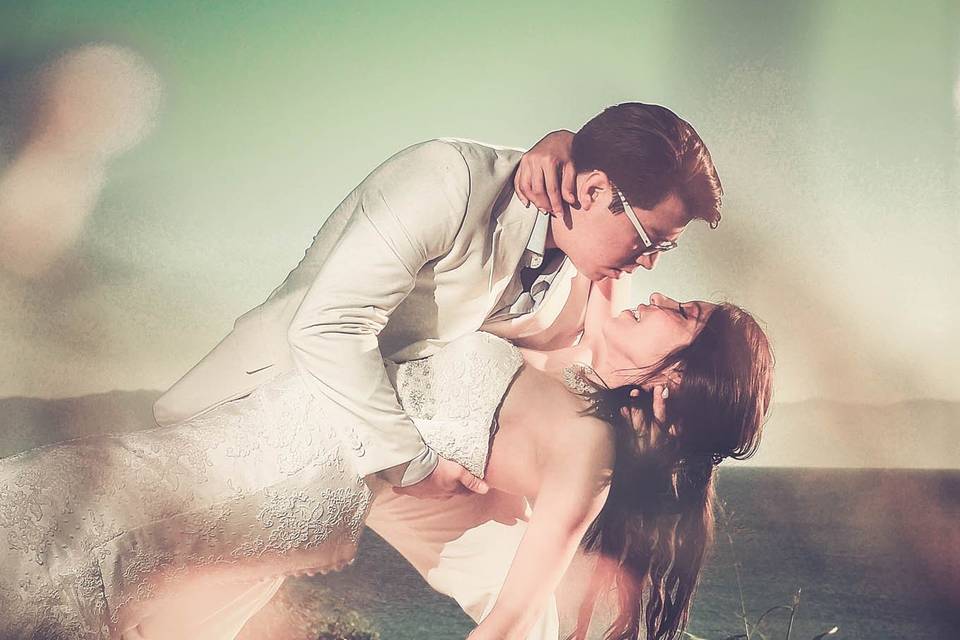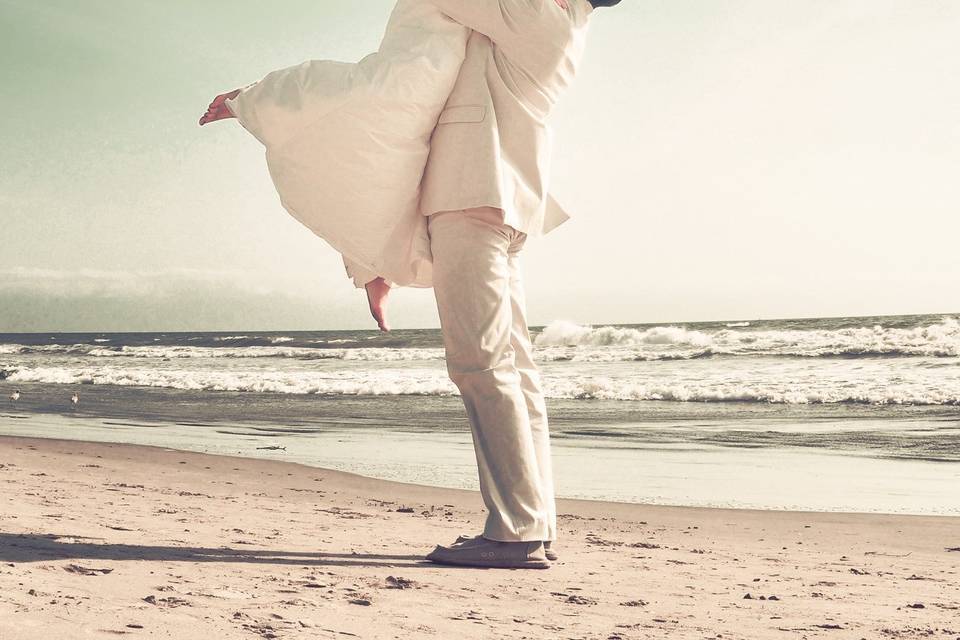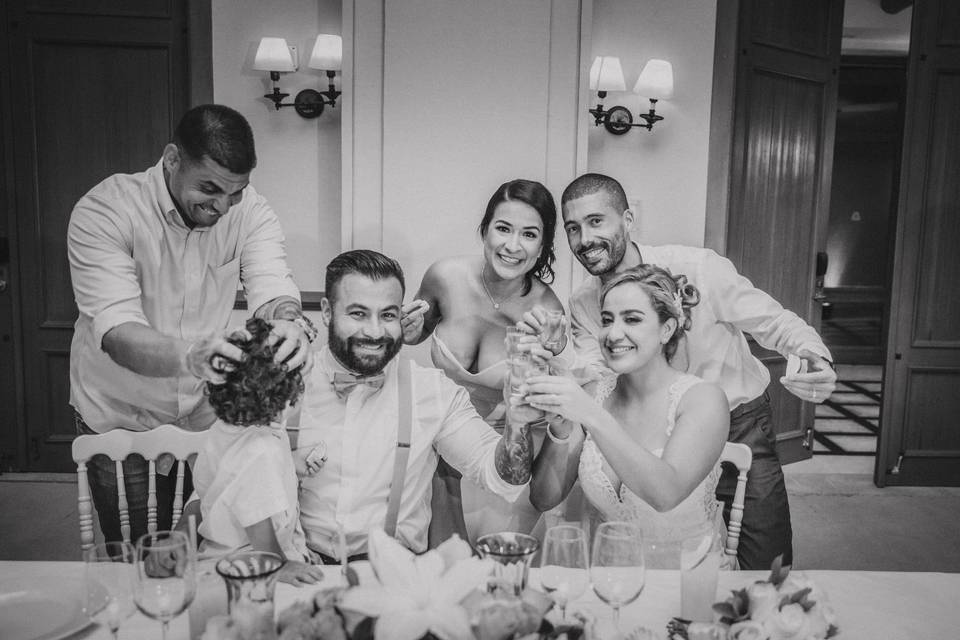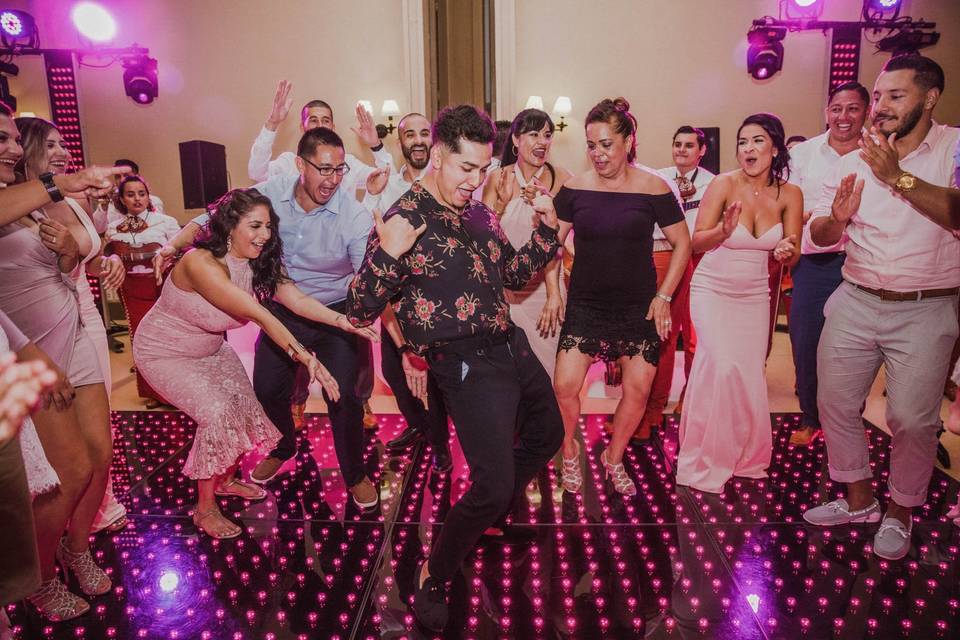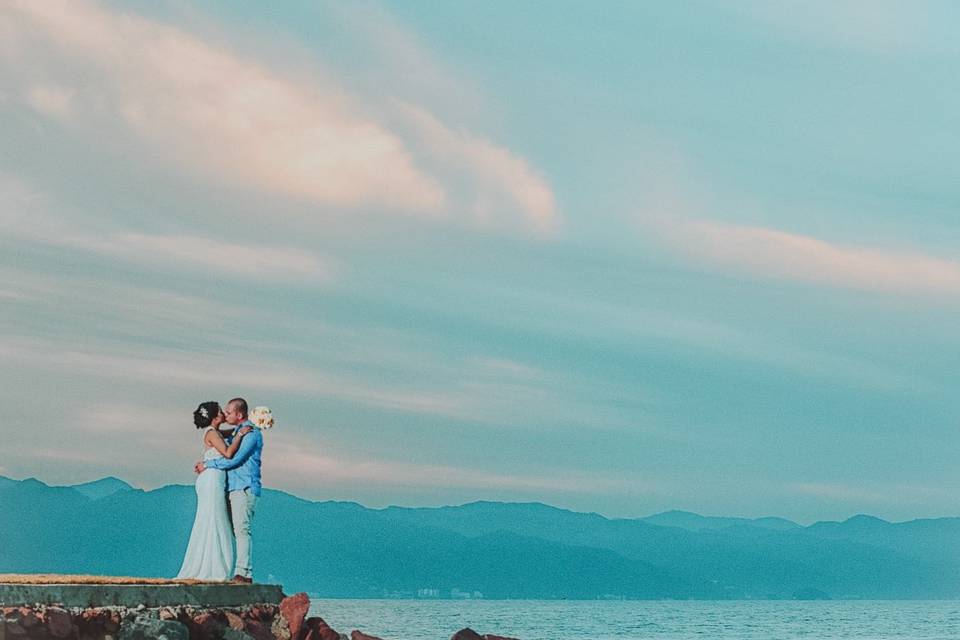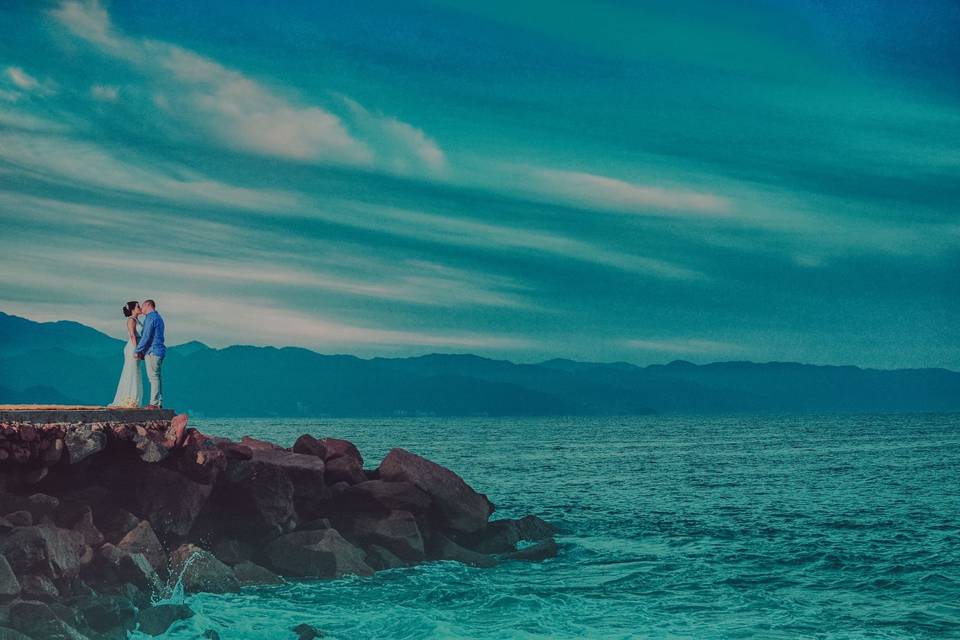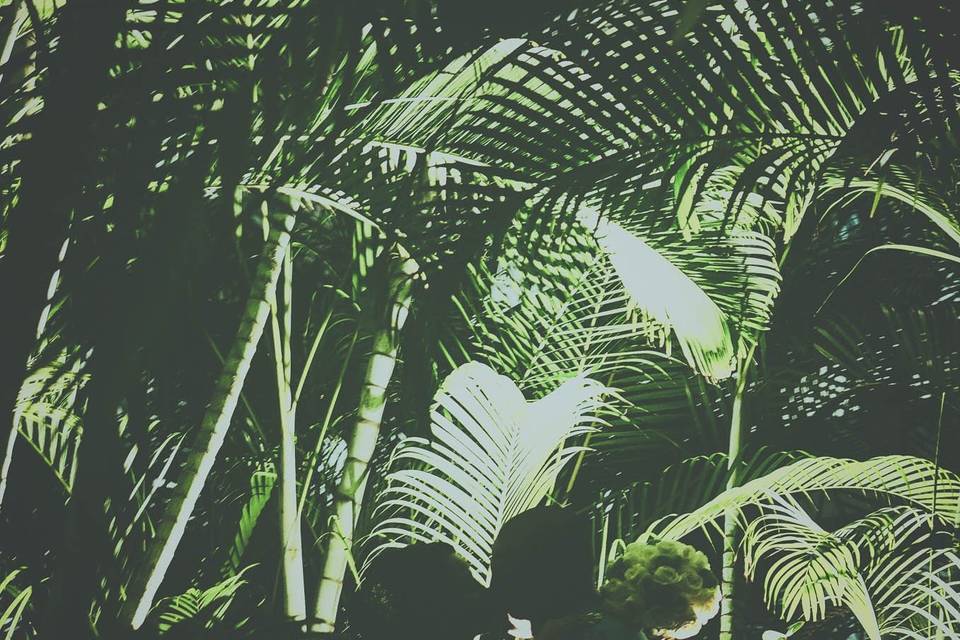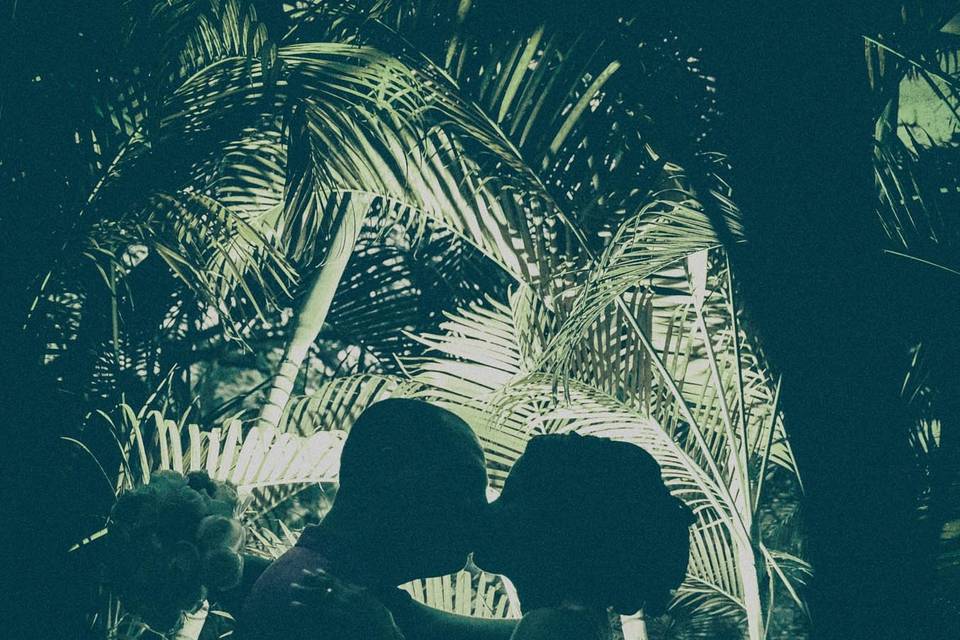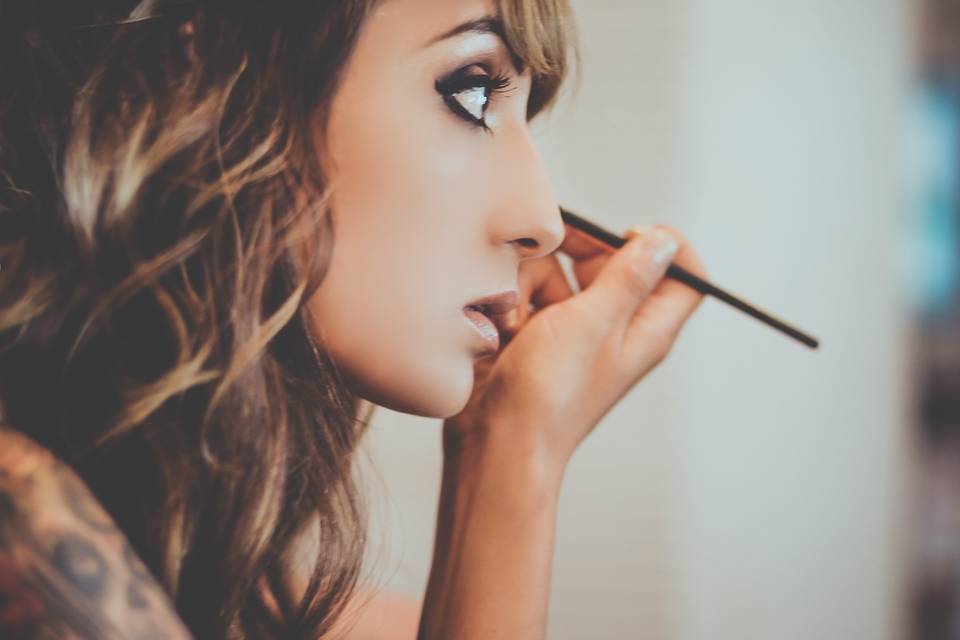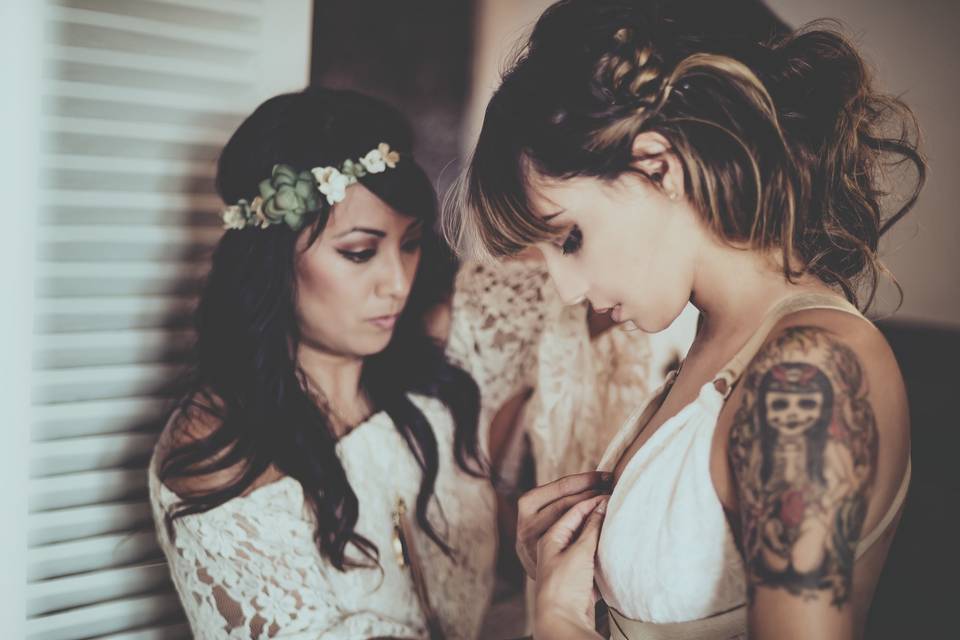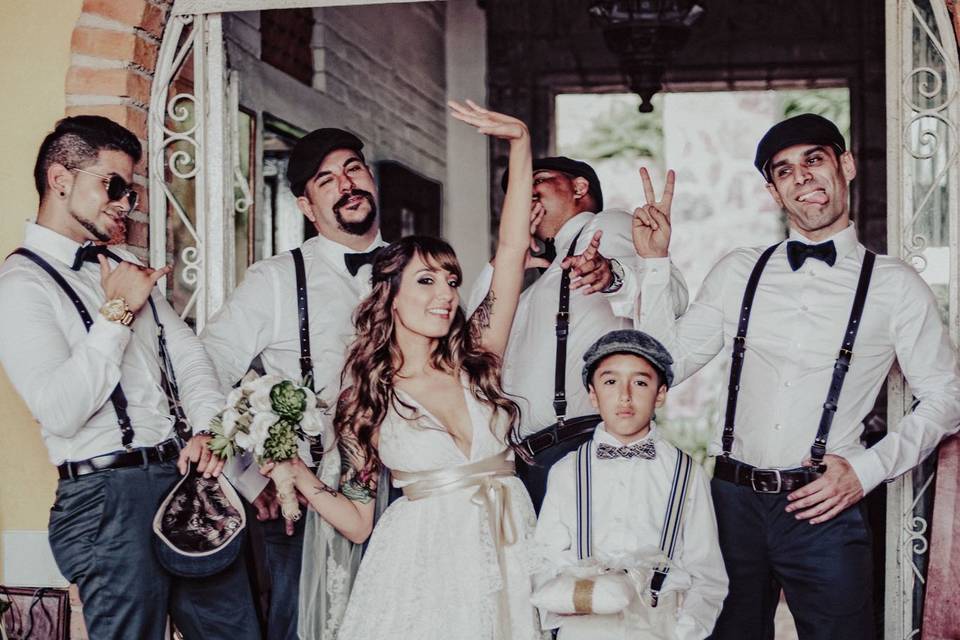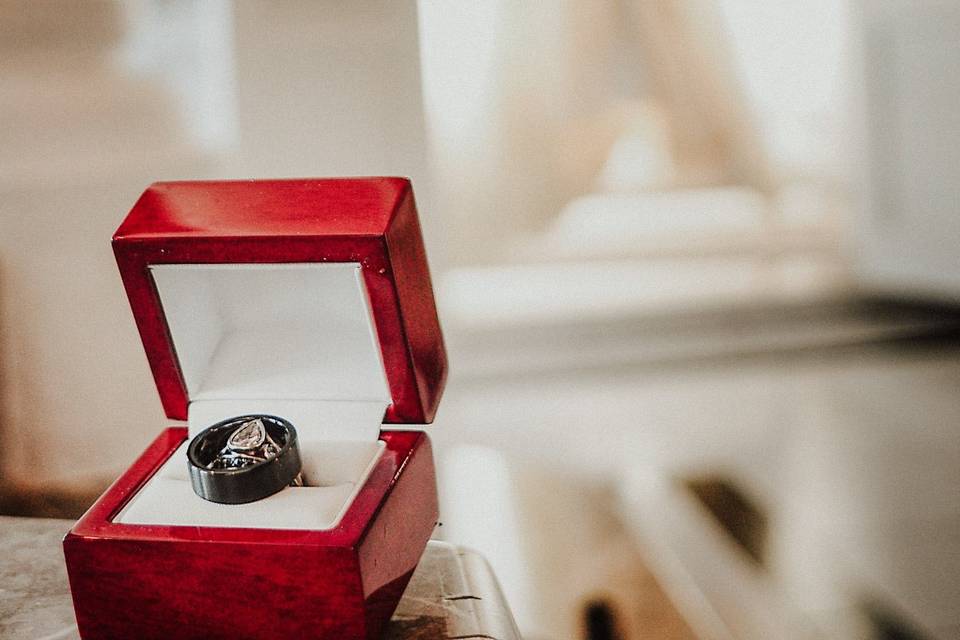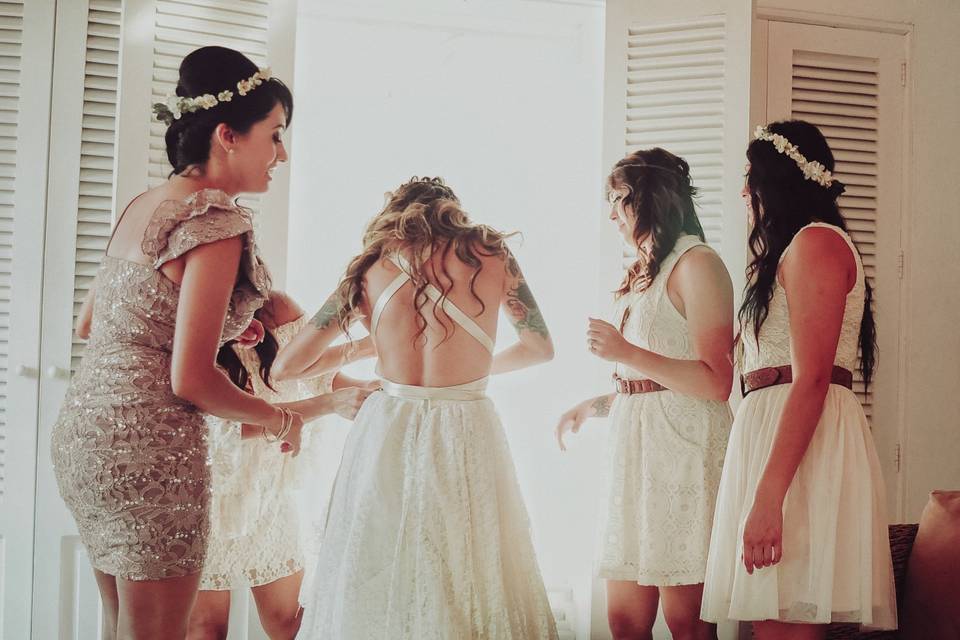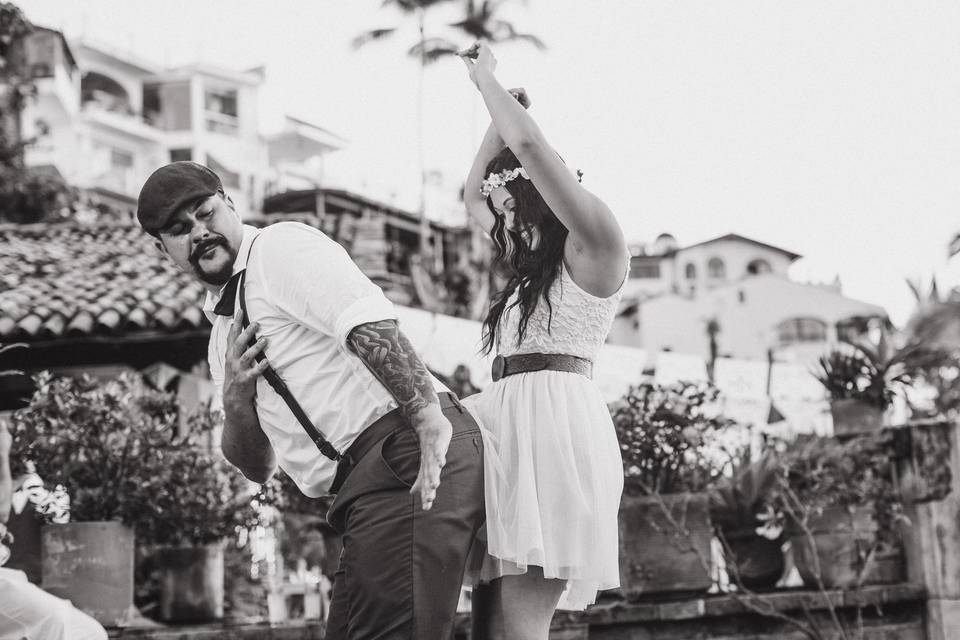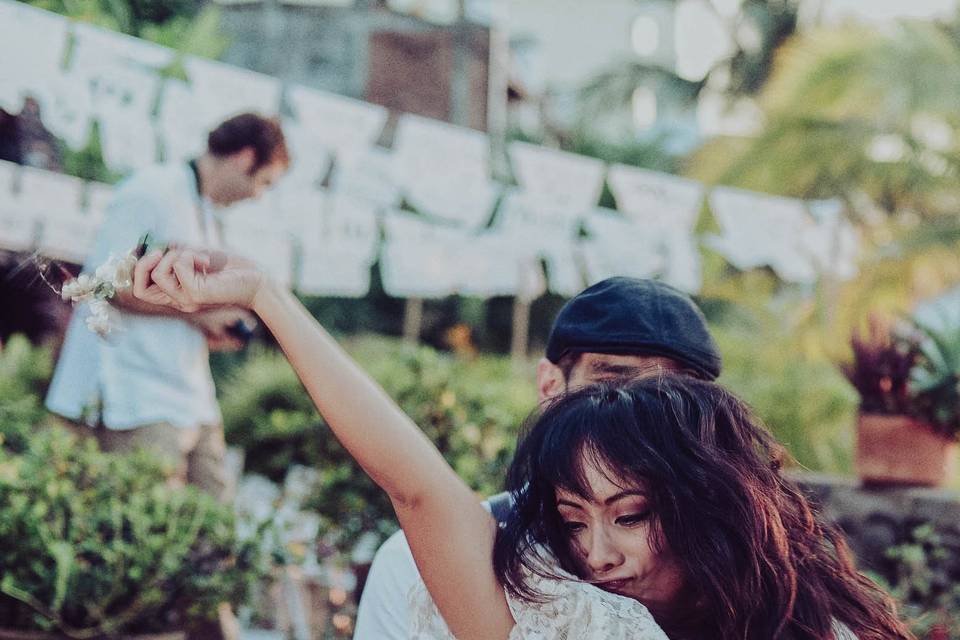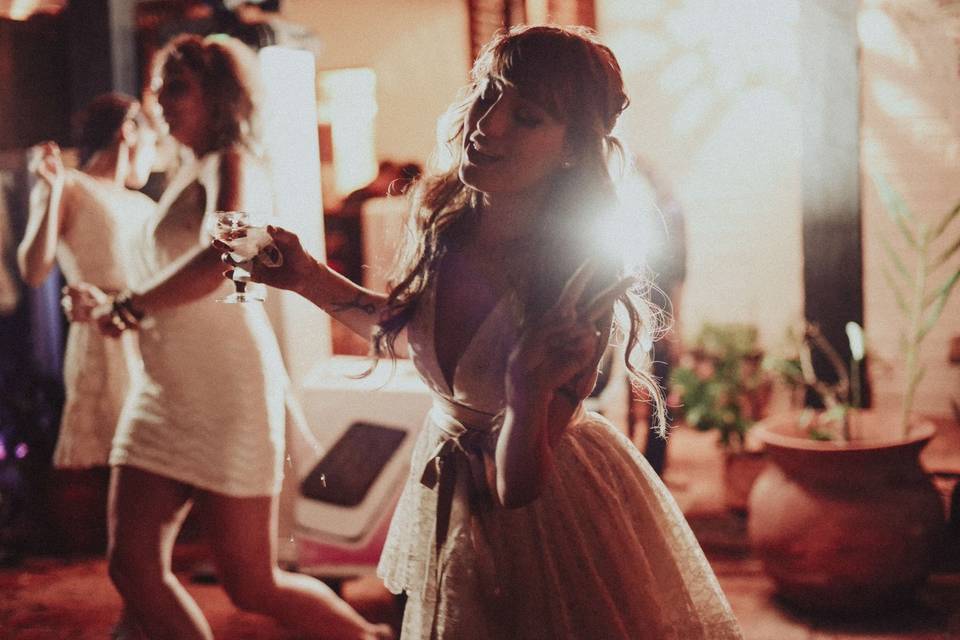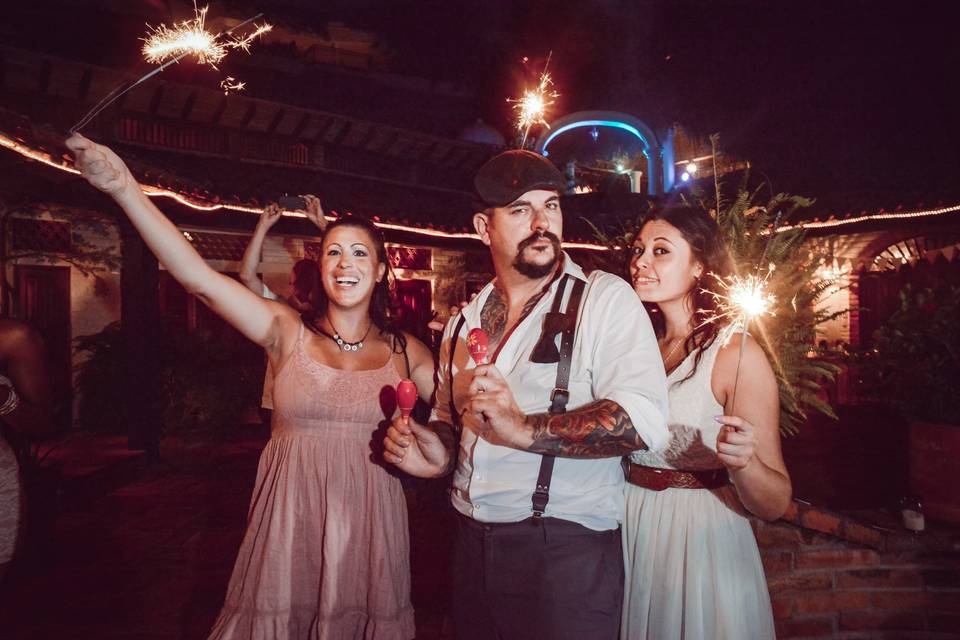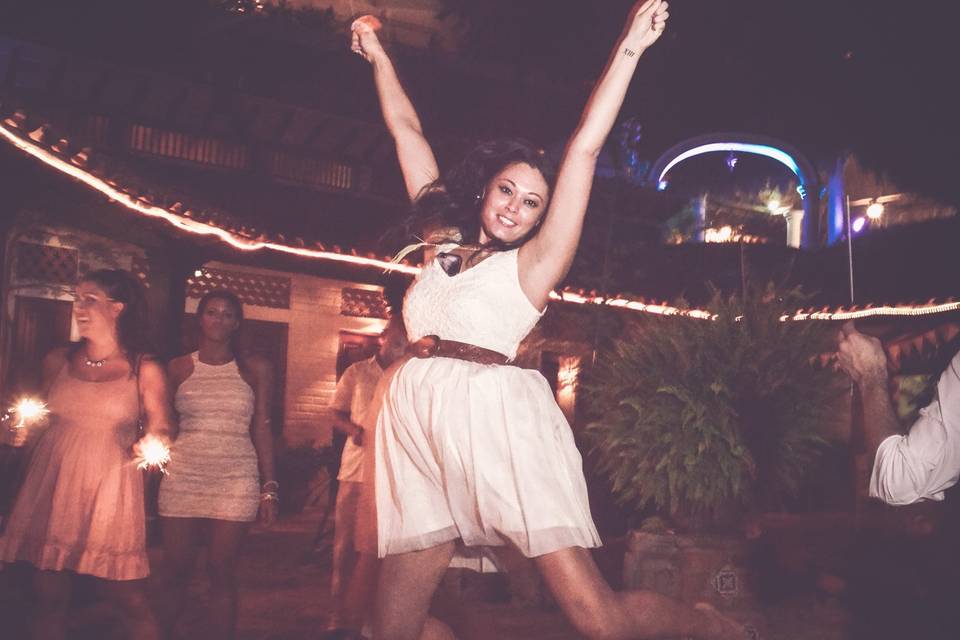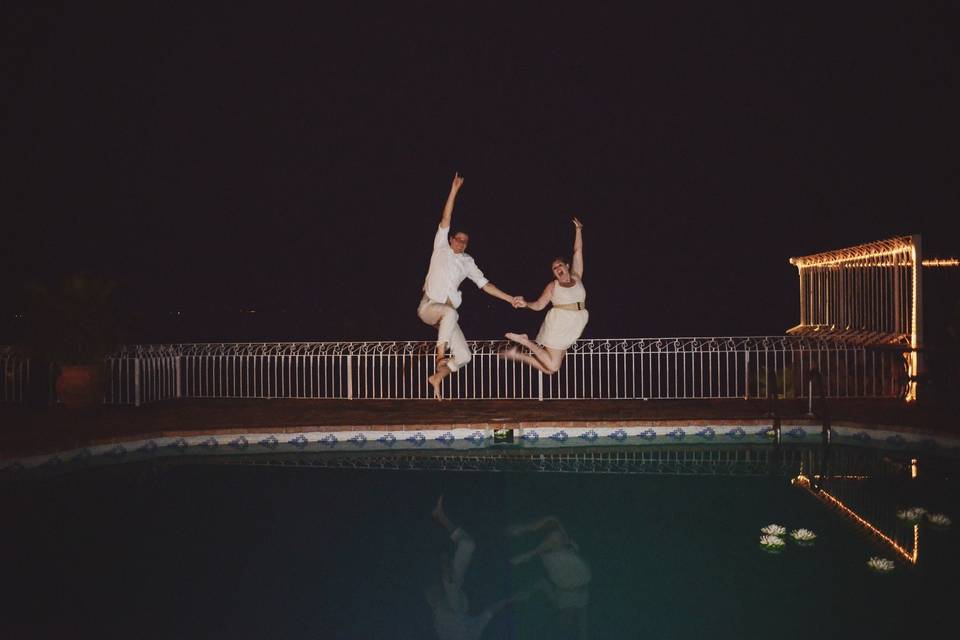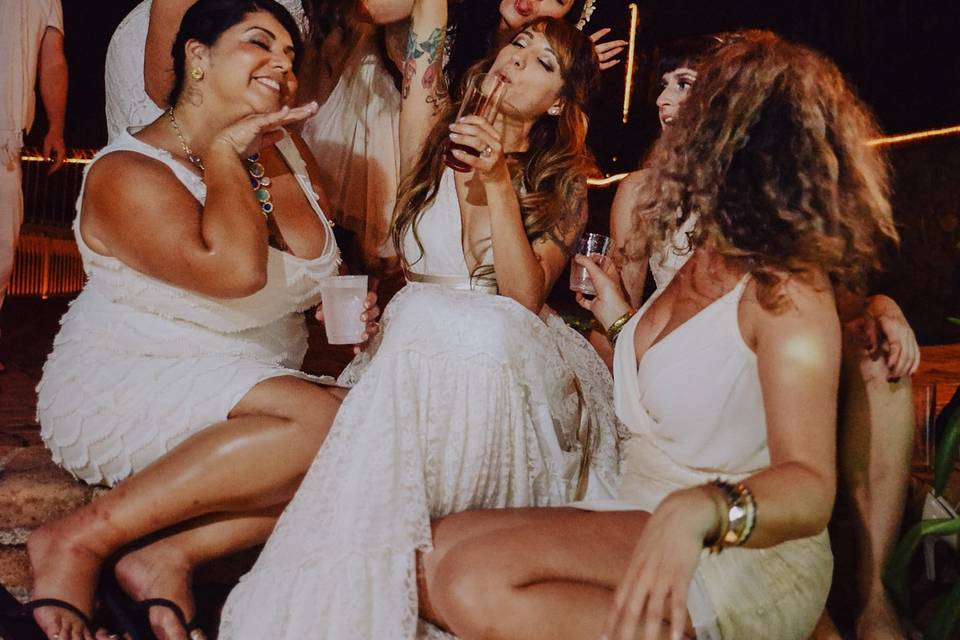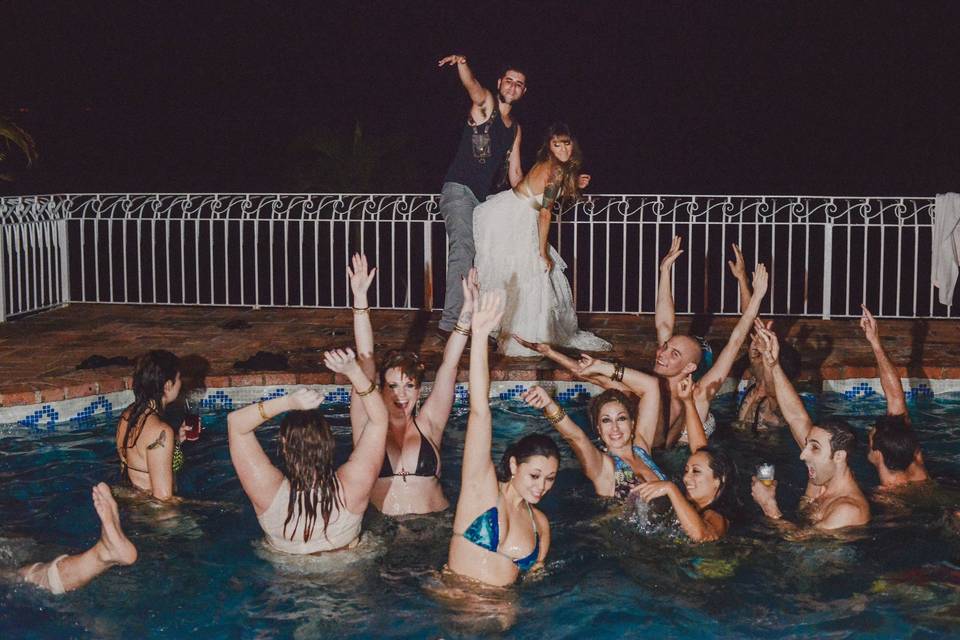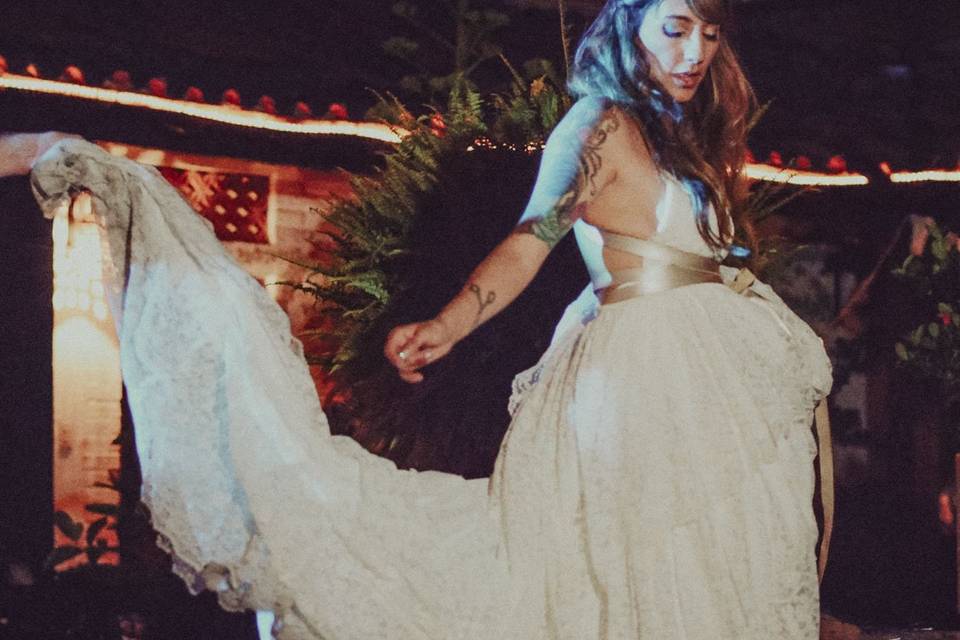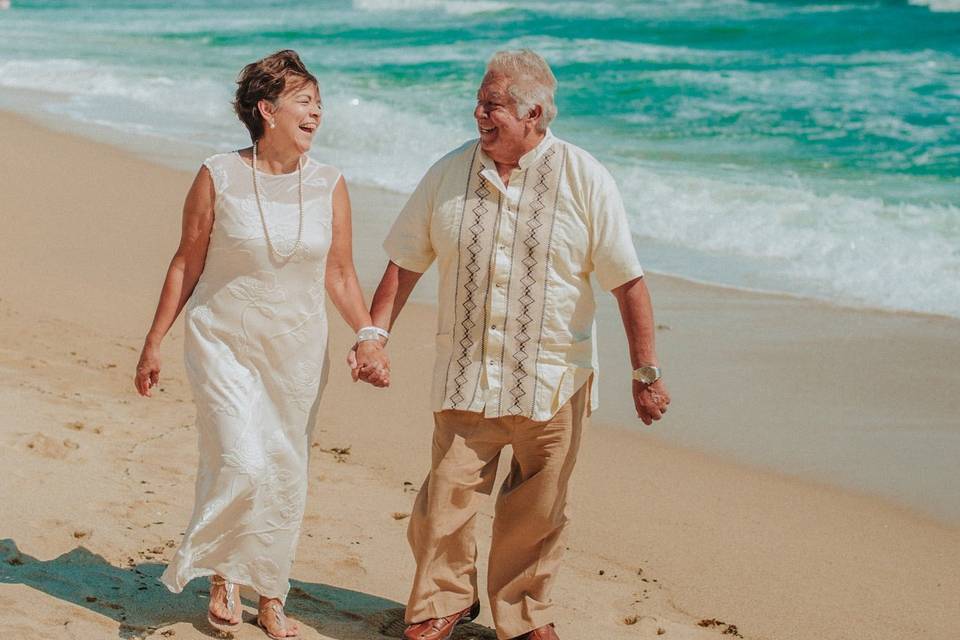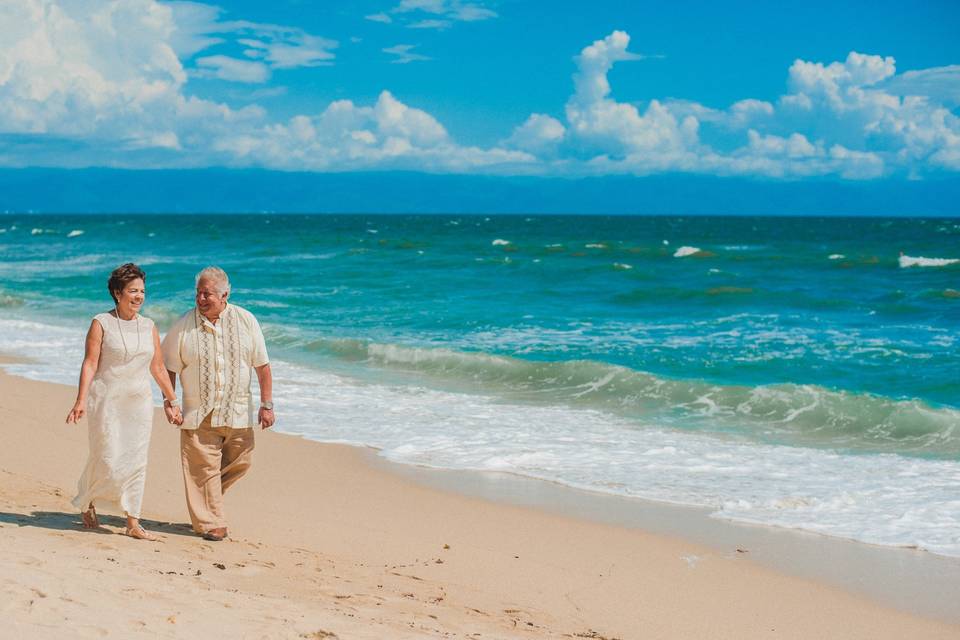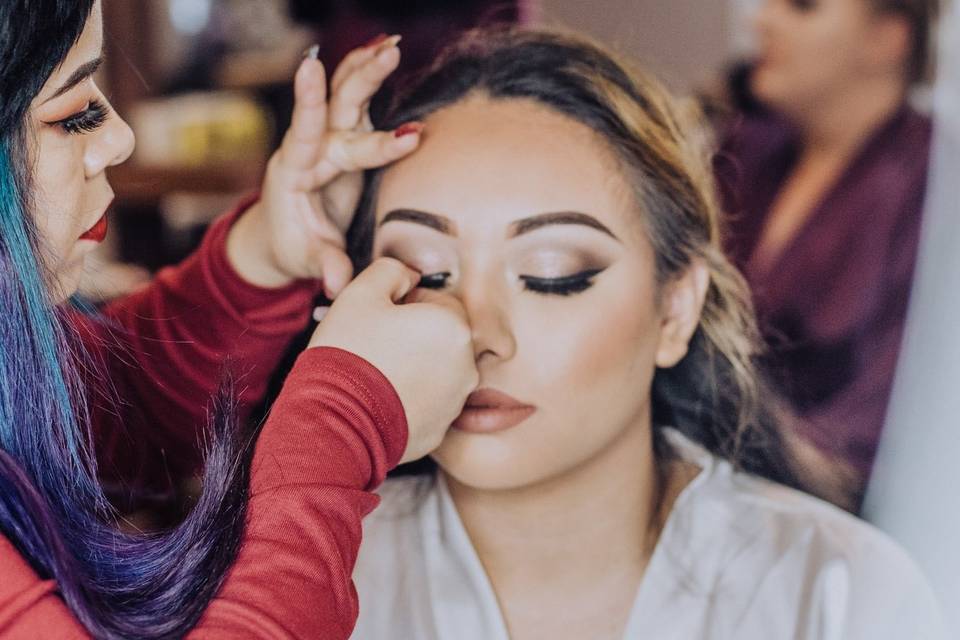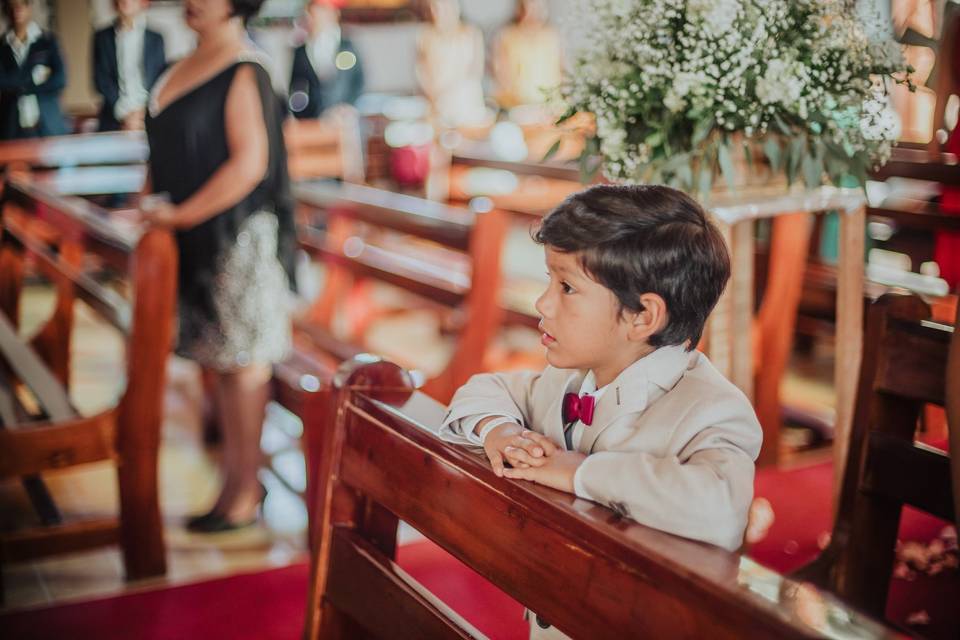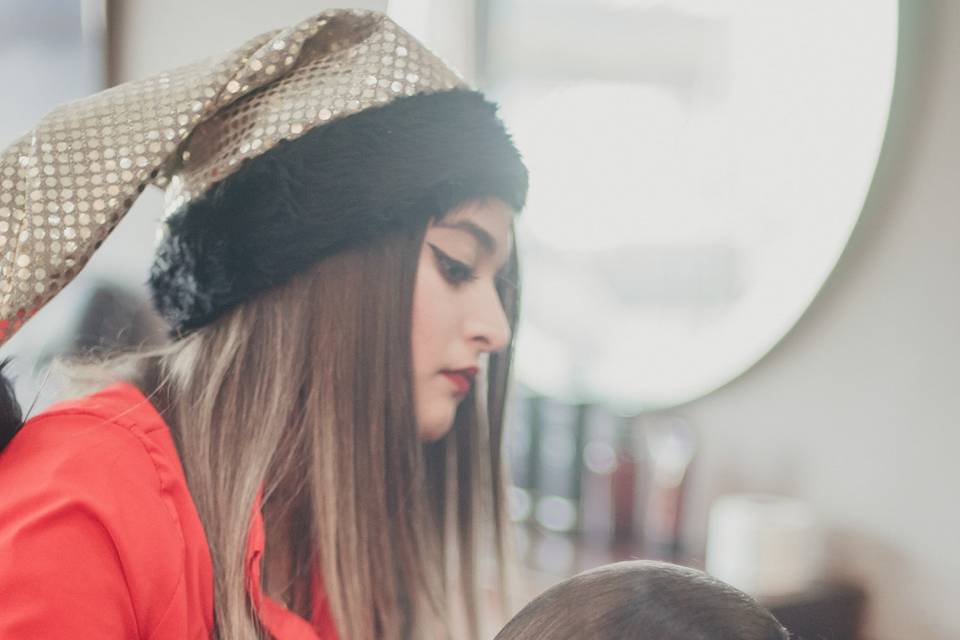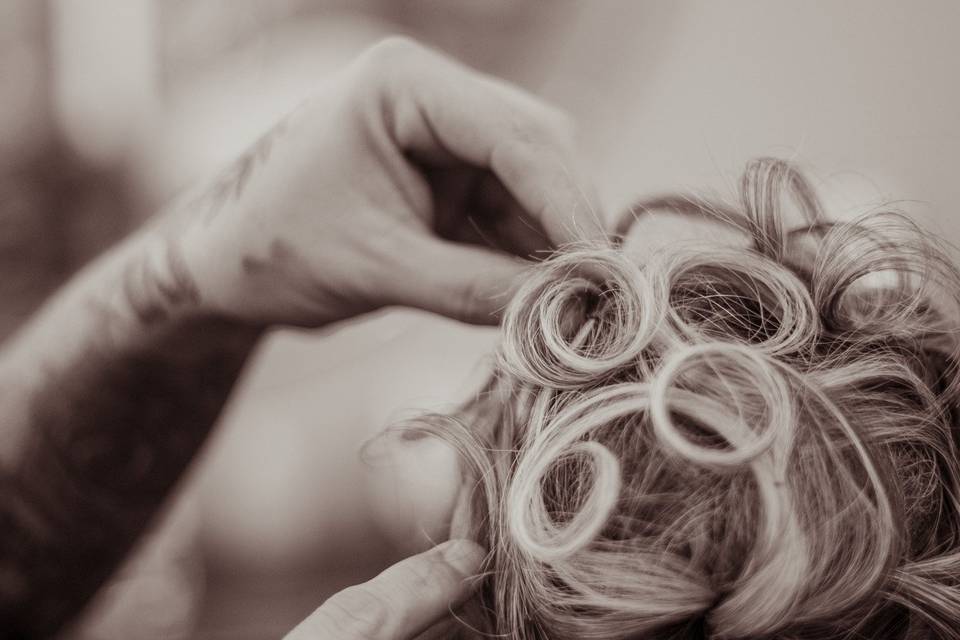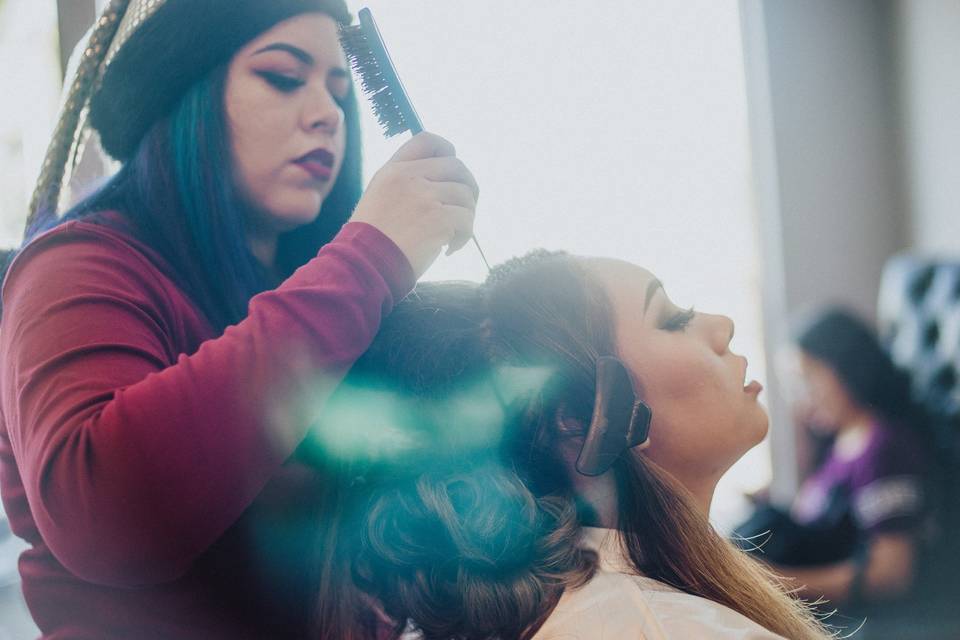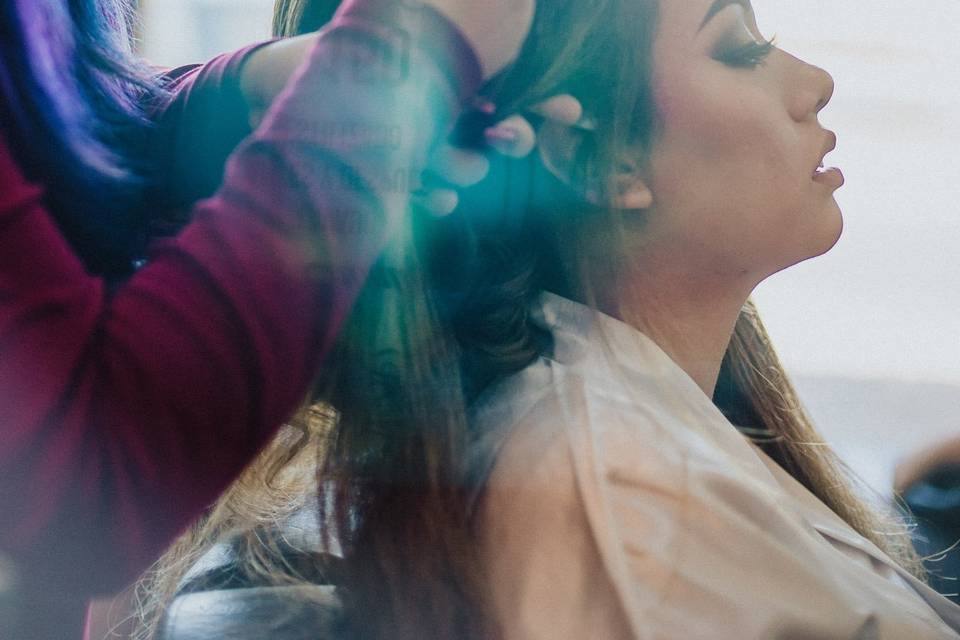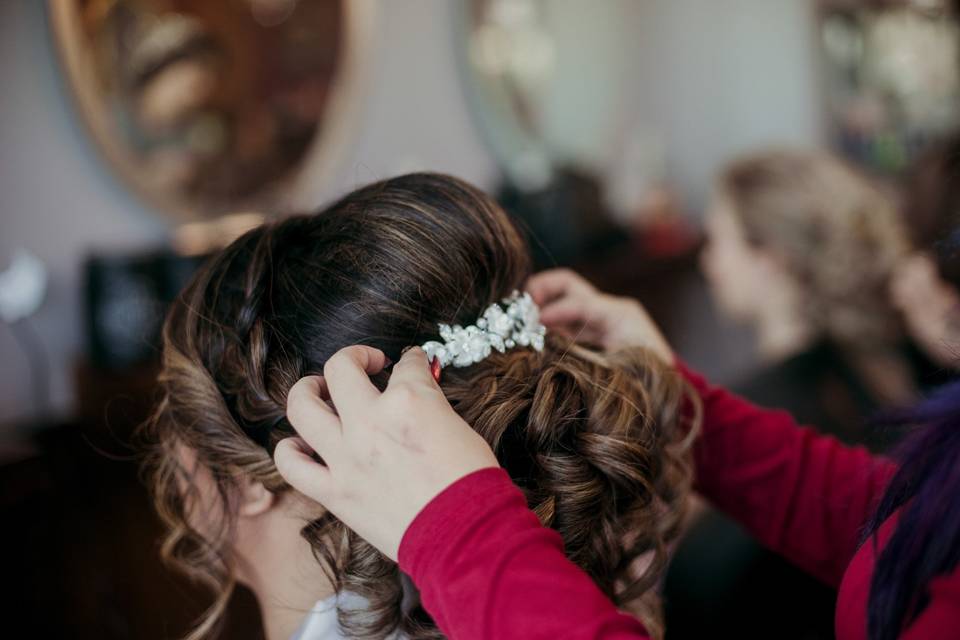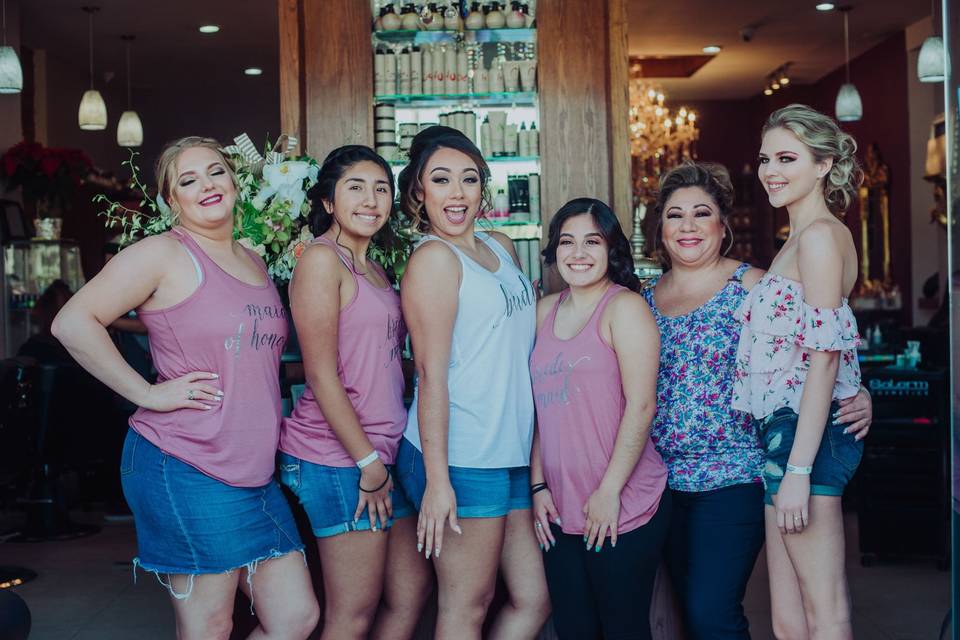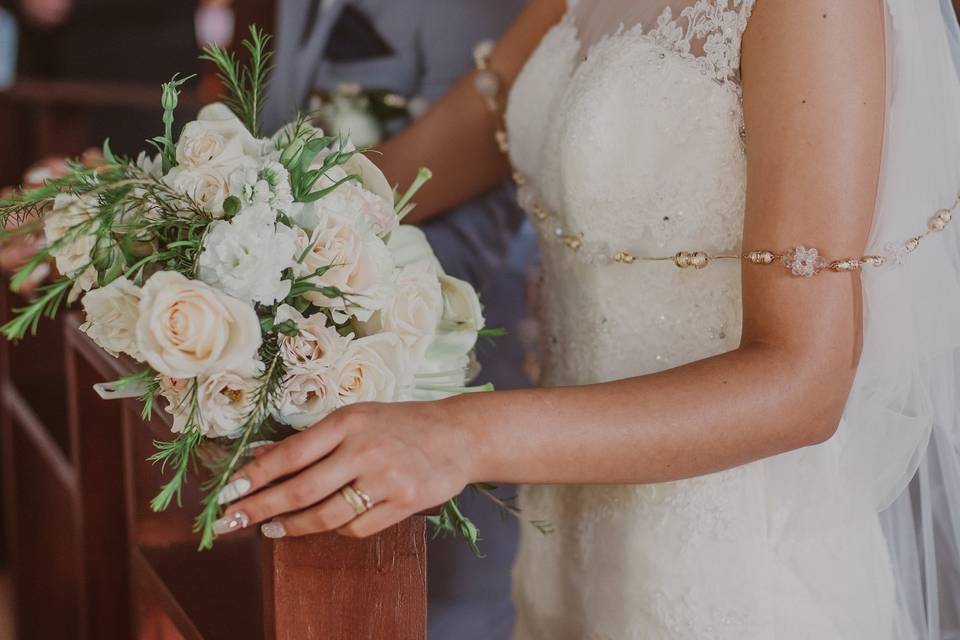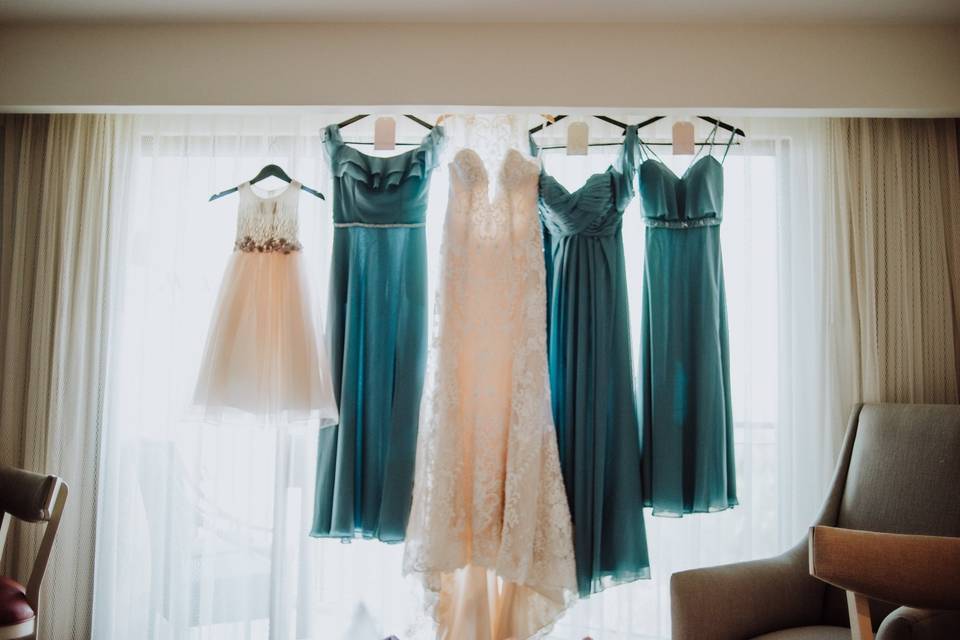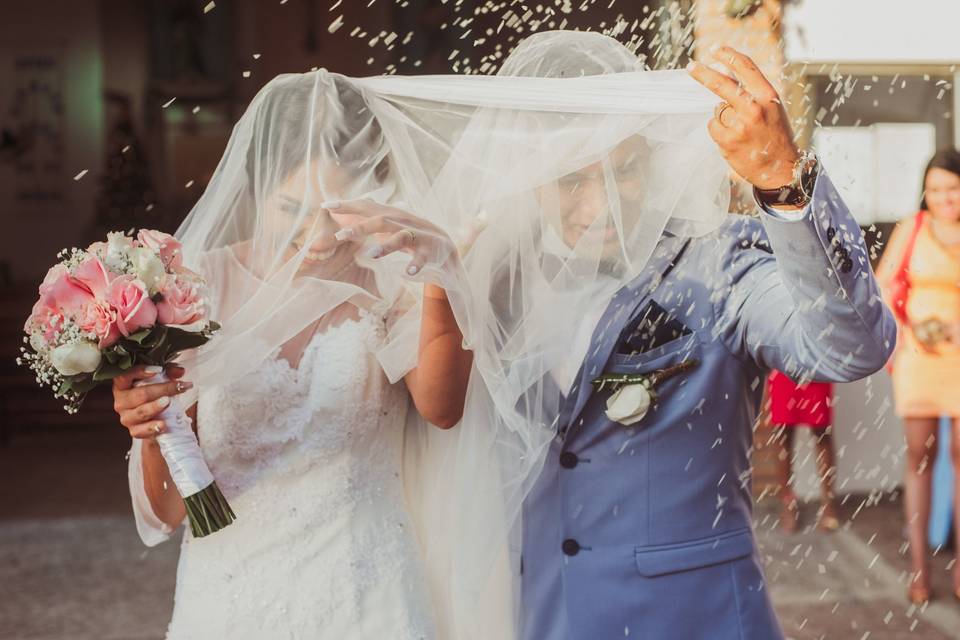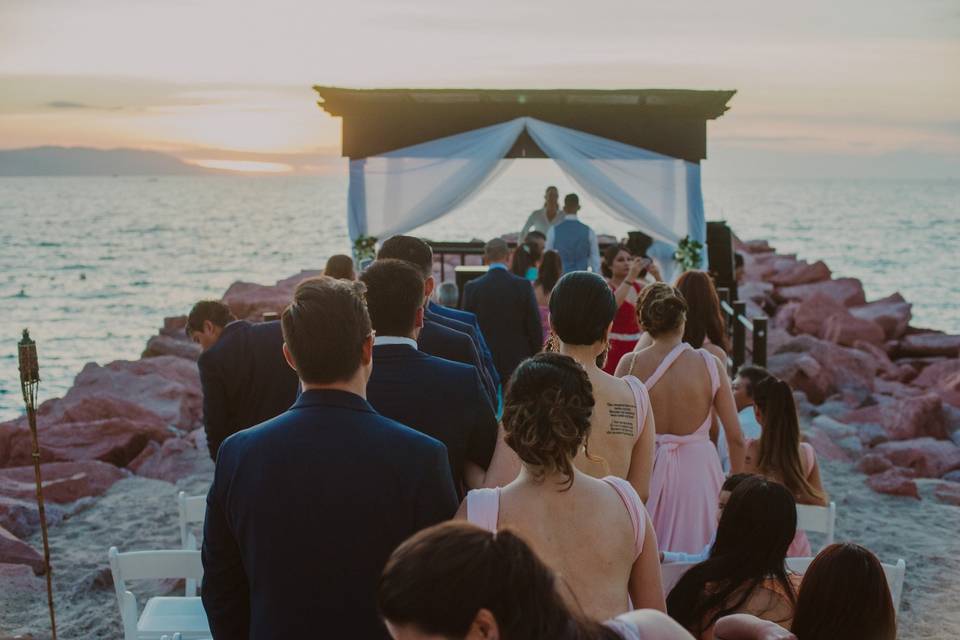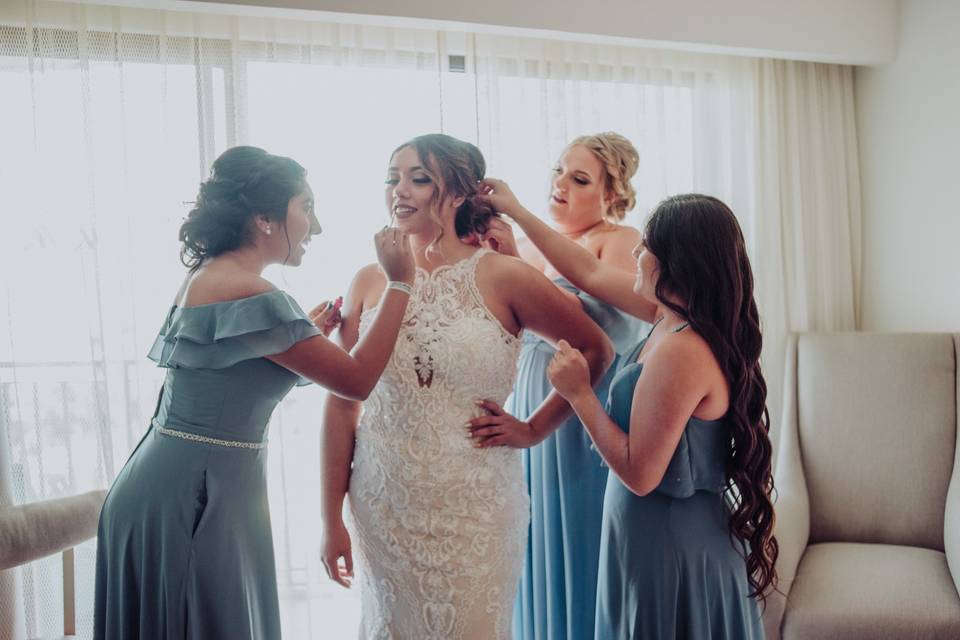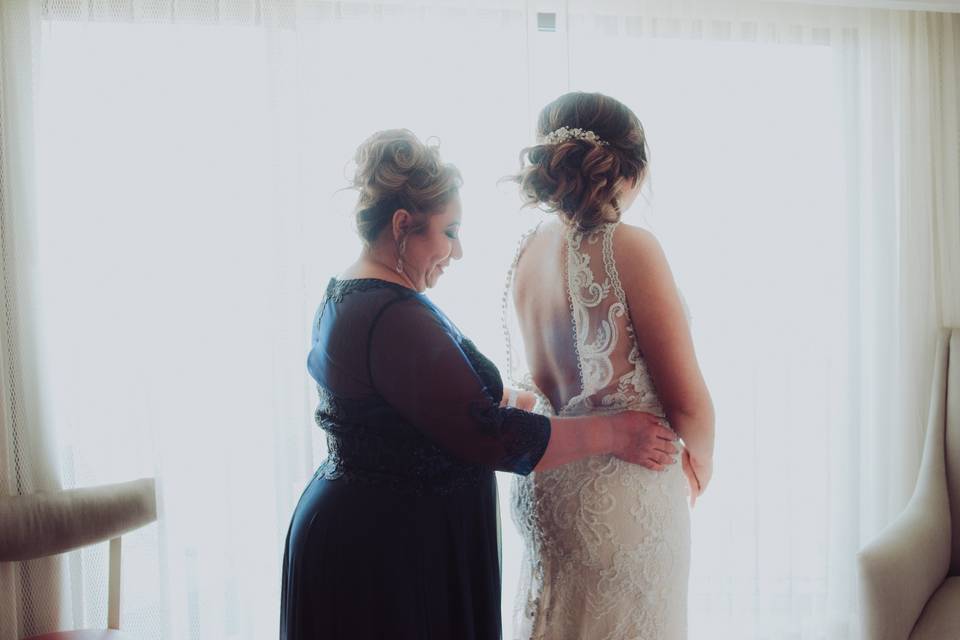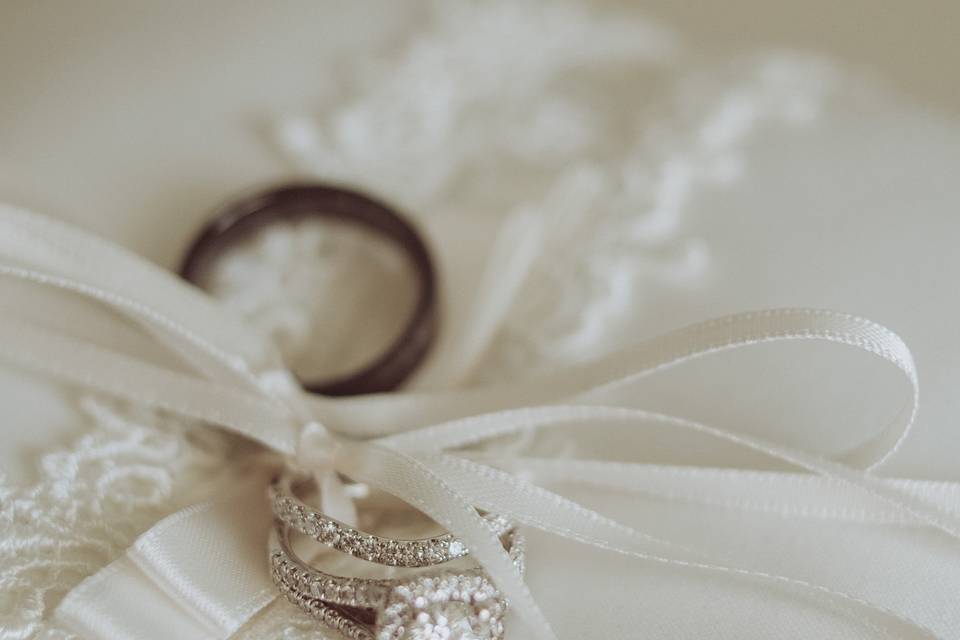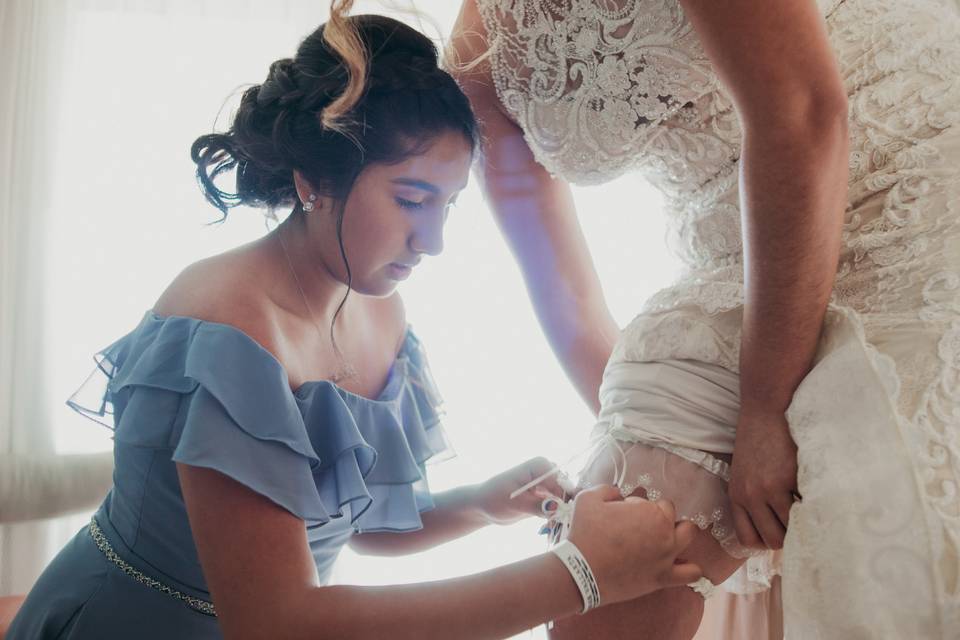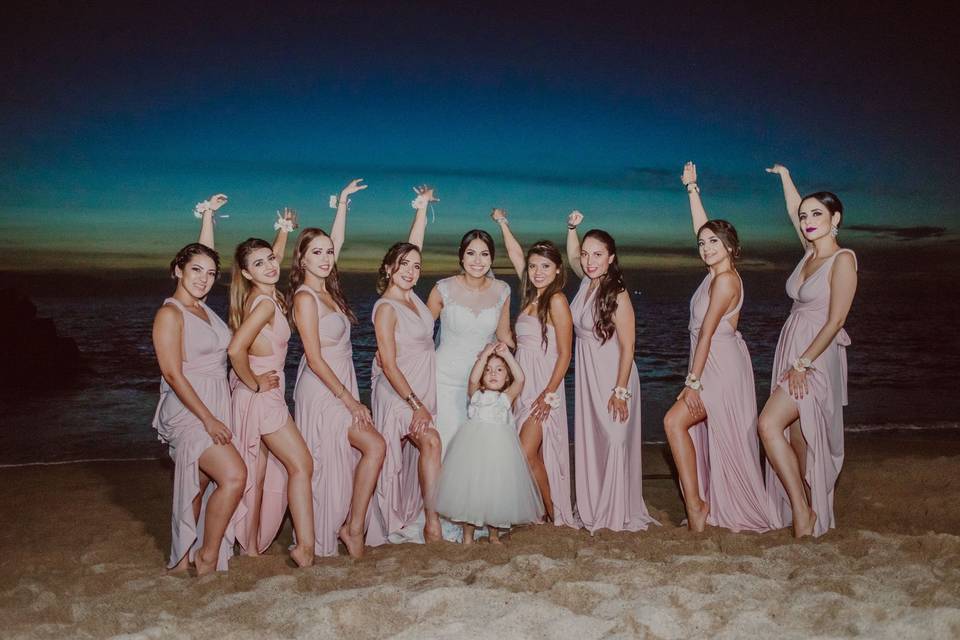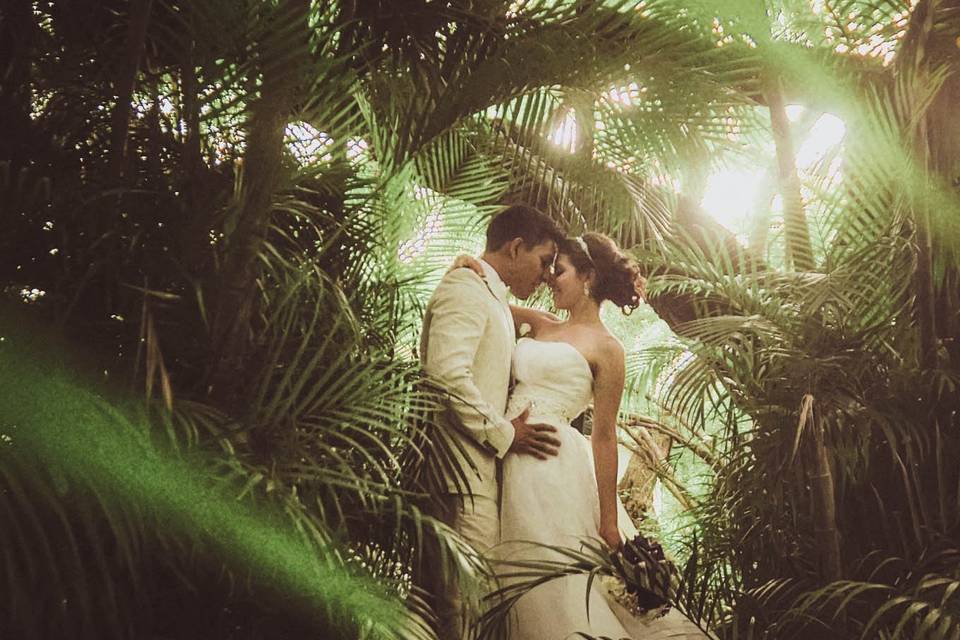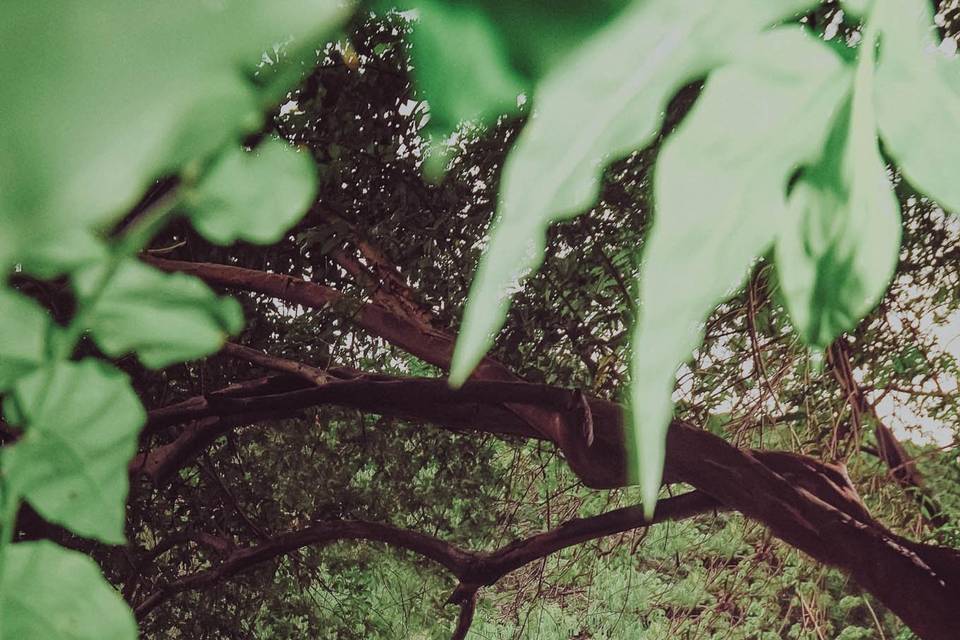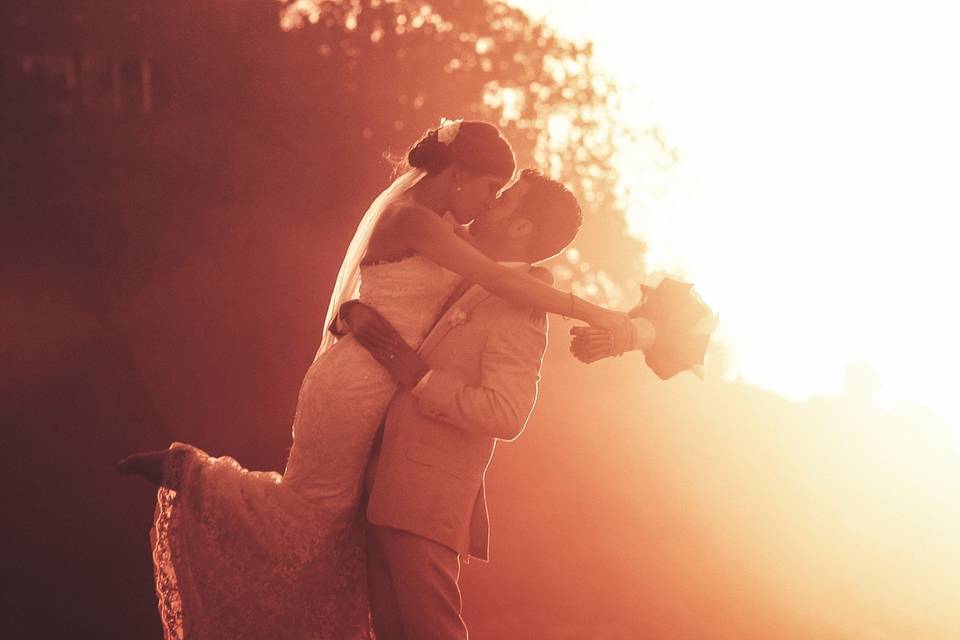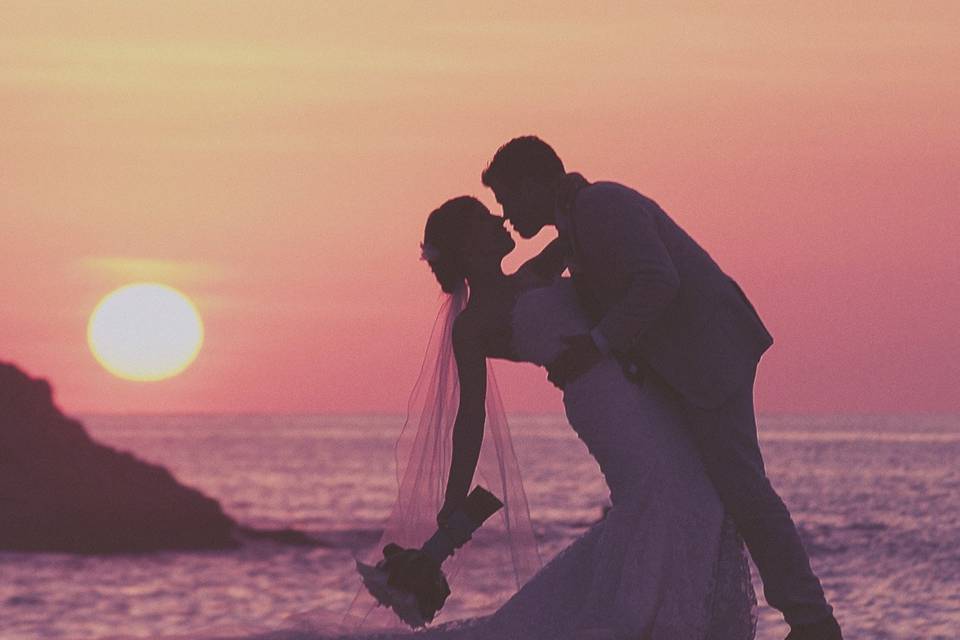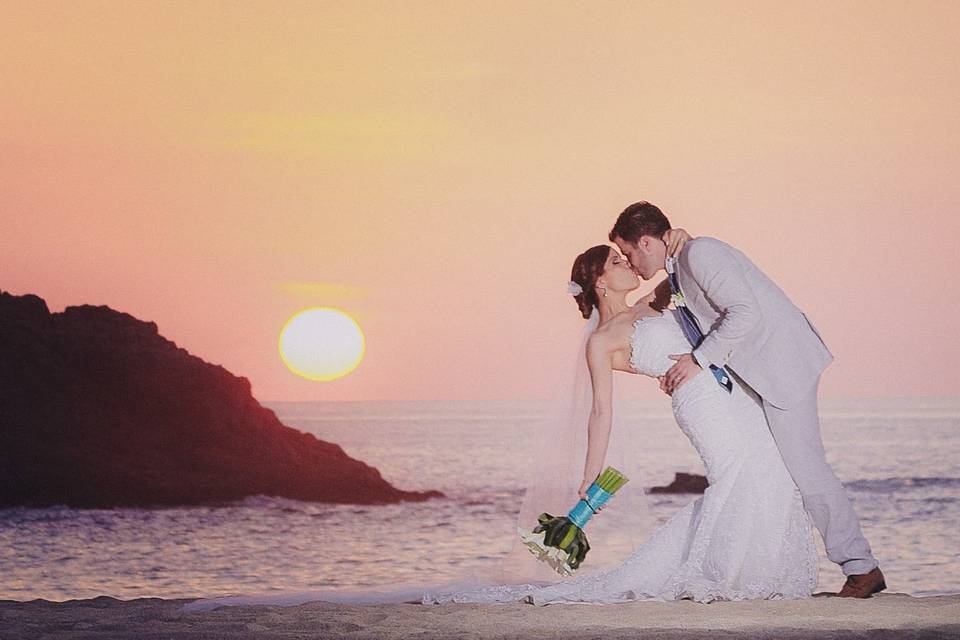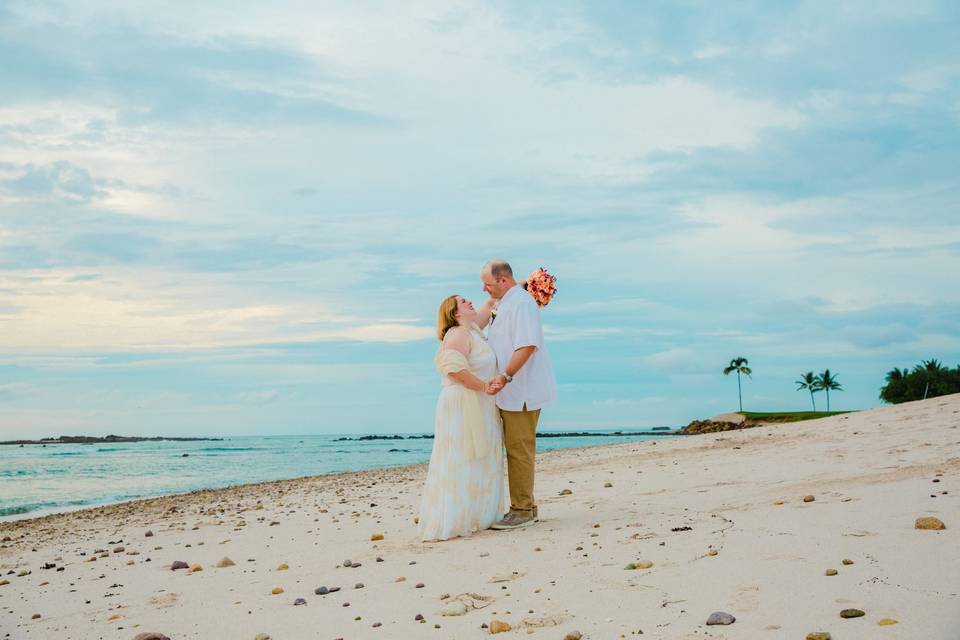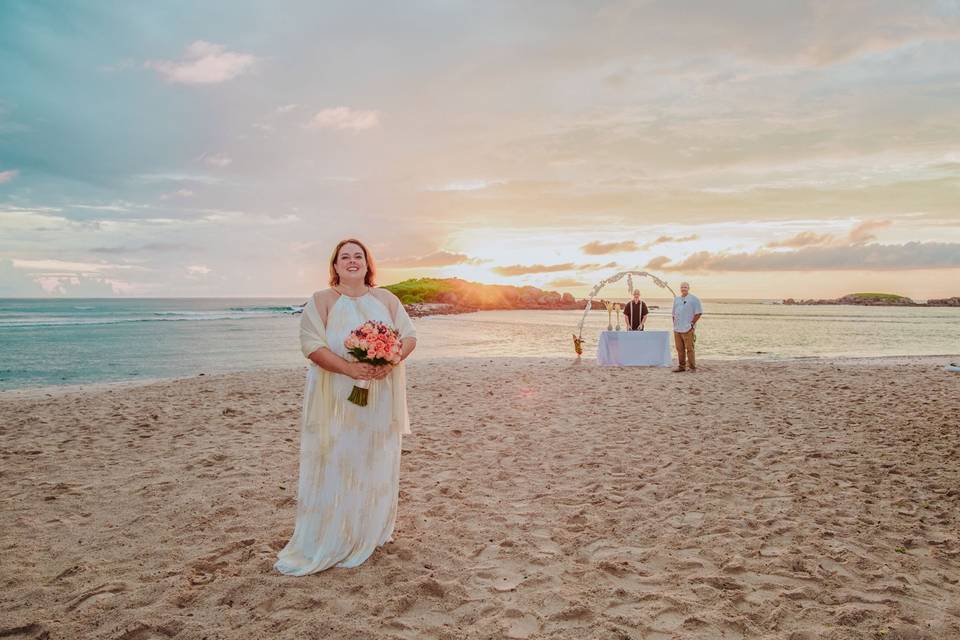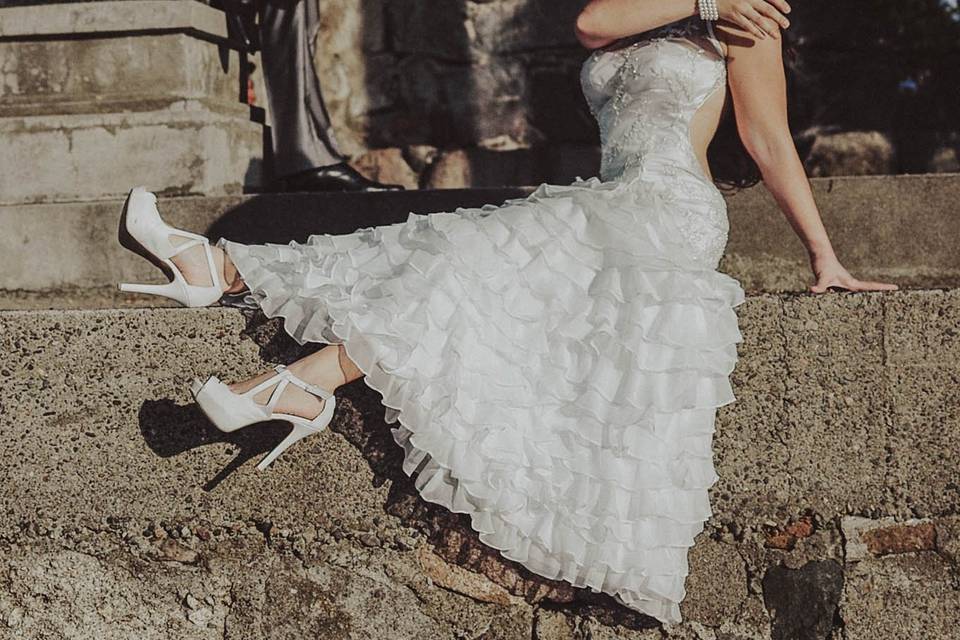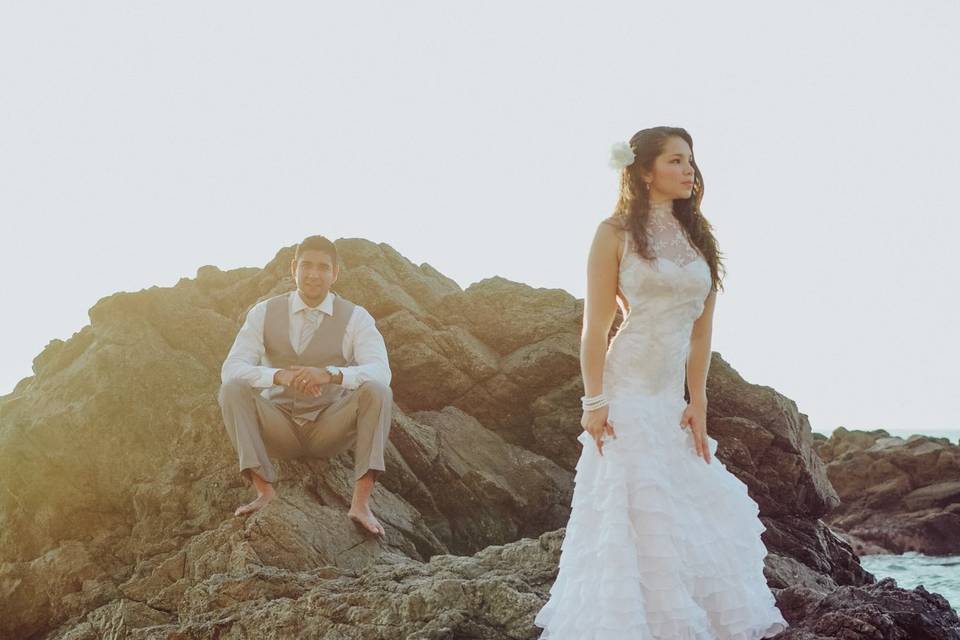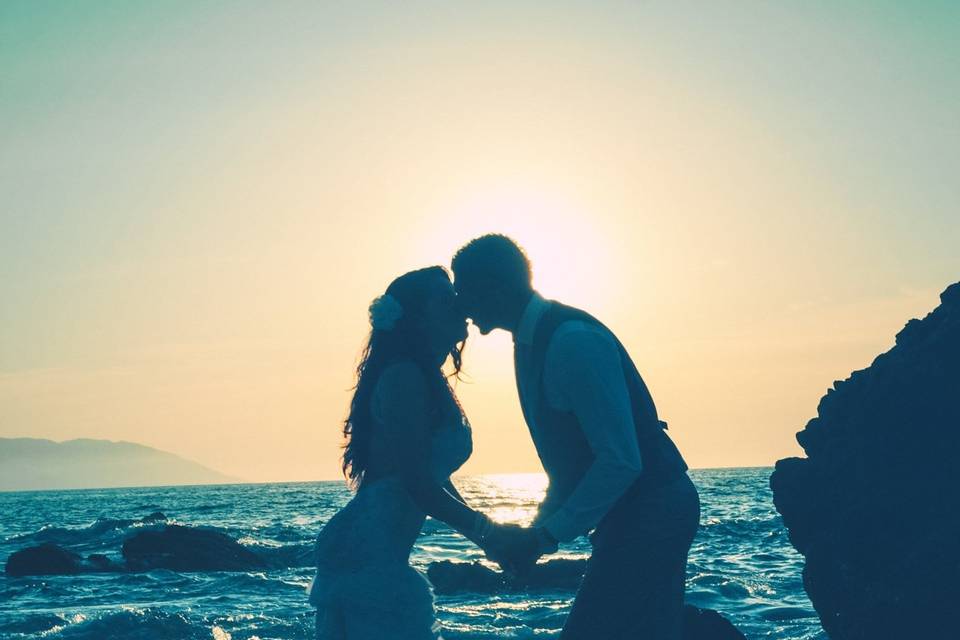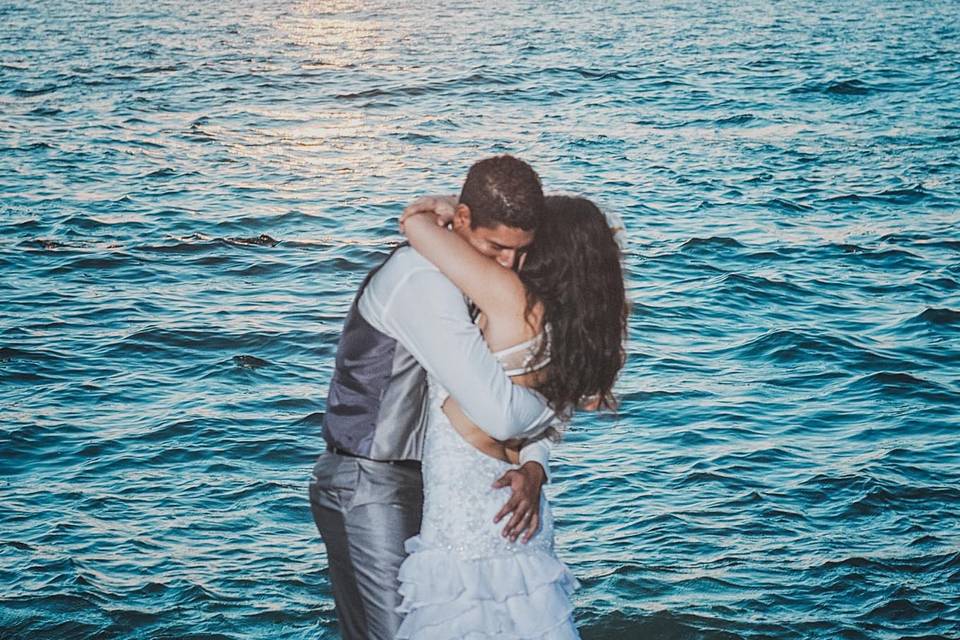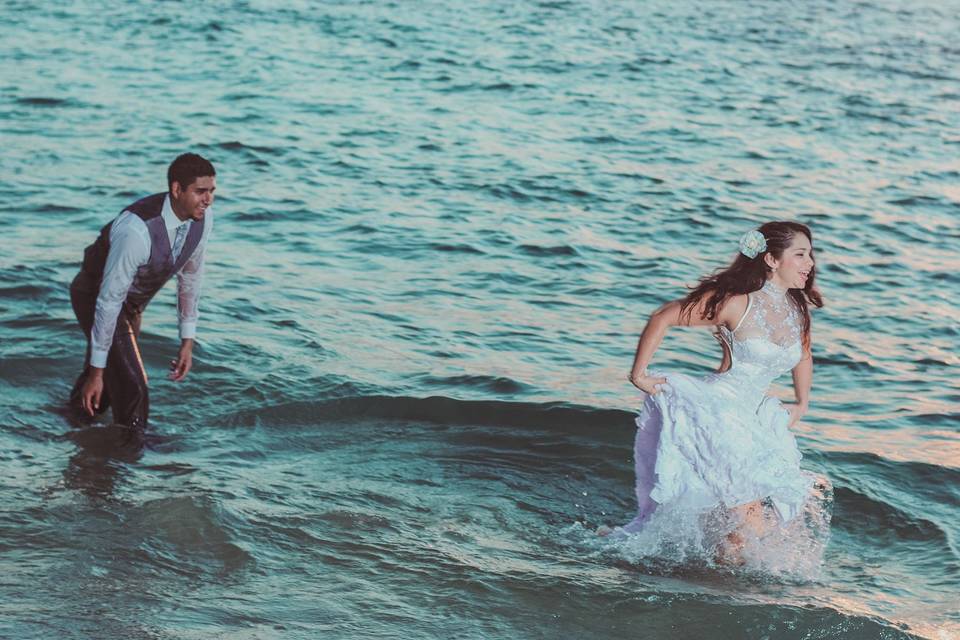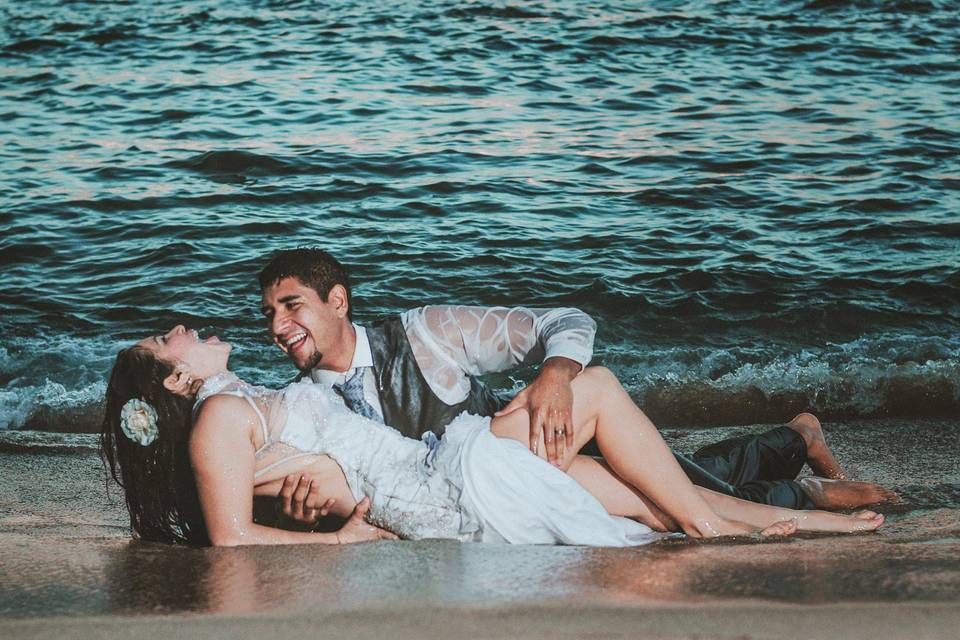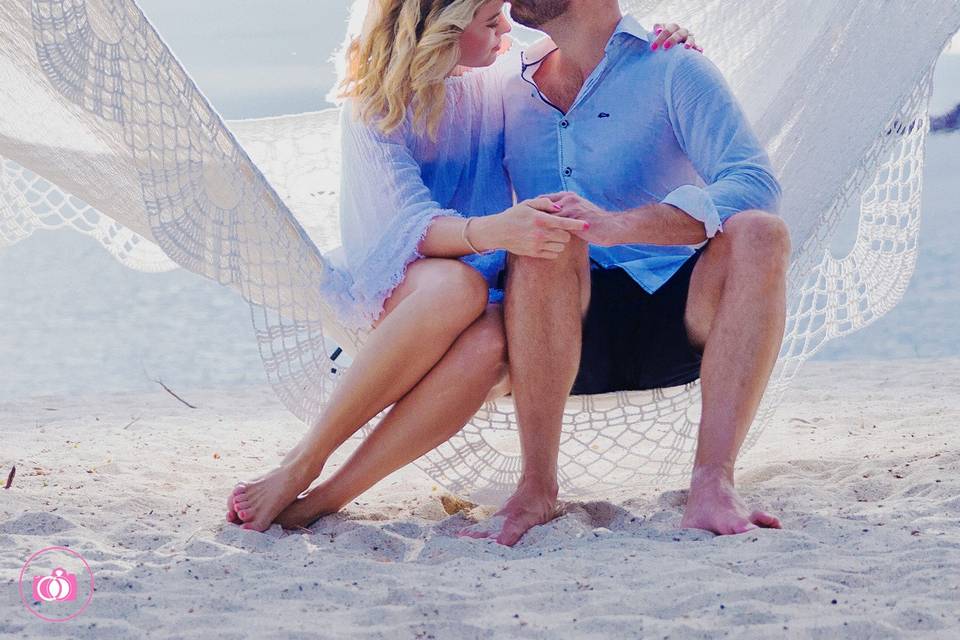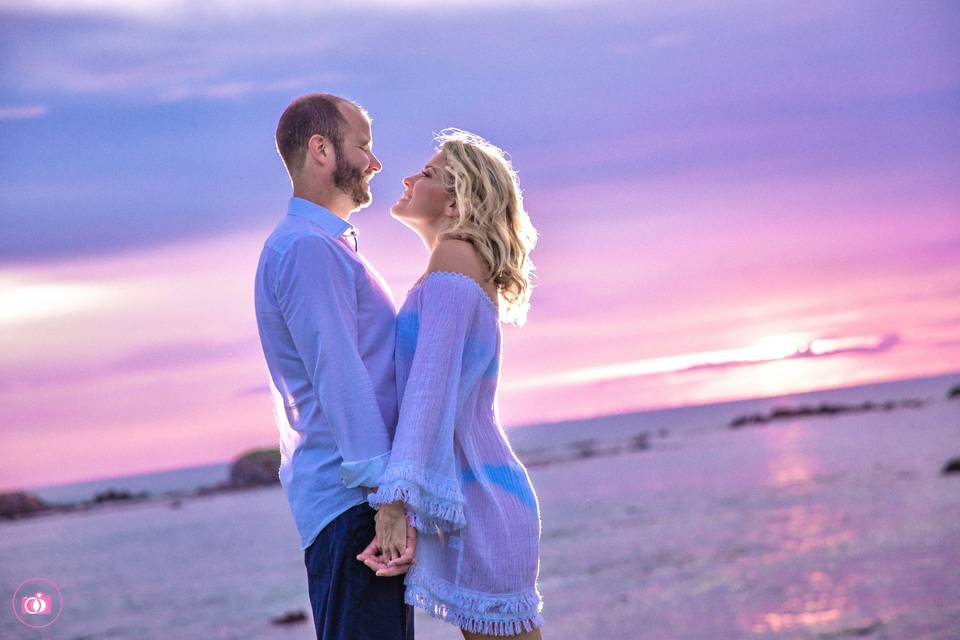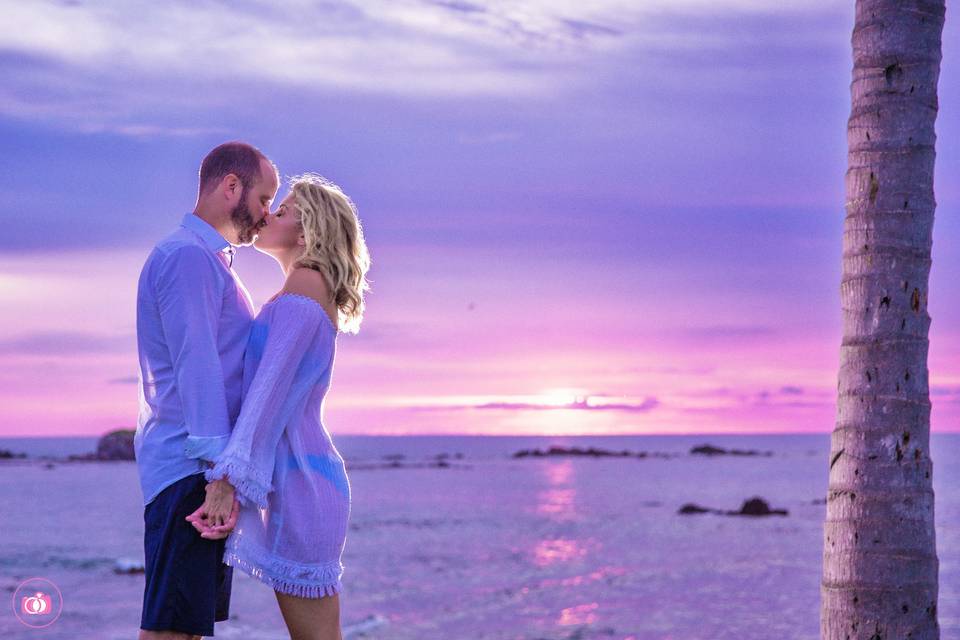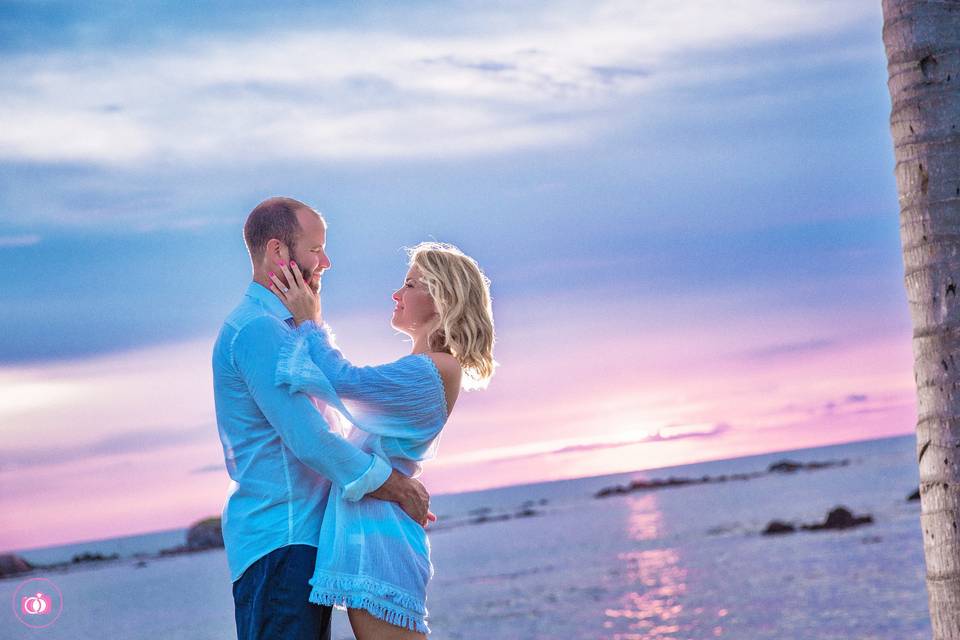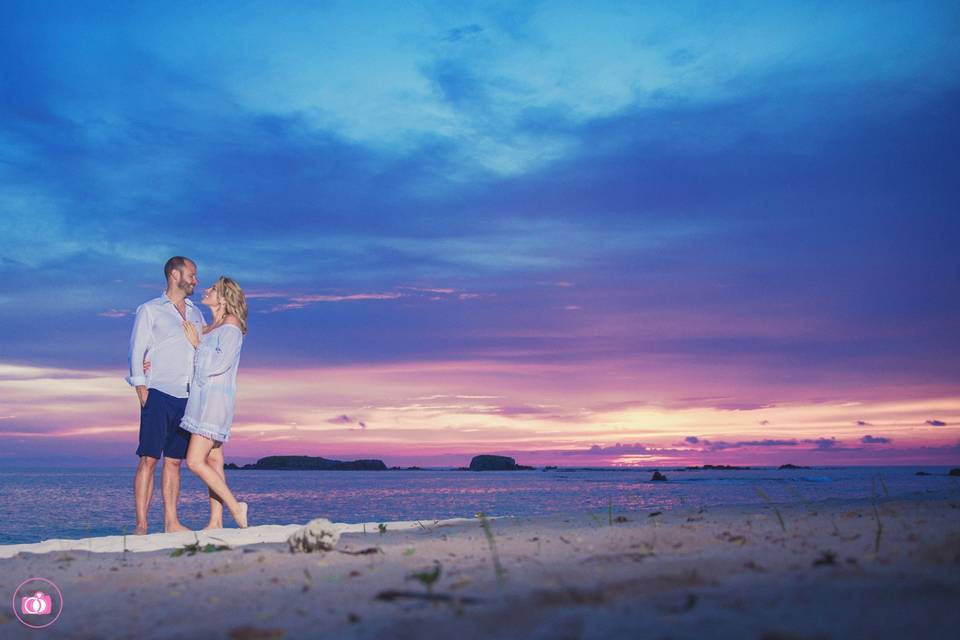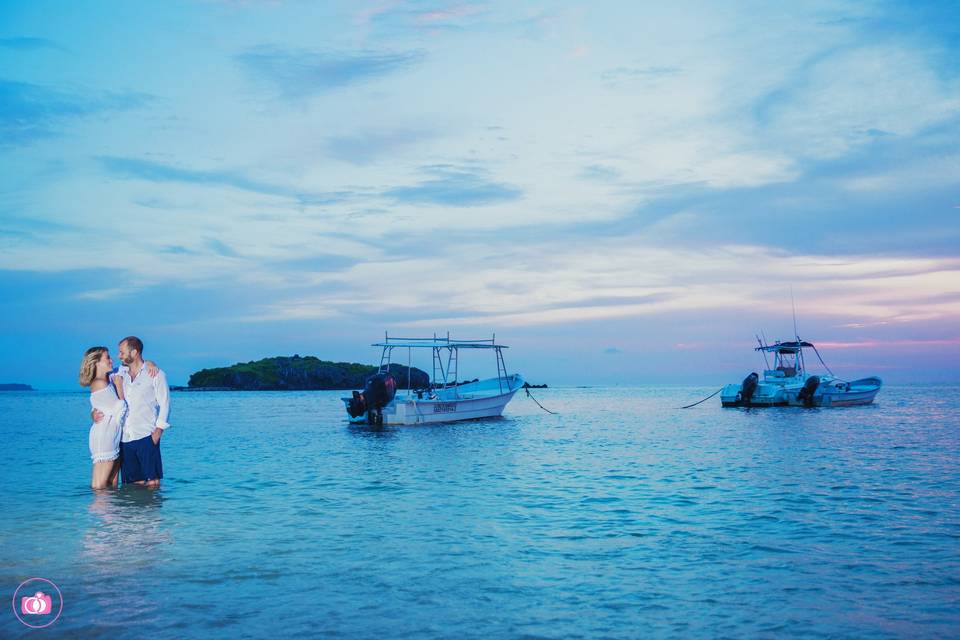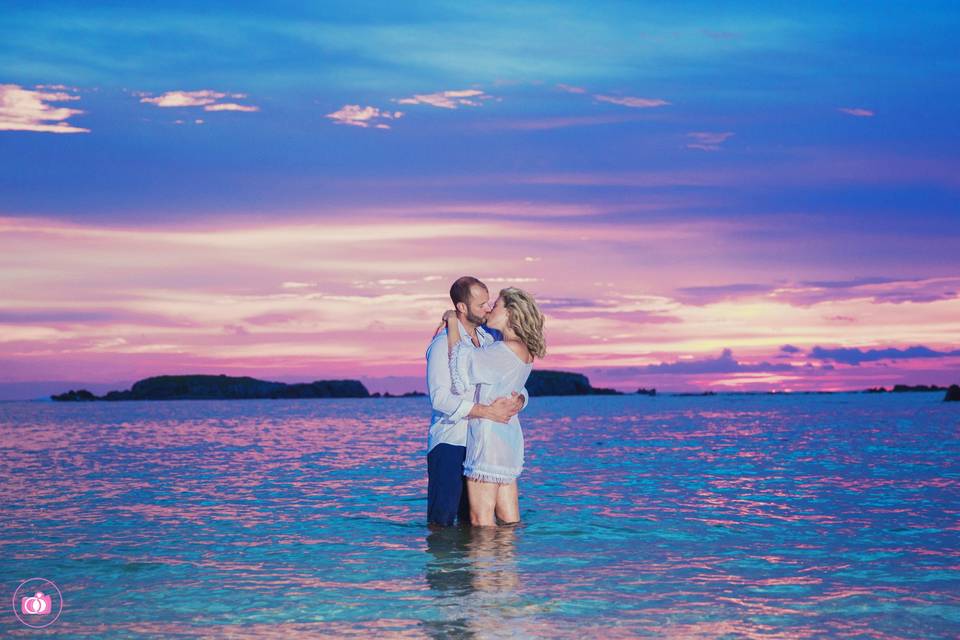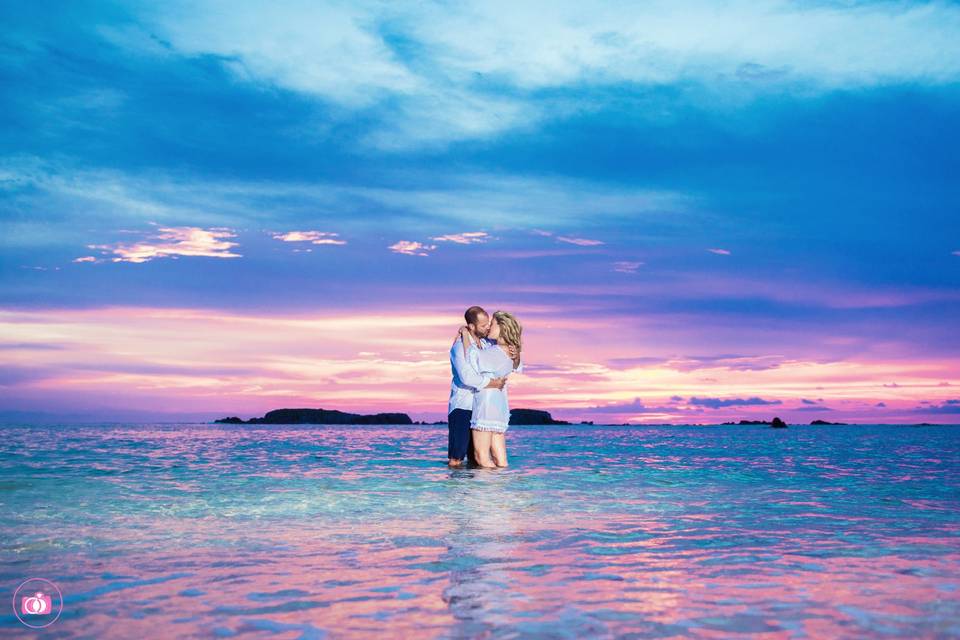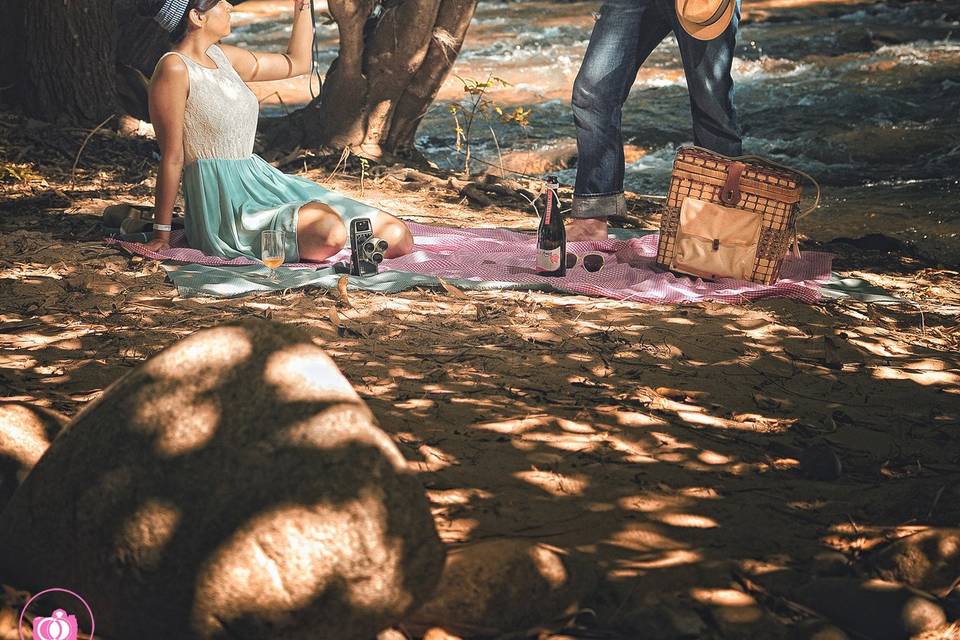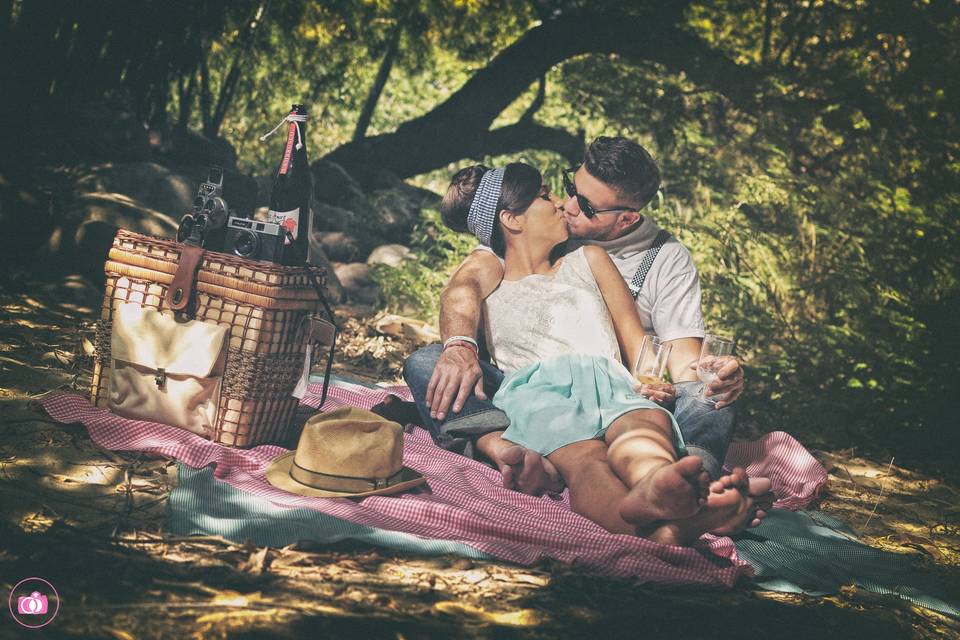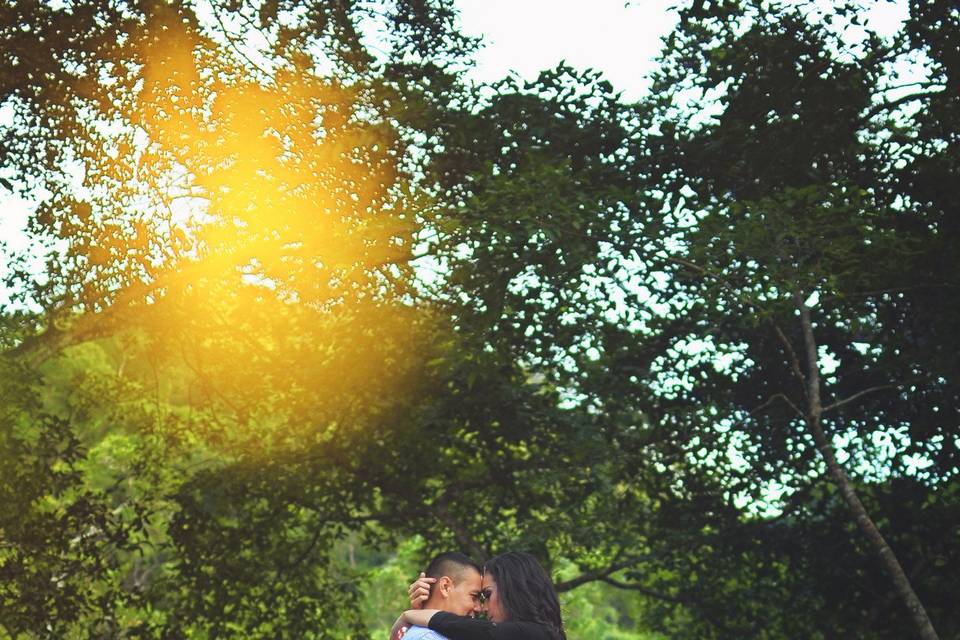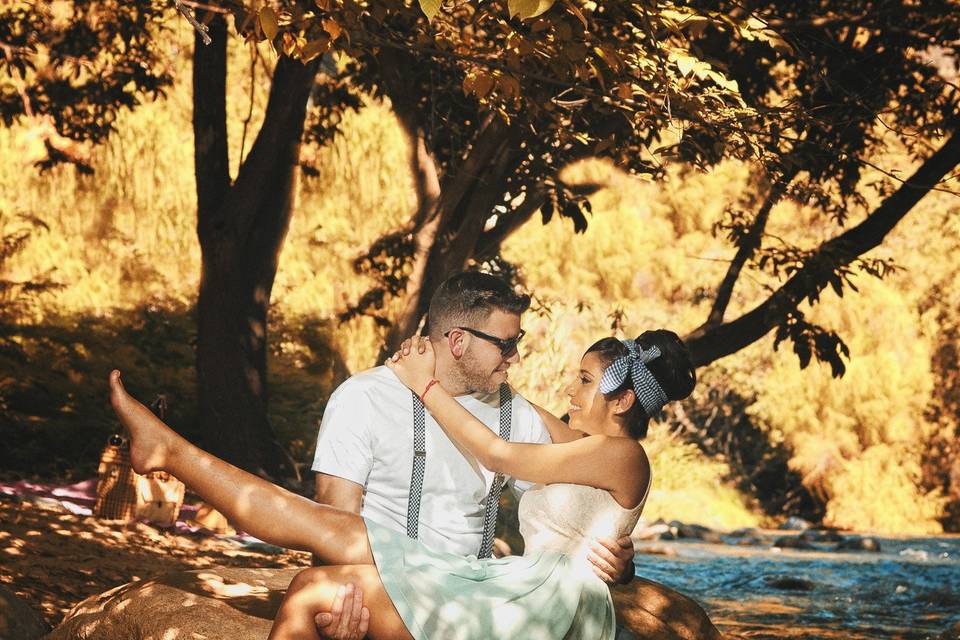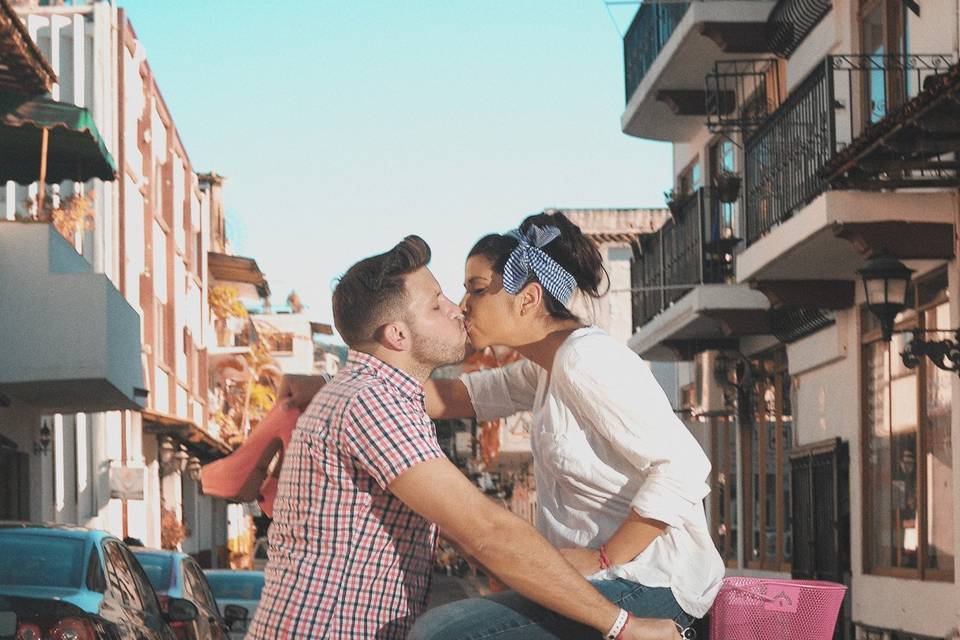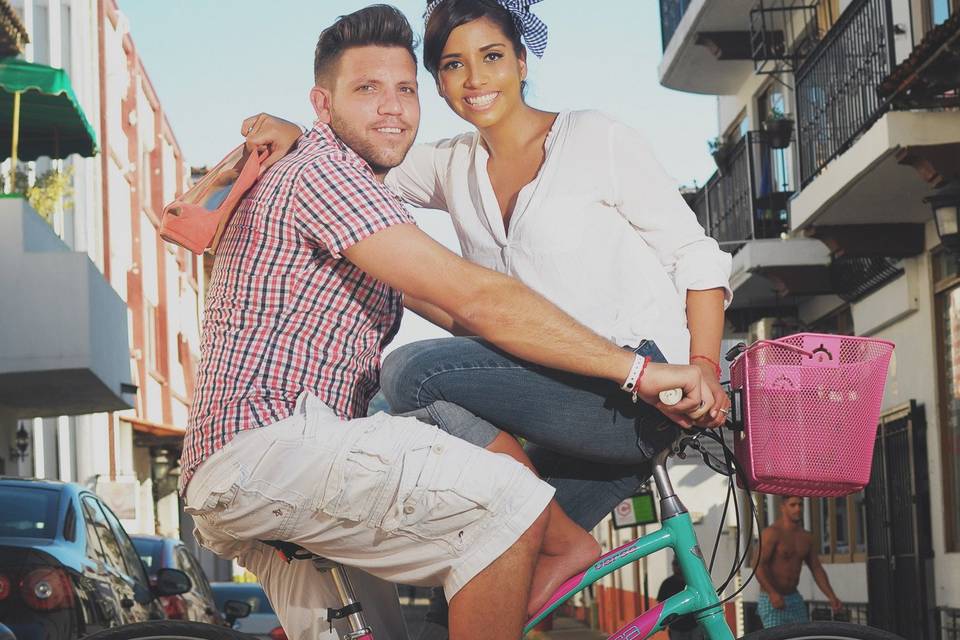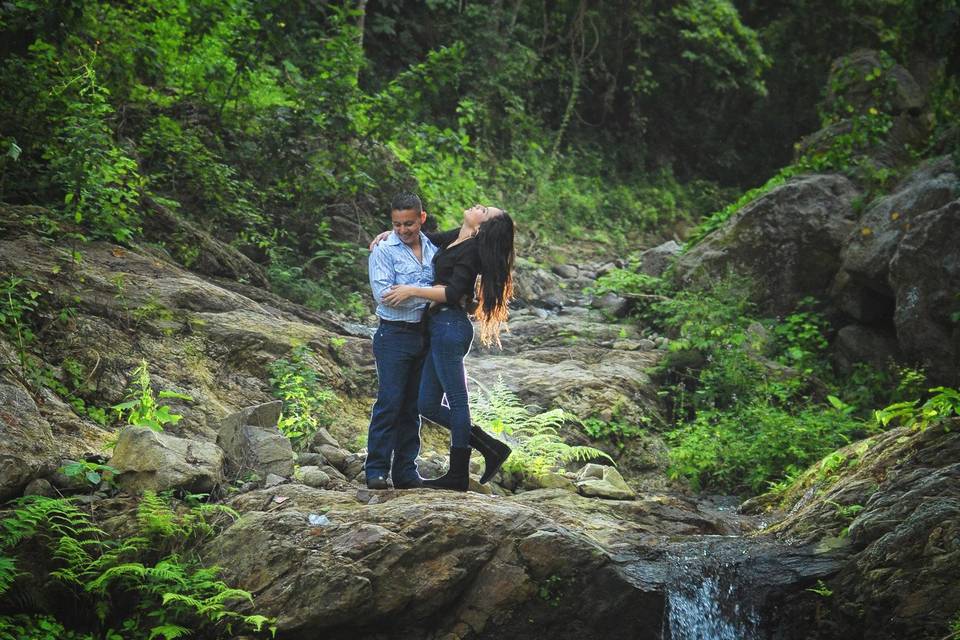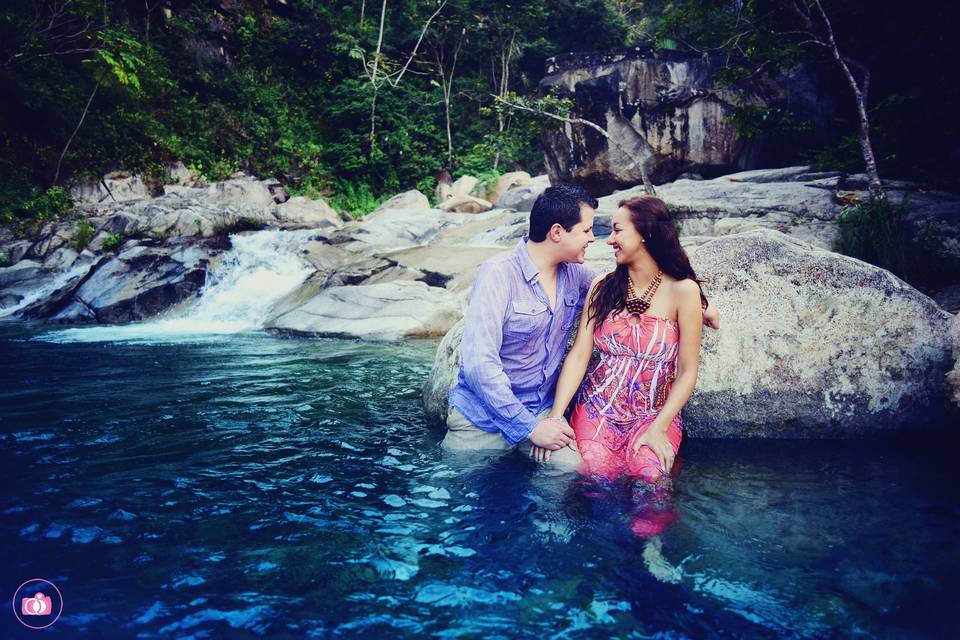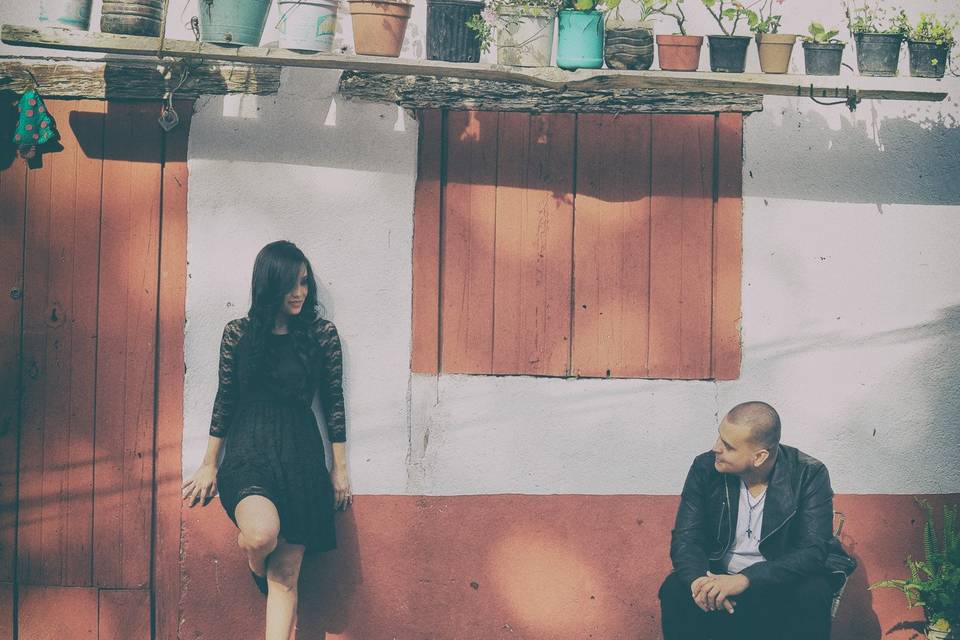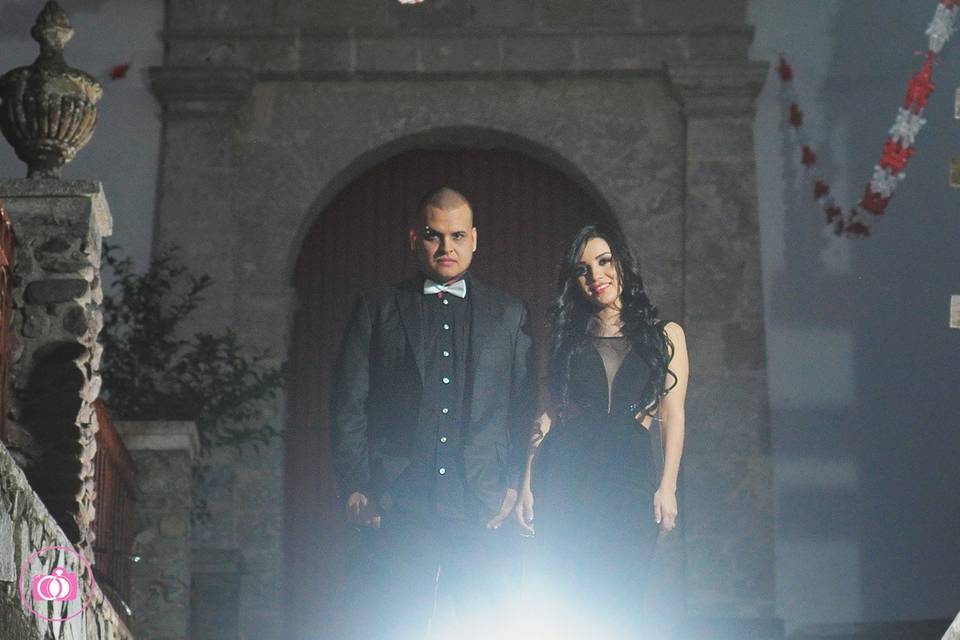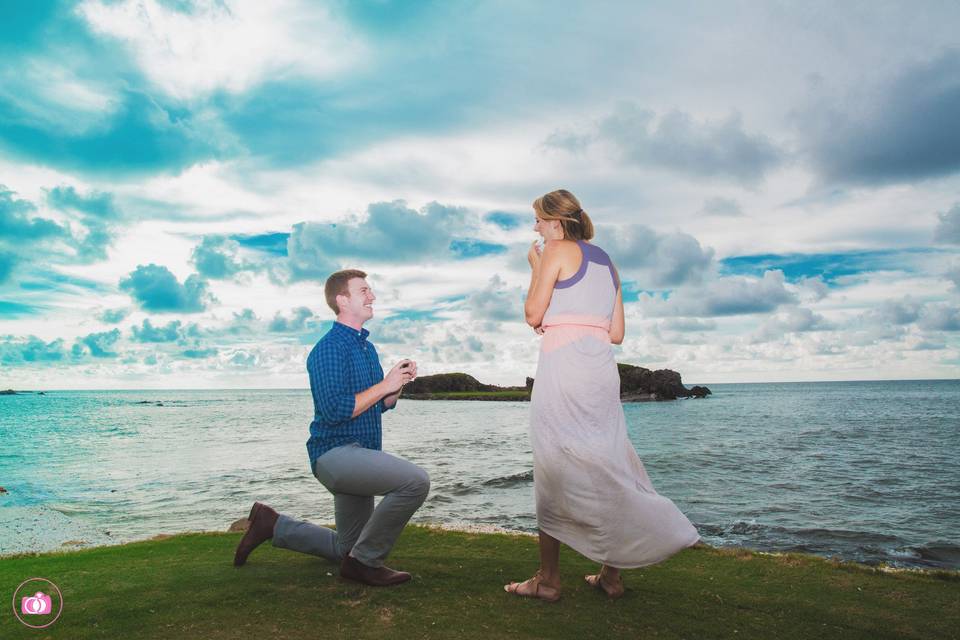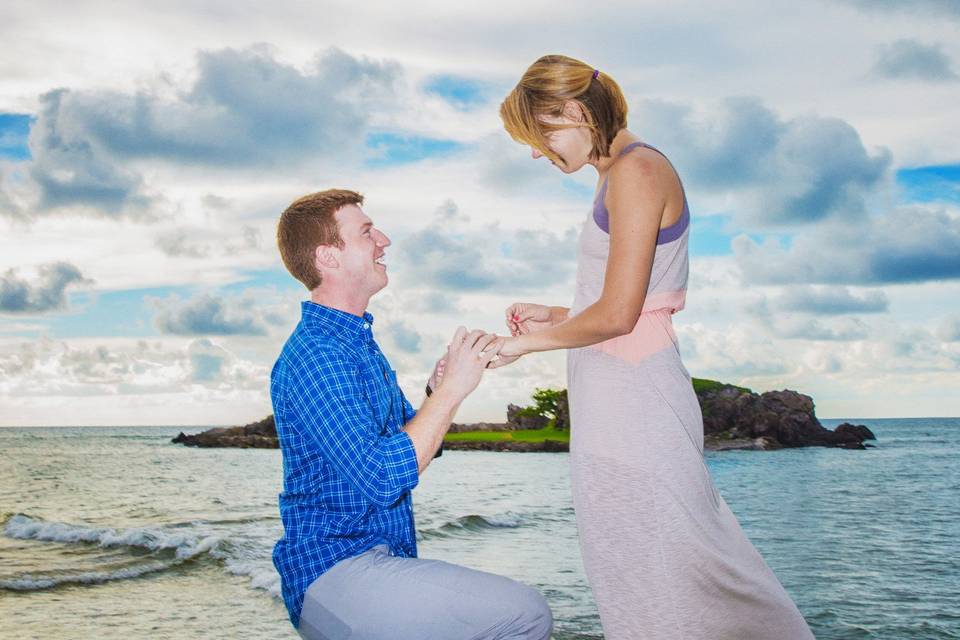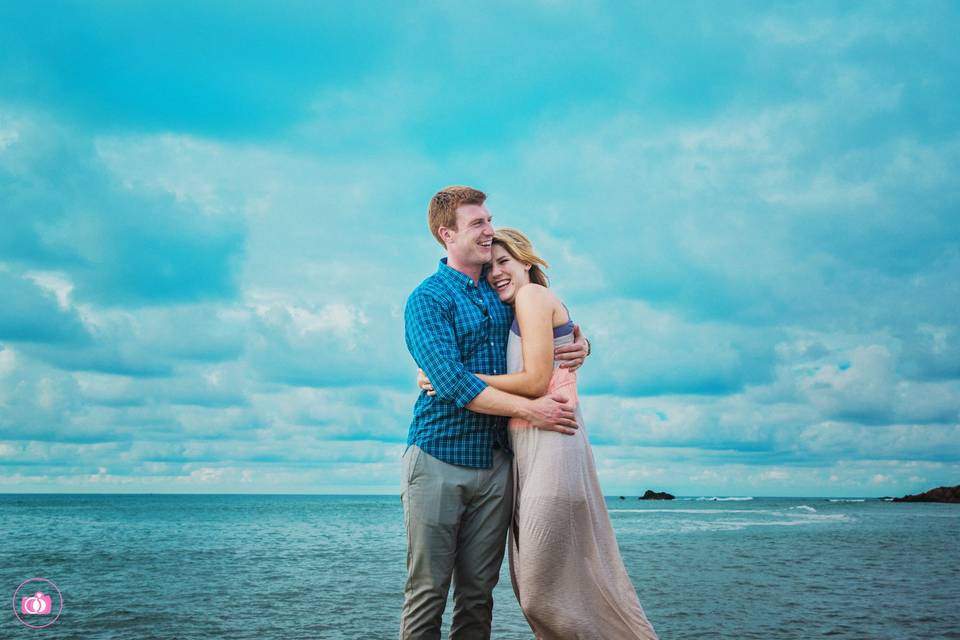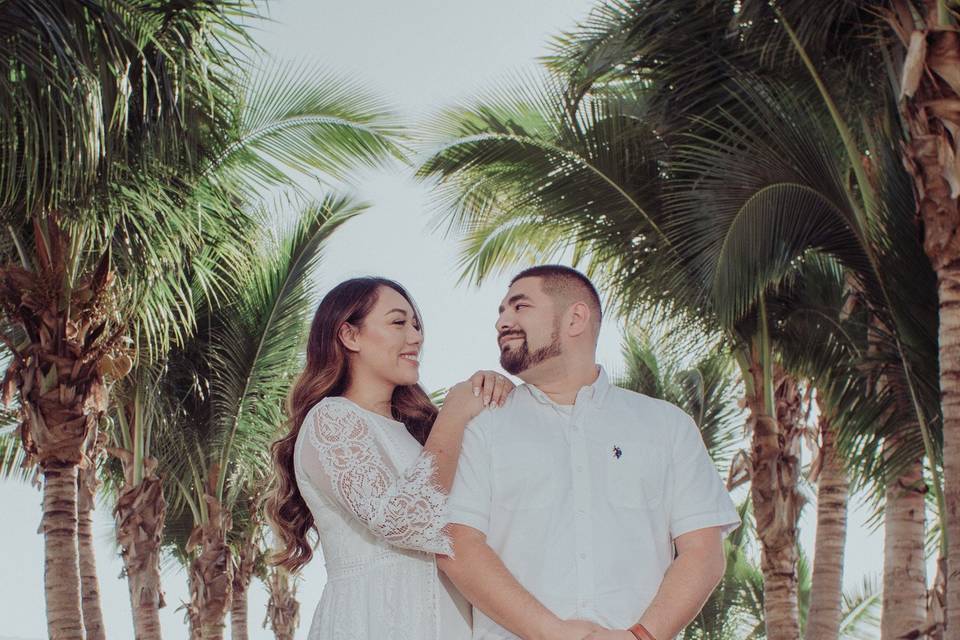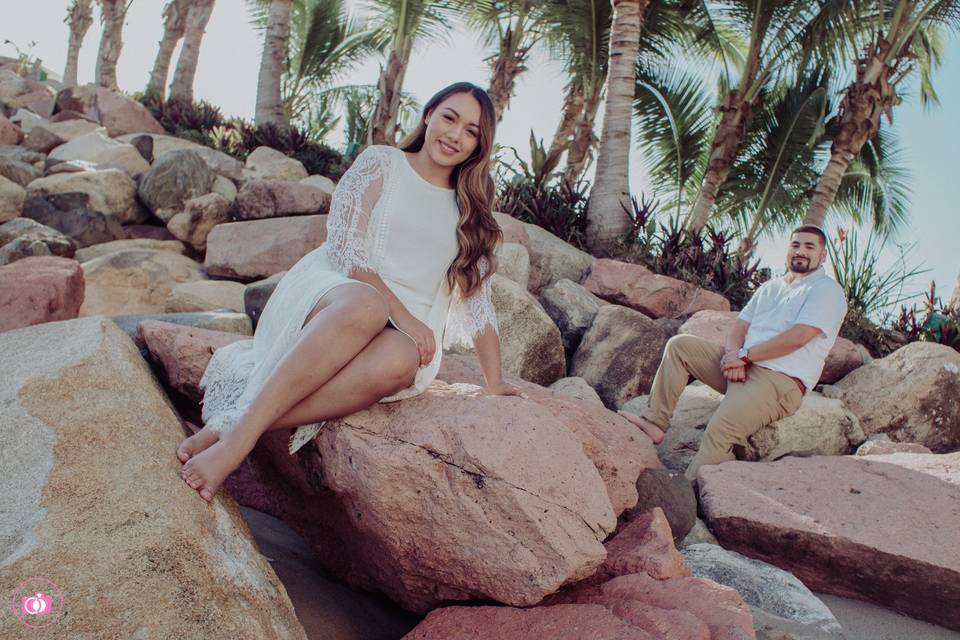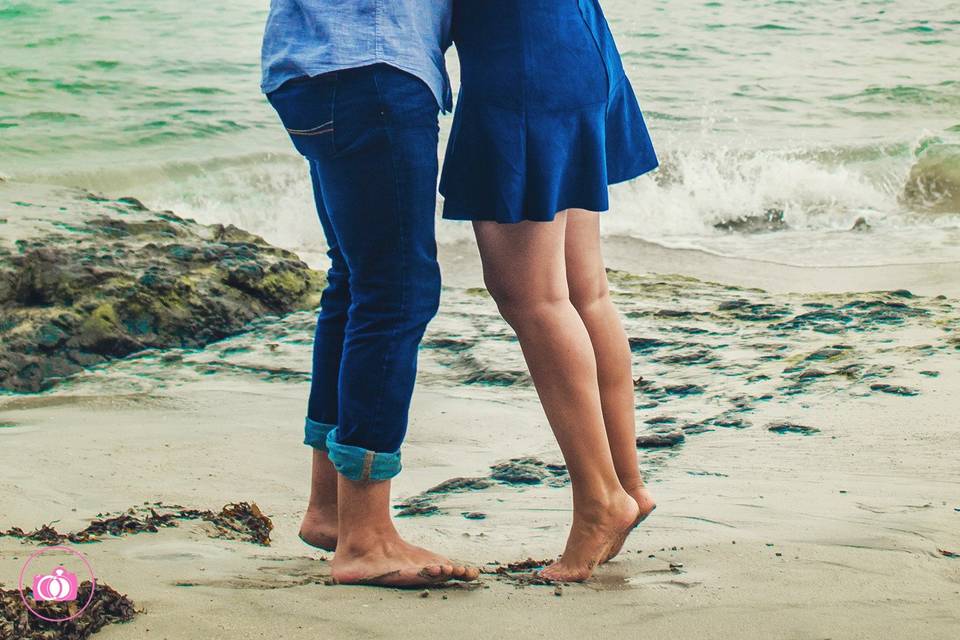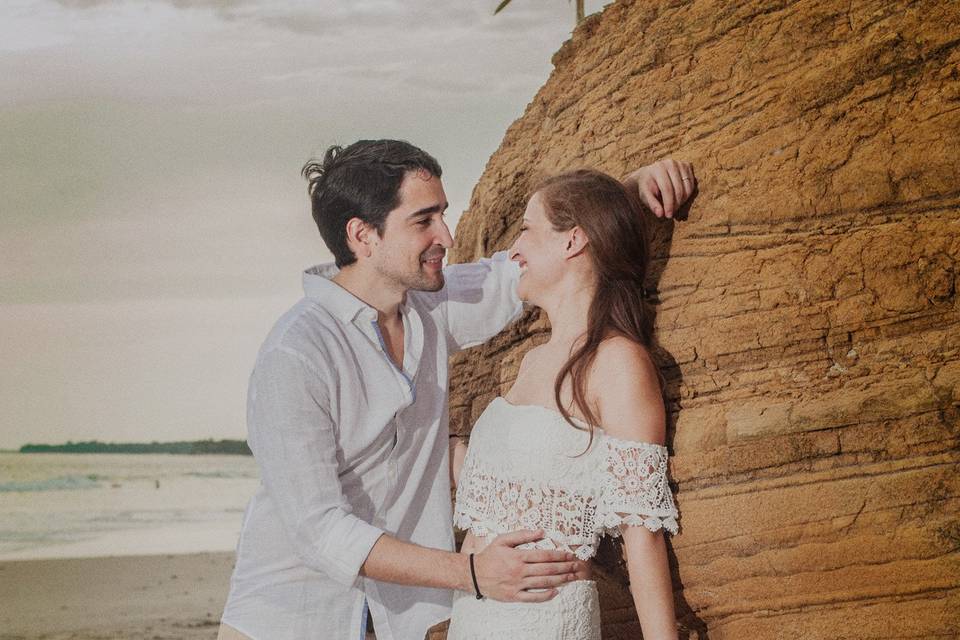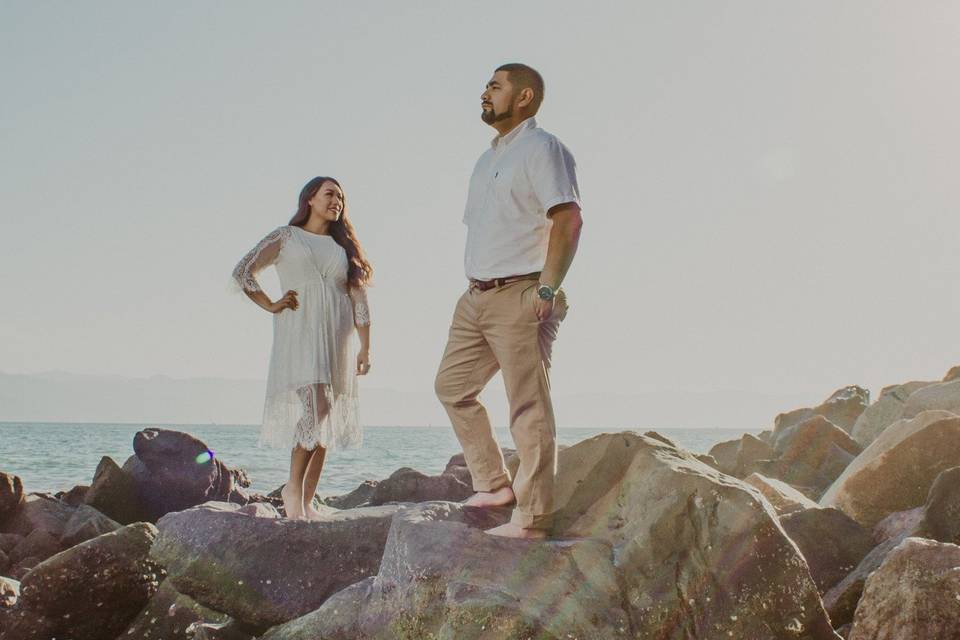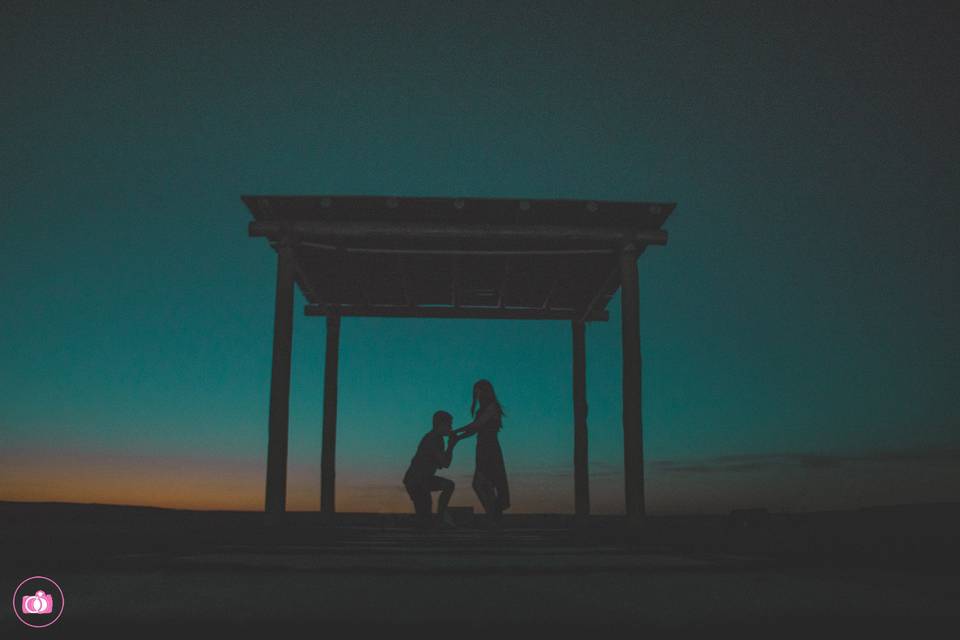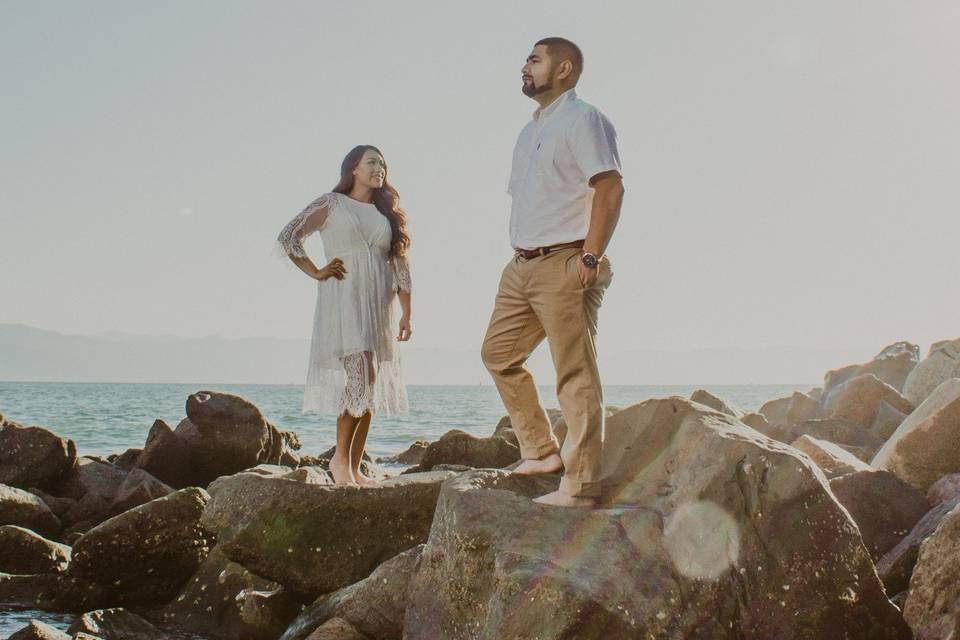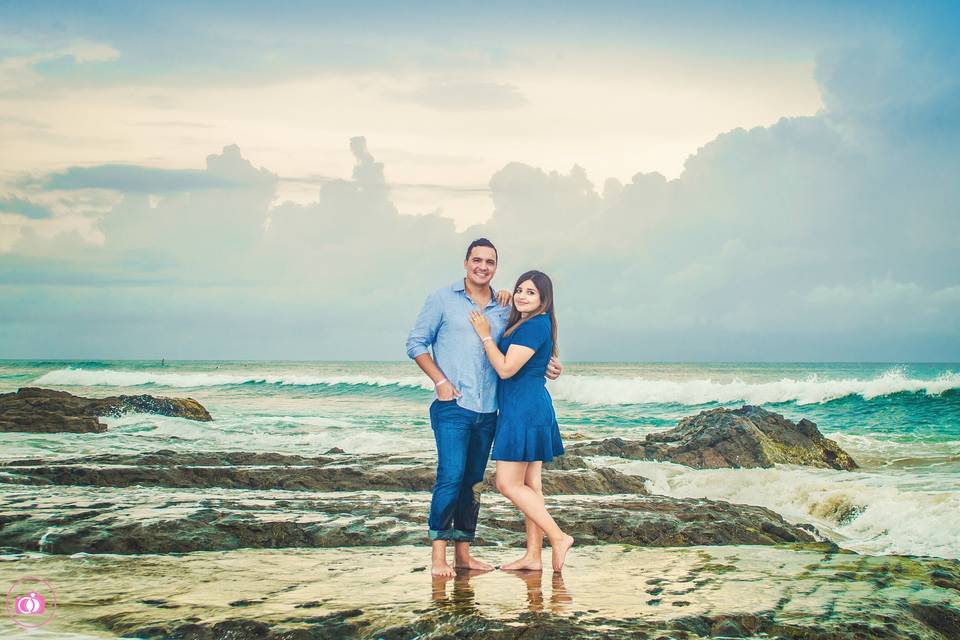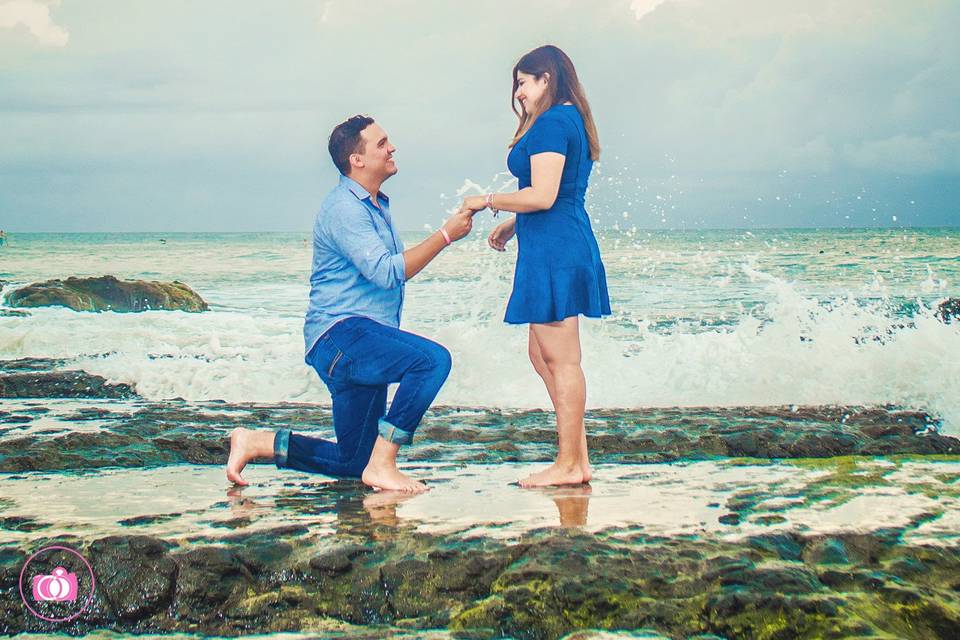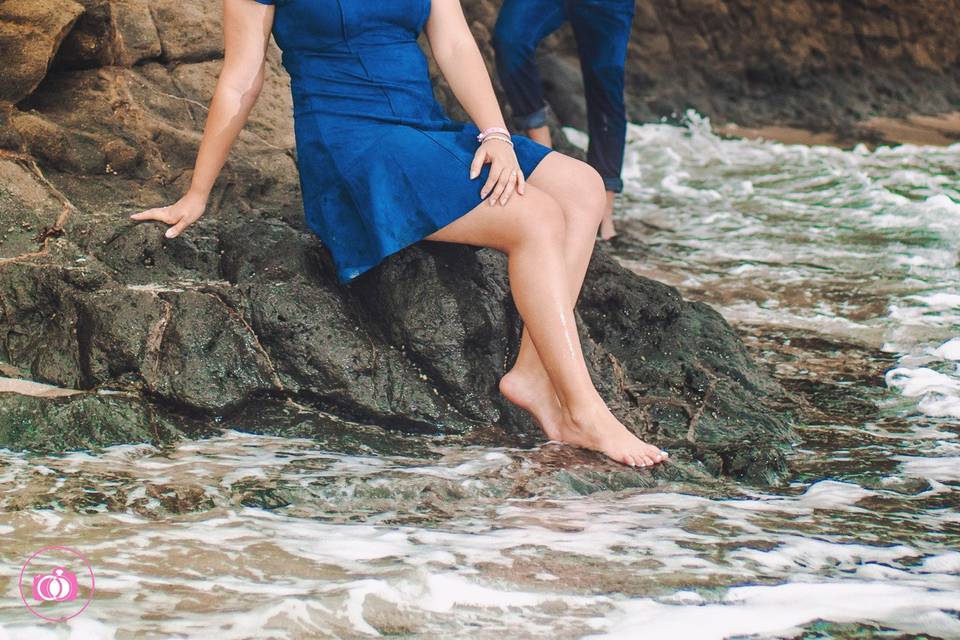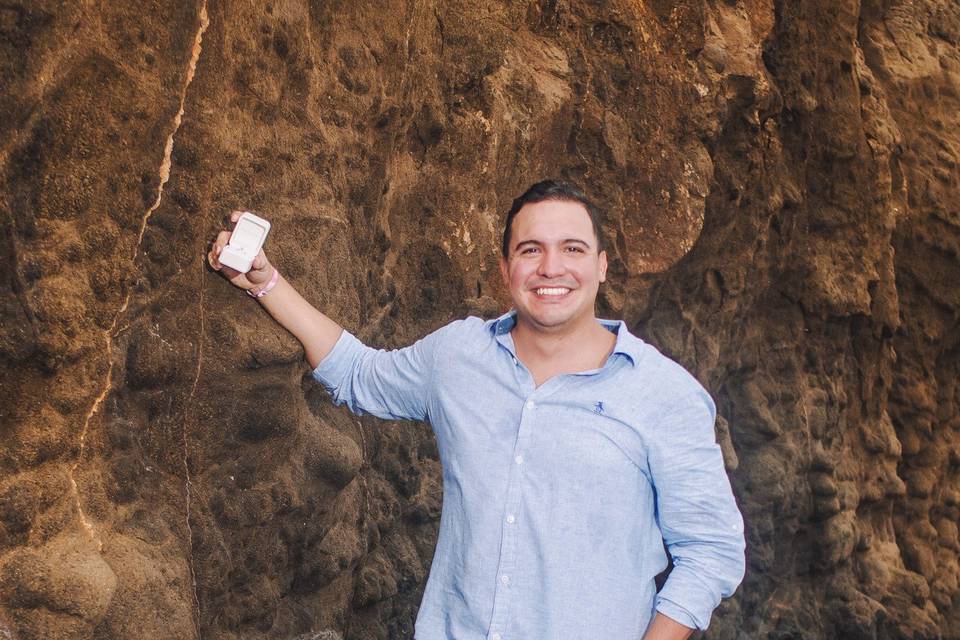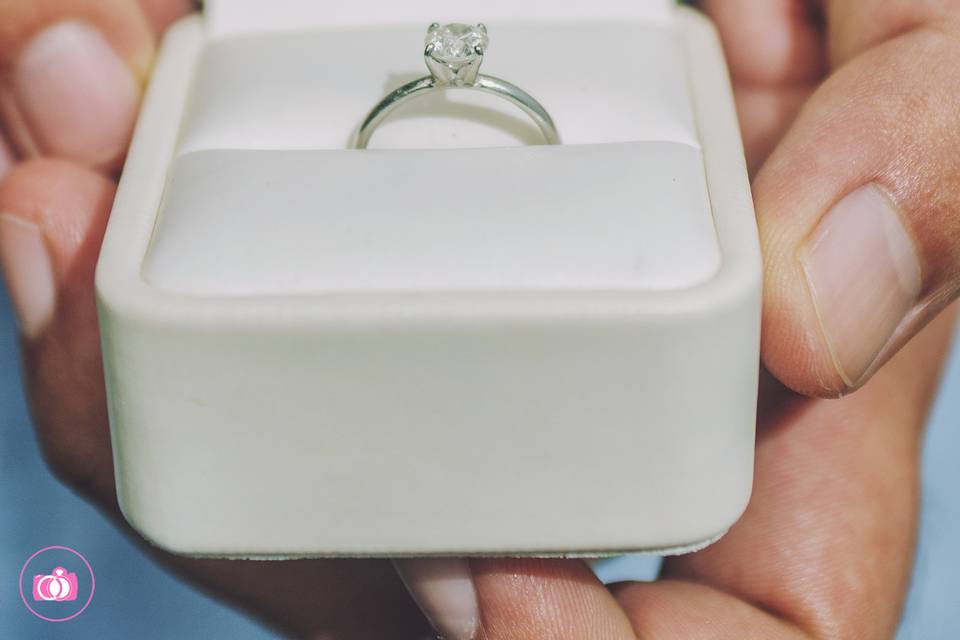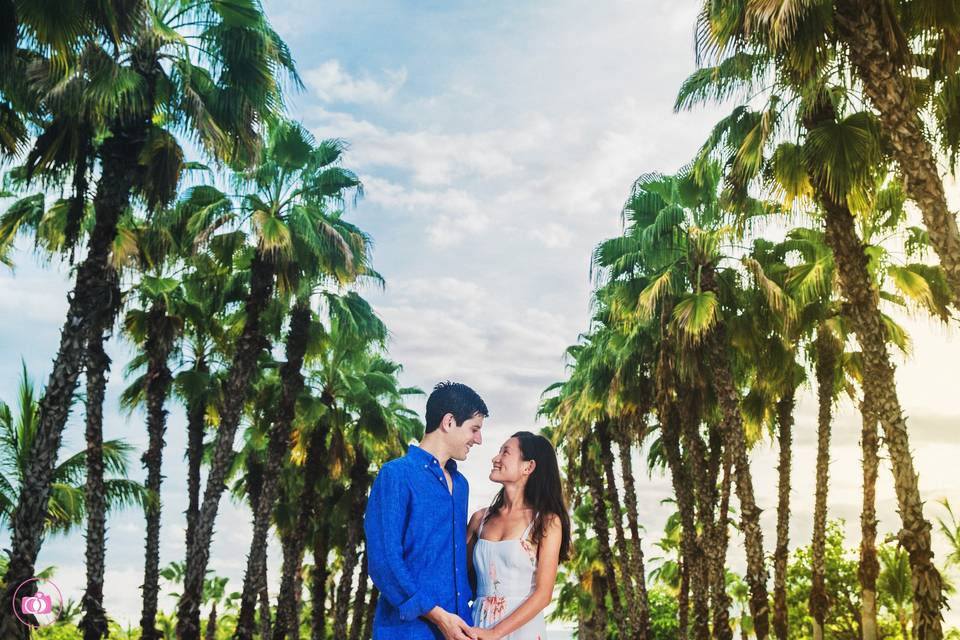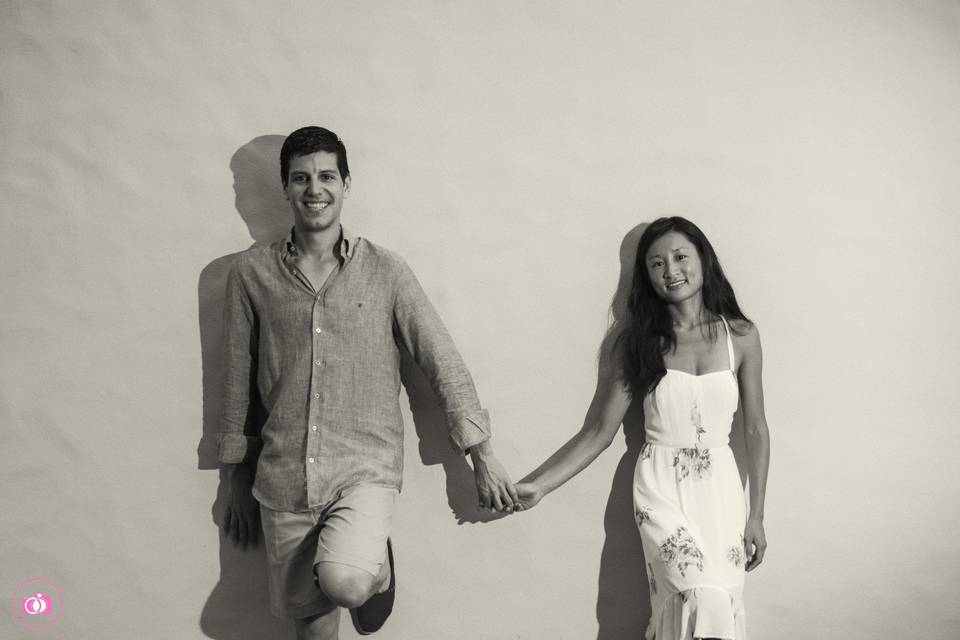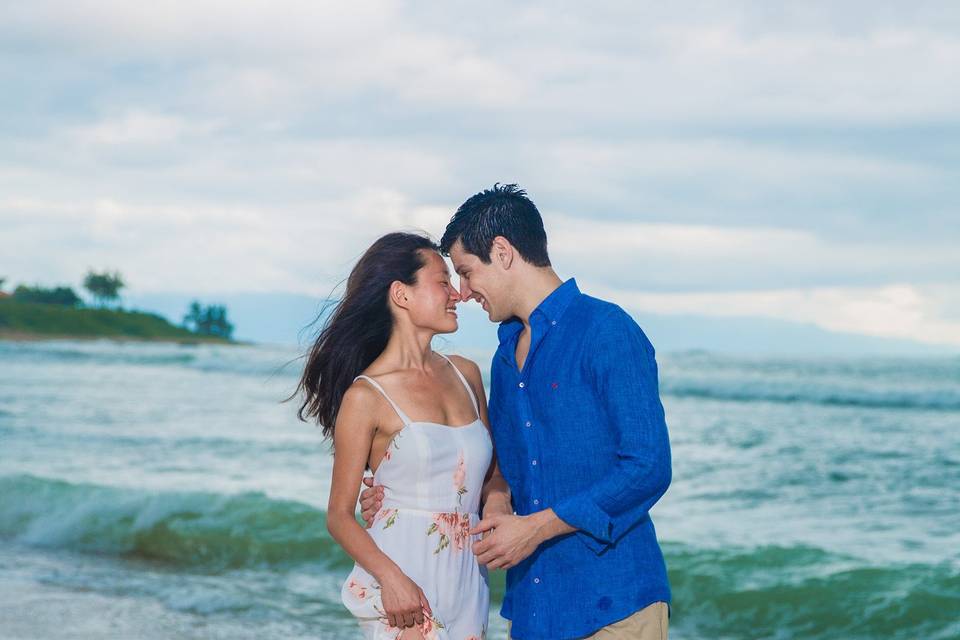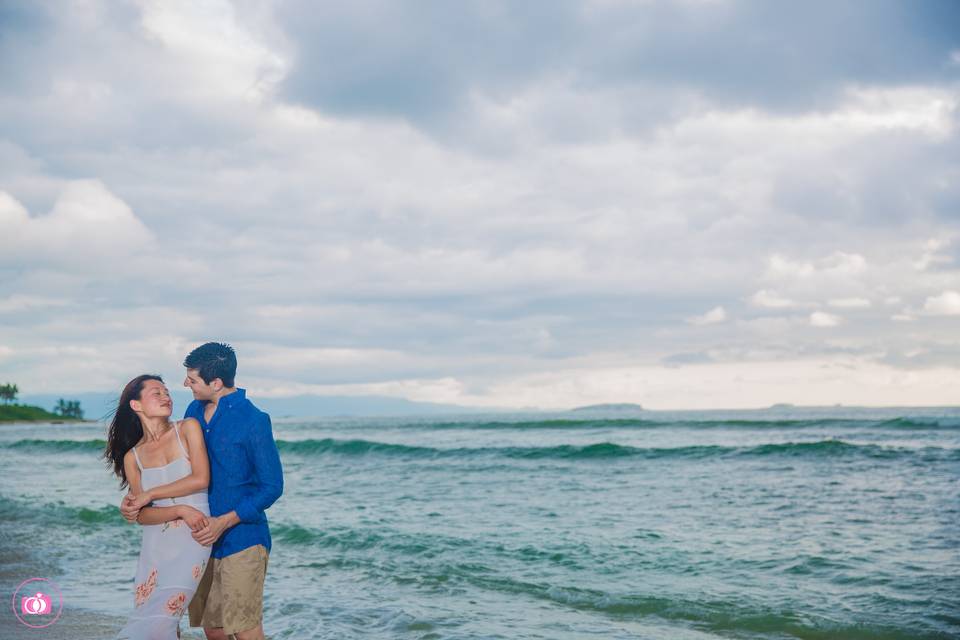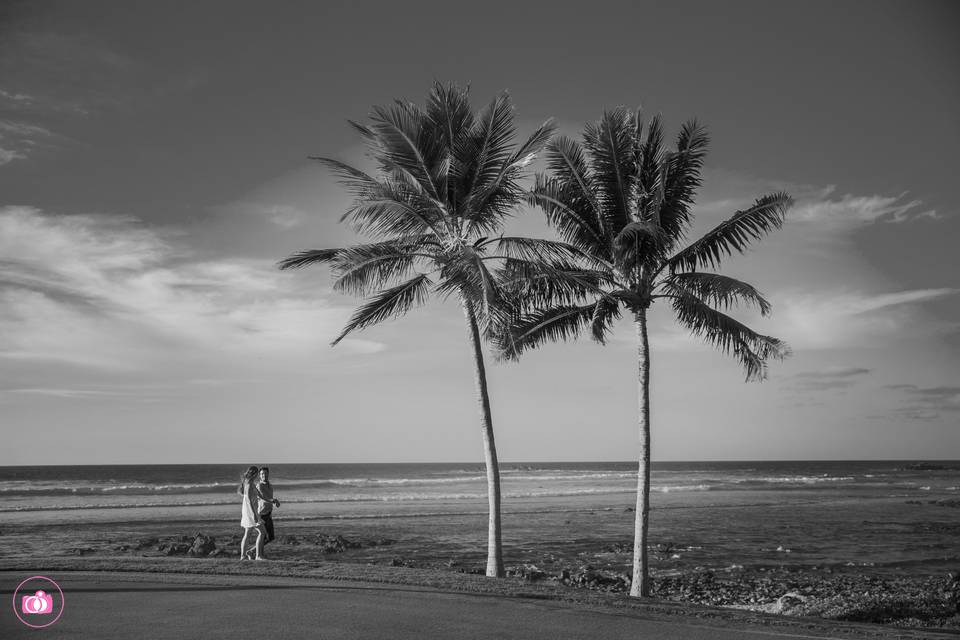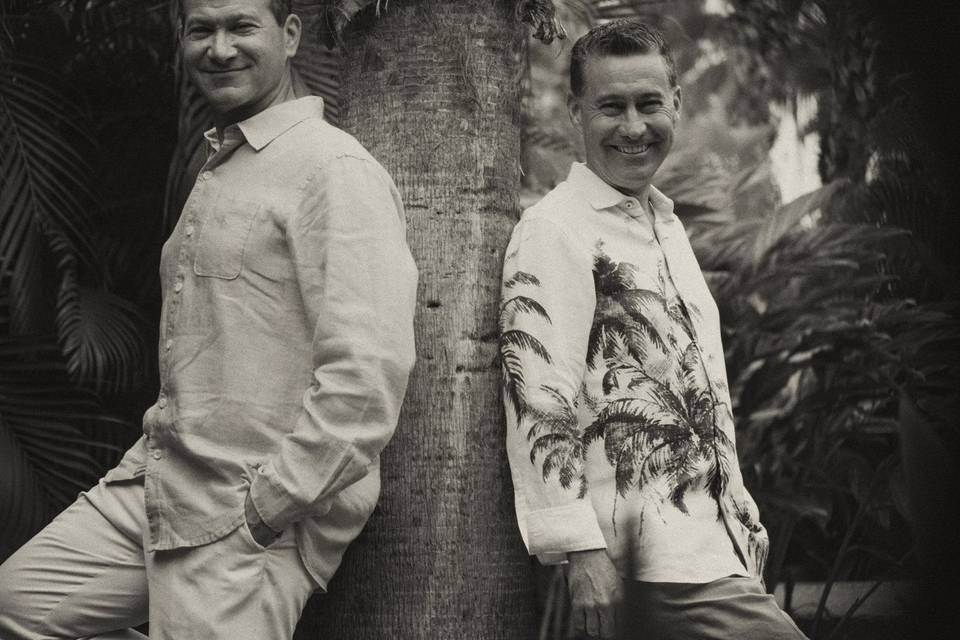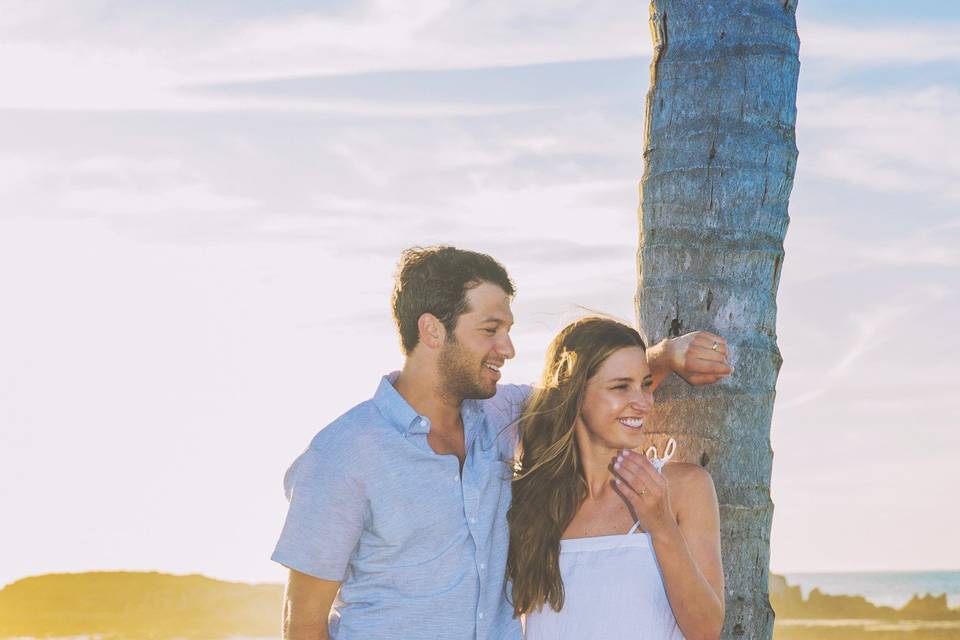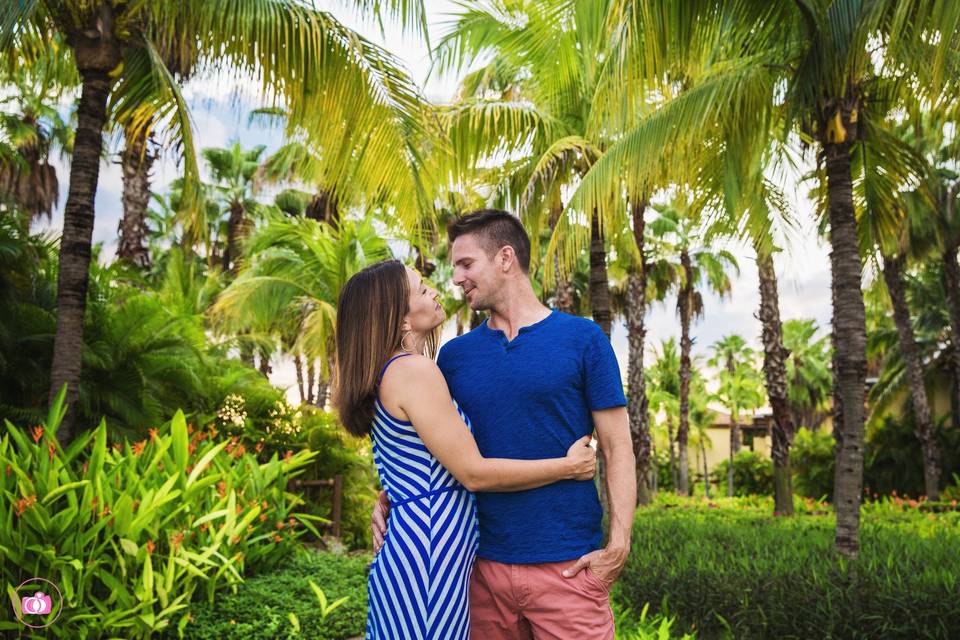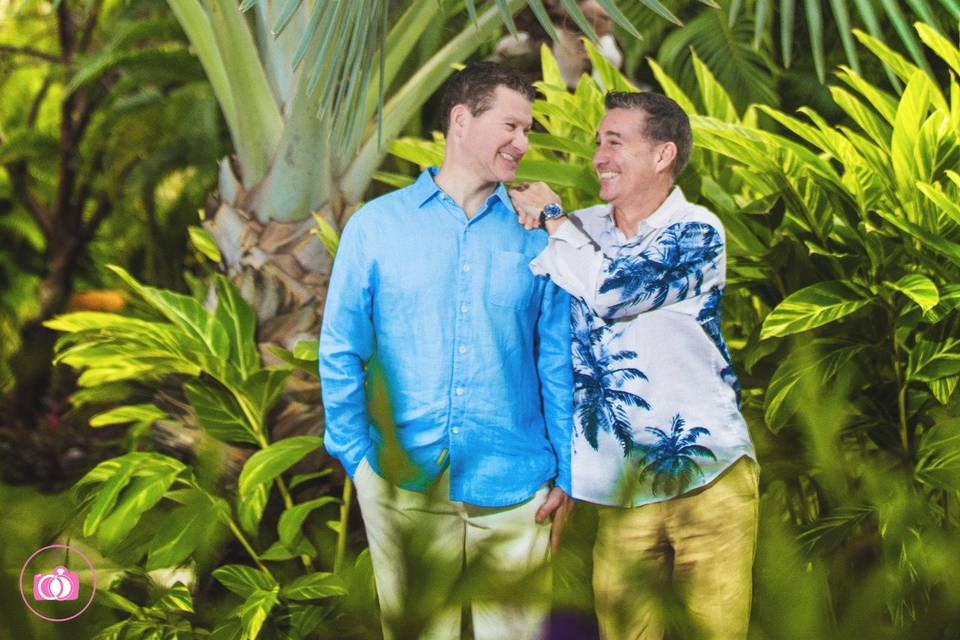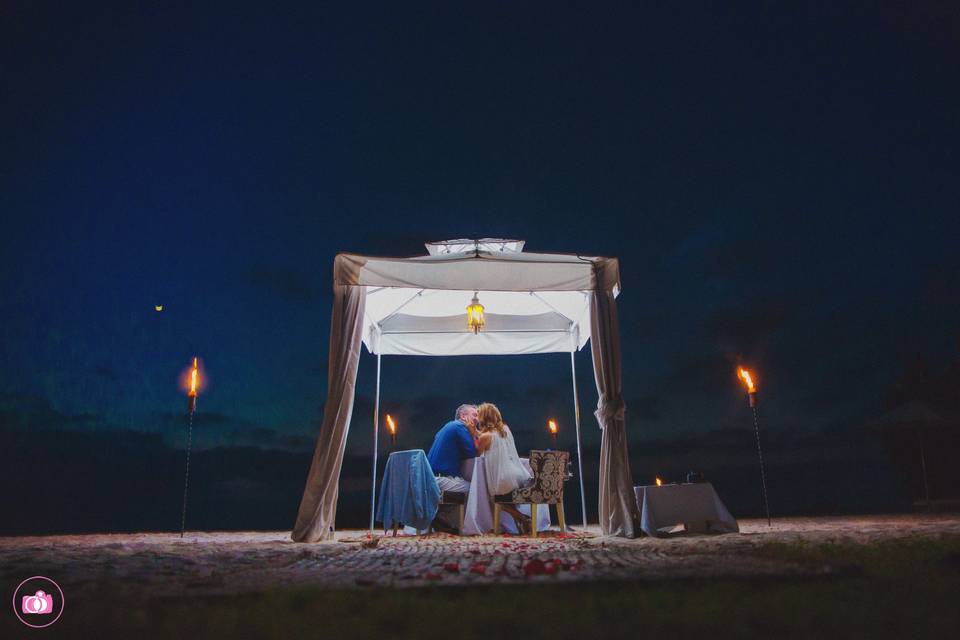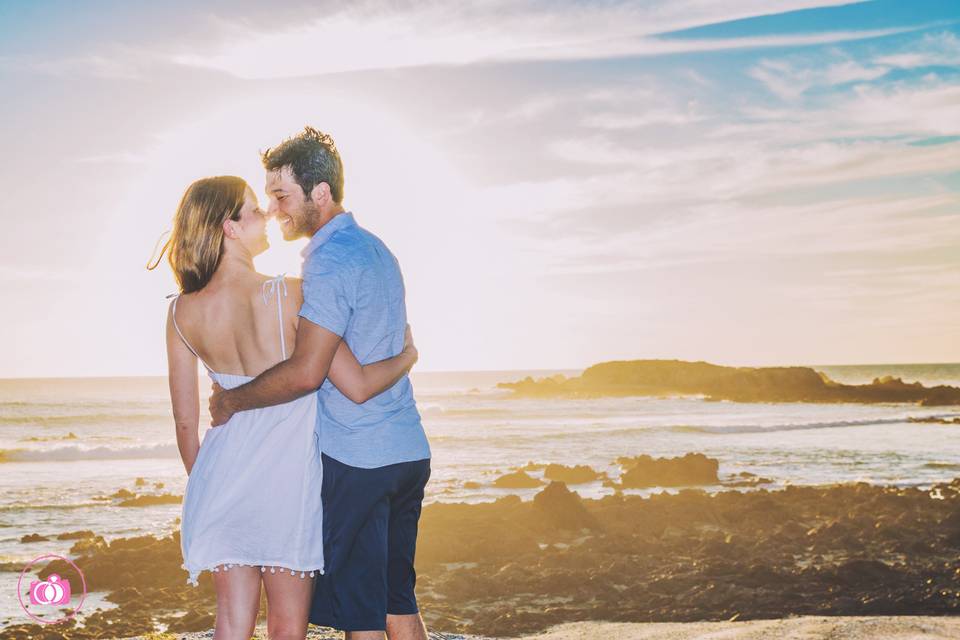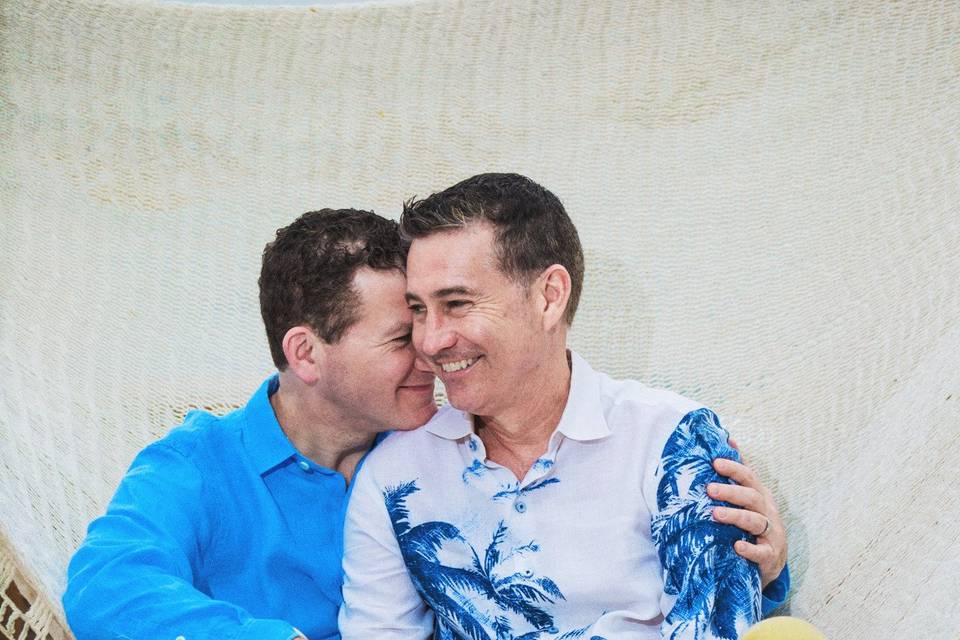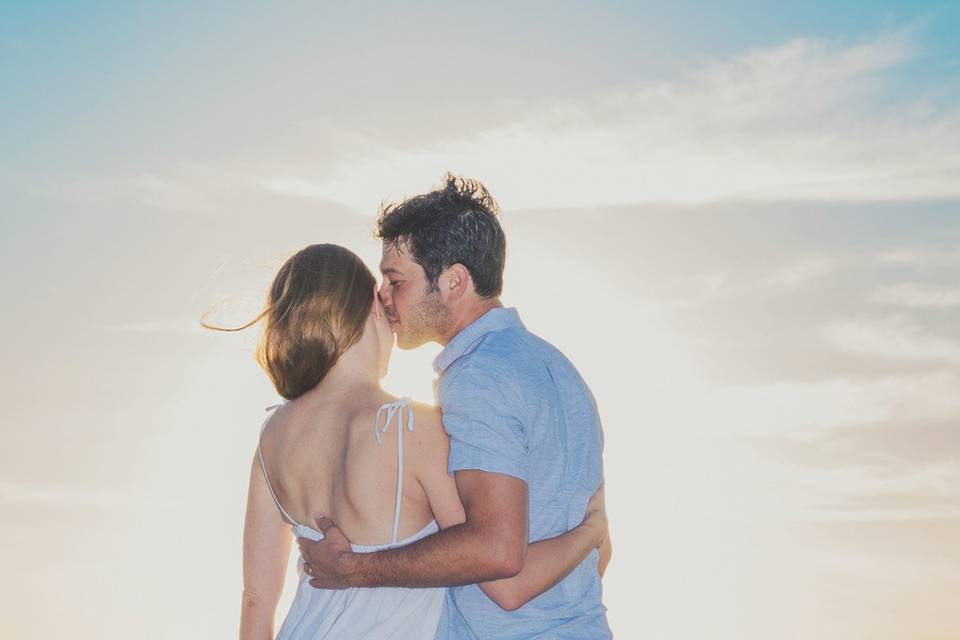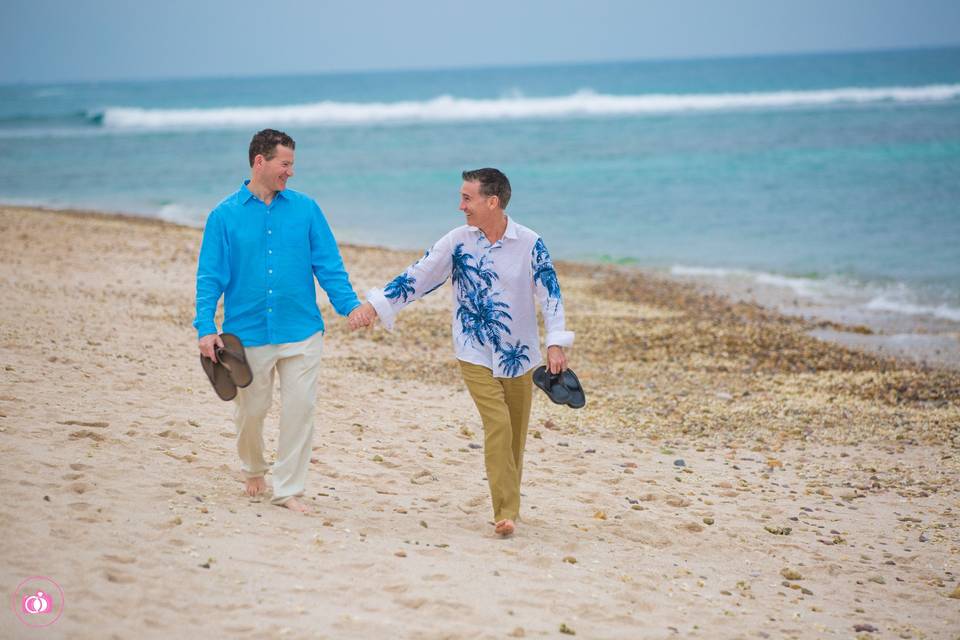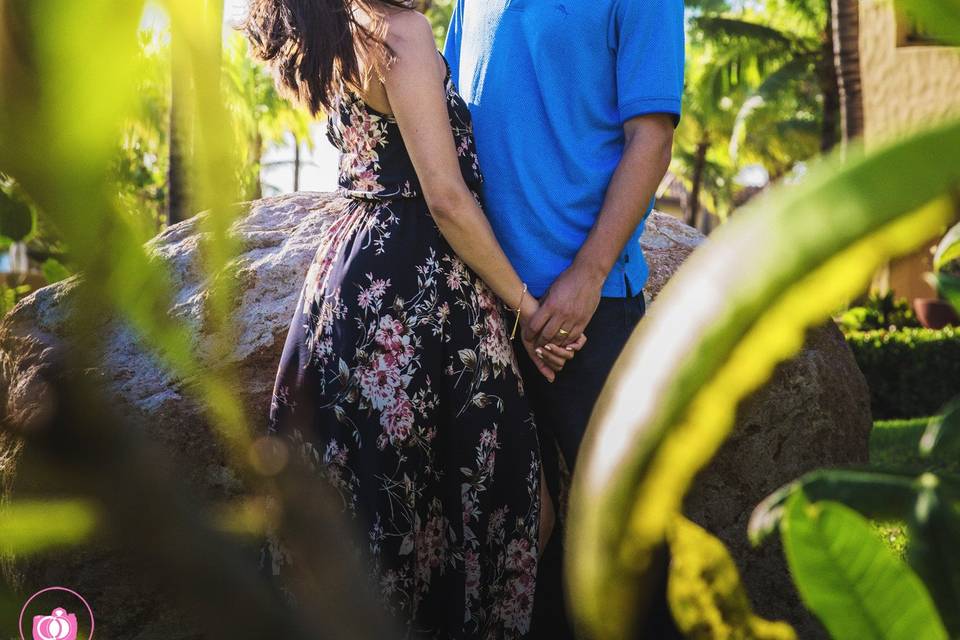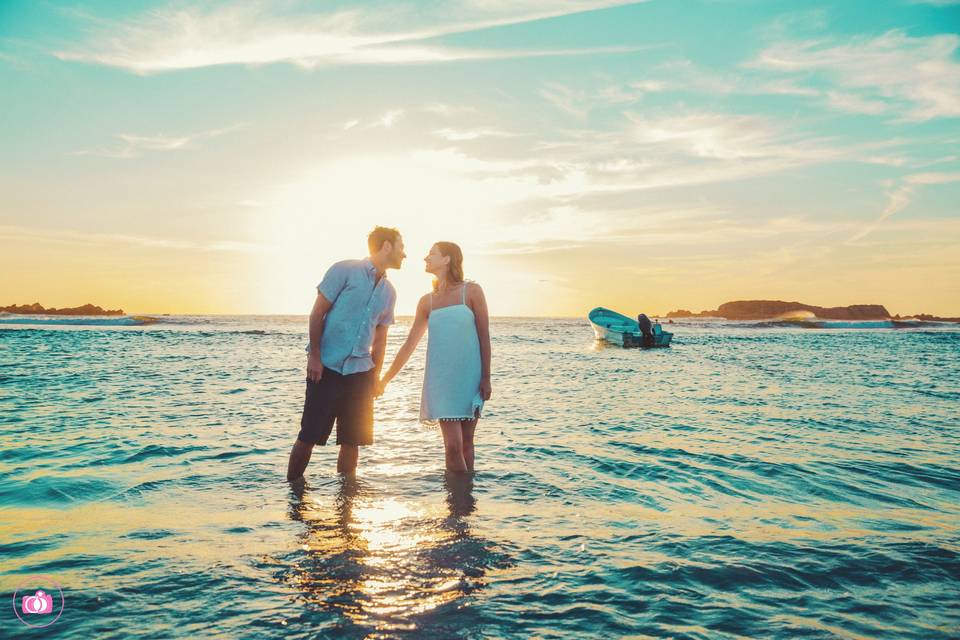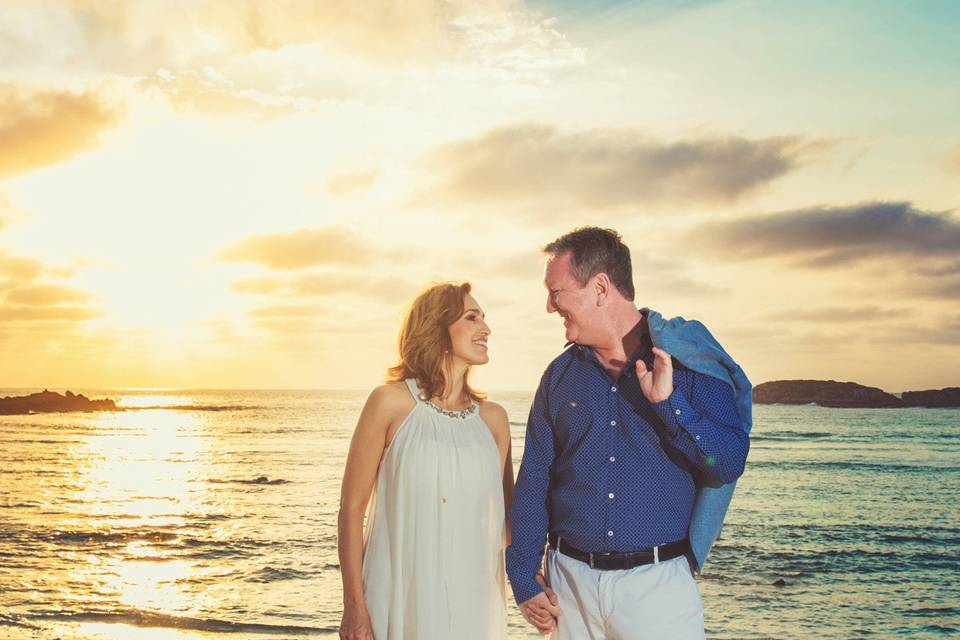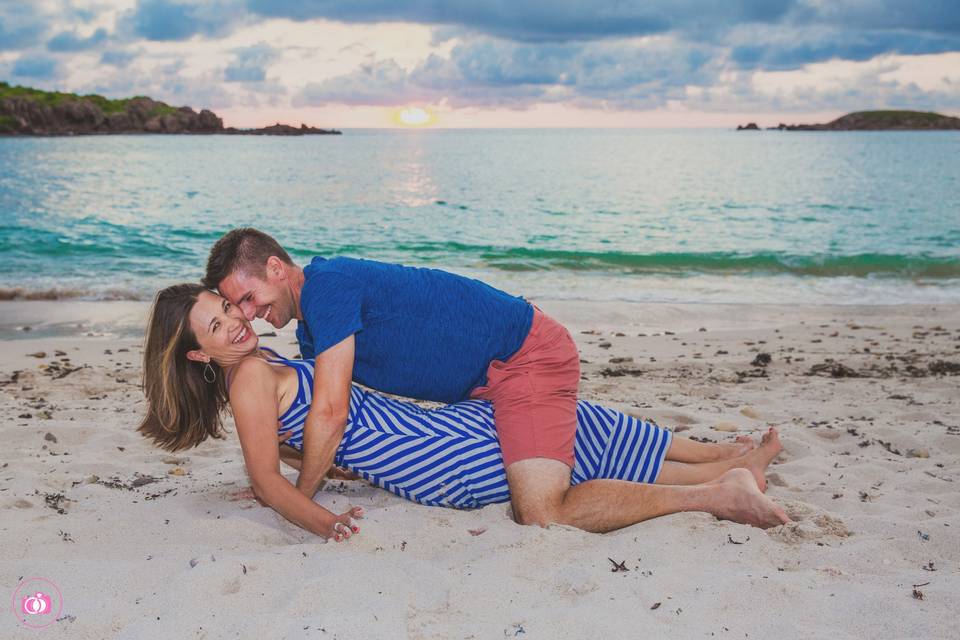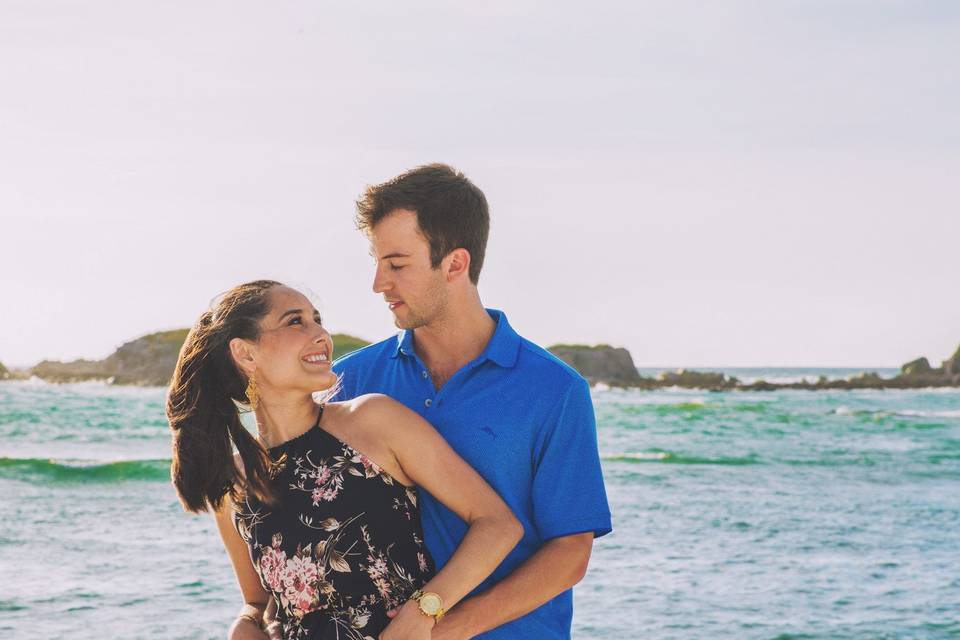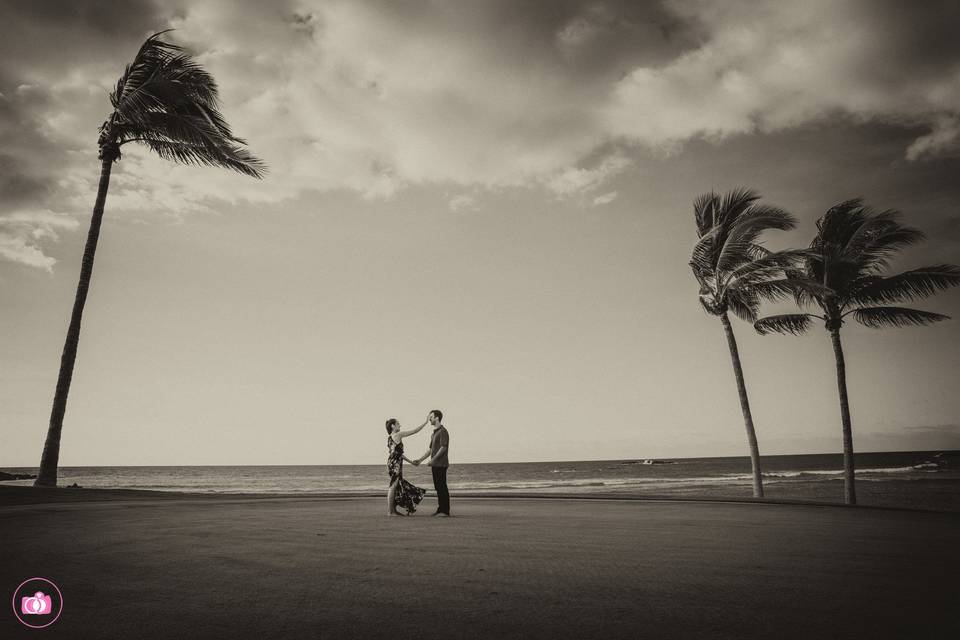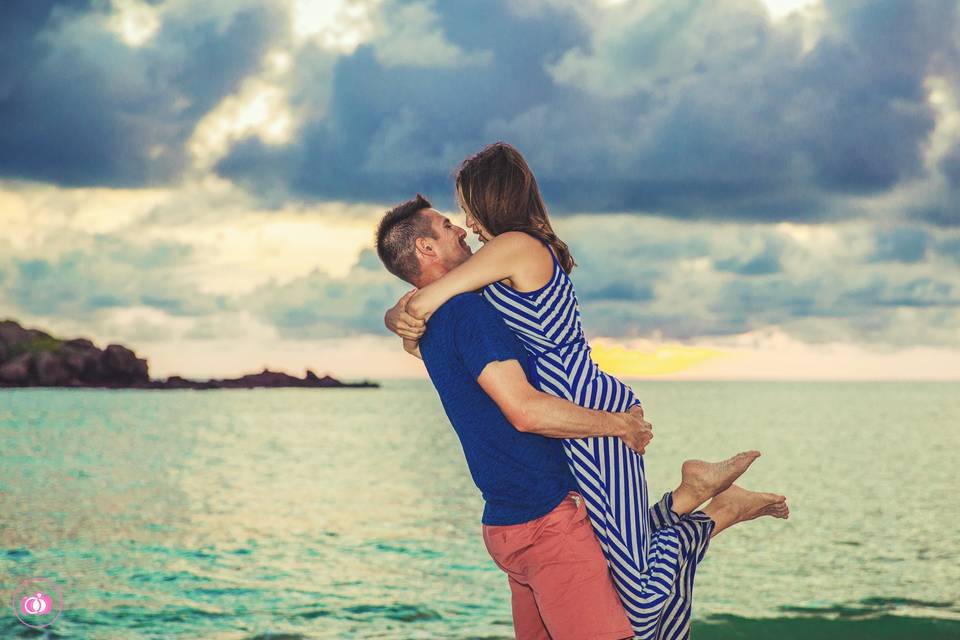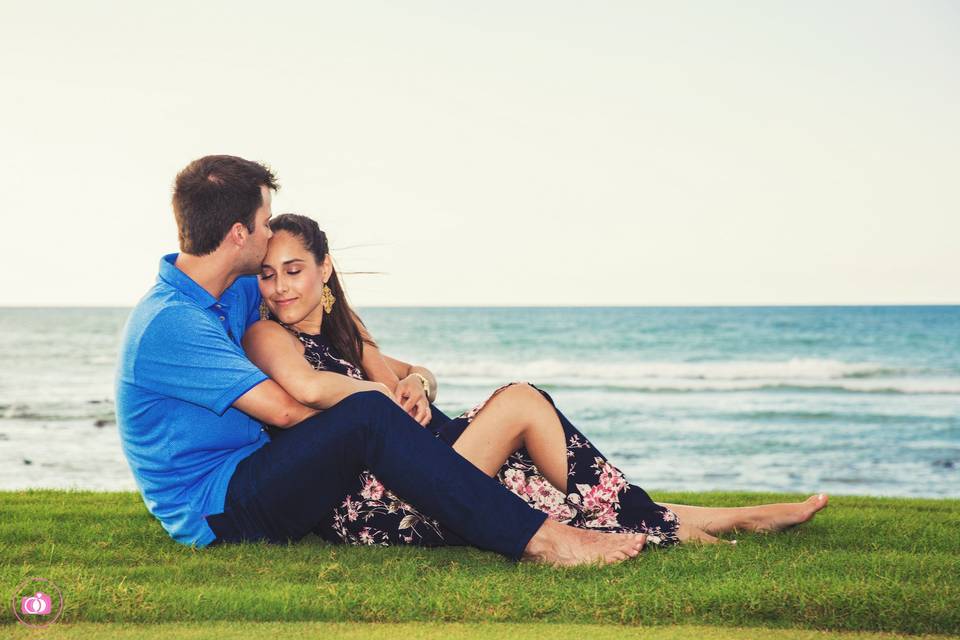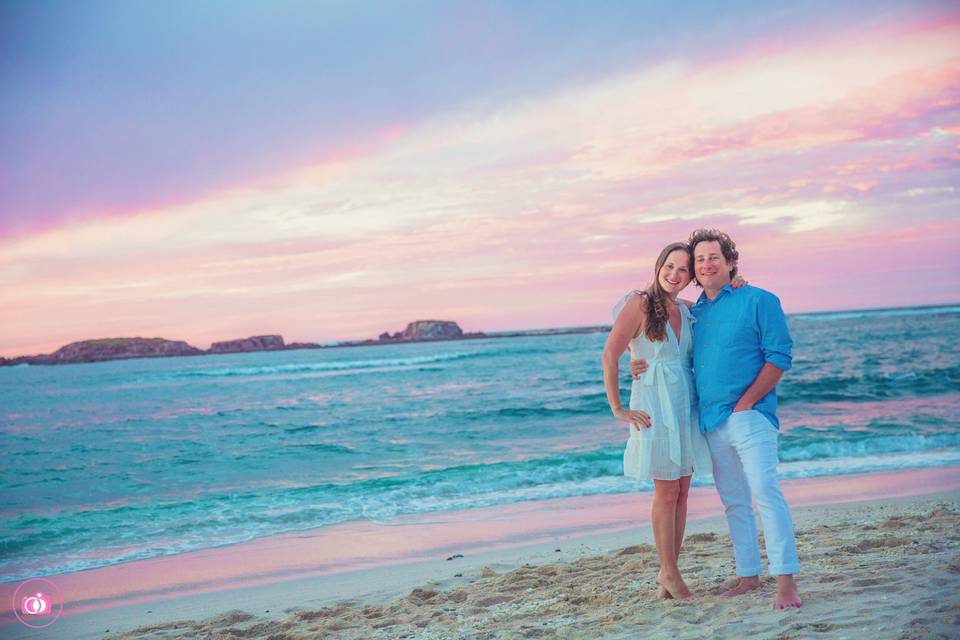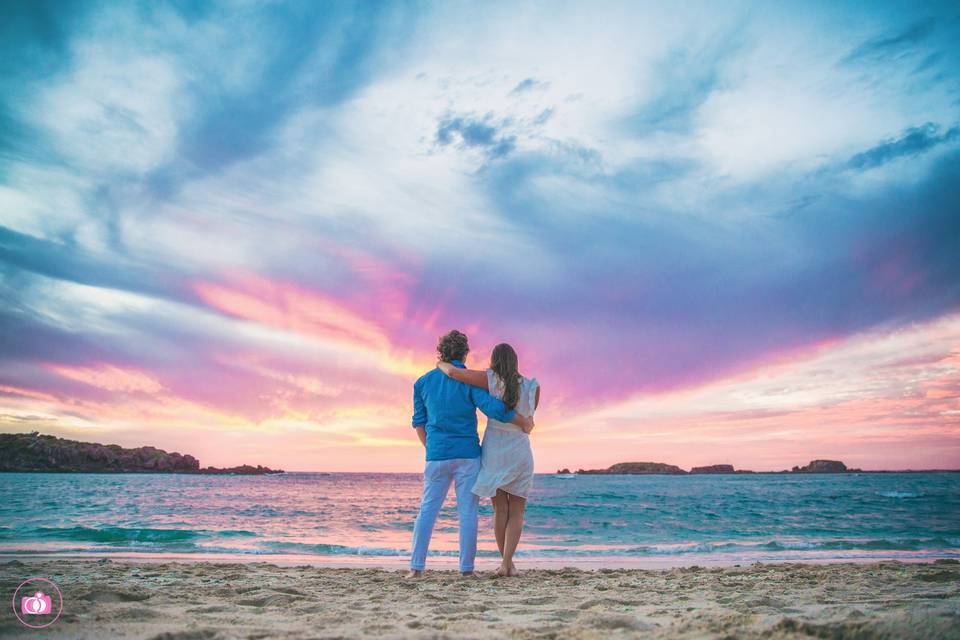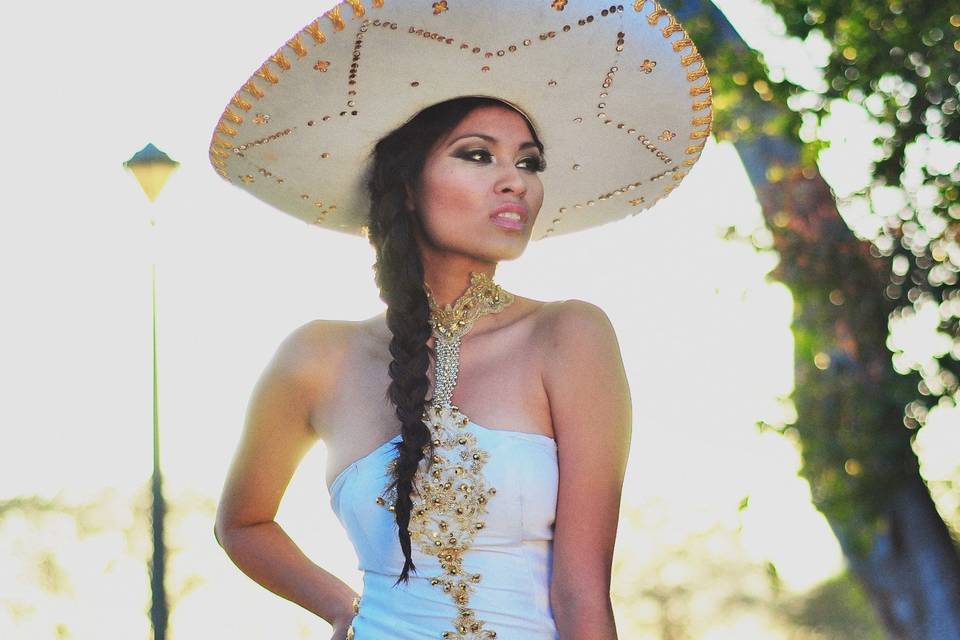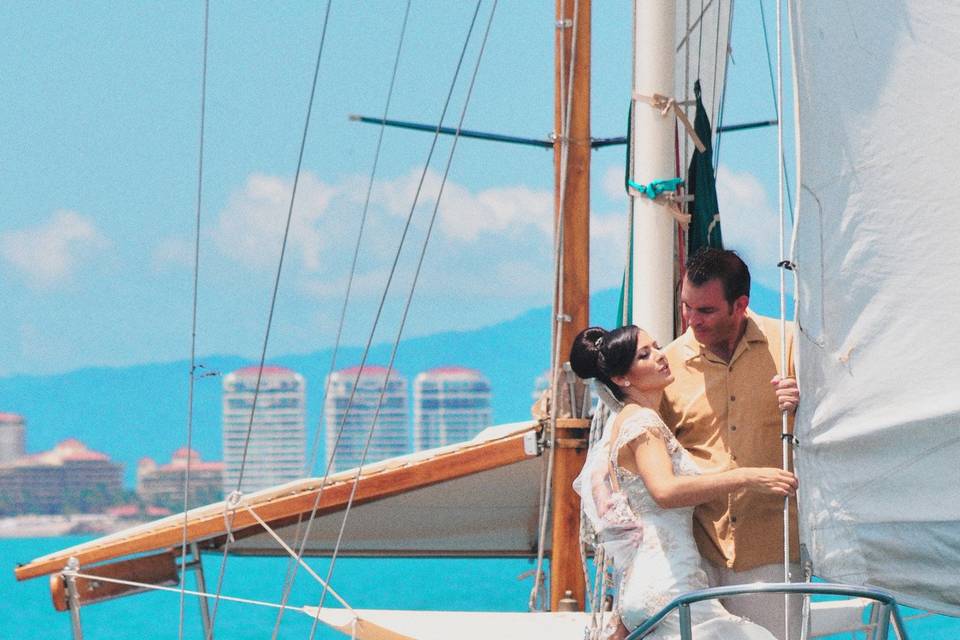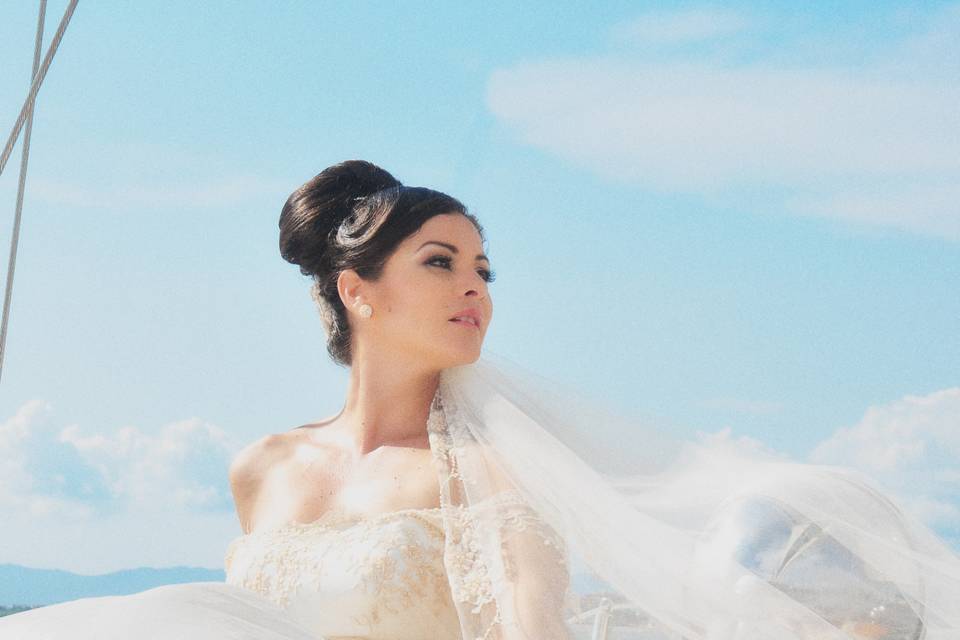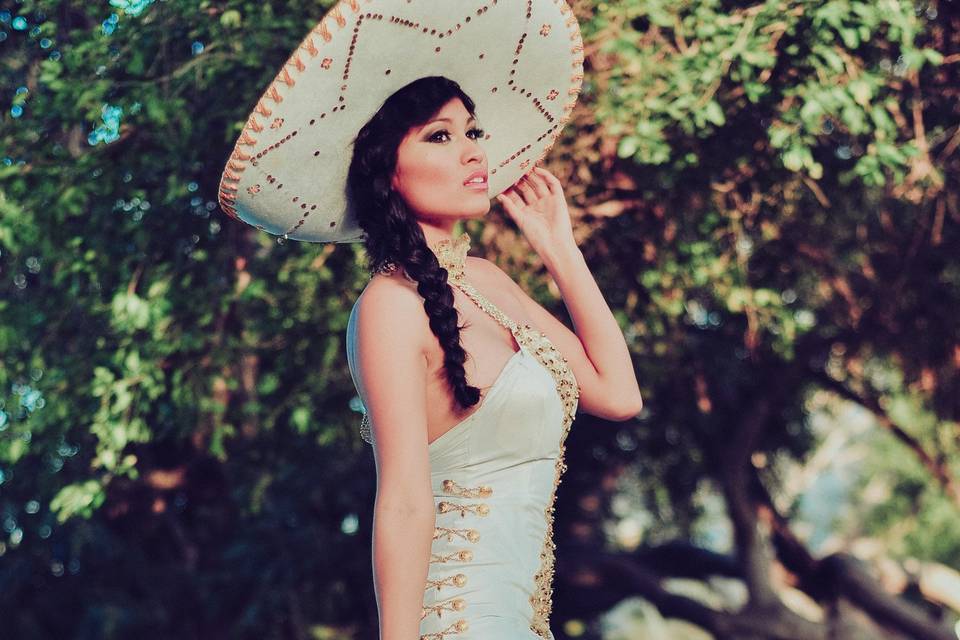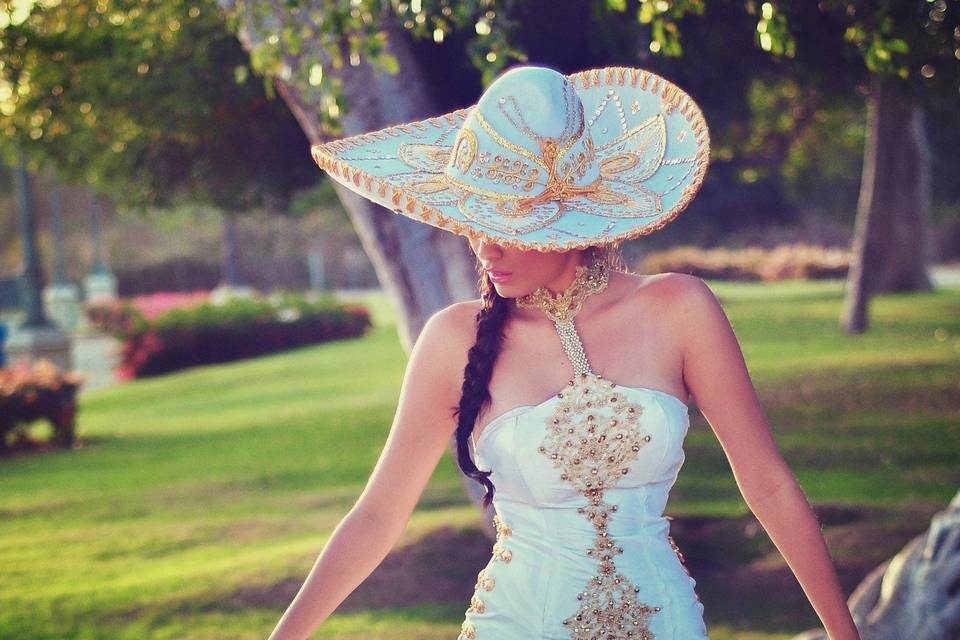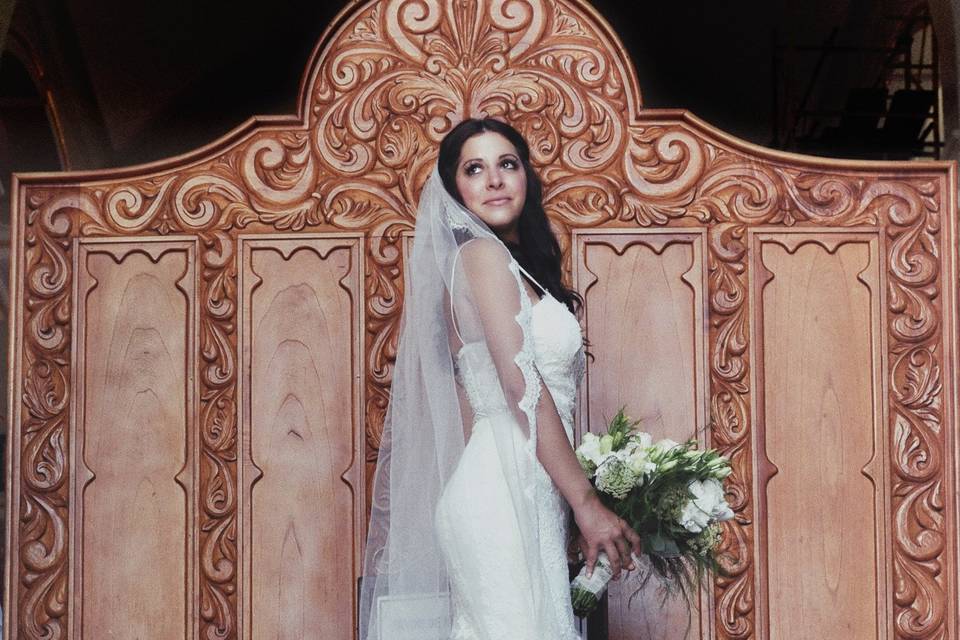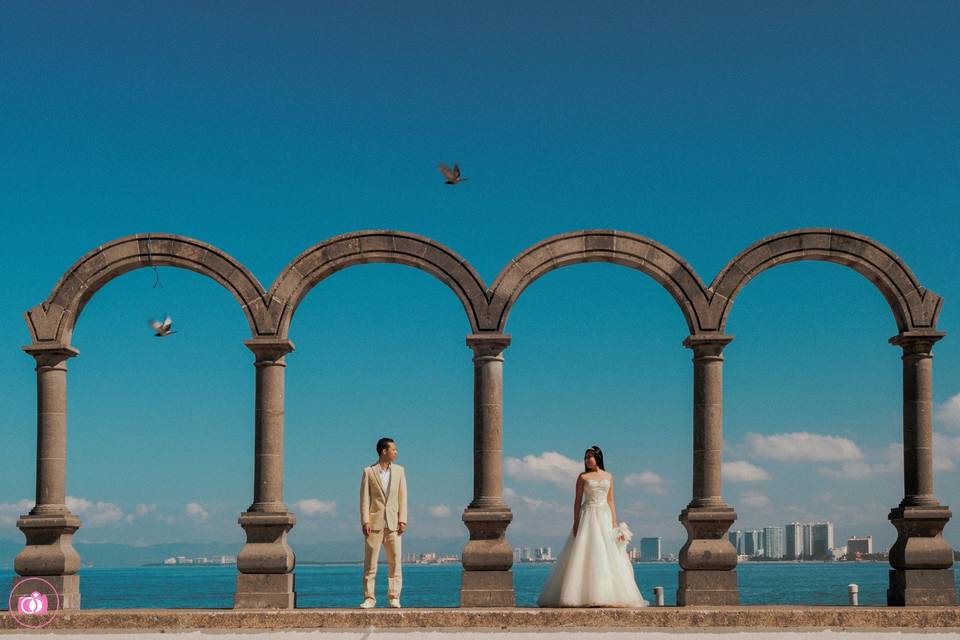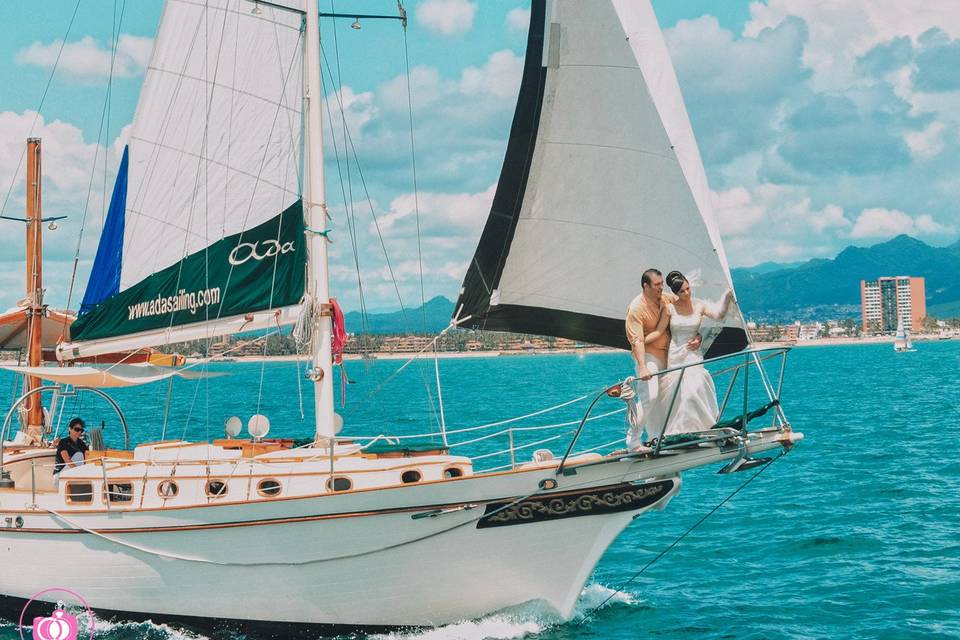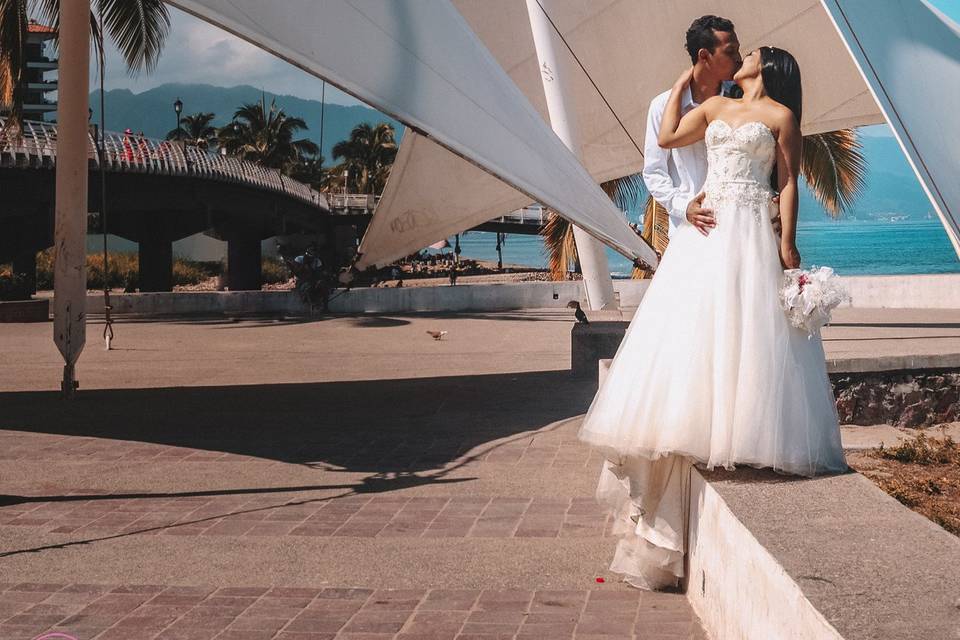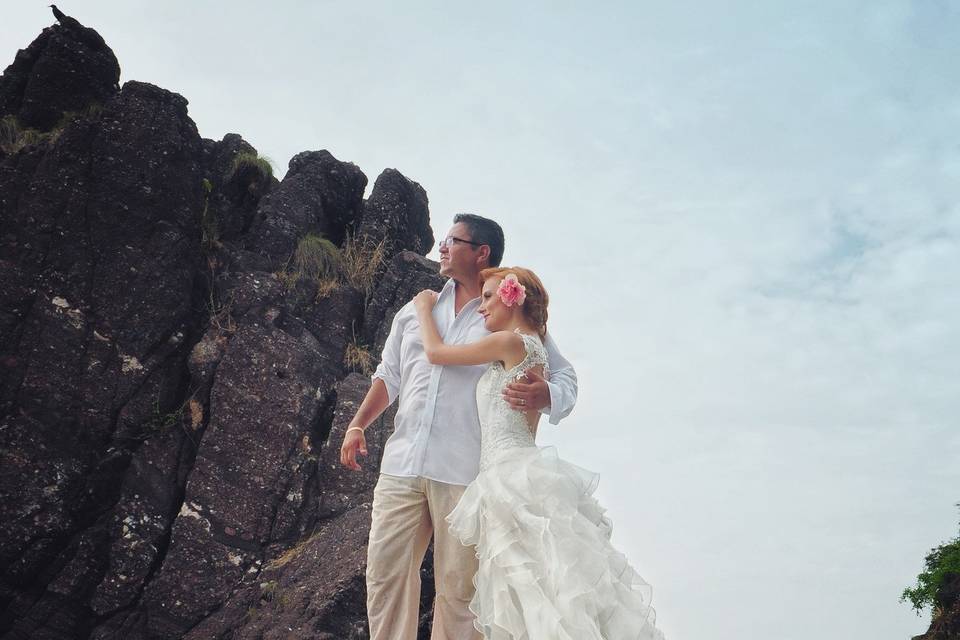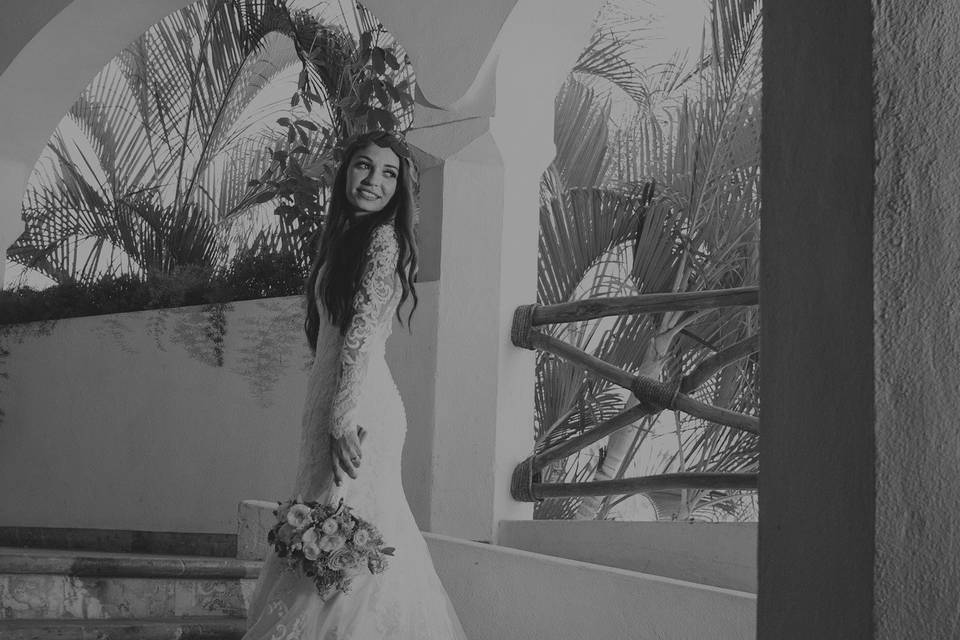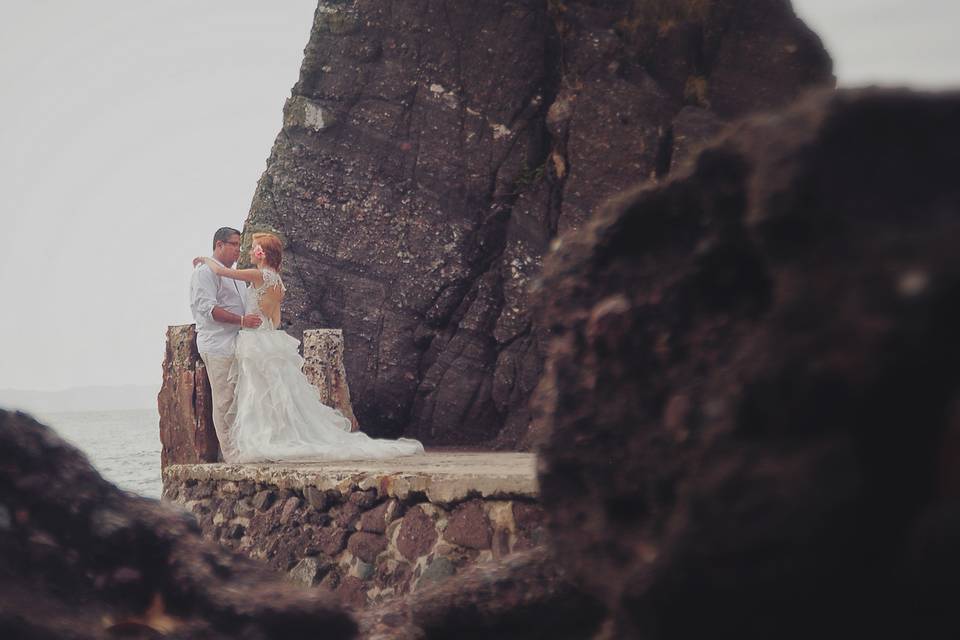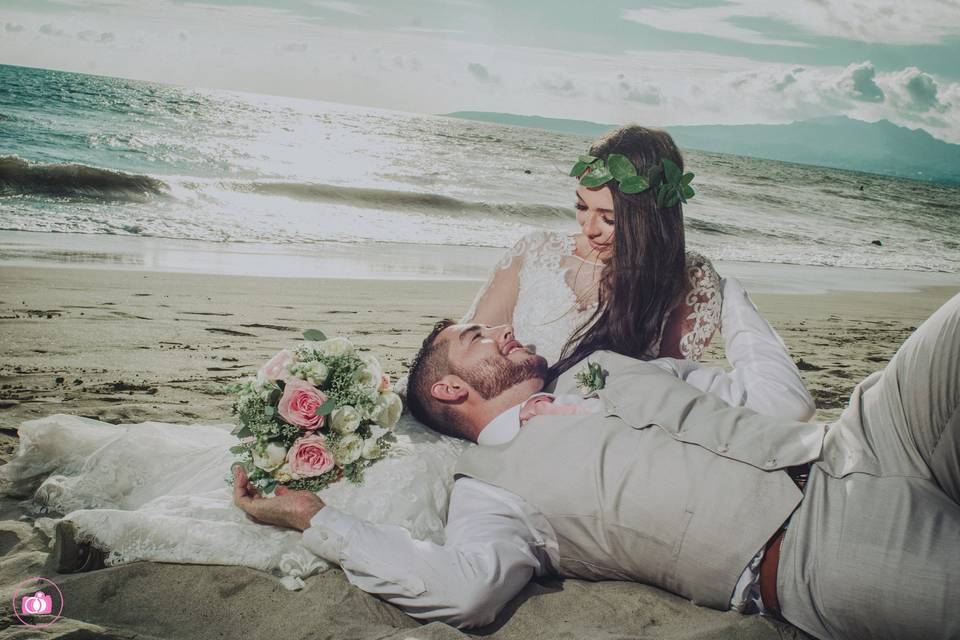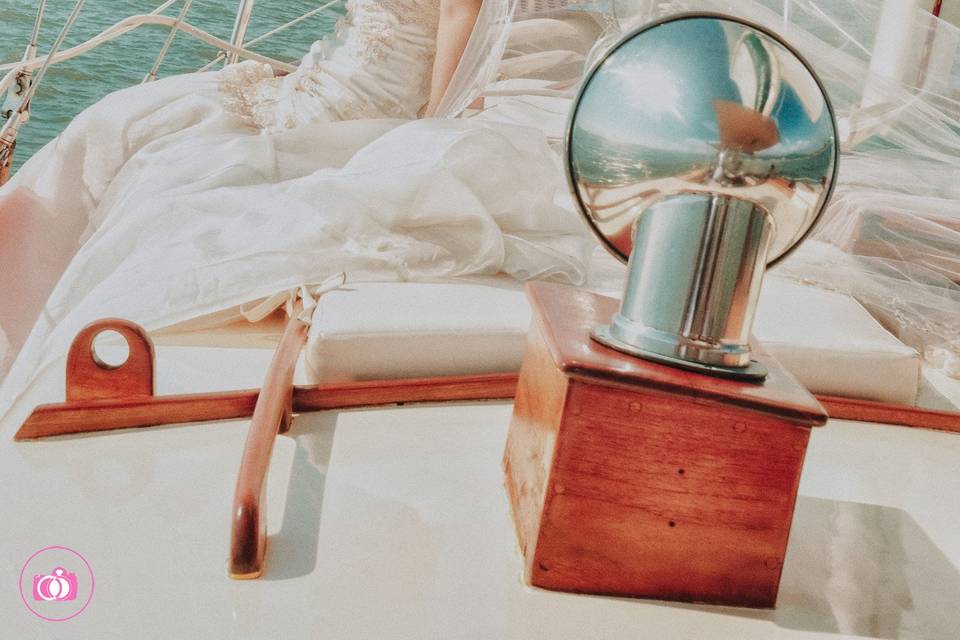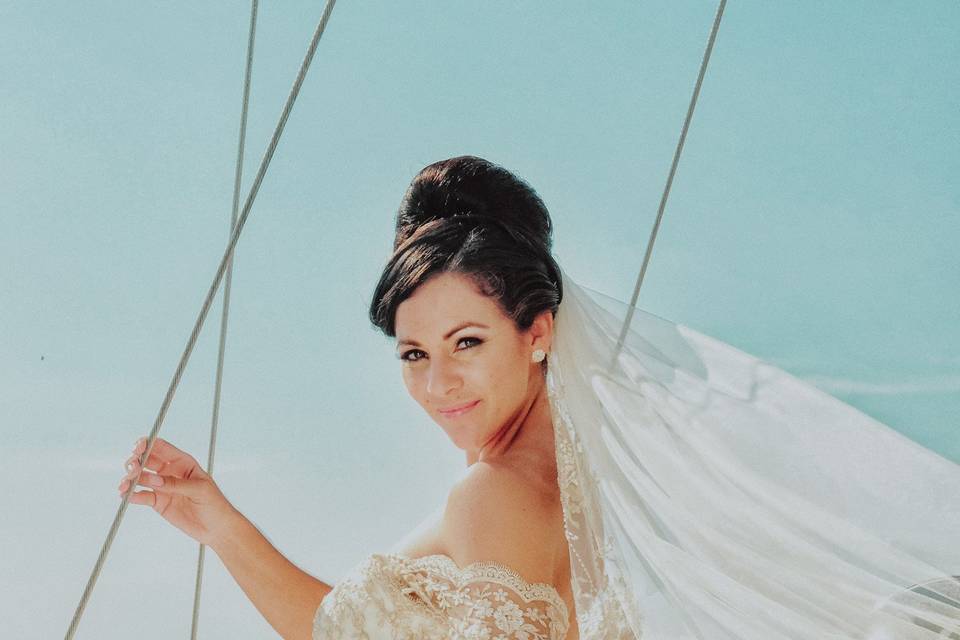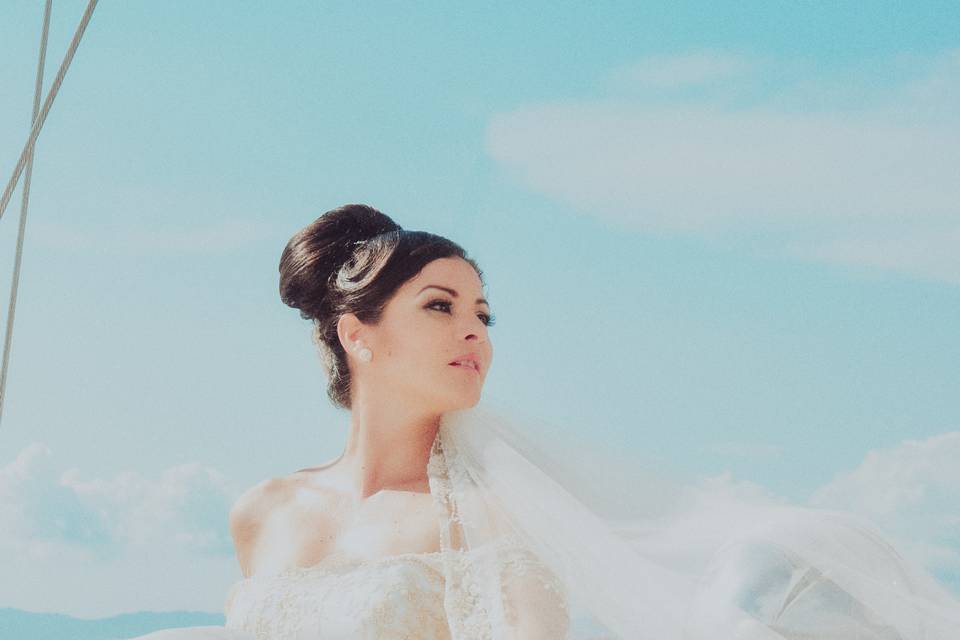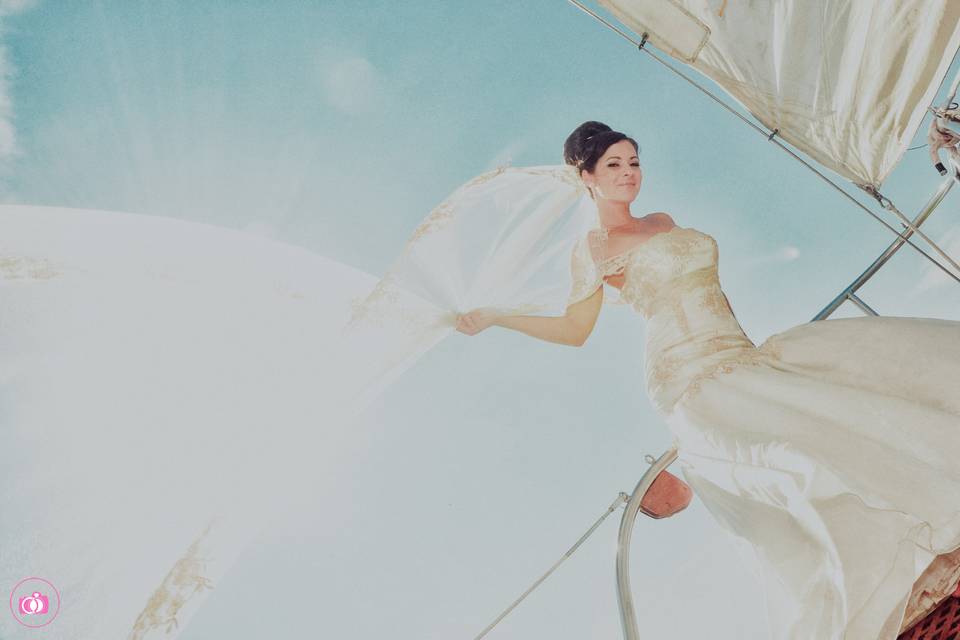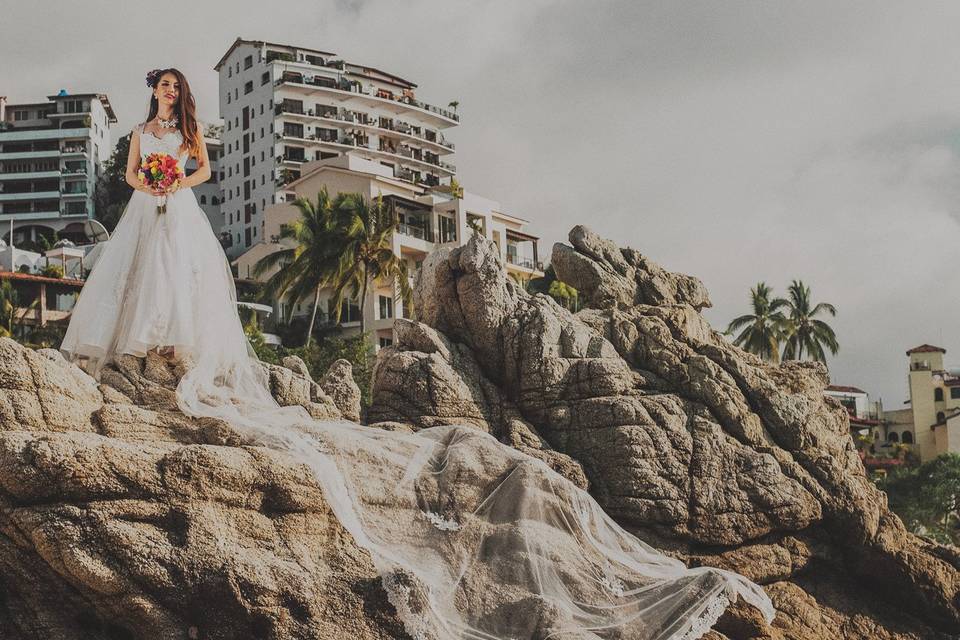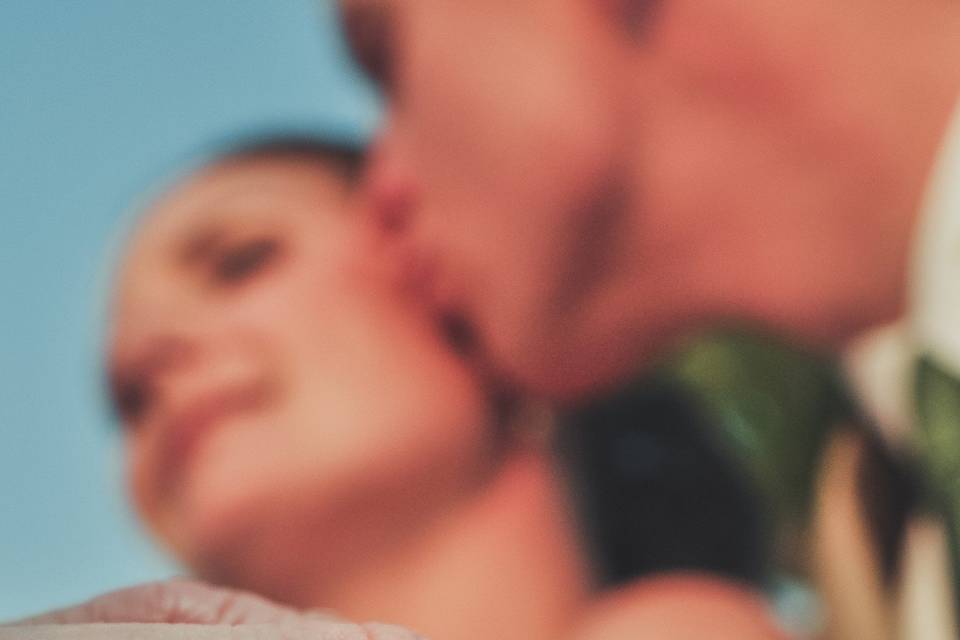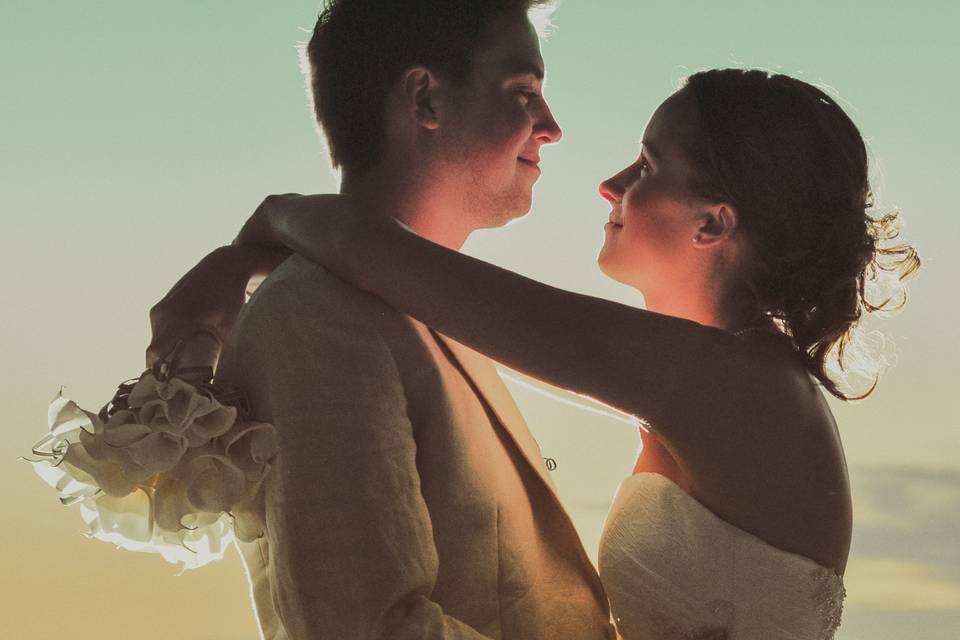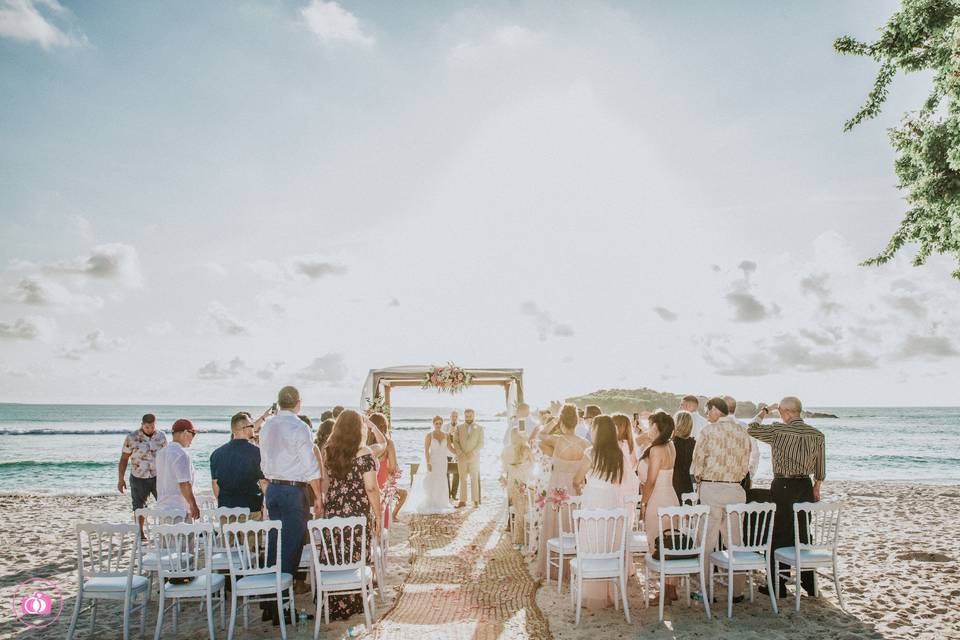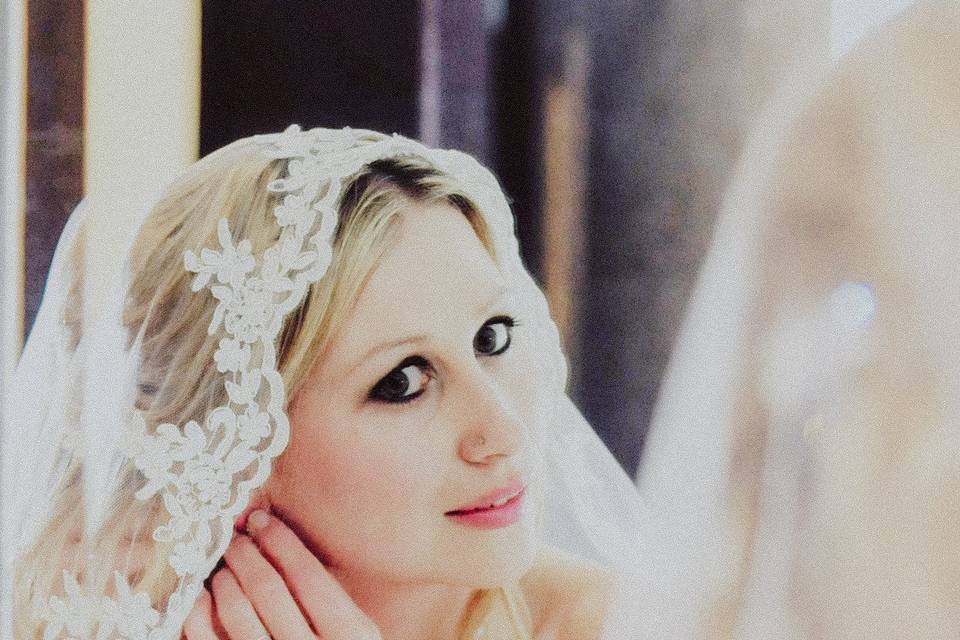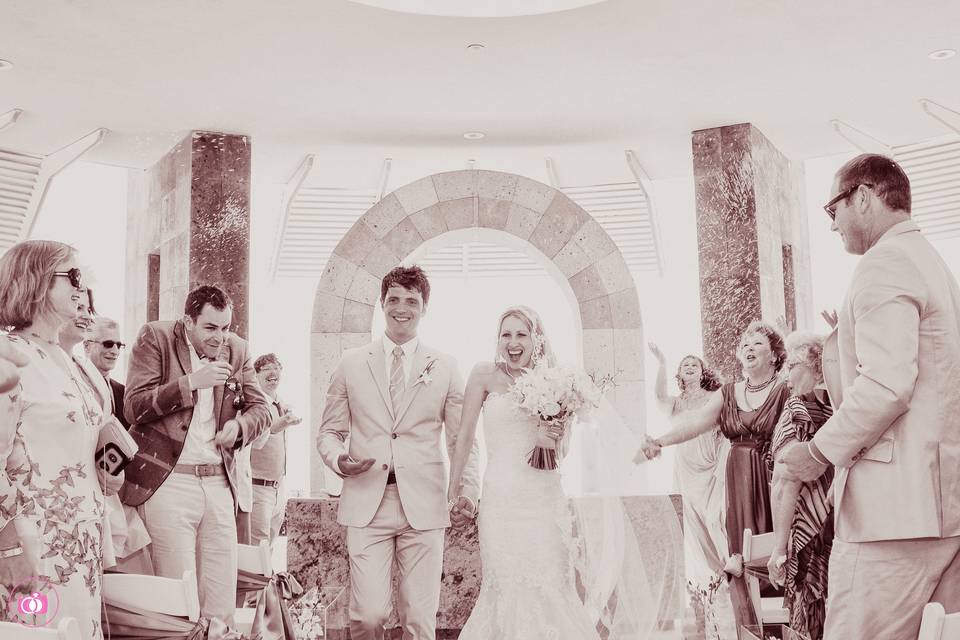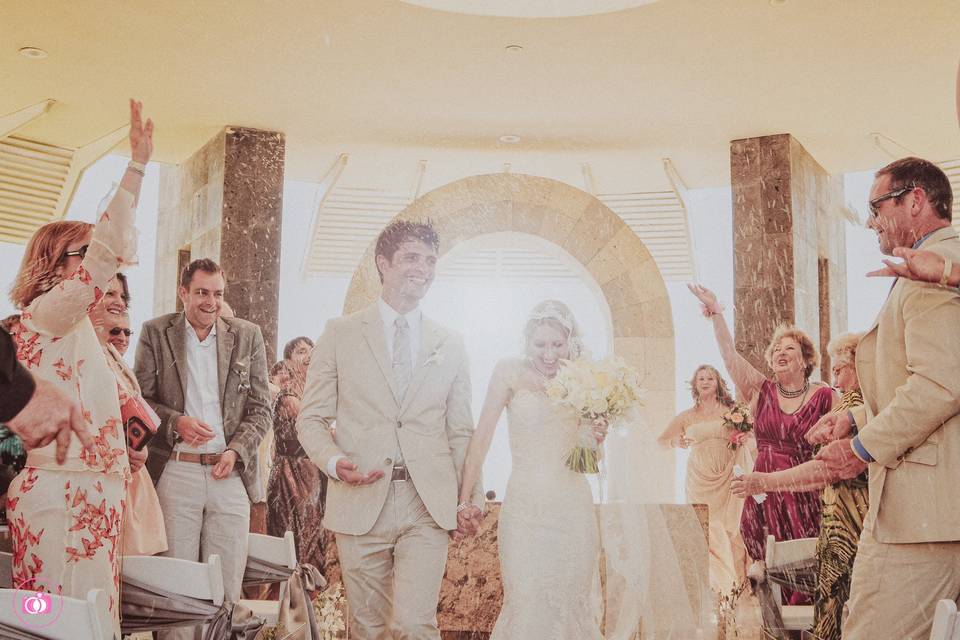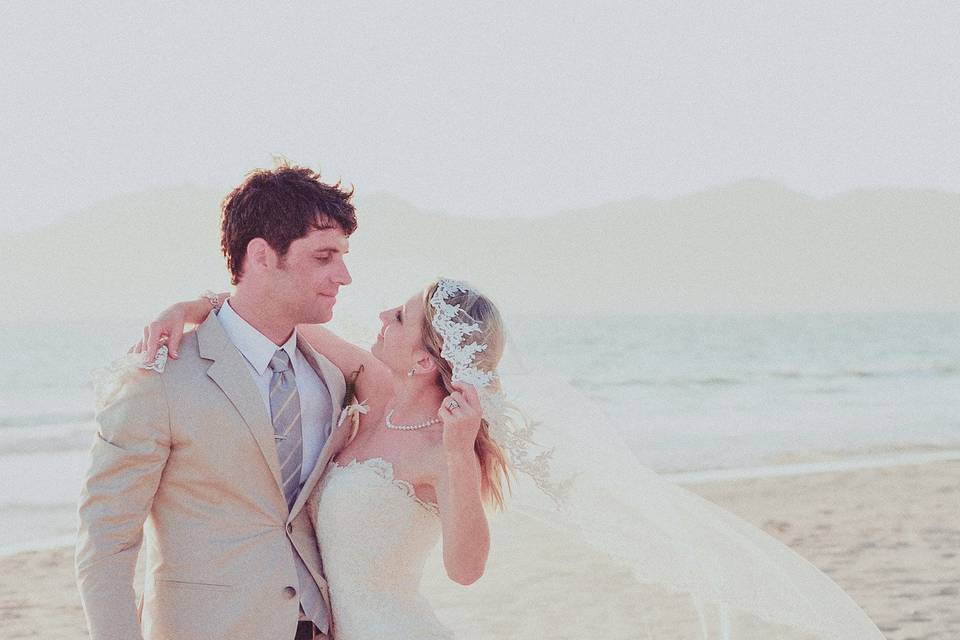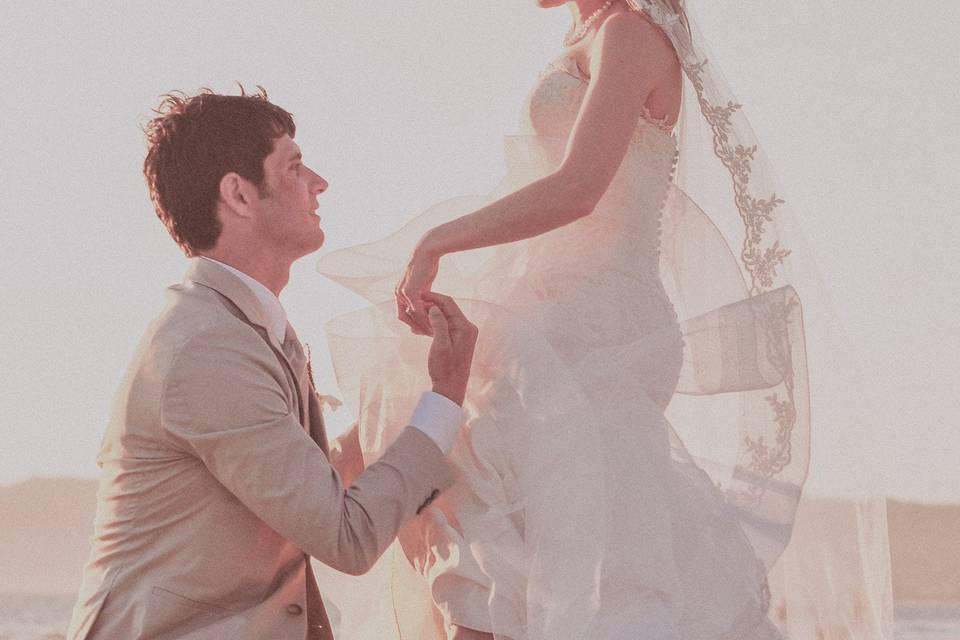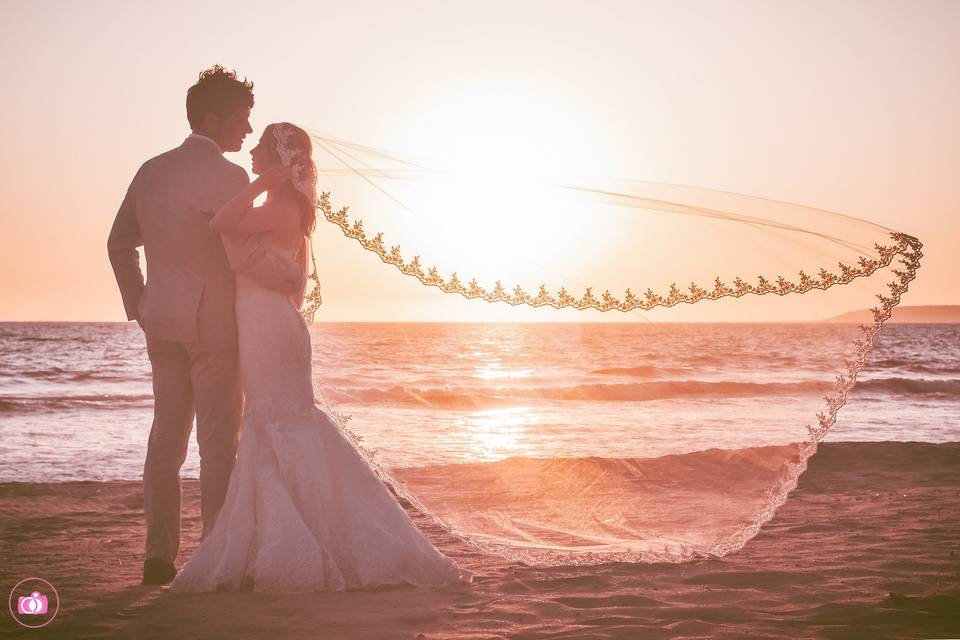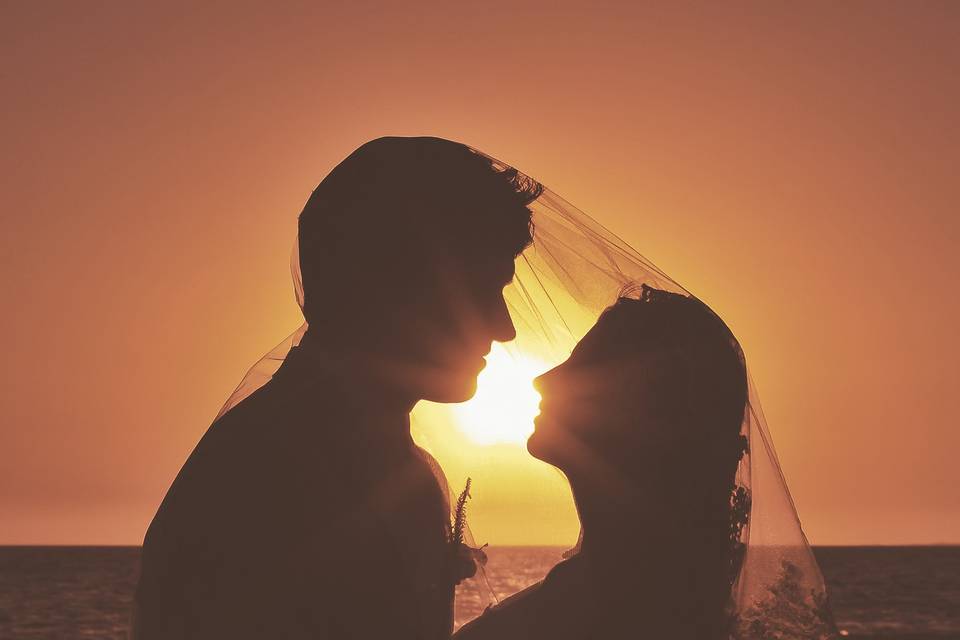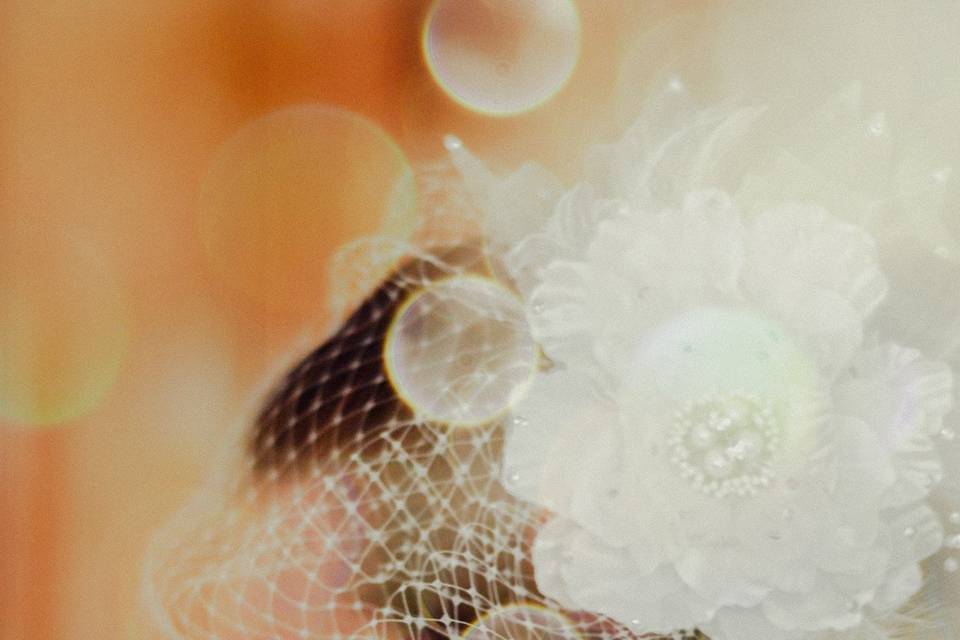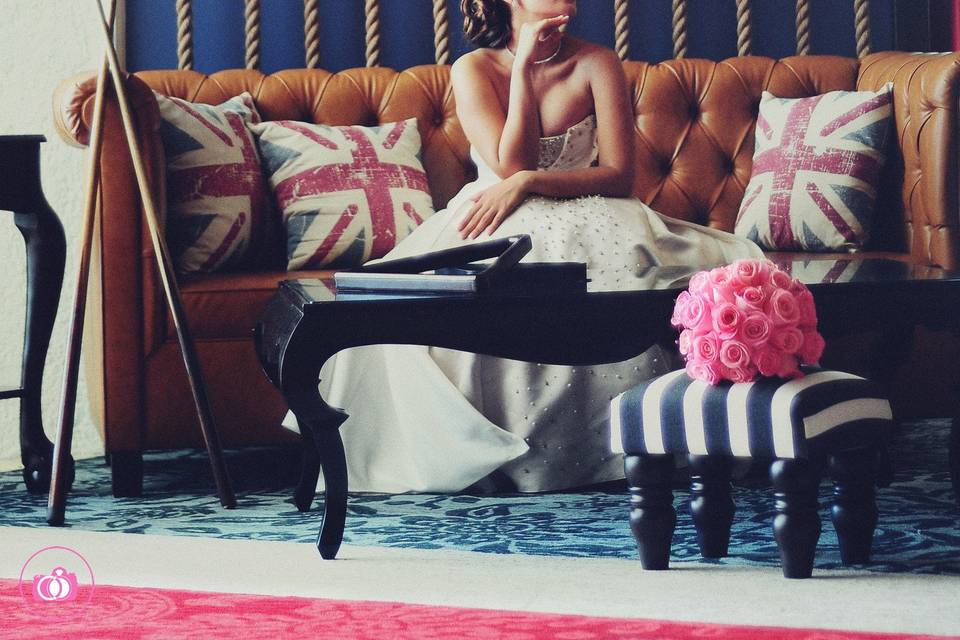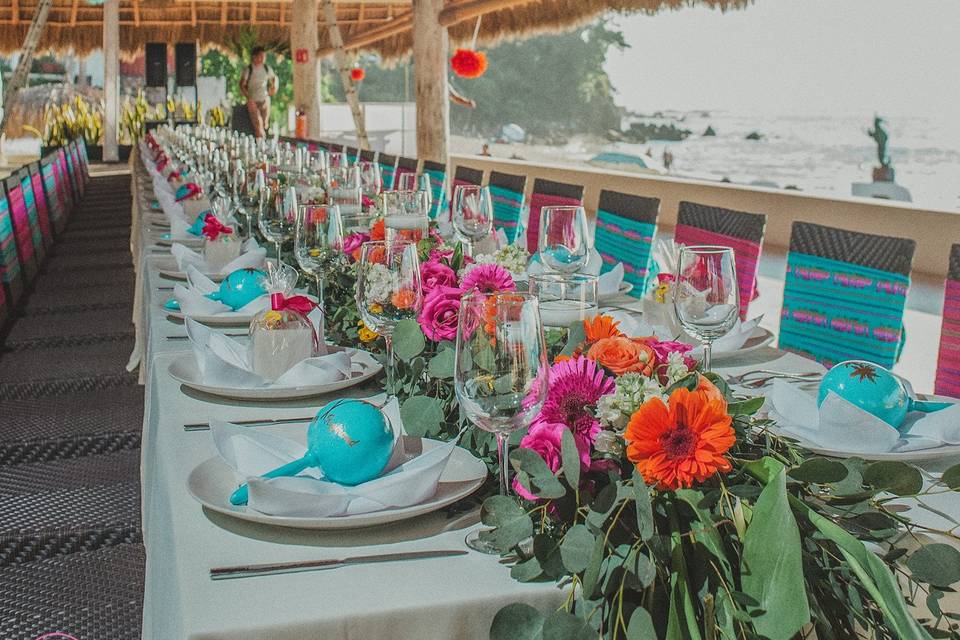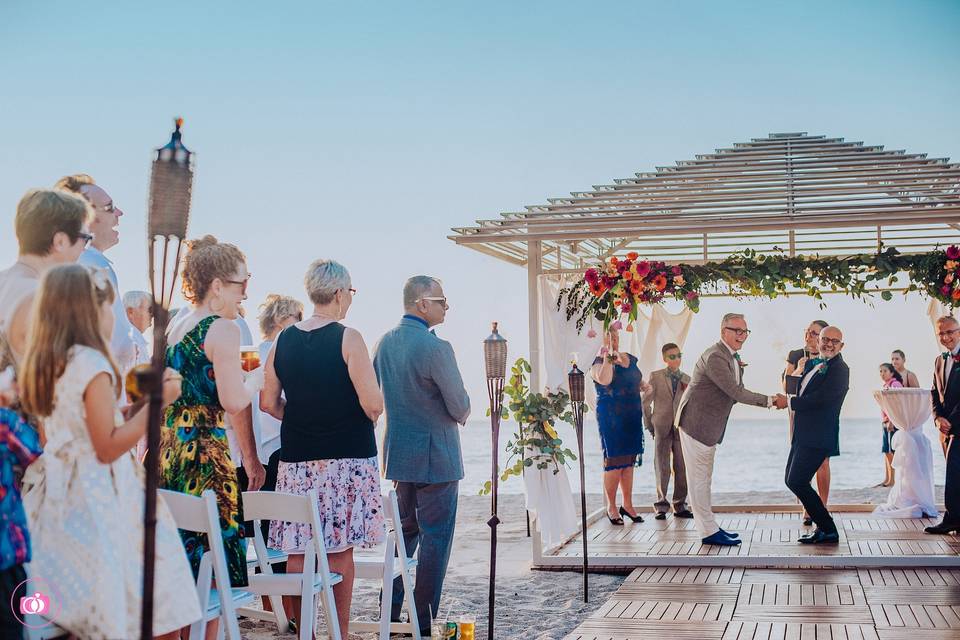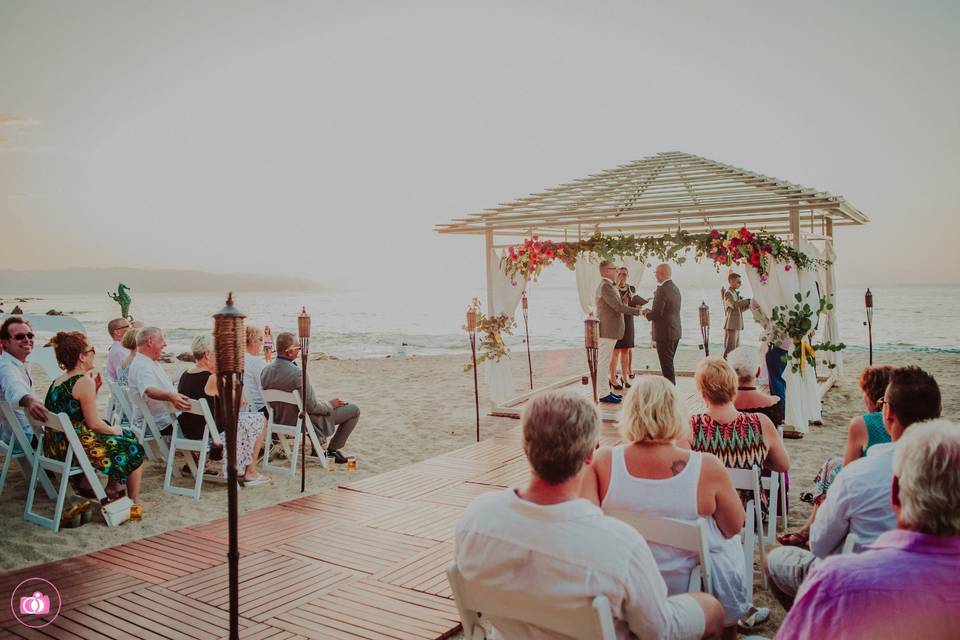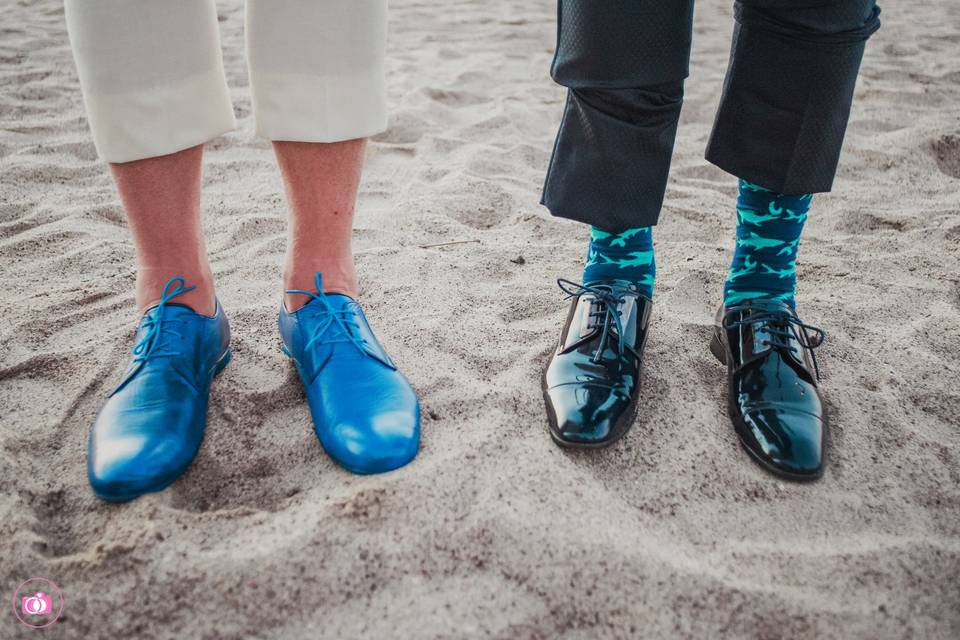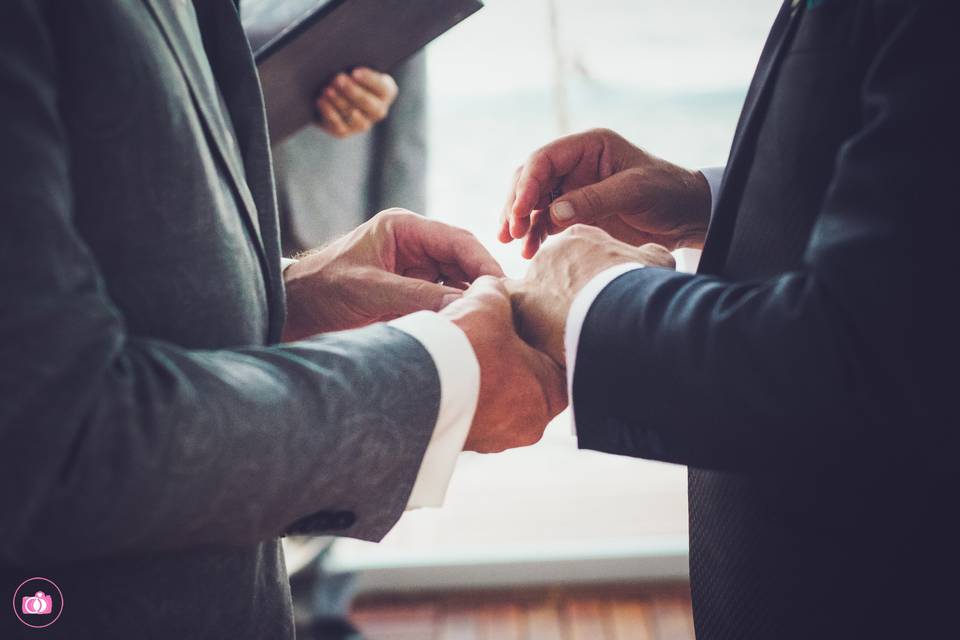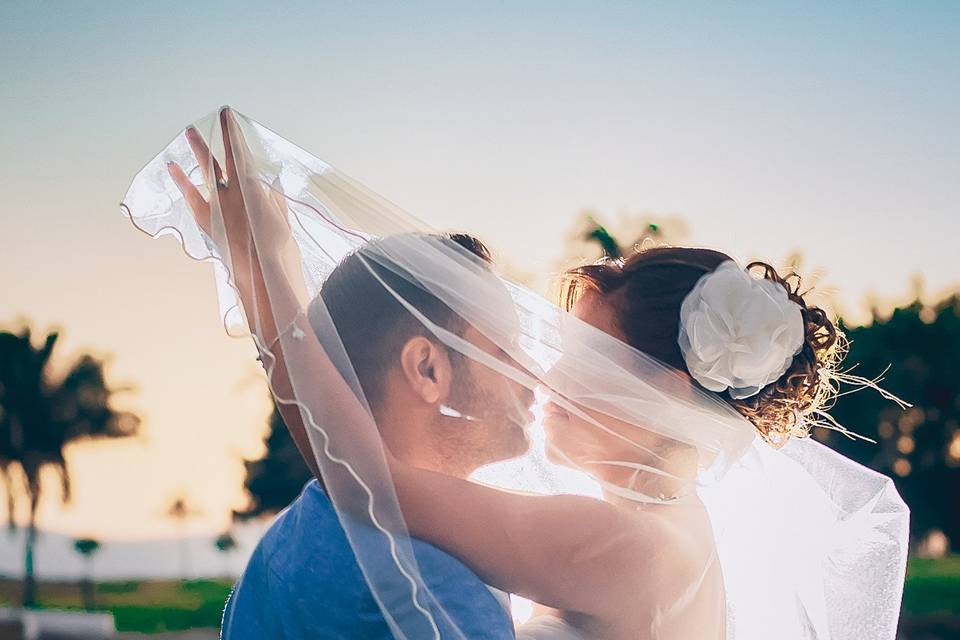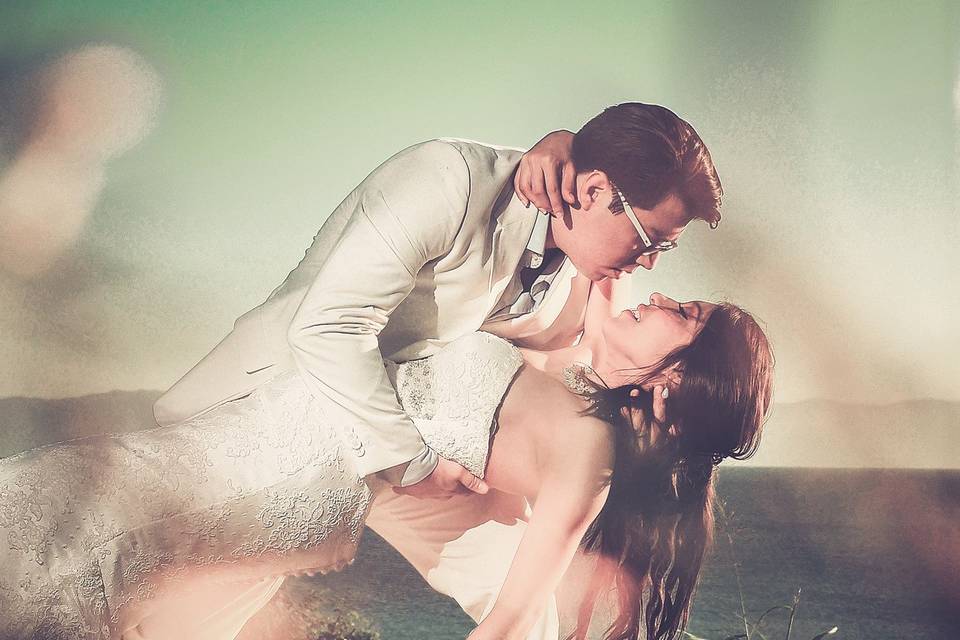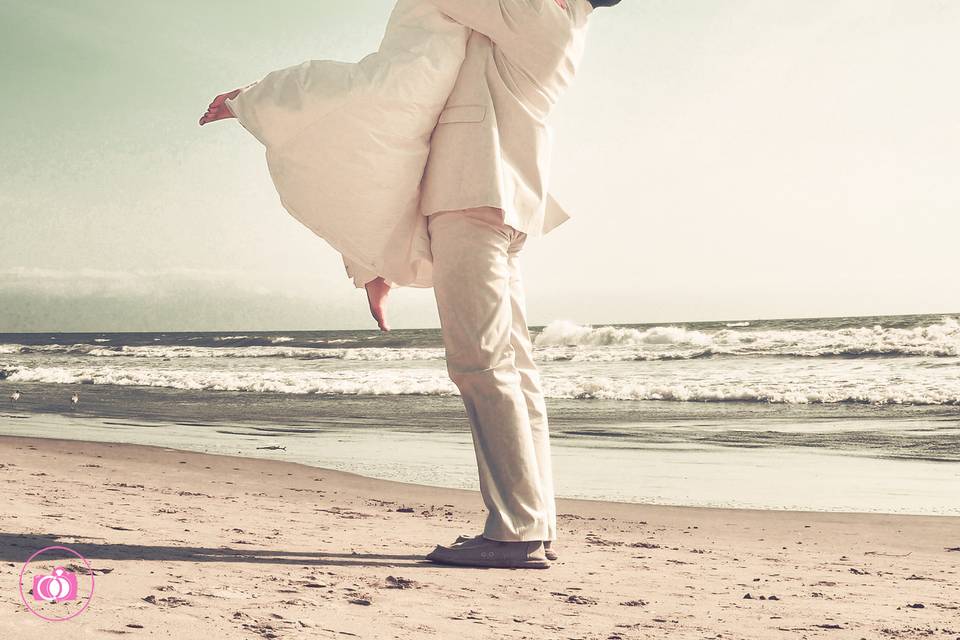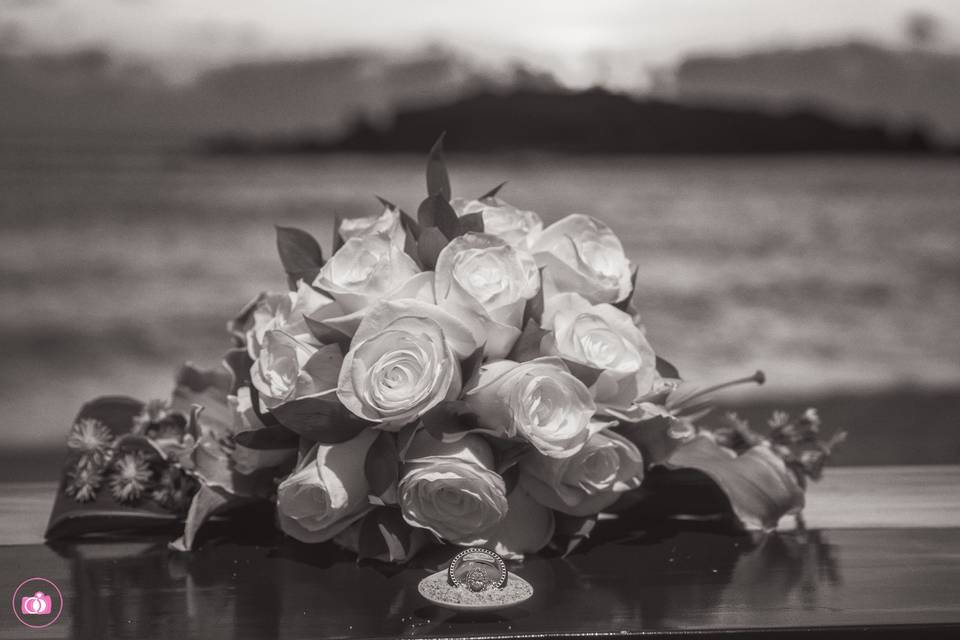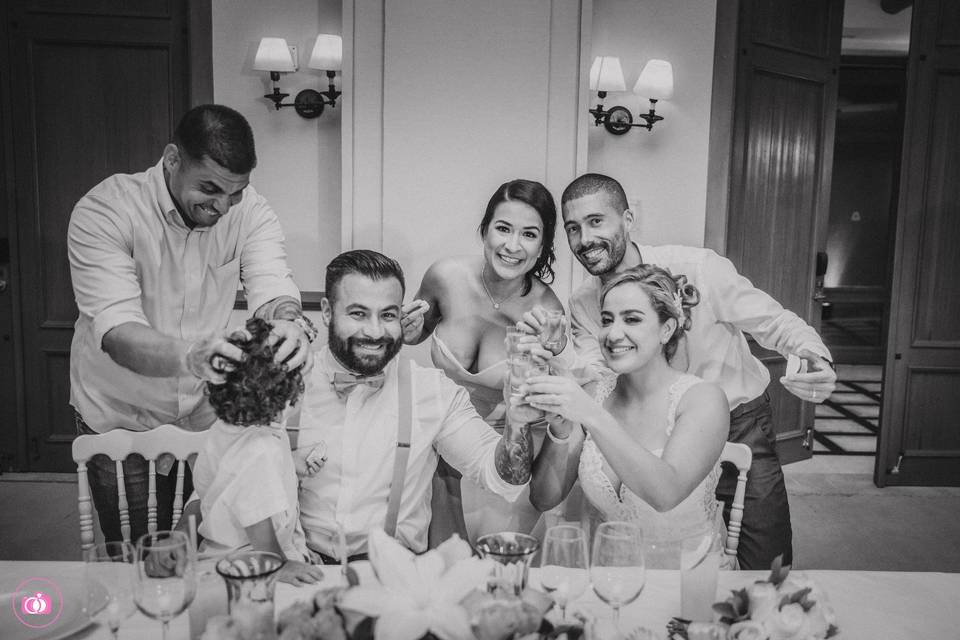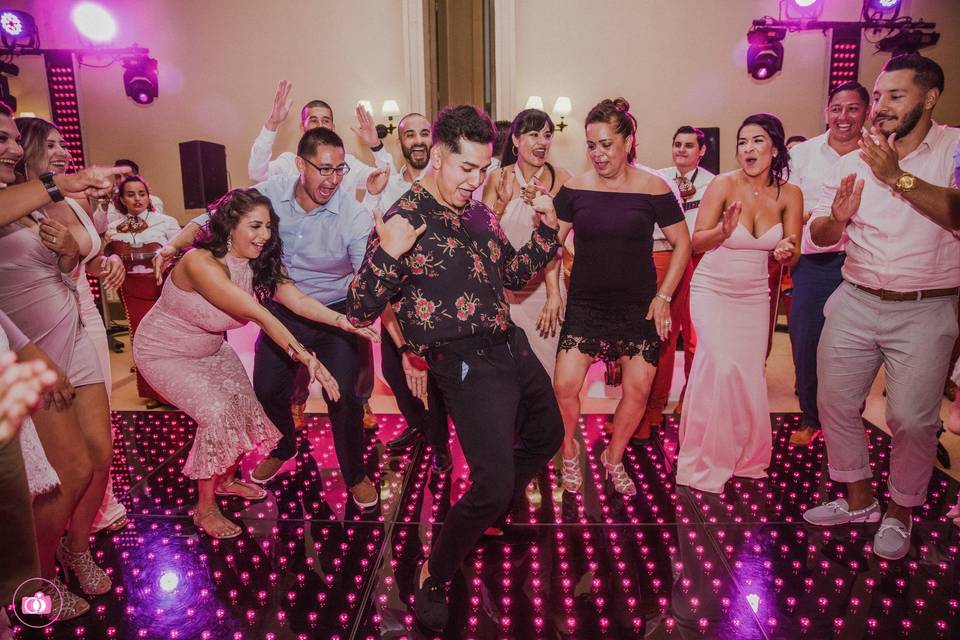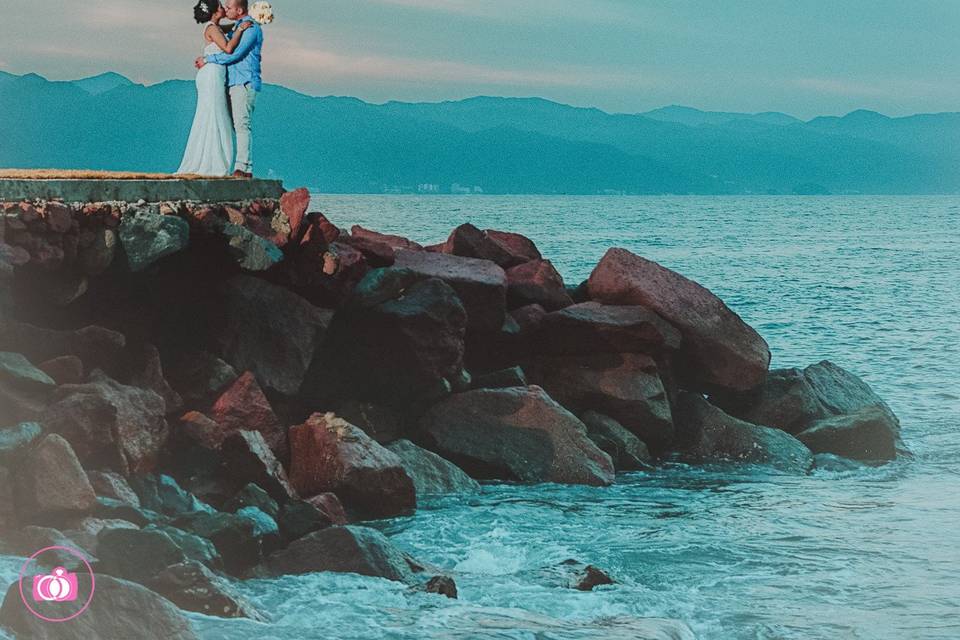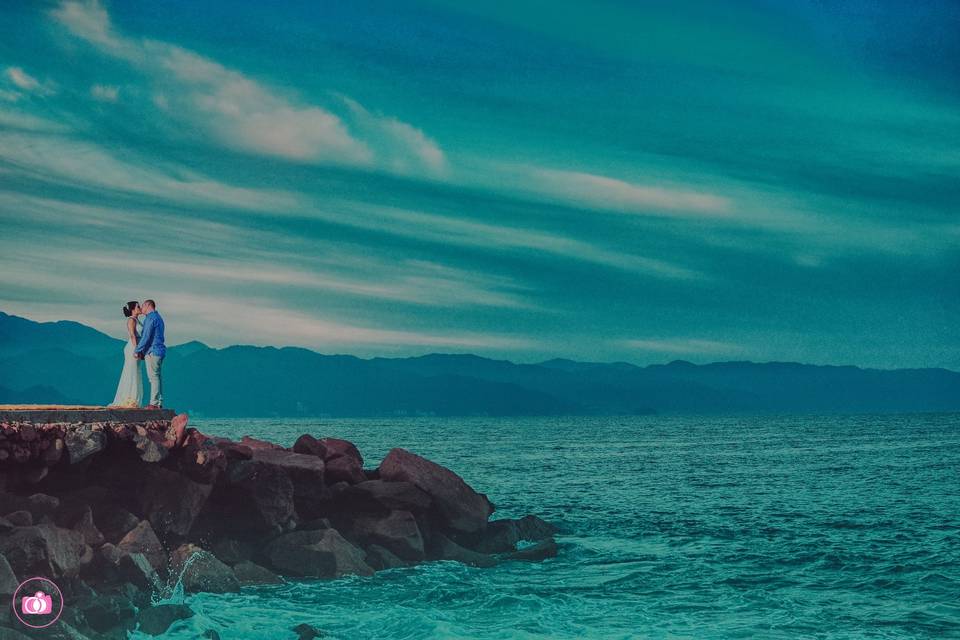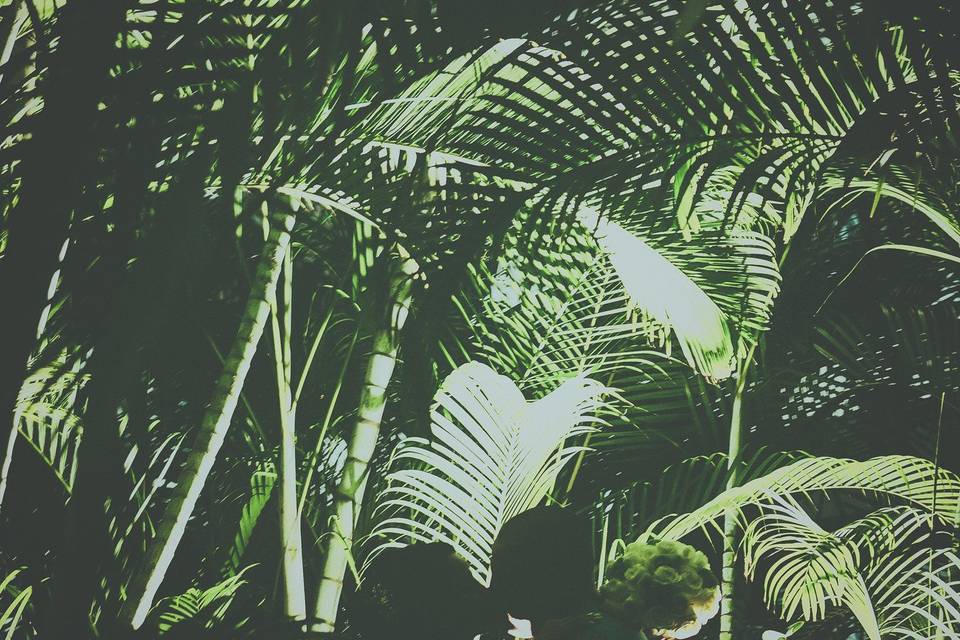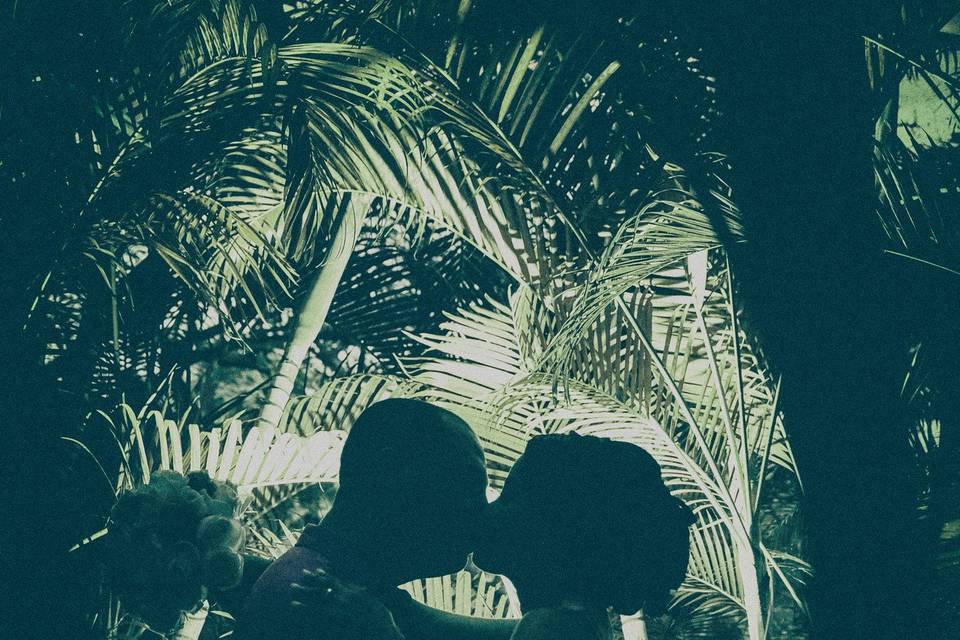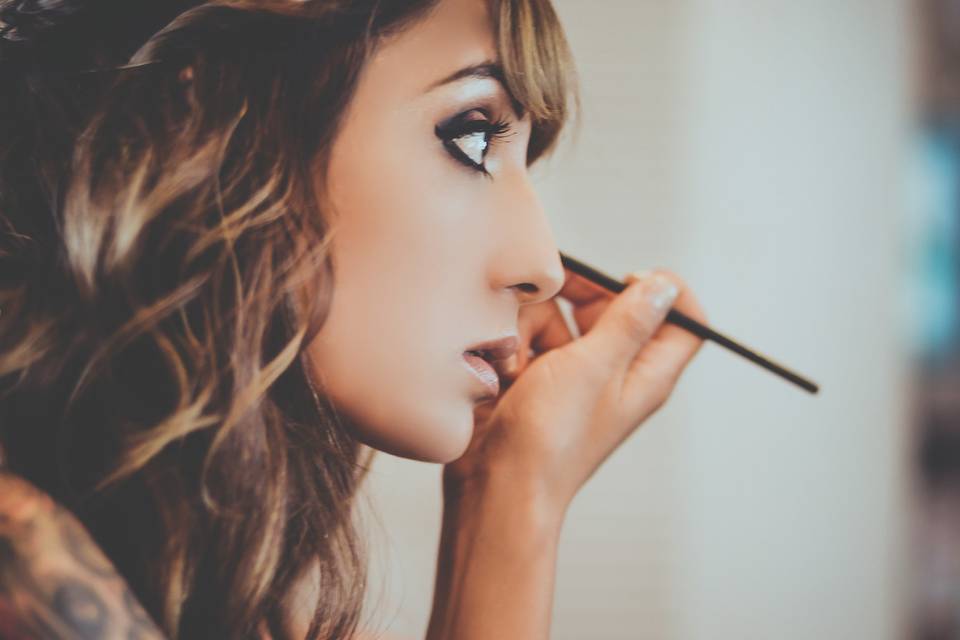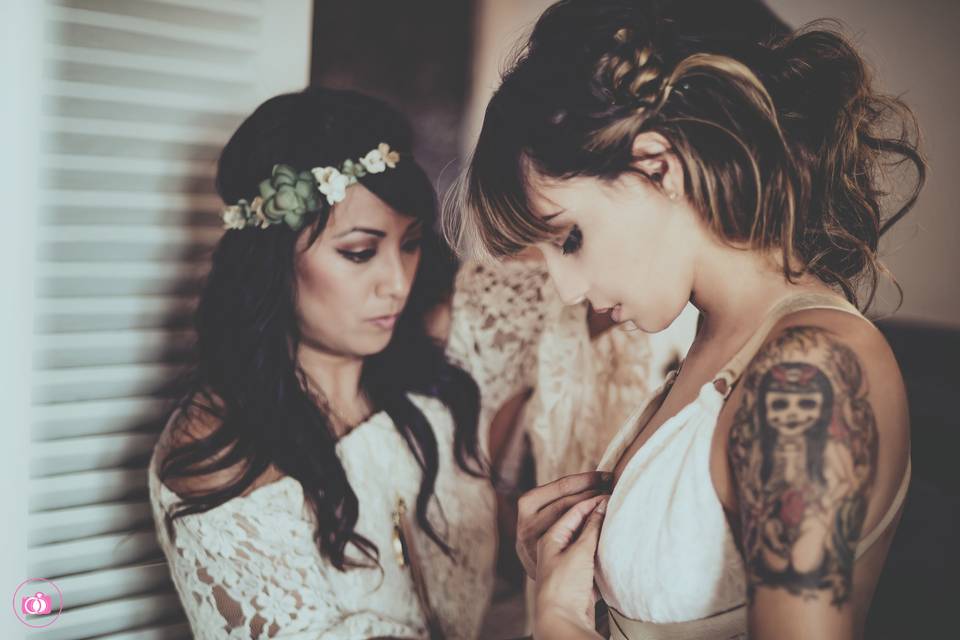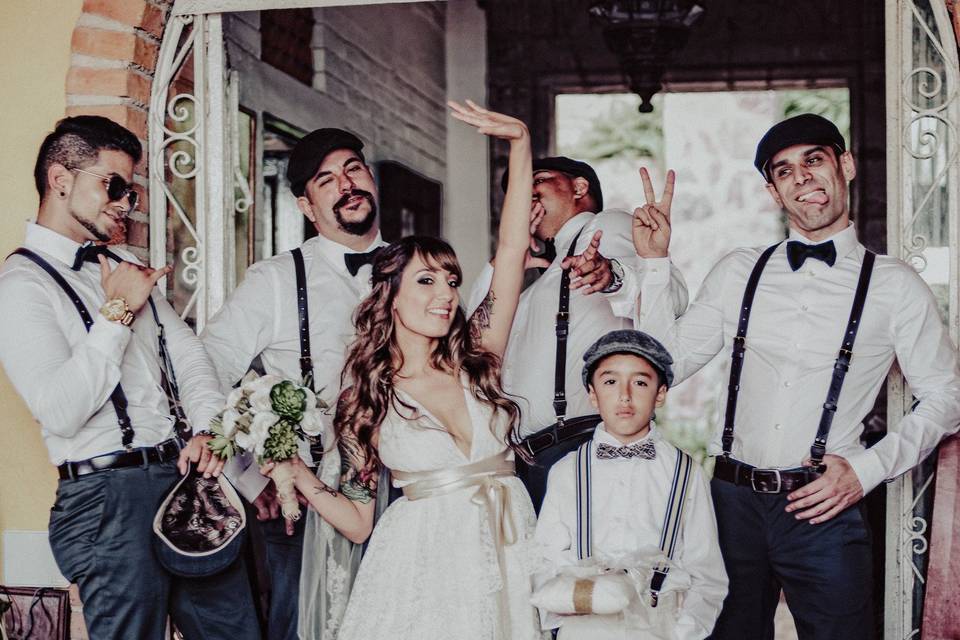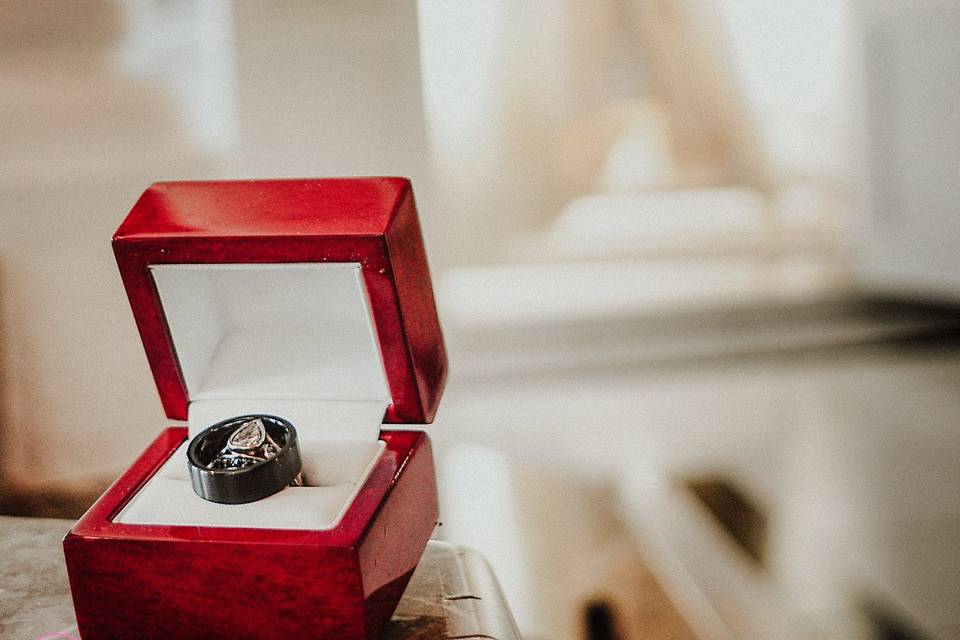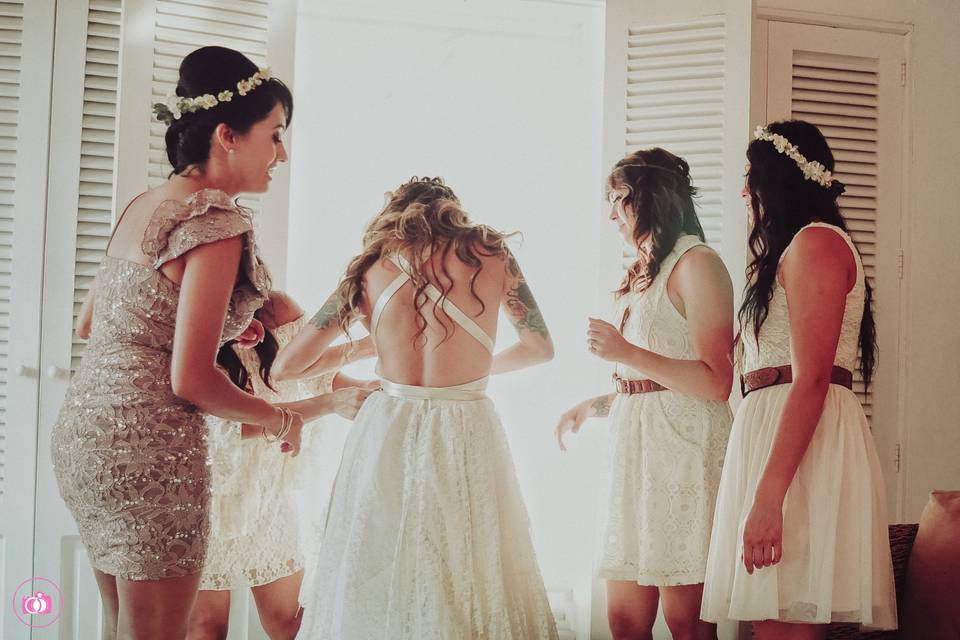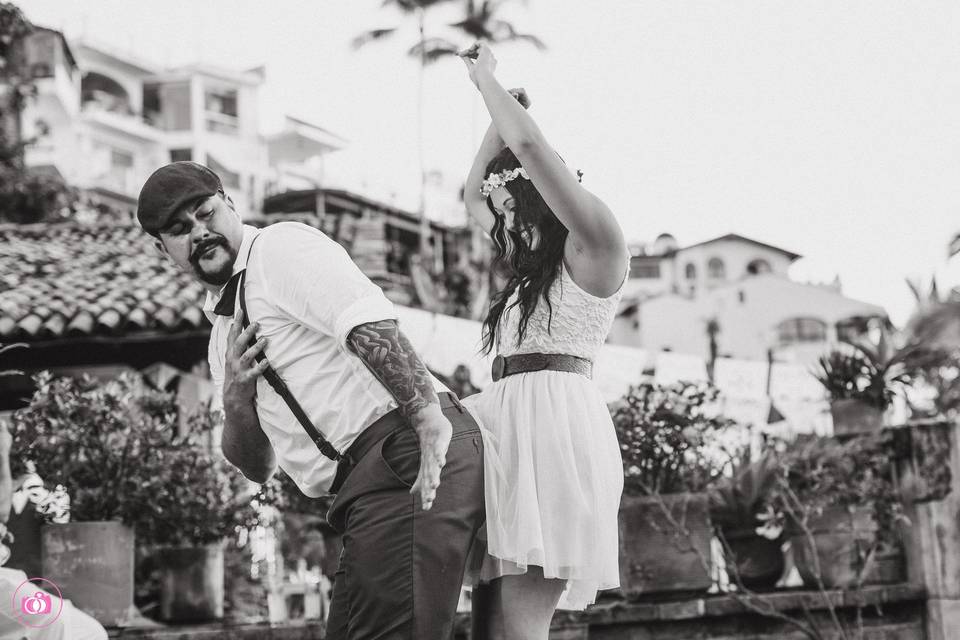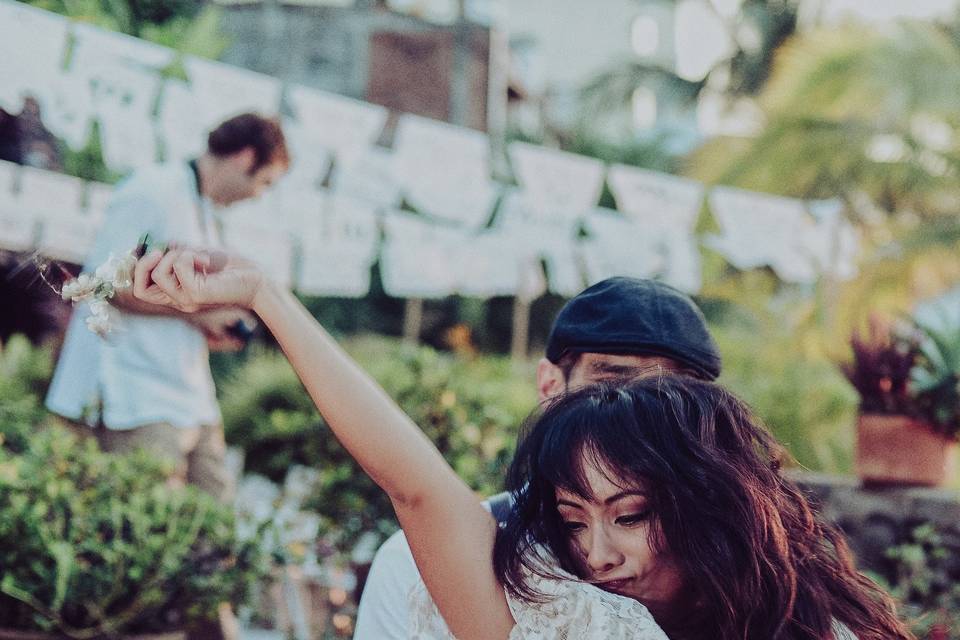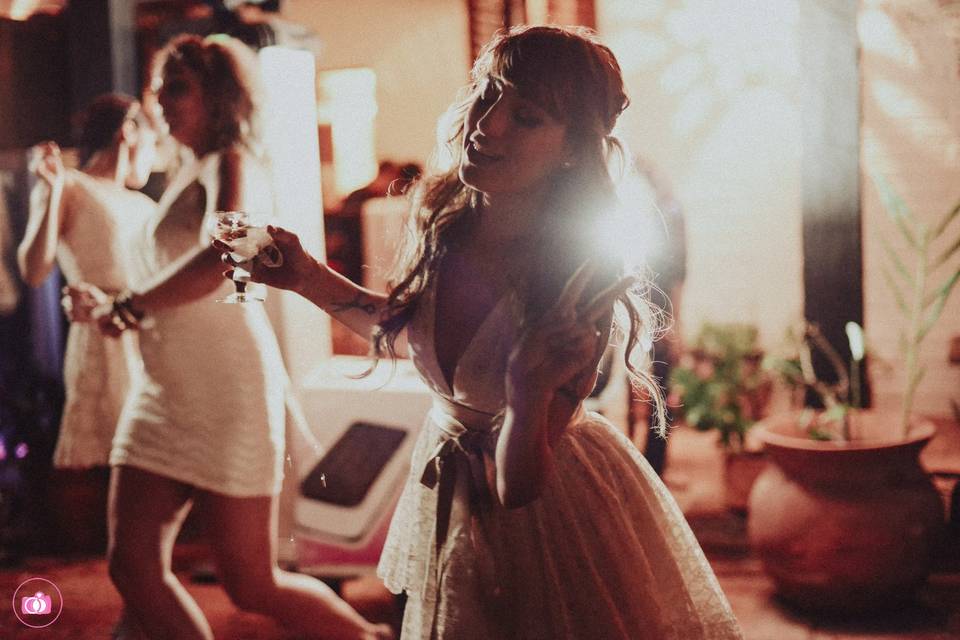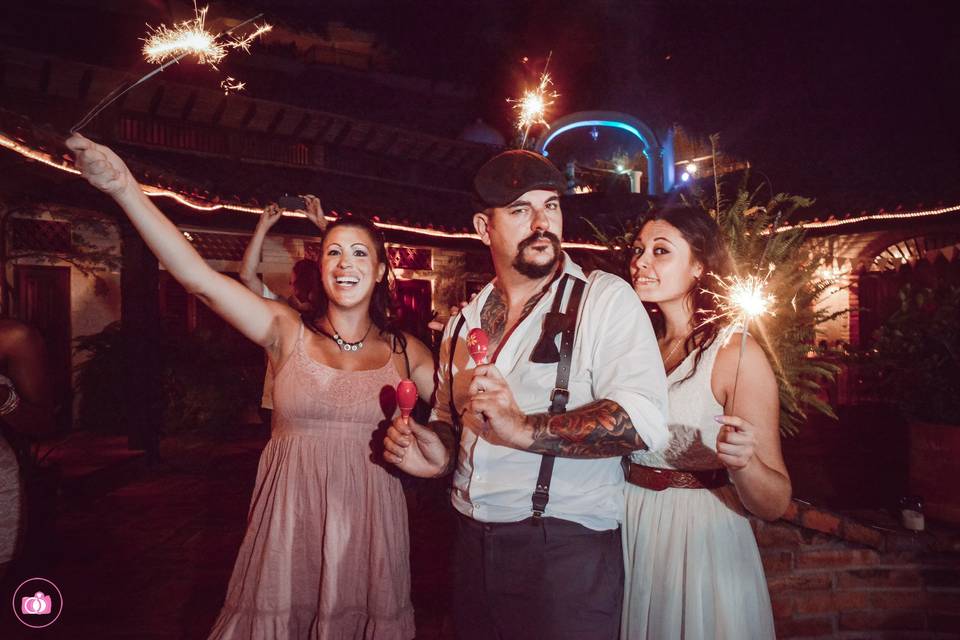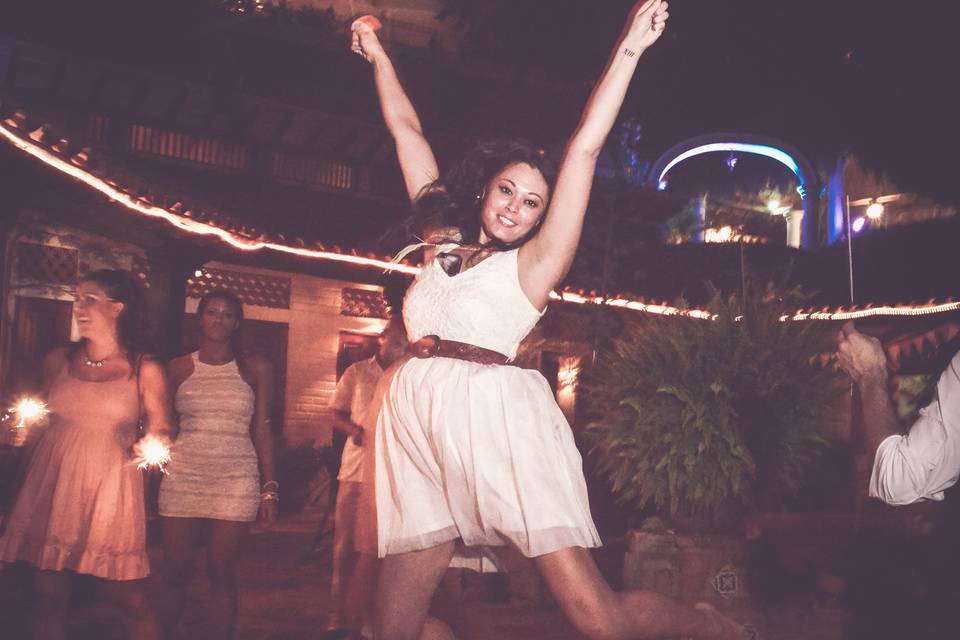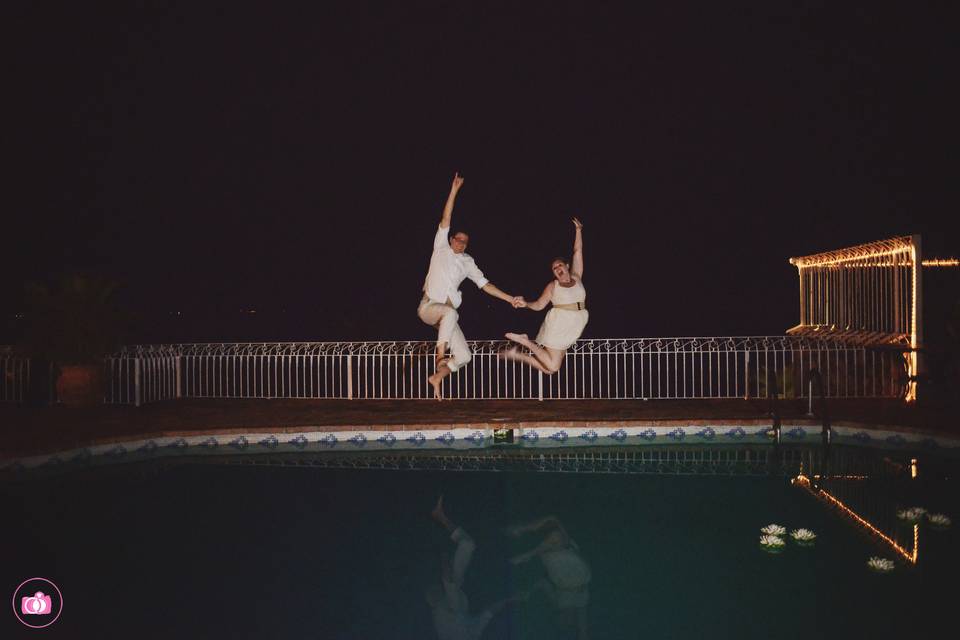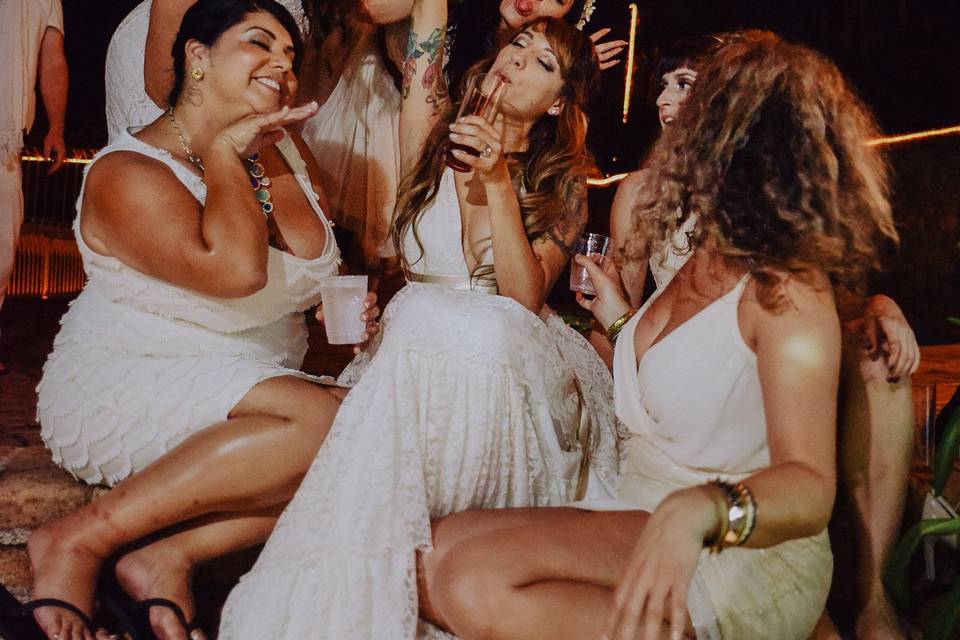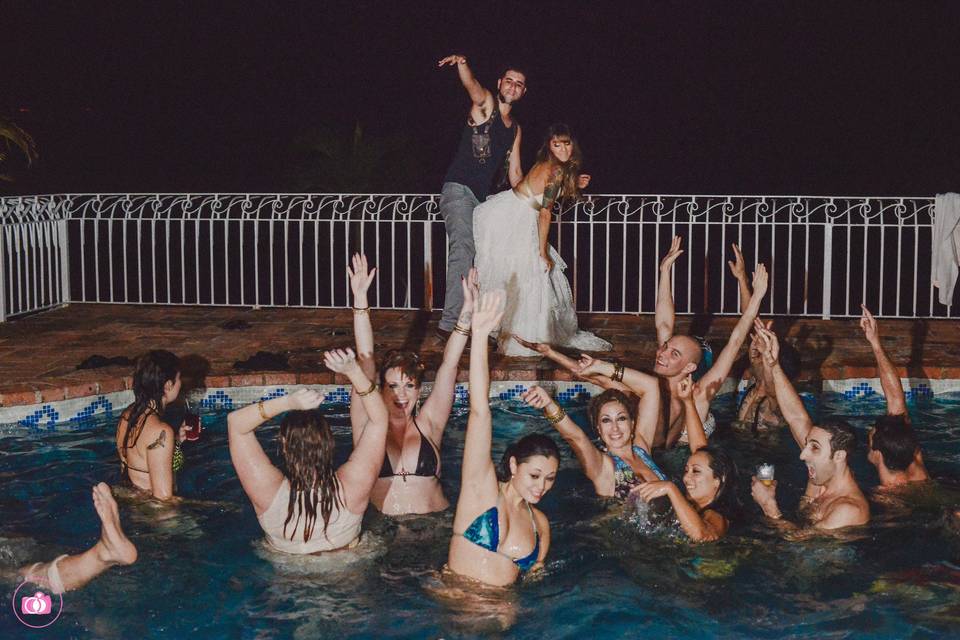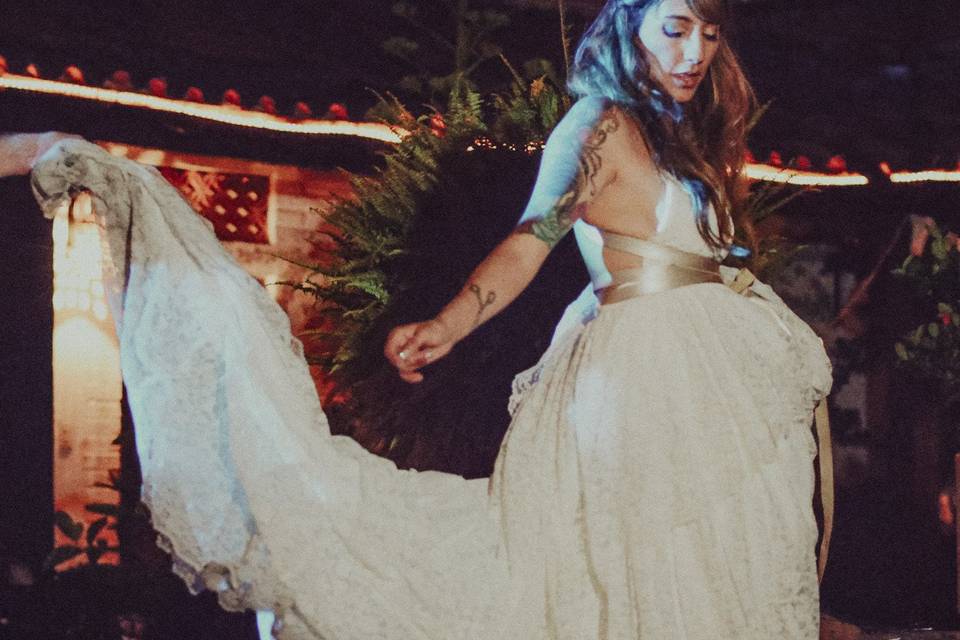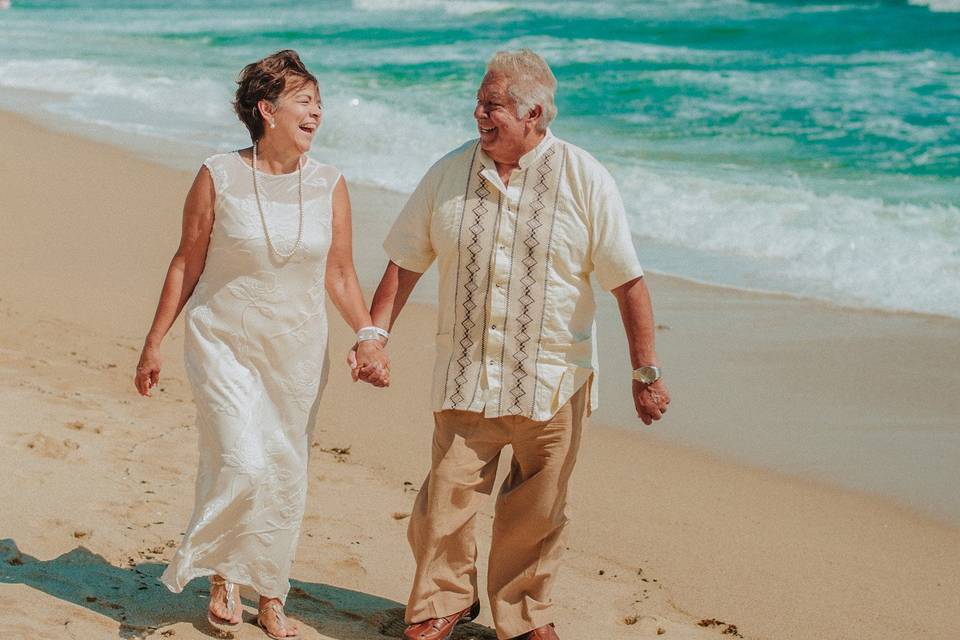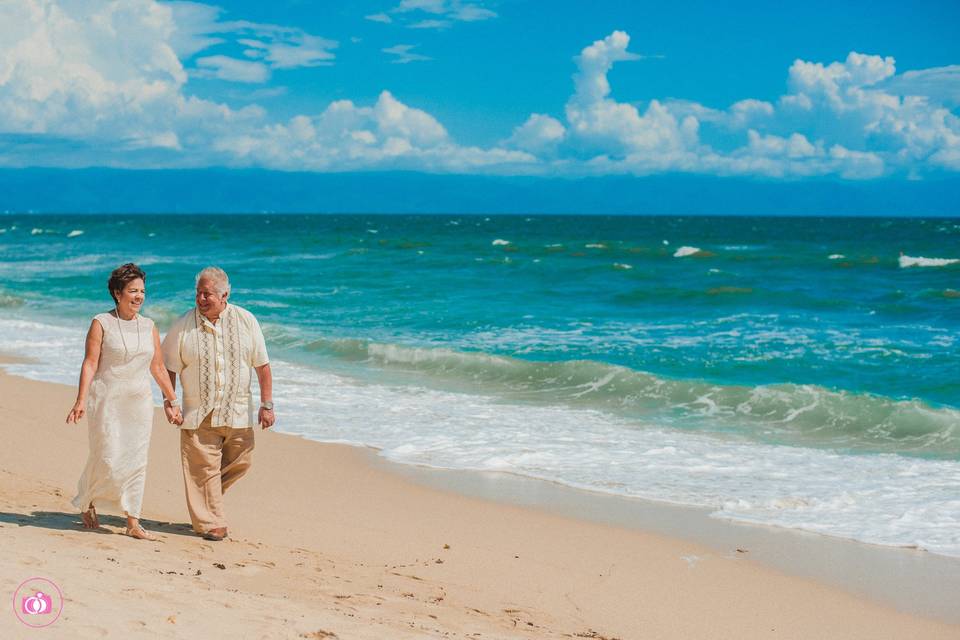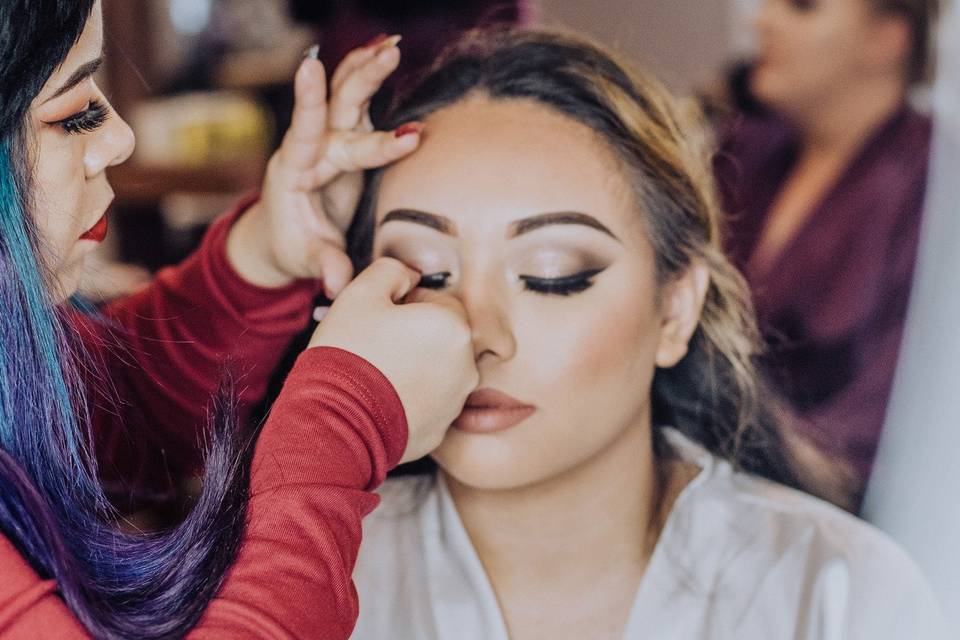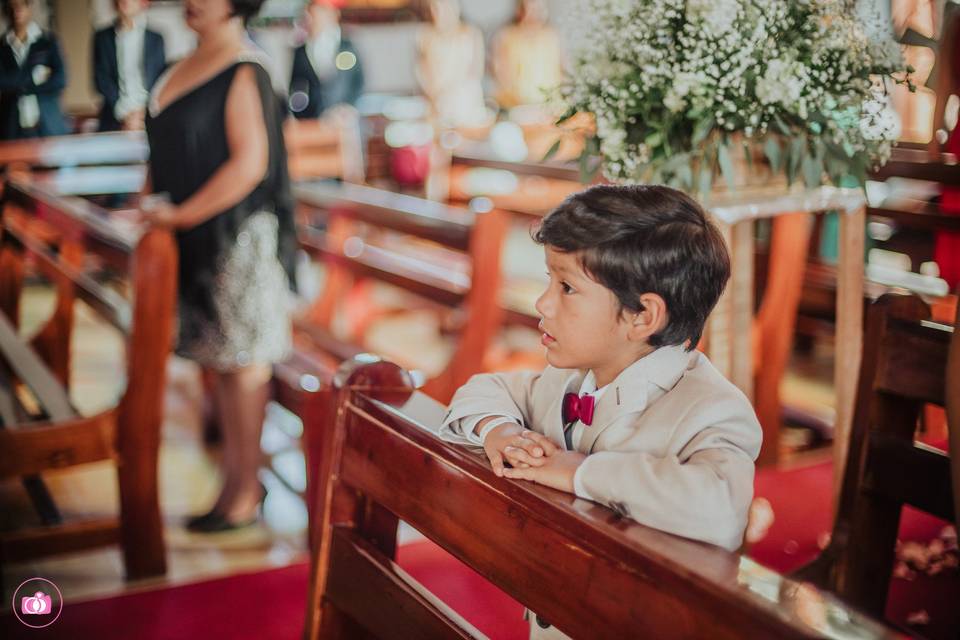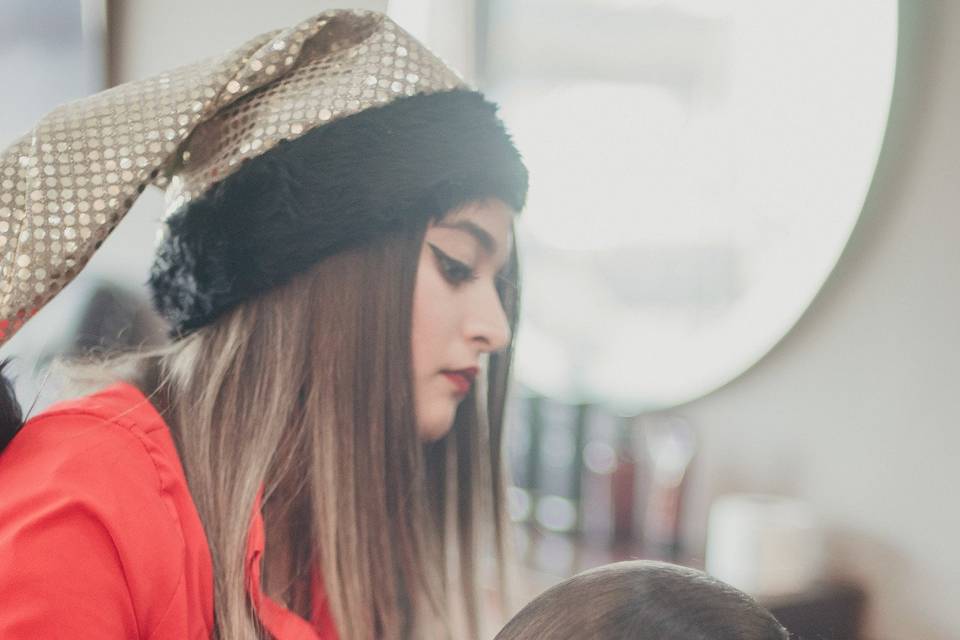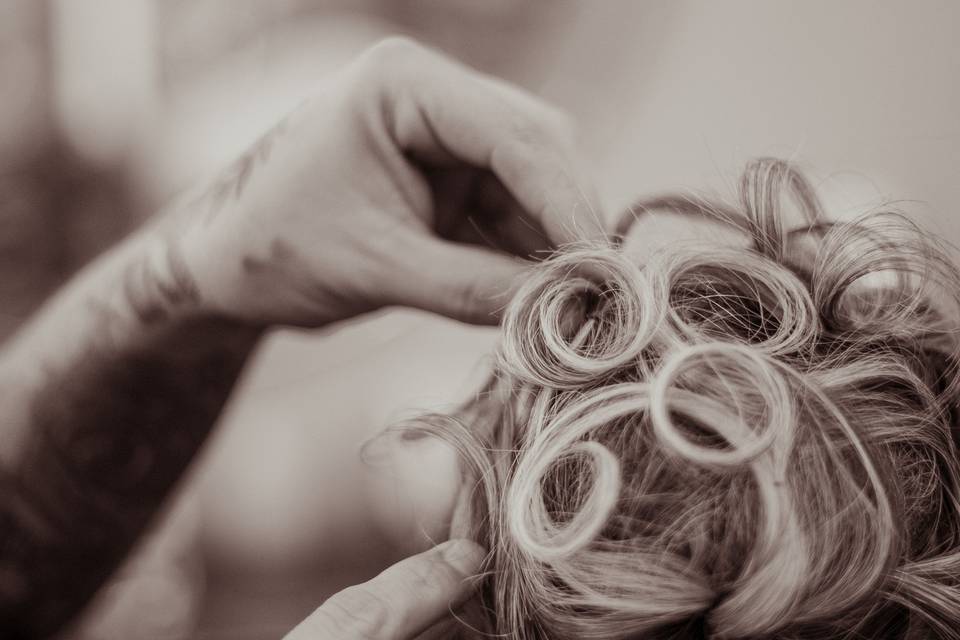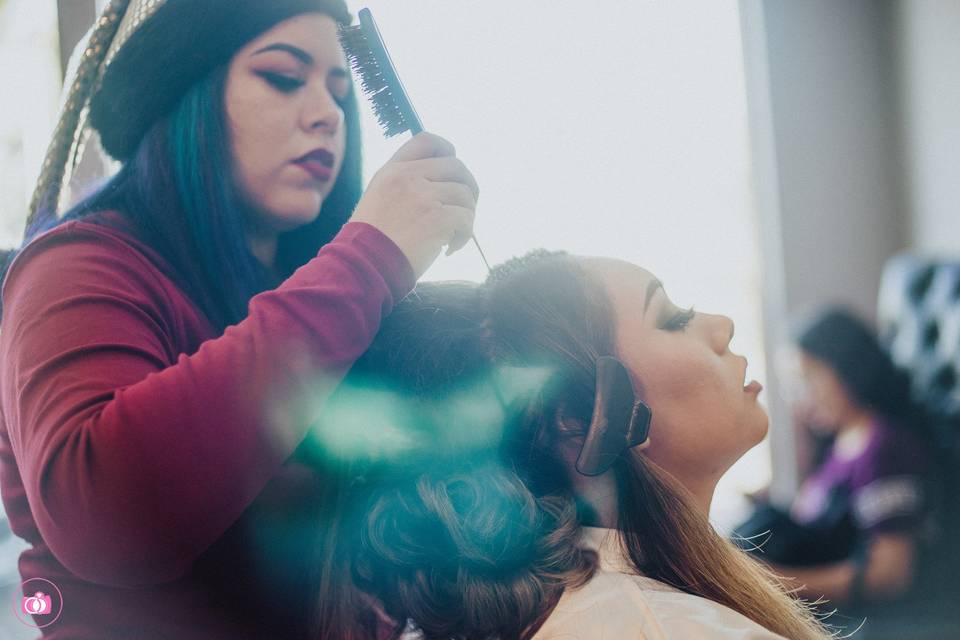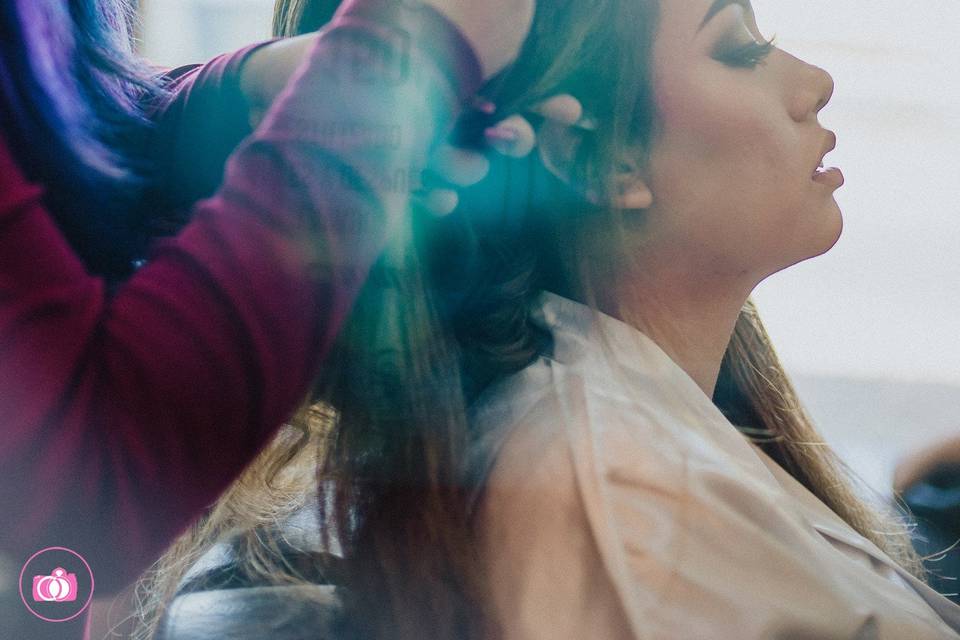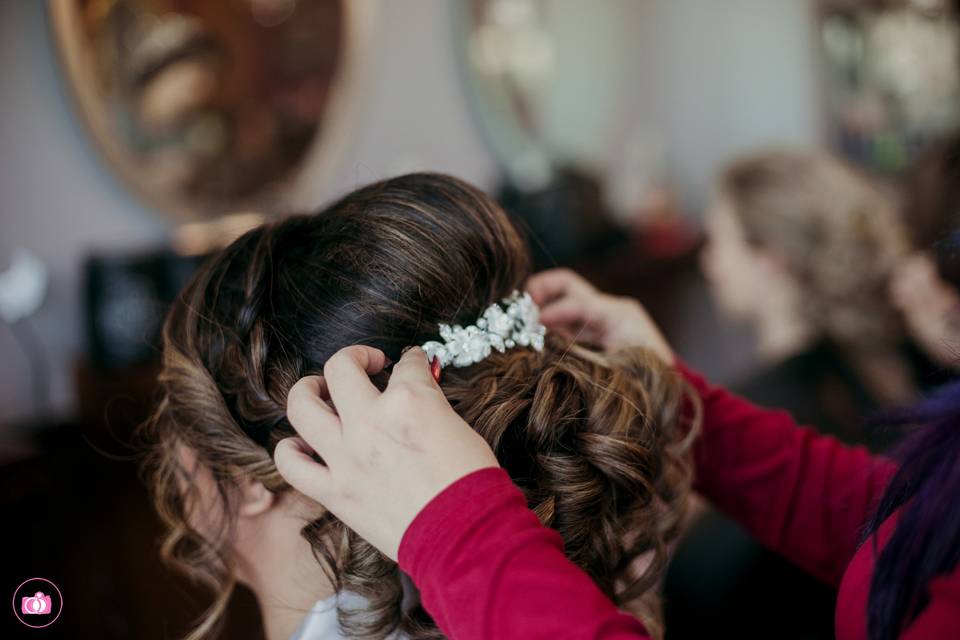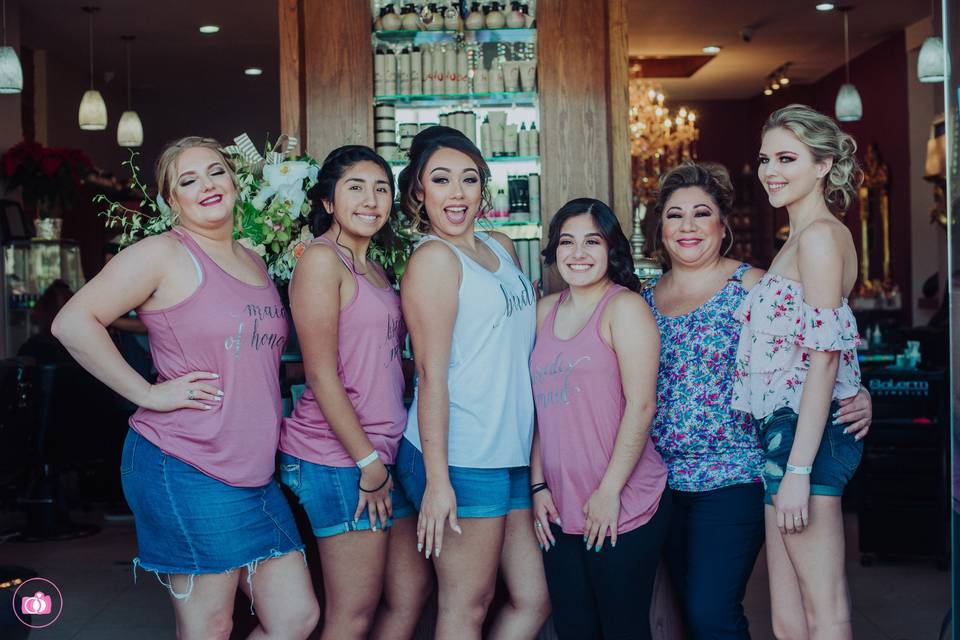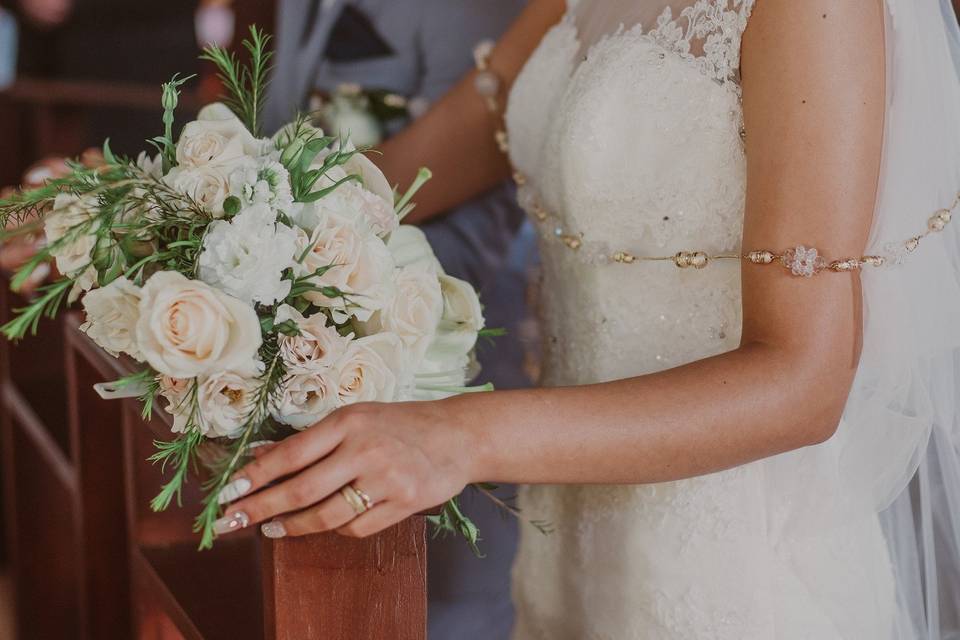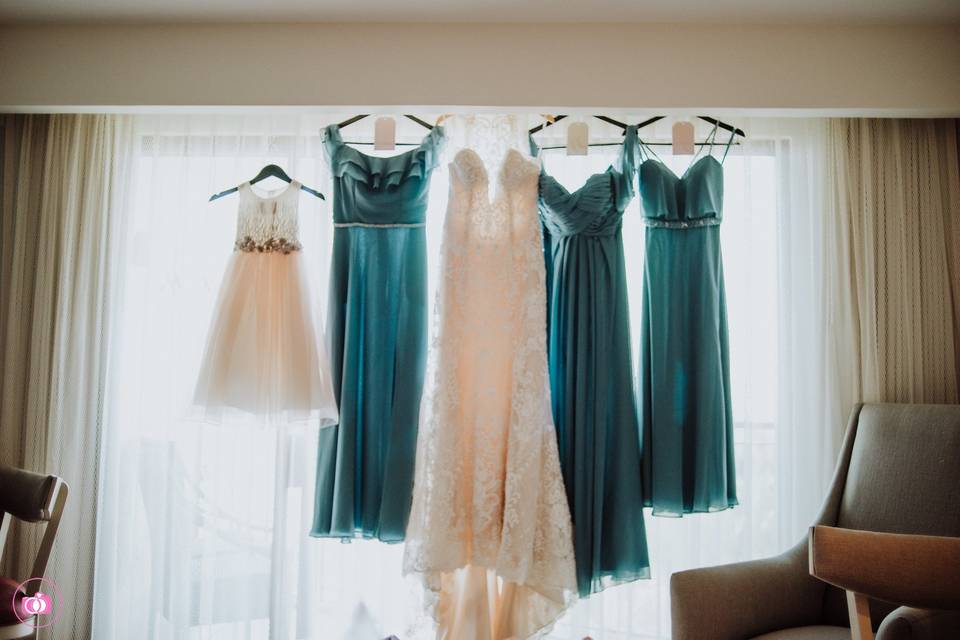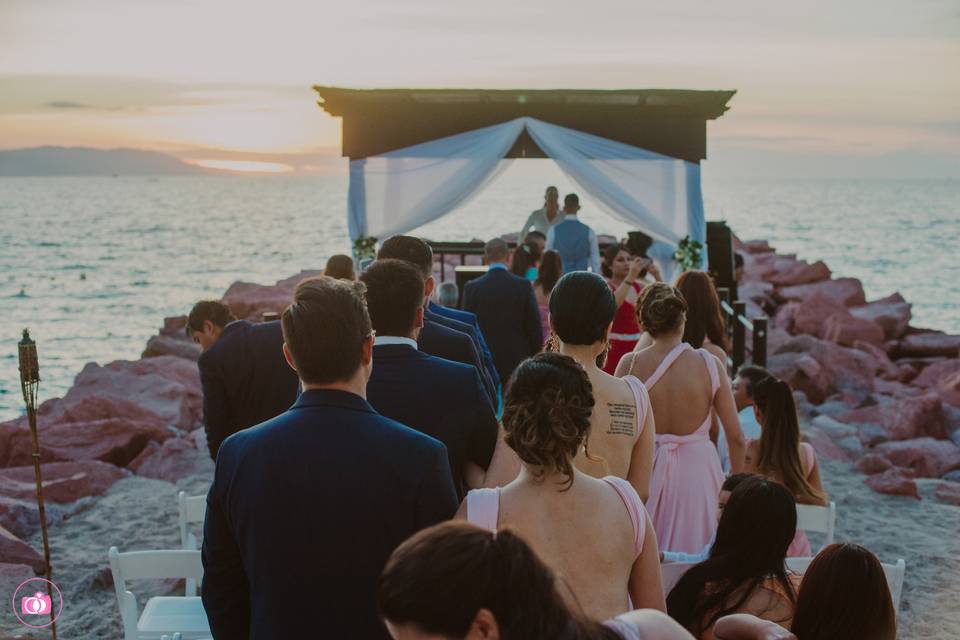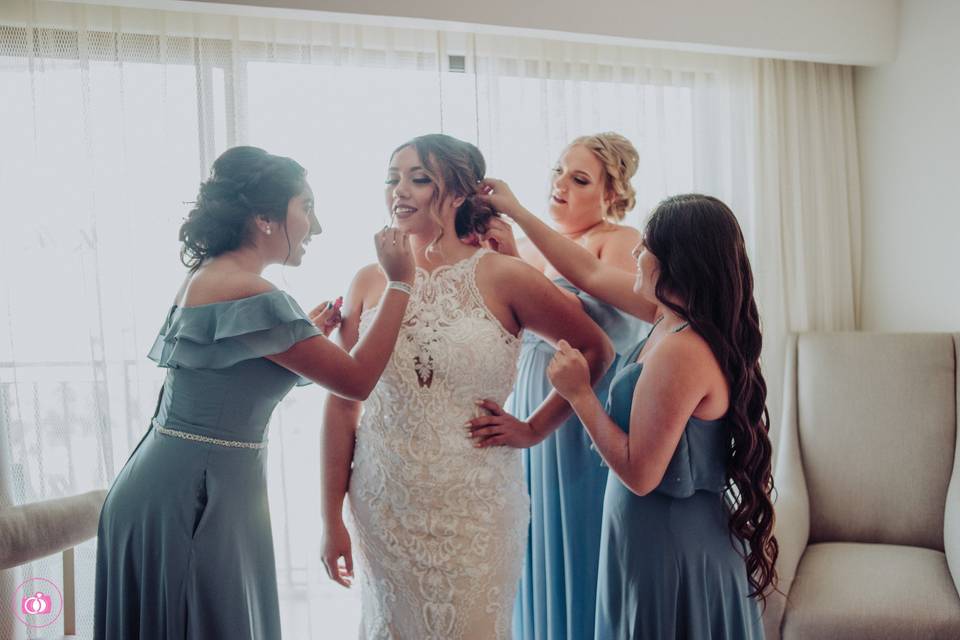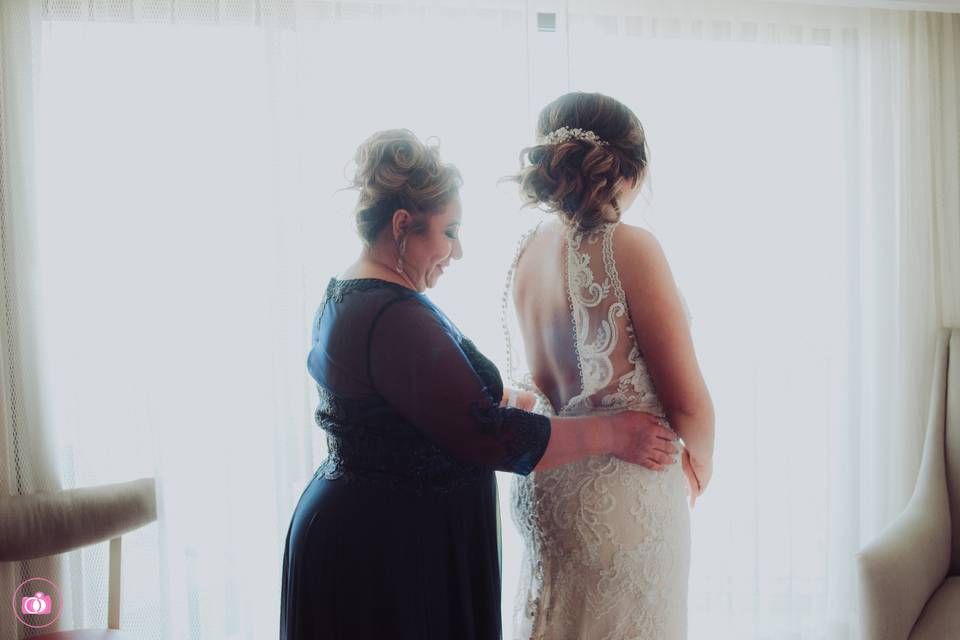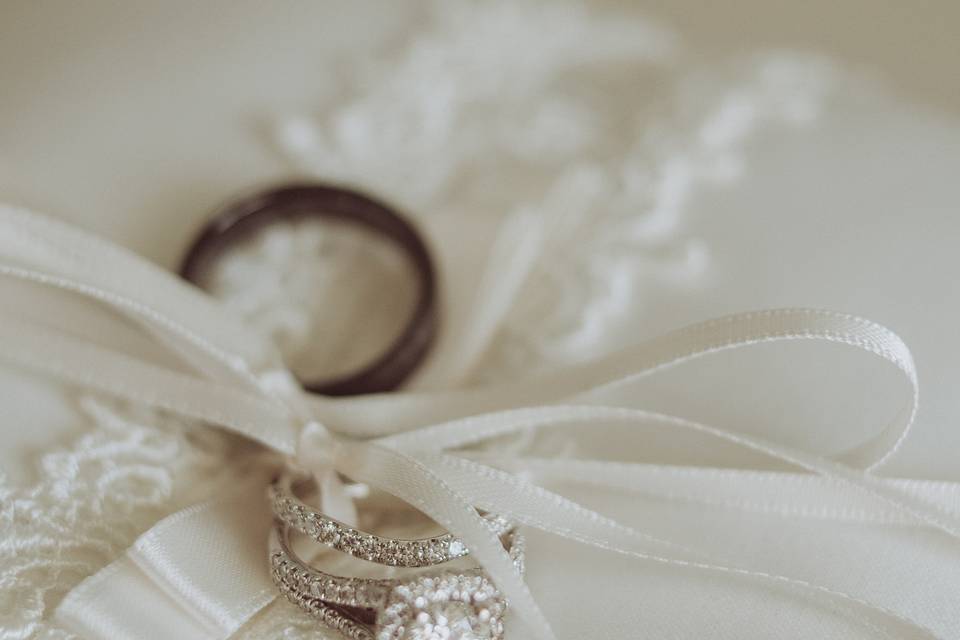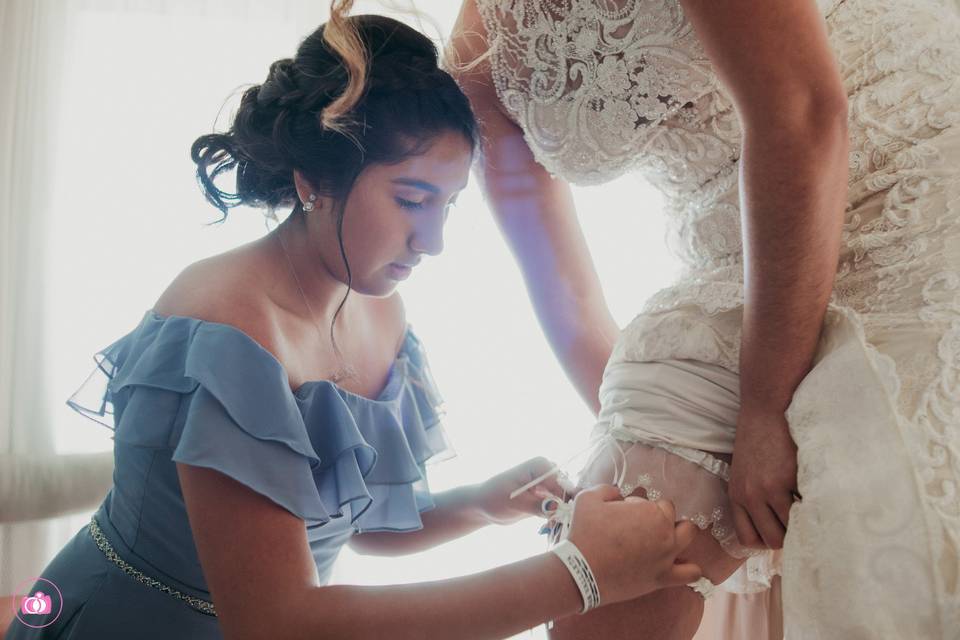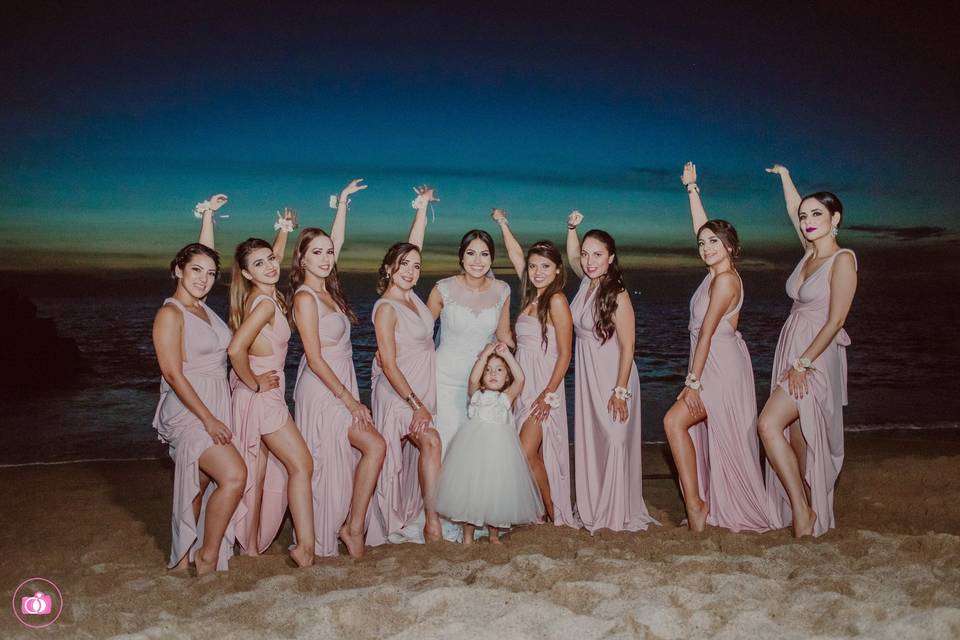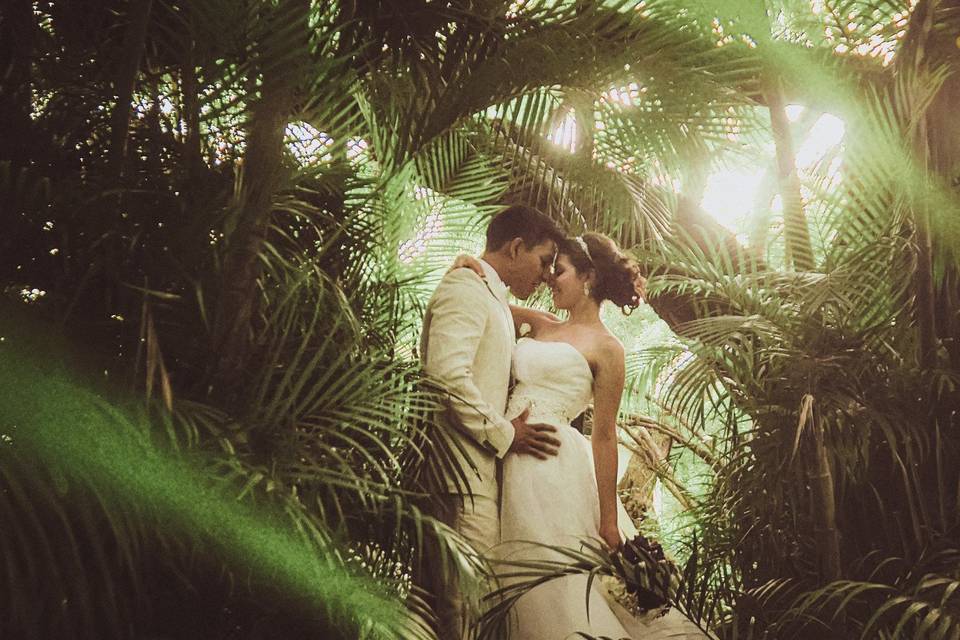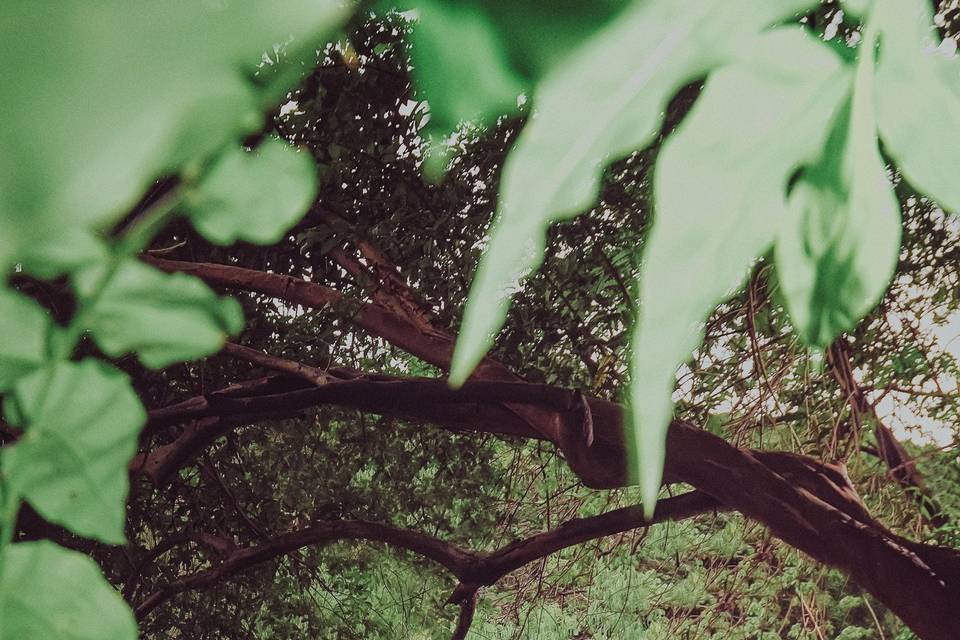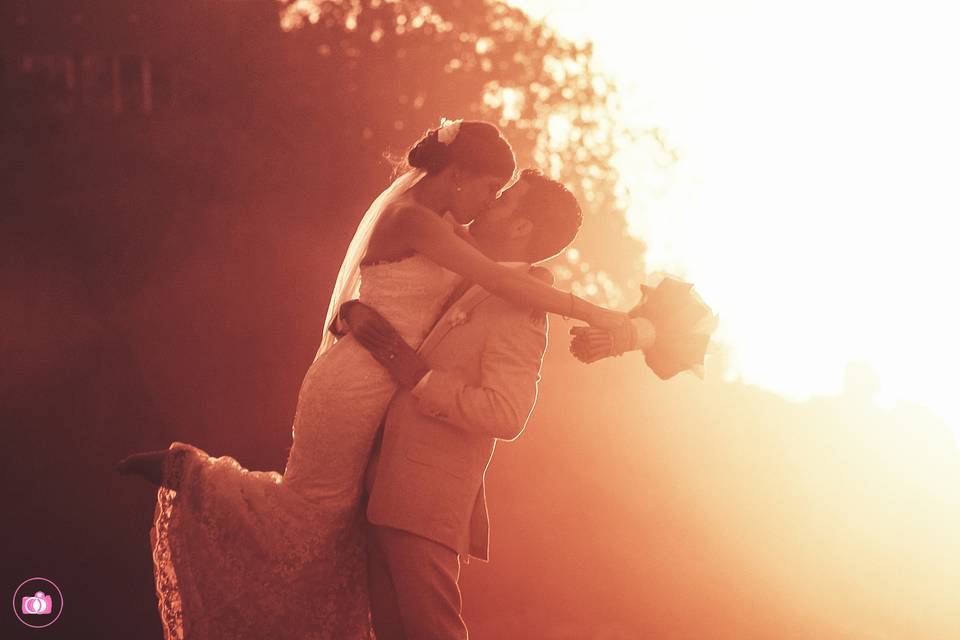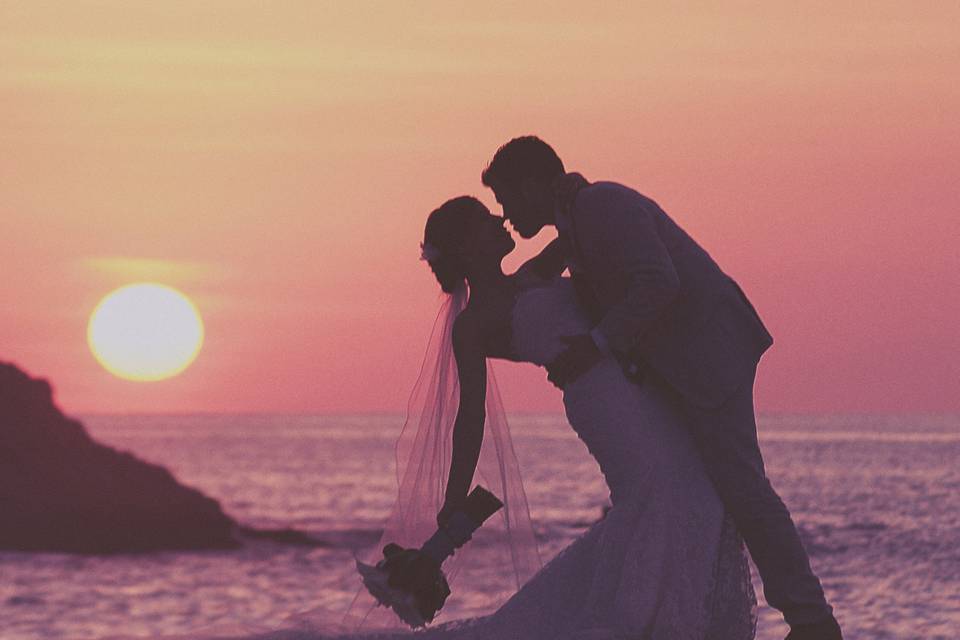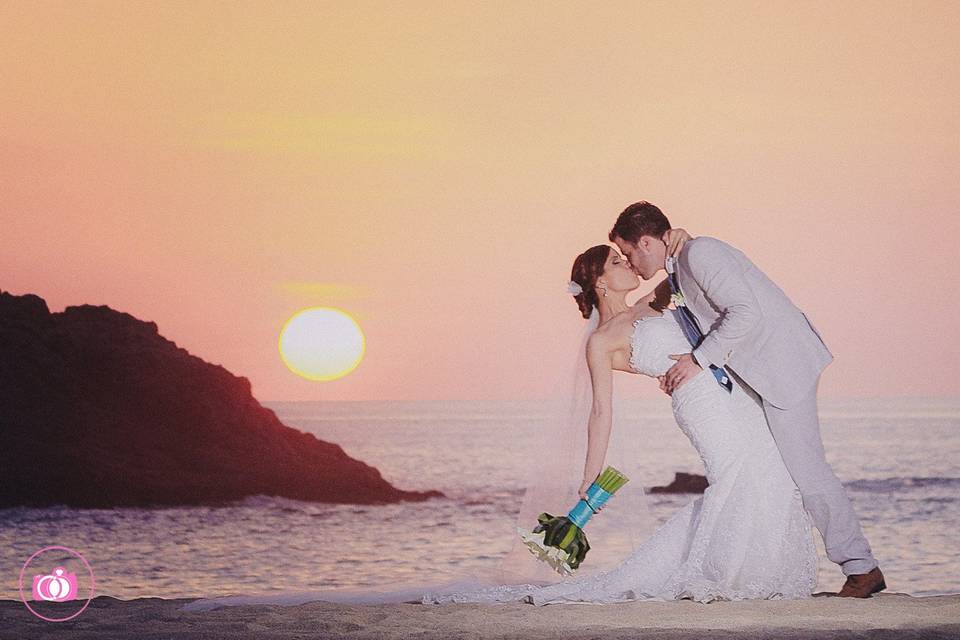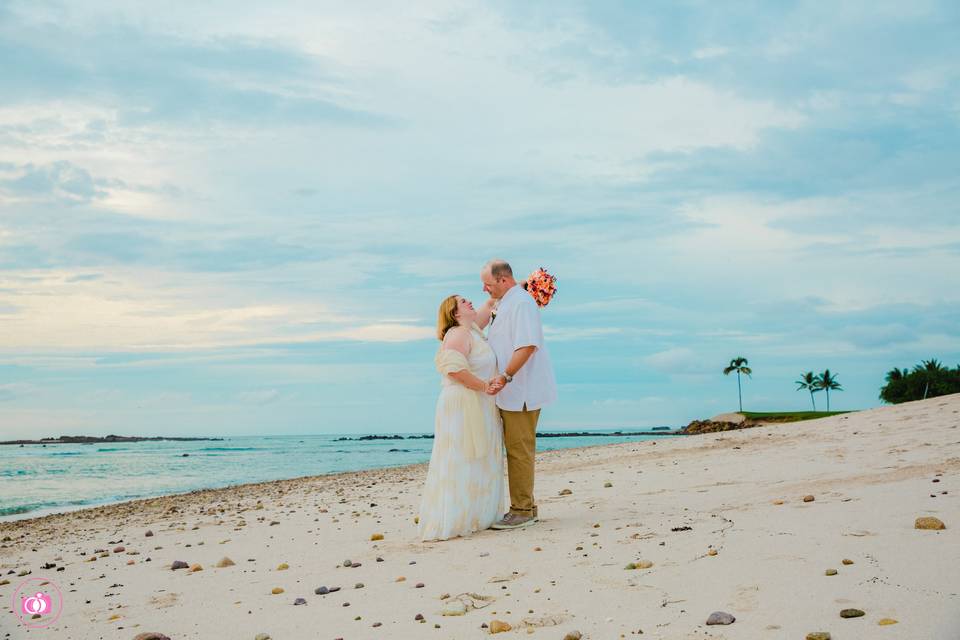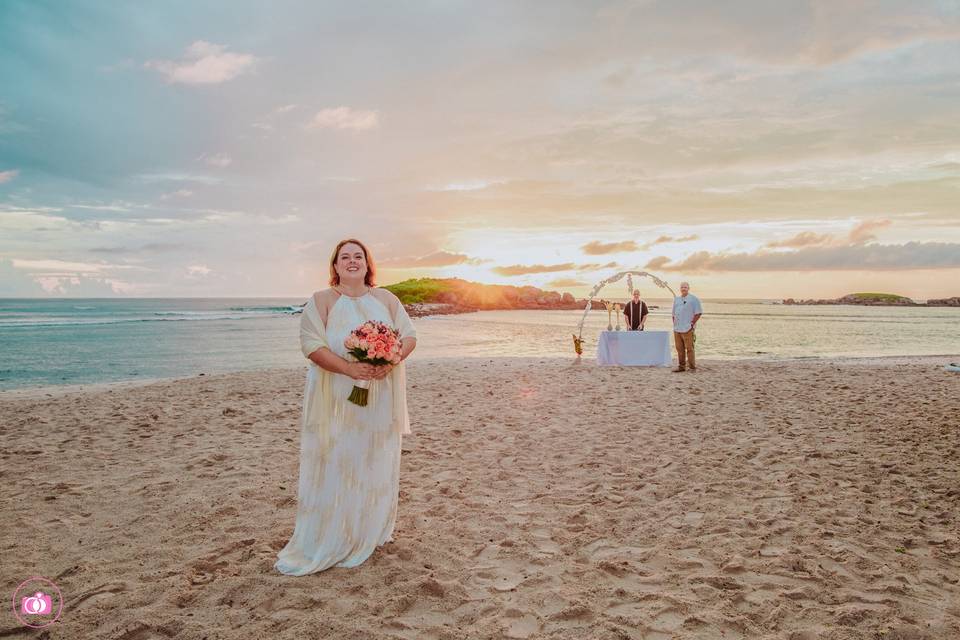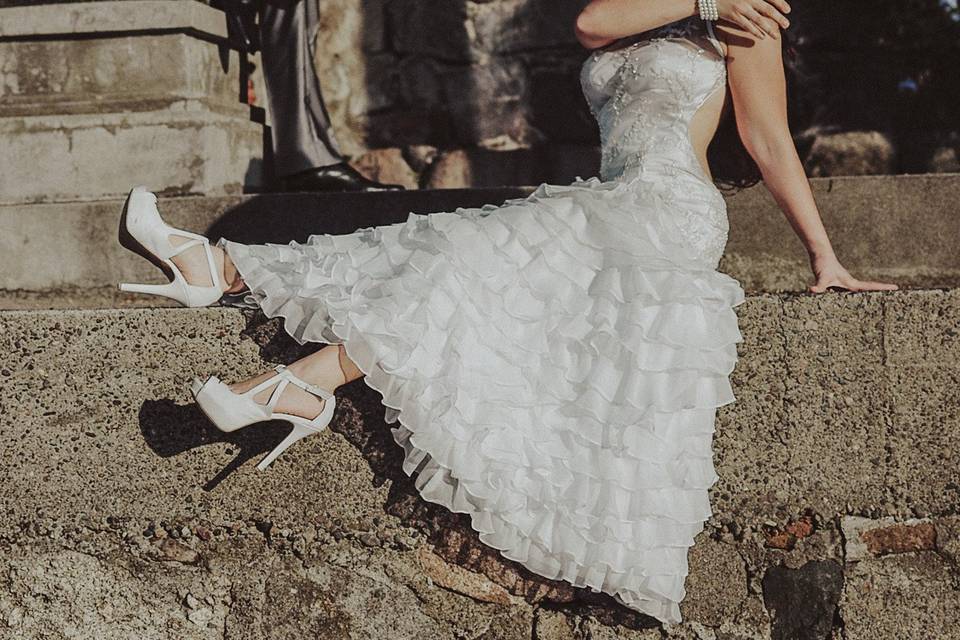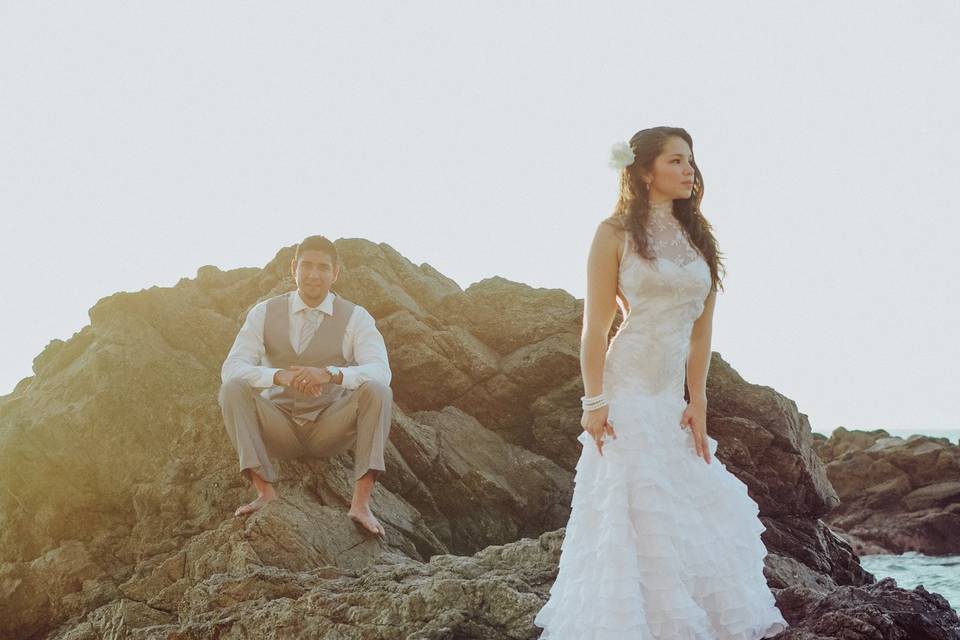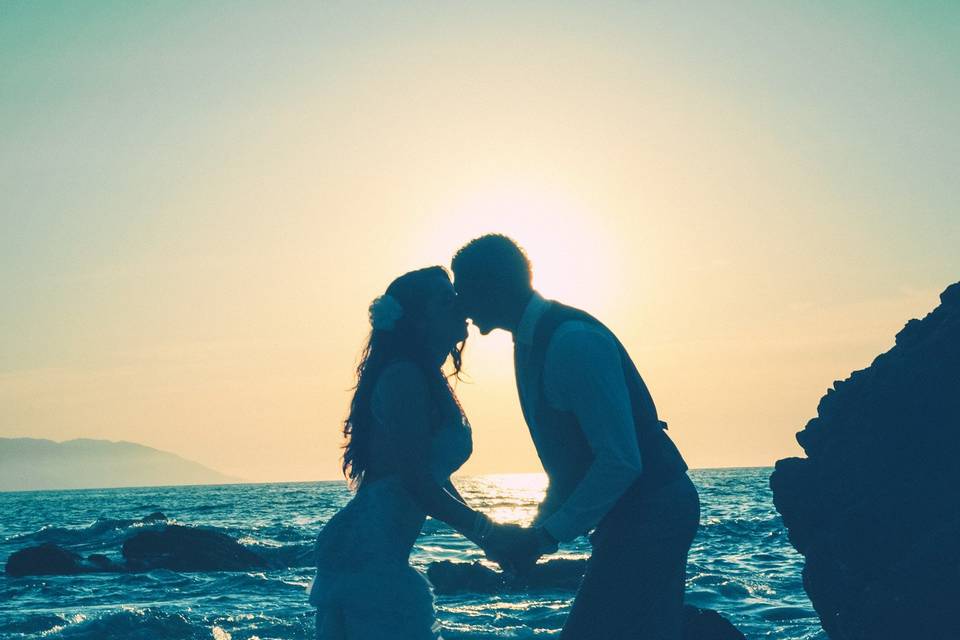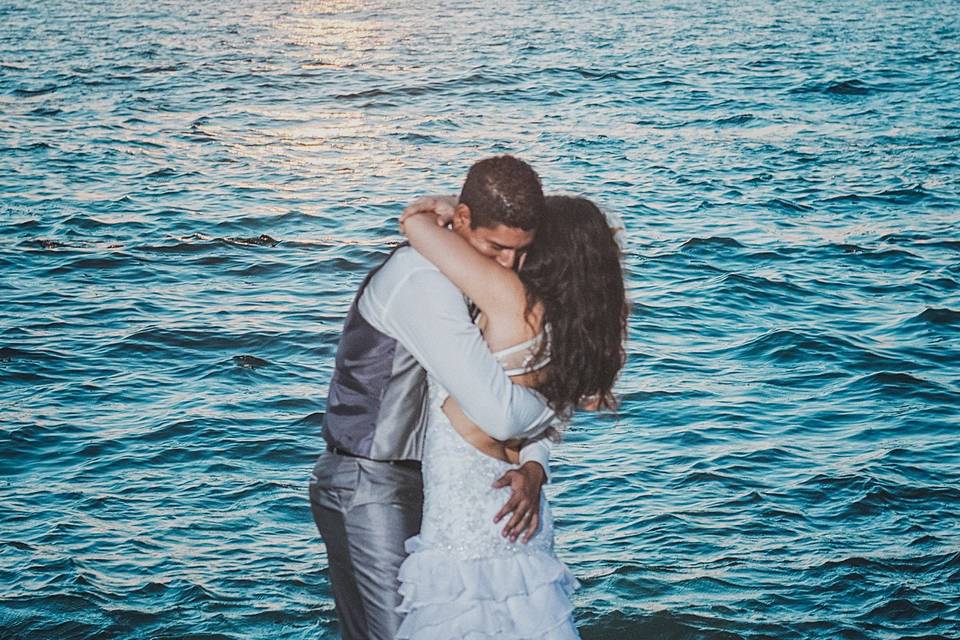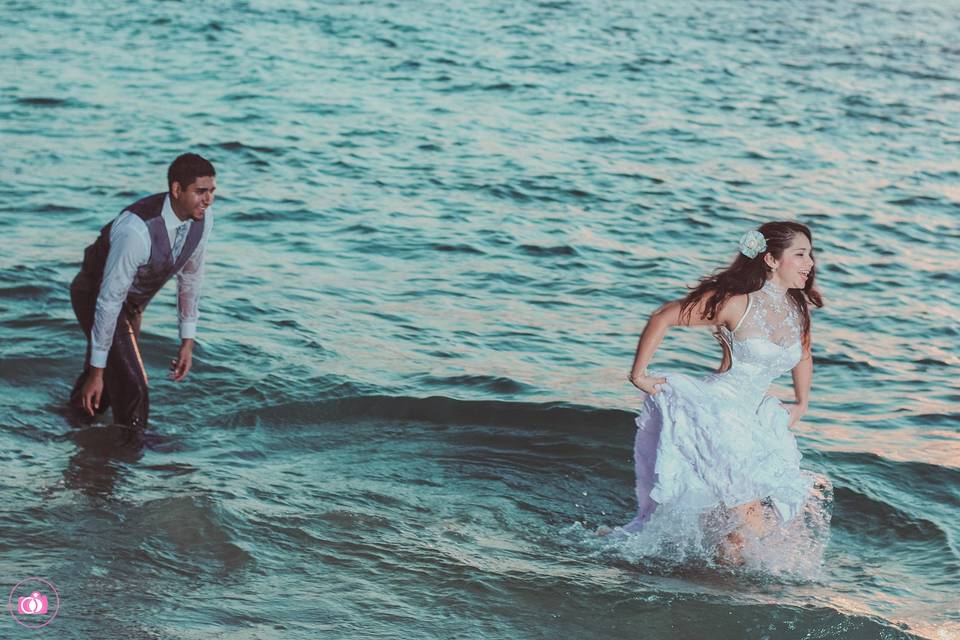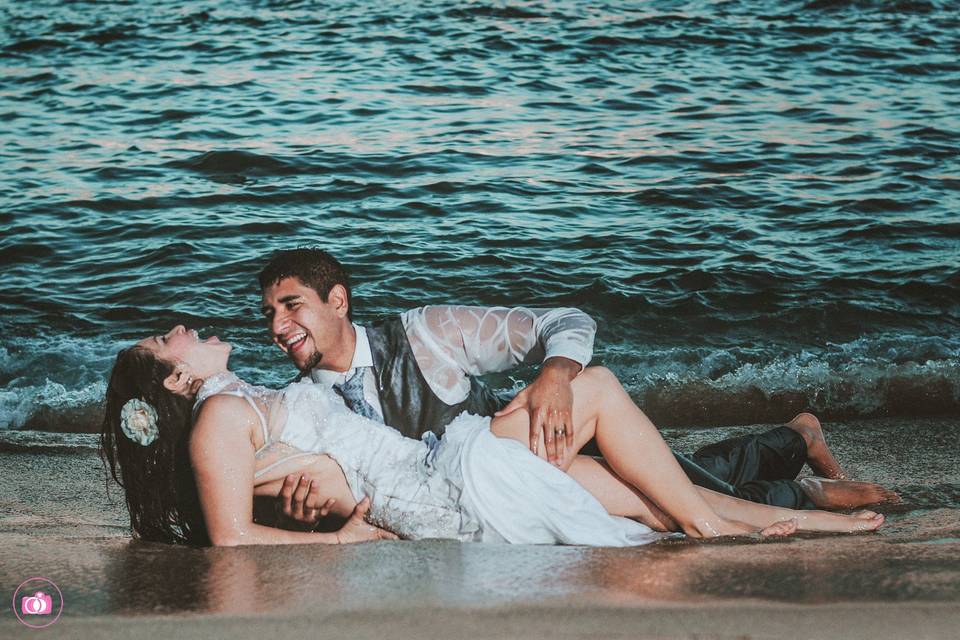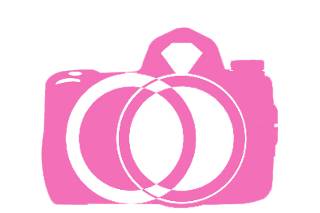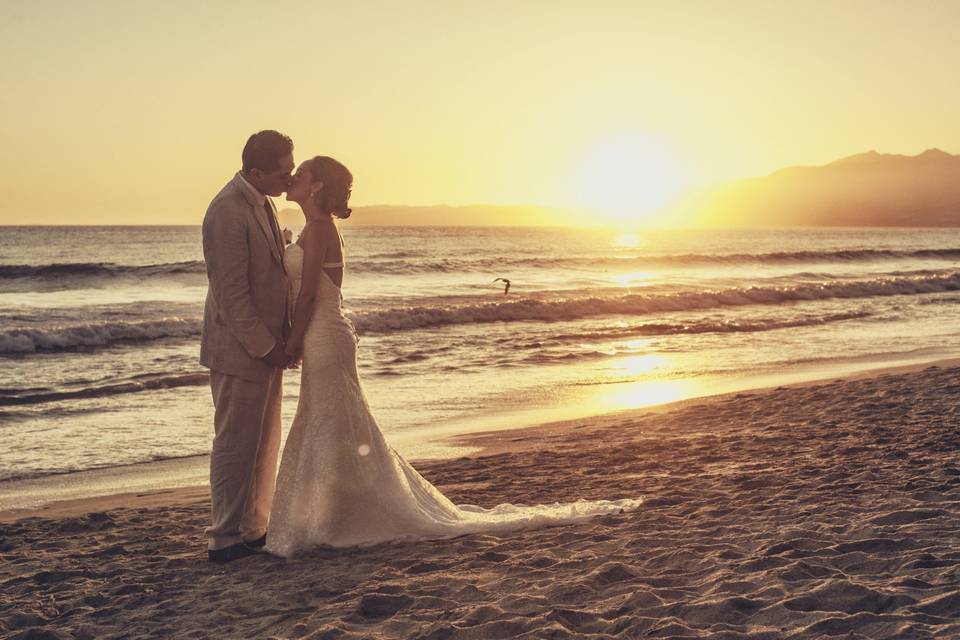 Información
Aunque Weddings and Portraits México es una empresa sumamente joven, su equipo incluye talentosos fotógrafos que acarrean más de una década de experiencia a sus espaldas. Su especialidad en bodas es lo que les permite capturar los pequeños instantes, sino también el conjunto de le evento, sonidos, emociones y sentimientos. Gracias a su trabajo podrán revivir el gran día percibiéndolo de manera sincera, honesta y, sobre todo, real.
Servicios que ofrece
Para Weddings and Portraits México es primordial que su trabajo ayude a la pareja a mantener vivo el recuerdo de su gran día. Su objetivo busca extender la felicidad de la ocasión en el tiempo, mediante atenciones como las siguientes:
Cobertura durante 5 horas
Película integral del evento
100 impresiones de 4x6"
Videoclip con música
Edición el mismo día para proyección
Drone
Sesiones previas
Trash the dress
Zona de servicio
Ubicados en Sayulita, no hay límites para Weddings and Portraits México. Cubren todo el Pacífico Occidente, llegando prácticamente a cualquier ciudad.
Datos de interés
Servicios
Video, fotografía, video en alta definición, montaje del video el mismo día, multicámara, save the date, vídeo agradecimiento, trailer de la boda, entrevistas a los invitados, e-session, trash the dress
Pack boda
5 horas de cobertura, película completa de la boda, videoclip musicalizado, 150 fotografías digitales retocadas profesionalmente, 100 fotografías impresas en 4x6", blog de su boda
Más información
¿Con cuánta anticipación debo ponerme en contacto con usted?
Abren su calendario con 18 meses de anticipación; y recomiendan al menos 3 meses previos para bodas de más de 50 invitados. Para bodas íntimas o "elopements" 3 semanas previas es suficiente
¿Cubre más de un evento al día?
¿En que Estados de México trabaja?
¿Hay algún costo extra por desplazamiento?
Sí, y se cotiza de acuerdo al paquete contratado y fecha de la boda
¿Qué estilo de video realiza?
Artístico
De autor
Cinematográfico
¿Utiliza alguna técnica especial o novedosa?
Utilizan técnicas cinematográficas para cubrir tomas que van de la cámara objetiva a la subjetiva, y así sumergirse realmente en la emoción del momento y lograr que revivan cada sentimiento
¿Qué material utiliza?
Drones, cámaras GoPro, Dollies, y tecnología full frame y HD. También cuentan con equipo para grabar en video de 8mm y fotografiar en formato medio y 35 mm (usando film, como se hacía antes)
¿Trabaja solo o cuenta con un equipo de profesionales?
¿Cuenta con un sustituto en caso de imprevisto?
¿Se reserva el derecho de publicar el video de la boda?
¿Cuál es el tiempo de entrega aproximado del trabajo final?
¿Cobra por hora o por evento?
Si es necesario, ¿puede trabajar horas extra?
¿Cómo cobra las horas extra?
Dependiendo del horario extra (la tarifa es diferente de día y después de la media noche); también depende del tipo de trabajo que se requiera; sólo video, fotografía, fotografía más video, o drone
¿Cómo se efectúa el pago?
Transferencia o depósito bancario, efectivo, o tarjeta de crédito
¿Cómo trabaja?
Se requiere un anticipo para apartar la fecha; el resto se liquida como la pareja decida pero al menos 30 días previos a la boda. Las fotografías y videos se entregan en carpeta digital compartida
Bodas reales de Weddings and Portraits México
Pamela & Arturo

251 fotos · 20/12/2019
Mapa
Sayulita 63732 Sayulita &nbsp(Nayarit)
Preguntas frecuentes sobre Weddings and Portraits México
¿Cuánto cuesta contratar el video de la boda en Weddings and Portraits México?
En Weddings and Portraits México es posible contratar el video de la boda desde $5,000 hasta $30,000.
¿Qué servicios videográficos para boda ofrece Weddings and Portraits México?
Para tener un recuerdo único del día de la boda Weddings and Portraits México dispone de los siguientes servicios:
Video
Fotografía
Video en alta definición
Montaje del video el mismo día
Multicámara
Save the date
Vídeo agradecimiento
Trailer de la boda
Entrevistas a los invitados
E-session
Trash the dress
¿Cuál es el estilo de los videos de boda de Weddings and Portraits México?
Weddings and Portraits México está especializado en videos de boda con un estilo:
Artístico
De autor
Cinematográfico
¿Con qué tecnología trabaja Weddings and Portraits México habitualmente en sus bodas?
Para filmar e inmortalizar los mejores videos del gran día Weddings and Portraits México utiliza la tecnología: